500 Baby Boy Names That Start With E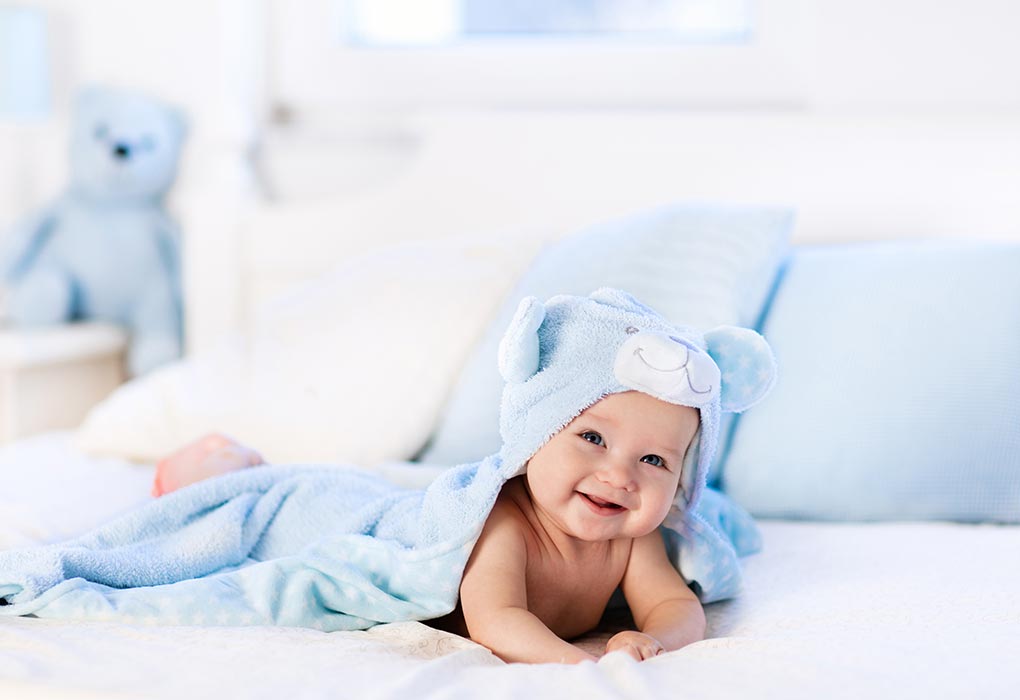 In this Article
One of the best parts about being a parent is choosing a name for your little one. There are a lot of options available for those who want to name their kids something special. If you're looking for male names that start with E, there are plenty of options available for you to choose from. Some of the most popular options include names such as Ethan or Erling.
Popular Baby Boy Names that Begin with E
We've compiled a list of some of the best American boy names for you. Just go through the list presented below and choose one that resonates the best to you. You'll be able to name your little boy something special, and he can cherish it for the rest of his life. Here is a list of some of the best E letter names for boys to choose from –
There are some super unique names from all over the world that you could choose for your little boy. These names are a great choice whether you'd like to keep it as his first or surname as well. You could even choose some of these beautiful names as a surname, and they'll be proud of it.
These 500 names are just some of the thousands of choices you can choose from for your little boy. If you have twins or two boys, you can select names from the same letter and find it easier to remember and mark their things.
Having a kid is an exciting time and coming up with names for them is a fun exercise. You can choose from thousands of options till you finally zero in on one that works for them. We hope our list of names starting with E helped you pick out a cool name for your little one so they can live with pride for the rest of their lives.