500 Baby Boy Names That Start With G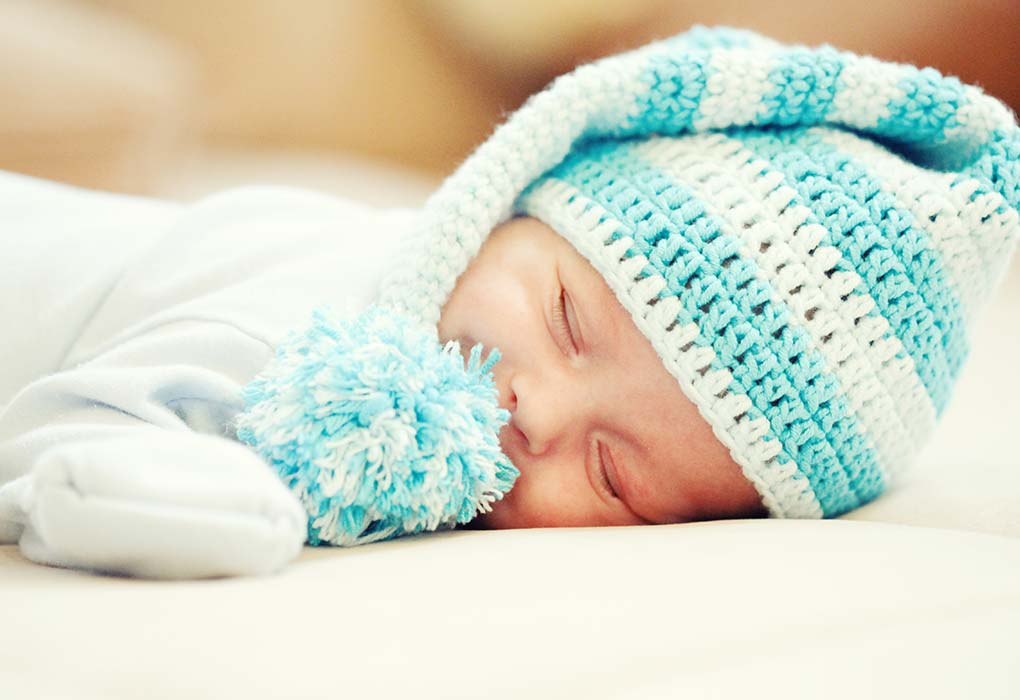 In this Article
One of the best things about the joy of becoming a parent is choosing a name for your little one. There are a plethora of options to choose from for anyone looking to give their kids a unique name. If you're looking for male names that start with G, you can choose from a slew of options for your little boy. There are plenty of popular options, with names such as Gary and Gavin, but you can choose from plenty more.
Popular Baby Boy Names That Begin With G
We've compiled a list of some American boy names that you can choose from. Choose from these unique names and your boy will love you for a unique option. Here are the best G letter names for boys –
These are some of the unique names compiled from a list of thousands all over the world. They are a great option whether you want to use it as a first name or a surname. These beautiful names are easy to remember and definitely something your son would be proud of.
This list of 500 names is excellent because they've been handpicked just for you to go through. If you have a pair of twins or even two boys, you can choose their names from this list and make it easier to mark as well as remember their names.
Expecting a child is an exciting time, and coming up with names can be even more. There are many options to choose from, and you and your family can keep debating about what it is you'd like to name your little boy finally. We hope this list was able to help you choose a cool name with which they can live with pride. Head over to our other articles and see our compilation of names over different other letters as well! Good luck!