550 Girl Names That Start With 'M'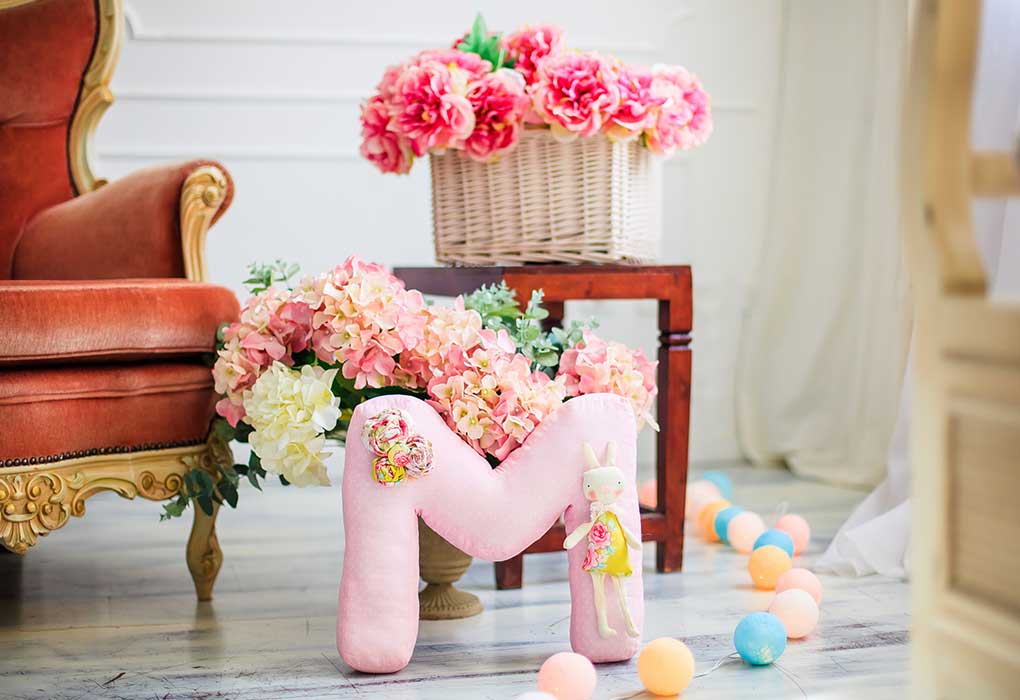 In this Article
Girl names that start with M are uber-popular as M is a letter that has given birth to many gorgeous names. Don't believe us? Then, how about Mabel or Madeleine or Macy or Marjorie, or….the list is endless! If you have recently welcomed a baby girl into your home and you're looking for a name that is popular and meaningful, we can help you find that perfect gem of a name! You'll be surprised to know that female names that start with M are quick learners and determined. M letter names for girls also have a connection with the number 4, which signifies spirituality and stability. So, let's find out a unique name for your little princess!
M Names For Girls
If you are searching for wonderful baby girl names that start with the letter 'M' then your search ends here. Here is an unrated list of 550 American girl names that start with the letter 'M':
See, we told ya – girl names beginning with M are bomb! The above-mentioned names starting with letter M are unique and have wonderful meanings. If you still haven't made up your mind, we suggest going through this list of cute girl names that start with M again, note down the ones you like, and select the perfect name for your little girl.