500 Girl Names That Start With M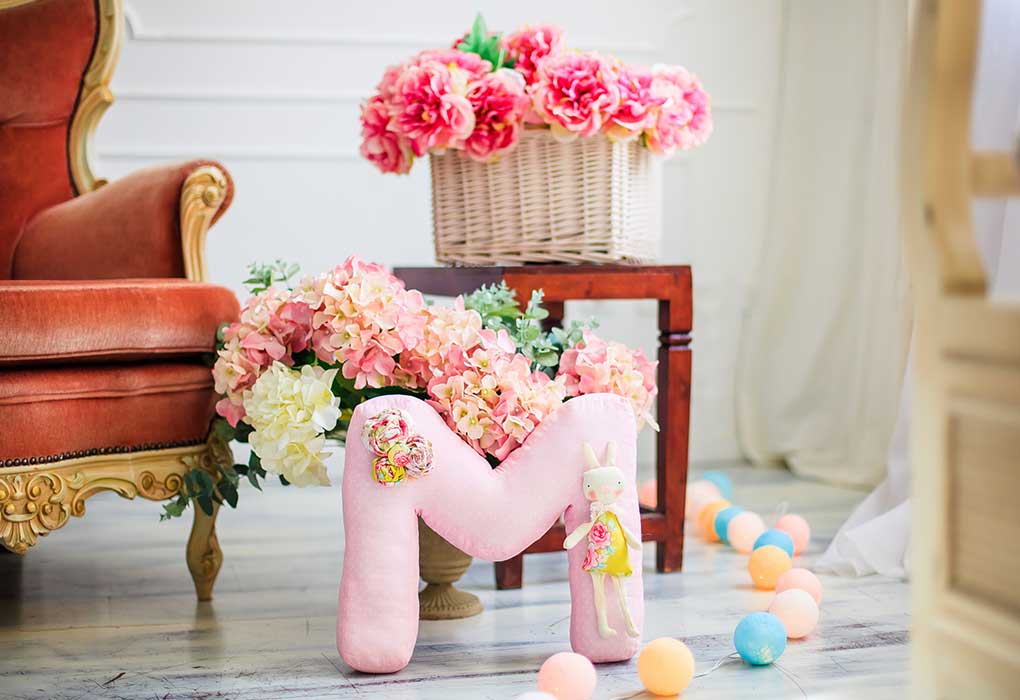 In this Article
Finding the perfect name for your newborn can be a very confusing job. You need to keep many things in mind before selecting a name for your little munchkin. Your baby will be identified by the name you give her – she will carry that name with her for the rest of her life, so it is important that you choose the best possible name for your baby. When you look for a name, you must keep in mind that it should be modern and unique and it should also sound good. If you have recently welcomed a baby girl in your home and you're looking for a name that starts with letter M and is unique, modern and has a beautiful meaning, then we will help you find one!
We bring you a list of baby girl names that start with letter M. The letter 'M' is a versatile letter and you will find enough and more beautiful baby girl names starting with this letter. It is believed that girls whose names start with 'M' are quick learners and determined. They love their work and will do everything in their power to do it right. The names for girls starting with letter M also have a connection with the number 4 that signifies spirituality and stability. A girl whose name starts with M may also have incredible leadership qualities. They are also very ambitious and their dreams mean a lot to them. We know you can't wait to see the names, so without further ado, check out our list of names!
M Names For Girls
If you are searching for wonderful baby girl names that start with the letter 'M' then your search ends here. Here is an unrated list of 500 American girl names that start with the letter 'M'.
The above-mentioned names starting with letter M are unique and have wonderful meanings. Go through this list and note down the ones you like and select the perfect name for your little girl.