500 Baby Girl Names That Start with I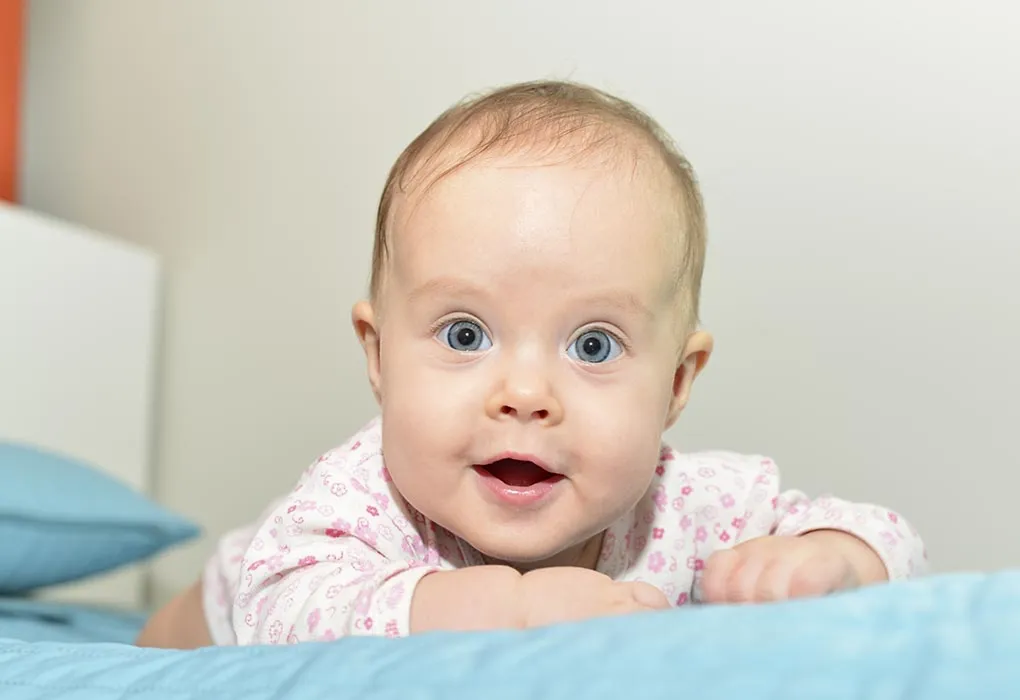 In this Article
Choosing the name for your baby first starts from the time you get to hear the first heartbeat of your baby in your womb. For some people each week and month brings up with new names and then searching for their meanings becomes a routine until they hit upon the name of their choice. Naming your baby is a delightful process, and at the same time quite an arduous task as many things comes up in mind when choosing the name. People tend to have various criteria when selecting their baby names like being unique, meaningful, religious, binds well with their family name and so the list goes on. Parents wish that their family and friends receive the baby name in all aspects, and all welcome it.
The letter 'I' is a unique letter as it resonates with compassion and idealism. Female names that start with the letter 'I' signify a compelling character of a person and there are numerous great people whose name begins with the letter 'I'. People whose name starts with 'I' tend to be considerate, tolerant, and understanding. This letter gives warmth in their name, and most of the names are unique and easily pronounceable.
Popular Baby Girl Names That Begin with I
You have landed in the best place if you are looking for selecting the best name for your little bundle of joy. We have extensively researched and come up with the list of the American Girl names that can help you choose the name of your choice for your baby.
The above-given names are carefully chosen to help you in your search for baby girl names starting with I. Each name has its own significance, uniqueness, and meaning. These names will have a good impact in shaping your baby's character and help her to lead a life with good health, longevity, and happiness. The 'I' letter names for girls are picked up after careful research and this is our exhaustive list which we really hope will help you find the best name for your baby.