600+ Unique & Cute Nicknames for Boys & Girls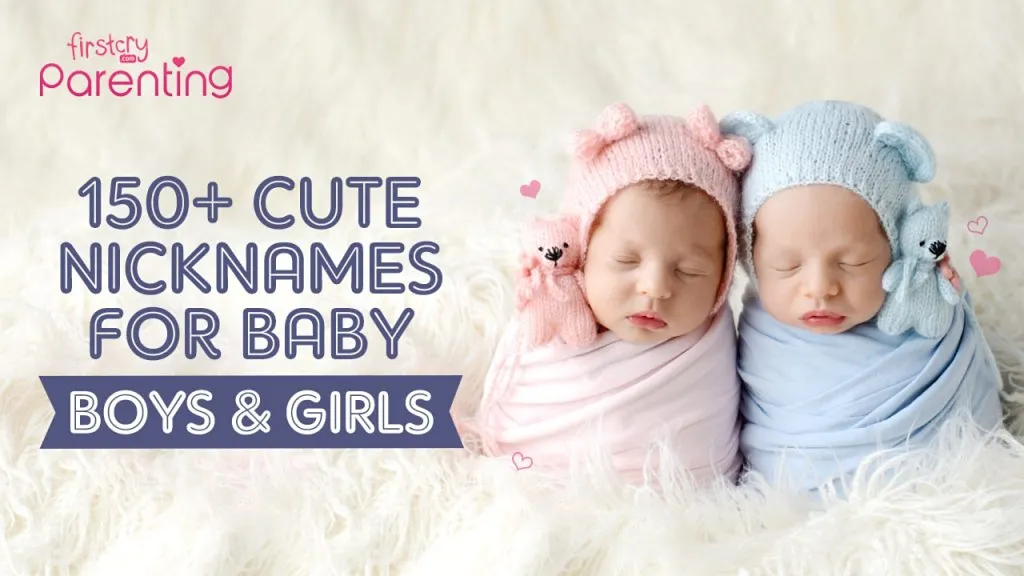 Despite having a good name, most people have a second name. This case is worldwide as people all over the world like to address their loved ones with cute words or names they like the respective person acts or looks like. They are addressed by this name by their near and dear ones. If you are also looking for cool nicknames for boys and girls, then we must tell you that you have stumbled at a perfect place! These little boy nicknames and girl nicknames are also trending on the internet, so you won't have to worry about outdated names. So, scroll down and pick out the perfect name for your little munchkin.
Video: Nicknames for Baby Boys & Girls
Cute and Adorable Nicknames
Here's how you can pick adorable and cute nicknames for your little munchkin. It could be anything right from your favourite fruit to your favourite cartoon character. Some cute and adorable nicknames are listed below.
Popular Indian Baby Nicknames
Being called by our nicknames denotes affection. Thus, in India, we like it all the more when we are called by our nicknames. Here is a list of some of the most popular Indian baby nicknames that you can choose from:
Trending and Latest Nicknames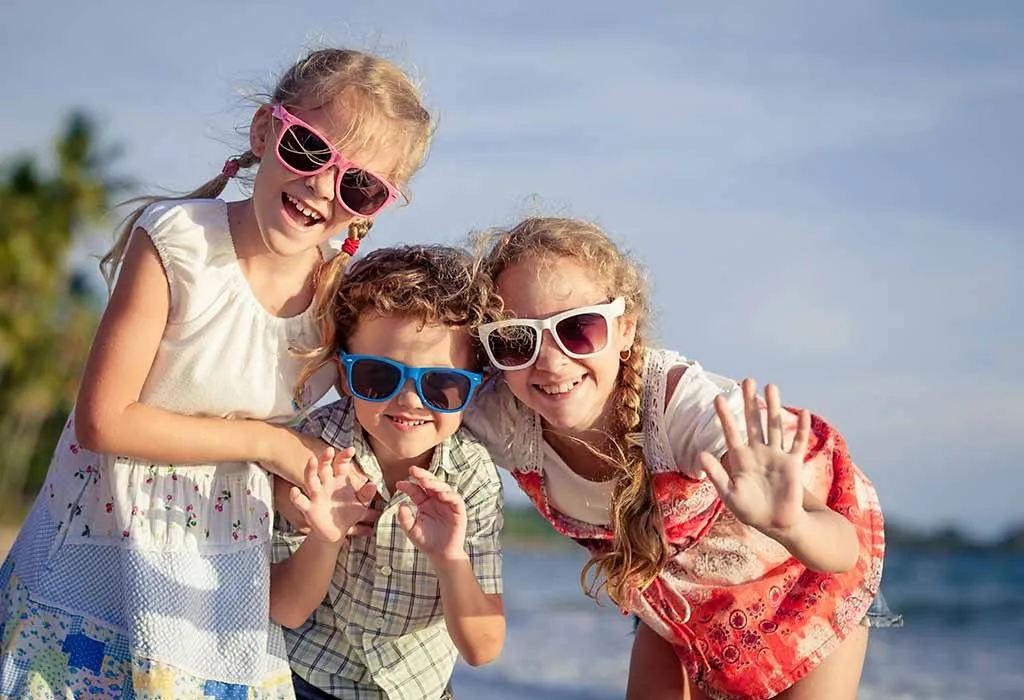 Anything trending and latest in today's time is appreciated by one and all. The same can be said for nicknames too. Parents nowadays want to name their child/children according to what is new and fresh. Here are names to choose from:
Nicknames Based on Baby's Personality
Every baby may look as sweet and cute as the other. However, if you study babies carefully, you will find that every baby is a different individual with distinct and unique personality traits. Therefore, naming a baby accordingly would be something new. Find some similar names with their meaning listed below.
Food Nicknames
Food can be an inspiration for parents who are on the lookout for baby names. Yes, you read it right "food". The names can be anything from spices to different types of cheese to fruits and beverages.
Freshly Picked Floral Nicknames
Babies can be fragile as flowers. They fill our lives with colour and fragrance just as flowers do. So, what could be more apt than to nickname our precious ones in the name of flowers?
Nicknames Inspired By Book and Movie Characters
For movie buffs and book lovers, this nickname segment (which has been influenced by books and movie characters) will be a delight.
Nicknames Inspired By Animal and Cartoon Characters
Cartoon characters and animals are a rich source of name-inspiration. While most of the names of cartoon characters could be good nicknames, most of the names obtained from animals can be kept as good enough to be kept as real names.
Tips For Selecting Nickname or Pet Name for Your Baby
Selecting a pet name or a nickname for your baby can be easy. Anything which comes to your mind out of love could be her name. However, to choose the right name, here are some tips:
1. Cut Short Your Baby's Good Name
You can cut short your baby's good name and make it her pet name. For example, Nicknames for baby girls can be(for) Akanksha – Akki, Baby boy nicknames can be(for) Ashutosh- Ashu,
2. Combining Parents Name
Taking half of each parent's name and combining them together can transpire into a beautiful nickname/pet name. For example Rukmini and Narendra- Runa
3. Names Of Favourite Characters
Name your baby after a cartoon characters/animated characters/movie characters/characters from stories or novels.
Example: Winnie (Winnie-the-Poo) or it could be just Poo.
4. Names Of Gods
In India, many grandparents, out of affection nickname their grandchild in the name of Gods.
Example: Kanha, Gopal(other names for Krishna), Sia (another name for Sita).
5. What Comes To Your Mind First
Keeping a name that came to your mind first on seeing your baby cannot go wrong.
Example: A baby girl can be Nanu and a boy could be Sonu.
6. Keeping An Easy And Catchy Name
Nicknames should be such that it should be catchy and easy to remember.
Example: Sweet nickname include Ansh, Chikoo and Pappu.
Pet names are used as a form of convenience for both the parents and the child. Over time, these cute names become a part of your child and become dear to them.
Also Read:
Unique Unisex Baby Names With Meanings
Sweet and Short Names for Baby Boy
Amazing Short Baby Girl Names