200+ Nicknames for Boys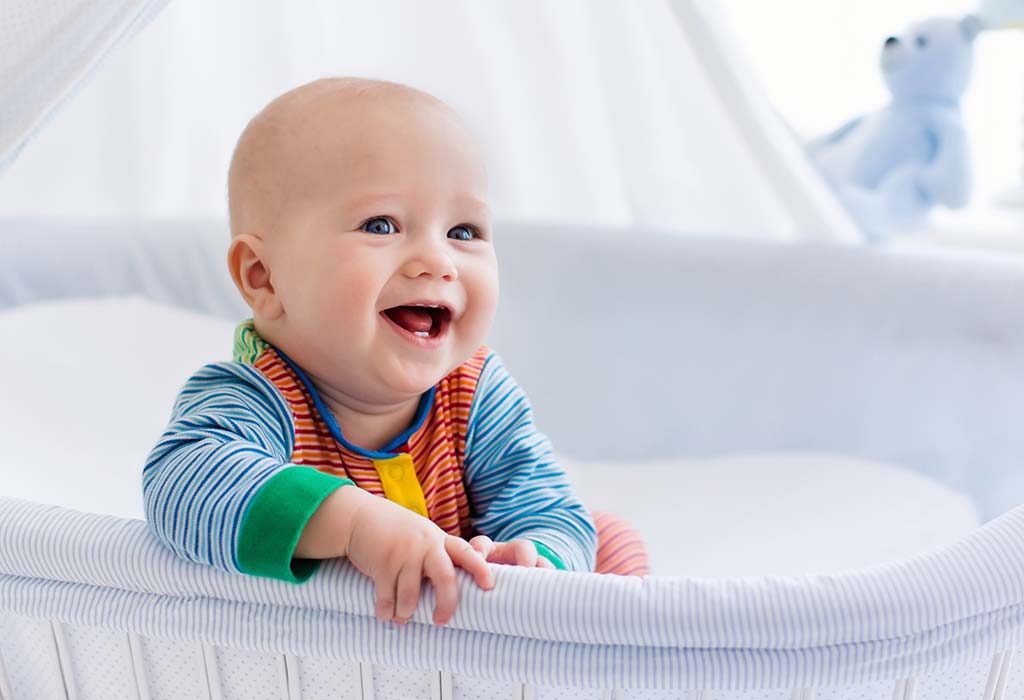 Nicknames for baby boys are getting more stylish and modern. From trendy names like Theo and Wally to traditional names that stand the test of time, there are plenty to choose from. Depending on your tastes and preferences, we've come up with a list of genres you might like.
Browse through our lists and explore some of the top cool, vintage, and beautiful nickname options out there.
How To Choose A Nickname For A Boy?
Choosing a nickname for your baby boy is actually quite simple. A nickname is something you give someone out of affection and love. A nickname can essentially be anything! You can choose a nickname that rhymes with your baby's name or one that starts with the same letter. Anything goes as long as you like it!
Baby Boy Nicknames
Whether you are on the quest for a boy's cute nickname or looking for results for a short nickname for boy, we have listed every kind of nickname you could imagine down below. Take your time and have a look.
Funny Nicknames
If you're on the hunt for a funny nickname for baby boy, we've got you covered – because there's plenty.
Bacterium
Beefy
Bungie
Cheeks
Chubs
Crazy
Daffy
Dentonic
Druncola
Fatty
Fruitloop
Goofy
Jabba
Kooky
Macho
Nuts
Pizzeria
Potato
Spanky
Virus
Wonka
Cute Nicknames
Cute nicknames never go out of style. We believe that which is why we've given you the best ones below.
Batman
Beast
Bestie
Dumpling
Hottie
Kiddo
Mister
Monkey
Muffin
Papa
Pumpkin
Snookums
Soldier
Warrior
Zorro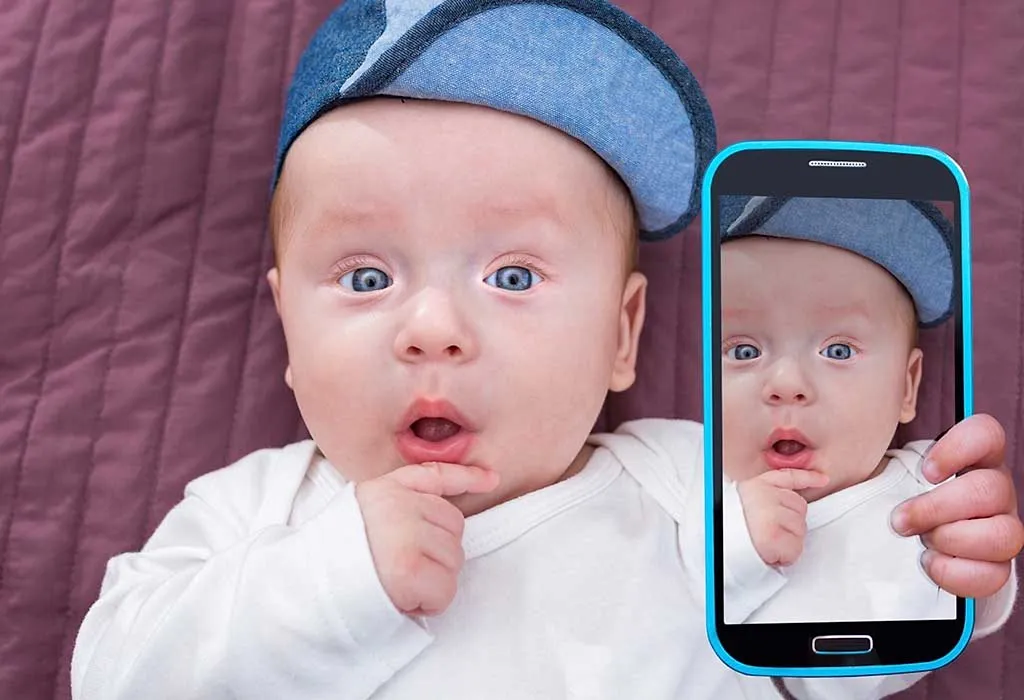 Cool Nicknames
If you want bragging rights for the future as a parent, explore our list of cool baby boy nicknames and be amazed.
Amazing
Azucar
Beagle
Biggie
Blueberry
Brainiac
Bro
Chief
Gorgeous
Hulk
Unique Nicknames
Unique nicknames are the rare ones you hear about so often. They have an allure to them and never go out of style. From modern nickname choices to vintage and authoritative ones, we've got a few gems on our list.
Lentil
Nuggie
Popper
Spawn
Spot
Tyke
Zu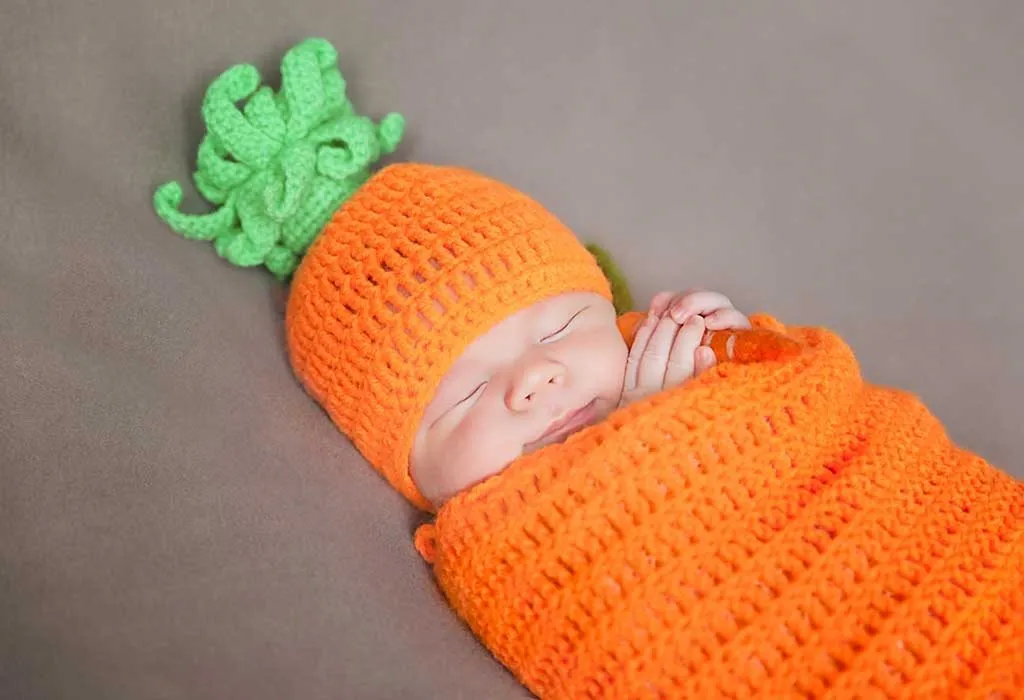 Food Themed Nicknames
Do you love food? Show your appreciation for everything culinary with these food-themed nicknames.
Hash
Cartoon Themed Nicknames
Enjoy watching cartoons? Then try out these names.
Superhero Themed Nickname
These nicknames don't just sound cute but they're truly heroic.
Quicksand
Deadshot
Turbine
Fireball
Glazier
Monsoon
Barrage
Apex
Unusual Nicknames
It is common for parents to want a unique and unusual nickname for their little one. Unusual nicknames are a great conversation starter and give your child a unique personality too. In this list, we have some unusual nicknames for you to consider for your little one.
Beanstalk
Beethoven
BFG
Brains
Drogo
Dynamo
Echo
Eeyore
Falcon
Fox
Gandalf
Hammer
Hobbit
Homer
Homie
Jedi
Joey
Kermit
Killer
Levi
Maverick
Mowgli
Ninja
Owlet
Piglet
Sweet Nicknames
In this list, we have some sweet nicknames you can consider giving to your little boy. Sweet nicknames show your affection towards your little one and will make them feel loved every time you call it out!
Apple
Bee
Birdie
Bug
Bun
Cheese Ball
Chick
Chinchilla
Cocoa Puff
Cricket
Dove
Fuzzy Bear
Fuzzy Bunny
Giggle Bear
Giggle Bunny
Goosie Goose
Huggy Bunny
Lovie Dovie
Monkey Doodle
Moogie Bear
Mouse
Mousey Poo
Peppermint
Pippin
Plum
Poodles
Pooh Pup
Shortcake
Silly Bear
Silly Goose
Animal Themed Nicknames
Animal-themed nicknames are quite common among parents who are animal lovers. They give your child a touch of nature whilst being cute and adorable. Here are some animal-themed nicknames –
Duckie
Panda
Lovebug
Honey Bunny
Tadpole
Wiggle Worm
Snug-a-bug
Cuddle Bunny
Chunky Monkey
Chickadee
Bunny
Funny Bunny
Pup
Cub
Duckling
Nicknames for Boys with Meanings
Last but not least, nicknames aside, we realize you may want some of the classics when it comes to naming. Here's a list of popular baby boy nicknames with meaning given below: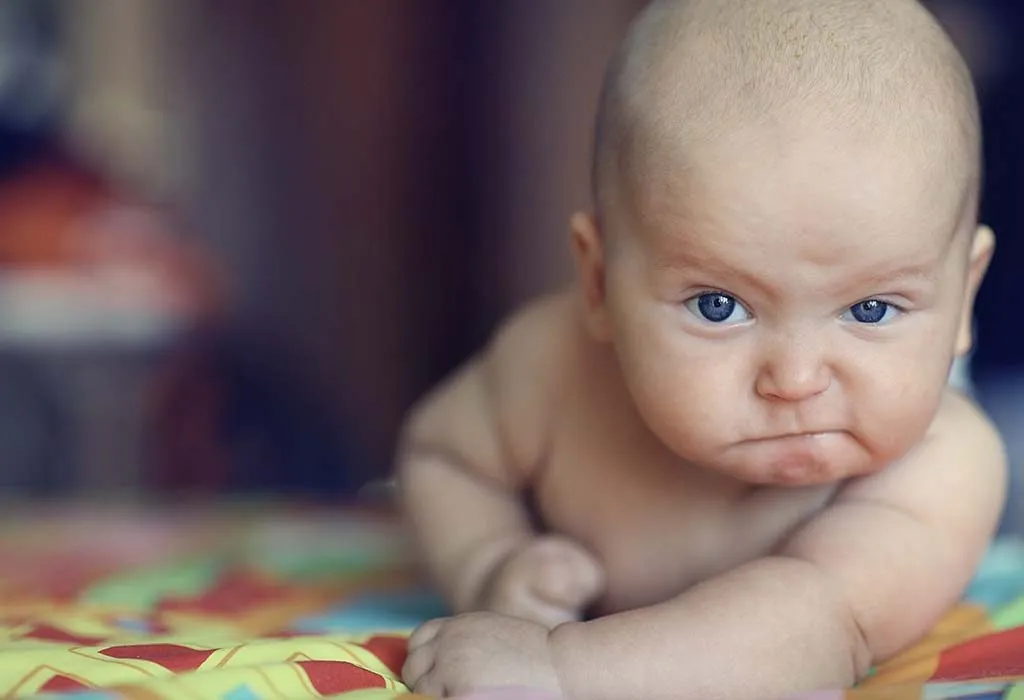 Archie is a popular baby boy name with ties to the royal family. It was among the top 1000 in the US during the early 80s. The meaning of Archie is 'Truly Brave.'
Angus means 'one strength' and its roots go back to Glasgow. It was also the name of a chieftain-lord who benefited humanity by making use of his spiritual powers.
Barnaby translates to 'son of consolation.' It is of English origin and refers to St. Paul's companion who was an apostle that journeyed with him during his days.
A variant of King Belshazzar's name that made an appearance in the Book of Daniel, Balthazar means 'Bel protects the King.' It also referred to one of the Three Wise Men.
Chester has two meanings – fortress and camp. Admiral Chester Nimitz was hailed as a hero during WWII and was a bearer of this name.
Duncan means 'dark-haired,' 'chief,' or 'dark warrior. ' It is of Scottish origin and it was a popular occupational name during the 1940s.
Ewan is a popular baby boy's name with many connections to family trees. It has ties to John, Owen, and Hugh. The meaning of Ewan is 'born of the yew tree.'
Eamon means 'protector of the rich' and was also a title given to the president of Ireland to honor him.
Hugo means 'mind,' 'heart,' or 'spirit.' It is linked with the lucky number 6 and is a Christian baby boy name.
Hugh is a name that was once borne by the 10th century King of France. It is a variant of the word Hugo and means 'intellect.'
Otto is a 7th-century name and it means 'wealth' or 'prosperity.' The bearer of this name was the emperor of a Holy Roman Empire.
Otis means wealthy or 'the son of Otto.' It was used as a title for high ranking members of society in the past and belonged to the Christian faith.
Oscar is a strong and masculine title that means 'God' and 'Spear.' Charming children are given this.
Magnus means 'great' and was popular during the Viking period. Many Norse Kings bore this name.
Rufus is a name given to read-headed boys since its meaning is 'red-headed'. King William who had red hair was also the bearer of this name.
FAQs
What Is A Nickname?
A nickname is a short or humourous name given to a person apart from their actual name. A nickname may or may not be related to a person's actual name.
Can Siblings Have Nicknames For Each Other?
Yes, siblings, too, can have nicknames for each other. Nicknames are given out of love, and siblings giving each other nicknames will only allow their relationship to grow.
What If Your Child Doesn't Like Their Nickname?
If your child doesn't like their nickname, you can sit down and try to understand why it is they don't like it. If the reason they give seems genuine, you should consider changing their nickname. There are a lot of good nicknames for boys out there!
Try out these names and we're sure you will be pleased with the results. Some of these names go well with kids who have unique personality traits. Talk to your friends and family and see what they think too.