500 Boy Names That Start With B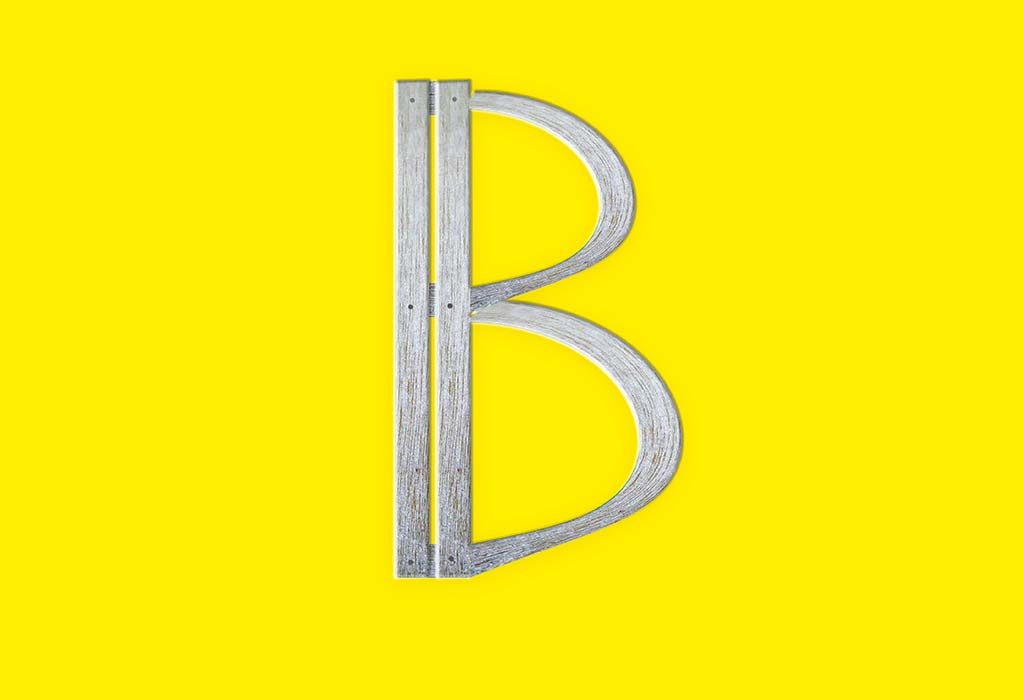 In this Article
Names tell a story about a person and about who they shall become. Therefore, naming a child is a very important event that deserves careful consideration. Names should never have detrimental meanings since they might have negative connotations that may not develop positivity in the child. It should be a great, honourable, and positive name which both you and your partner love. You are sure to love the name in the years to come since your child will grow into his name.
B, being the second letter of the alphabet, represents duality and emotions. These B letter names for boys have an aura of serenity and contentment, which will ultimately lead your baby on a path of happiness. People with names starting with the letter b are very cooperative, courteous, and are very considerate. The best trait about them is that they deal with everybody around them with the utmost care, ease, and sensitivity. Let's check some of these top, trending B boy names!
Popular Baby Boy Names That Begin With B
You are sure to love this mix of amazing names. There are traditional and cultural French, Greek, English, American boy names and many more. These unique options will definitely suit your little one and make him a positive influence on your whole family. Check out these unique names for your little baby boy.
This wonderful list of male names that start with 'B' will definitely help you find the perfect name for your little bundle of joy. With such a unique name, your kid will grow up to be a confident and positive human being. We hope you find these cute boy names that start with B helpful and suitable for your little boy.