550 Boy Names That Start With D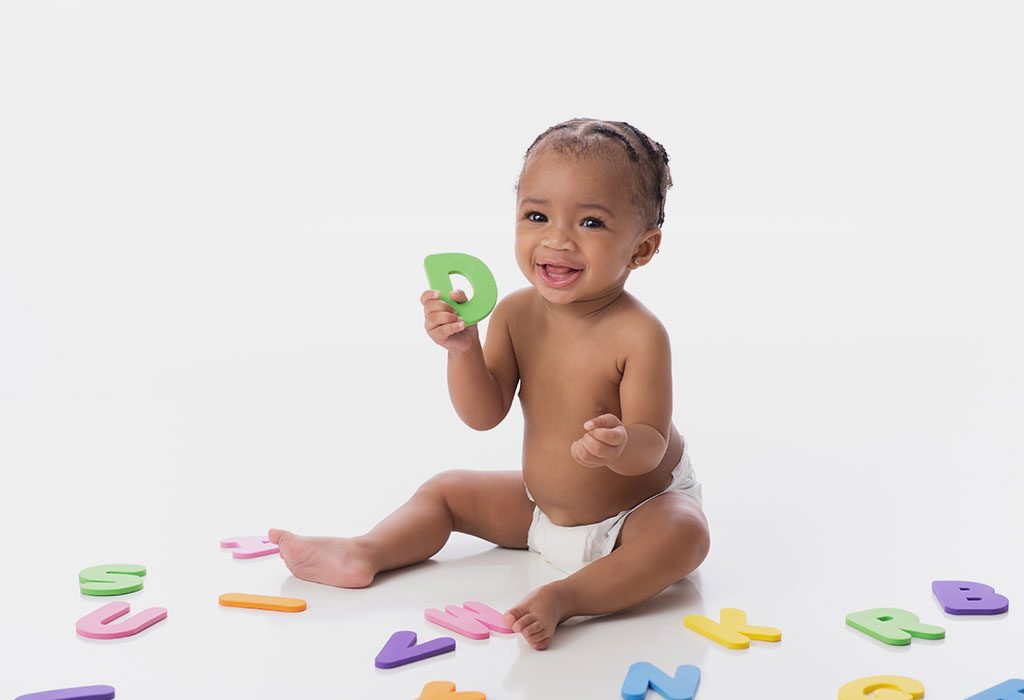 Naming a baby is one of the most fun and significant things to do after having a baby. There are always a few things you must think of before naming your child. Since names are an important and permanent decision, you must make sure that the name would suit them and have a wonderful meaning that would talk about their personality.
One of the first things you should think about is the spelling. Many parents love naming names with slight spelling variations so that it stands out. But spelling is more than that because you do not want your children's name to be misspelt by people after a few years. So, spelling is something that you must consider. Also, when you come up with a name, make sure it feels right. If it does not, then you can choose another beautiful name for the baby boy. There are many variations and cultures you could choose from as well. There are Greek, English, Latin, French, and American boy names, and many more!
Video :
25 Adorable Baby Boy Names that Start with "D"
Popular Baby Boy Names That Begin With D
There are many beautiful and unique male names that start with 'D'. These 'D' letter names for boys will surely make your little one thank you in the future for such an impressive name.
Naming your little baby boy is very important, and it definitely deserves very careful consideration. With a perfect list of unique names that contain boy's names beginning with D along with wonderful meanings, you are sure to find a name that suits your perfect little newborn. We hope you find our collection of names that start with D for boys impressive and useful.
?>