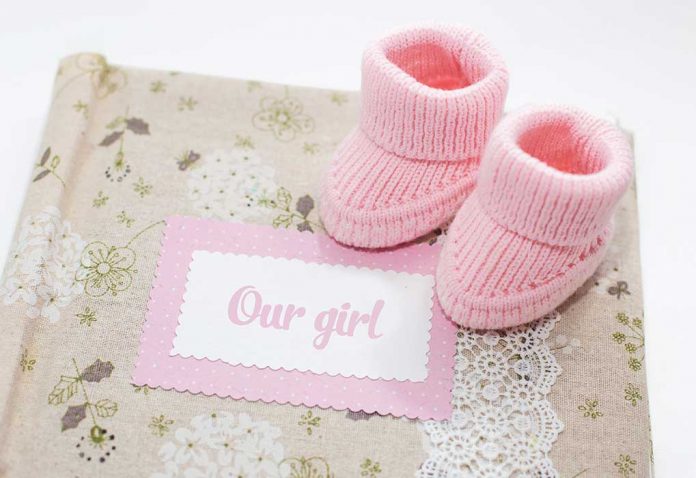 Last Updated on
Choosing a name for a baby is not an easy job. Your little one's name will stay with her forever, so it is important that you do your research and find a unique name for your child, which she will like (and love) on growing up. It is believed that a child's name also decides their personality and nature, so of course, as a parent, you must select a meaningful name for your baby. If you have recently welcomed a little girl in your life and are looking for unique baby names for her, then you have come to the right place.
In this article, we have curated a list of baby girl names starting with 'N'. If you want a unique name for your daughter that starts with 'S', then this list is for you. All these American girl names start with the letter 'N' and are very popular. So read on and note down the ones you like!
Popular Baby Girl Names That Begin With N
The search is over if you are looking for female names that start with 'N'. All of the names are compiled in one single place to save both your time and effort. So sit back, relax, and choose among hundreds of N letter names for girls.
These are some baby girl names starting with letter S. Go through this extensive list of names and select the perfect name for your little princess.