500 Baby Boy Names That Start With Z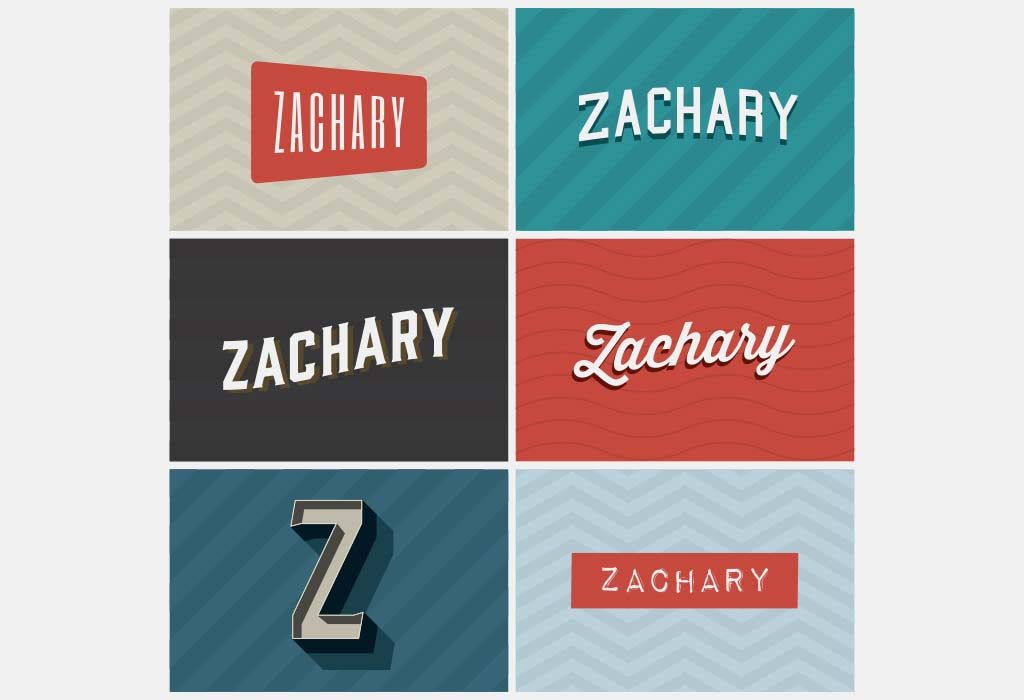 In this Article
The first and most important task as you're having a baby is choosing the perfect name for your baby! There's a lot to consider while picking a name. The first would be to make sure you are aware of the name's significance and purpose. Few parents would want to have a name for their children without a magnificent significance. Finding a name that would match your little one all through his / her life is also crucial. Usually, children grow into their names so it's better to give a name that you'll think would be perfect in her life. Parents also want their children to have strong names which sound very respectful.
Z is the ending of the alphabet. Male names that start with 'z' are generally very cool sounding. It is seen that these kids grow up to become good leaders who are incredibly ambitious and motivated. They can be talkative sometimes, however balanced with being sensitive and soft-hearted. So, choose the best name for your baby boy considering the qualities.
Popular Baby Boy Names that Begin with Z
Here you are! This is the right place if you are looking for amazing American boy names and other trending options. These names are popular and unique in their own wonderful ways and have incredible meanings.
So now you know which unique name will suit your baby. These z letter names for boys are the best and have beautiful meanings that will define your baby's life in a positive and successful way. Now that you have this convenient list of z names, come back here anytime you are stuck trying to pick a name for your little one.