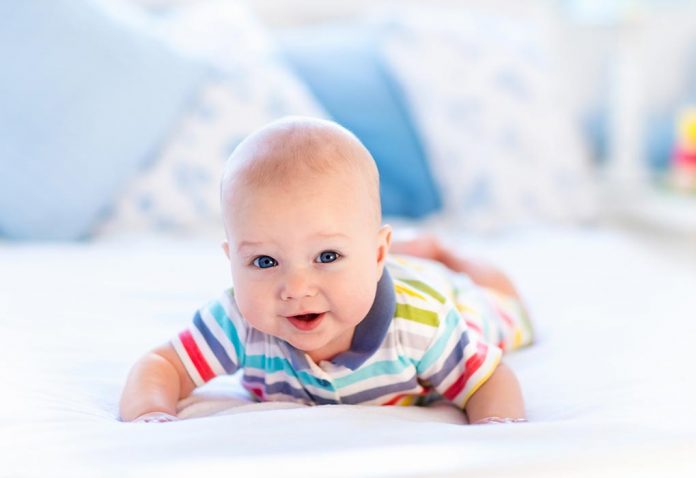 Last Updated on
Choosing a perfect name is one of the most important and first things to do while you are planning to welcome your baby. That's because; the name your choose for your baby will be theirs for a lifetime. It is always better to think over about the names and its meaning before you bestow it to your bundle of joy. Another thing to consider is to make sure the name is not an easy target for ridicule. Many parents do not think about it, but it is essential to take into consideration.
Male names that start with the letter 'C' are considered to spread love and positivity in this world. They are highly talented and skilled people that will get along with everyone. They would be very successful and ambitious and would achieve great things in life. Loyalty is critical to them. These unique names resonate curiosity and energy. Your child will grow up to be an enthusiastic and optimistic soul.
Popular Baby Boy Names that Begin with C
These very versatile and beautiful names are sure to let your charming baby grow up in confidence and joy. Take a look at these fantastic names that will help you find the perfect one for your baby.
Picking a good name for your child is an amazing opportunity that would help your child grow as a positive human being. C letter names for boys are widely gaining popularity. This list of English, French, German, American boy names and many more will make sure you find your perfect baby boy name in no time.