500+ Baby Boy Names That Start With R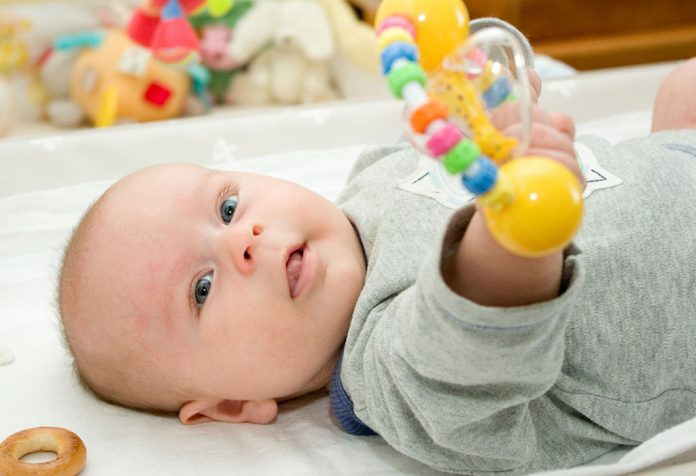 In this Article
The most important task for any parent is to give their baby boy a unique name, a name which suits his distinct personality. A perfect name is the one which sounds good when the kid is young and gives a respectable and strong image when he grows up. A cute name is good for a baby boy but looks out of place for the young man or adult man trying to make an impression in the world and his career. So, a good name is for a lifetime and should be chosen after a lot of consideration. So, parents always look for a name which is unique, meaningful and lasts the lifetime. Generally, parents with names starting with 'R' prefer to name their baby boys with a name similar or starting with 'R'. And also, the relative connection of R starting names with reliable, respectable, resourceful, etc other adjective make it a popular alphabet to name your child. So, here is the elaborate list of R letter names for boy to choose from.
Popular Baby Boy Names that Begin with R
Find amazing American boy names and other types of baby boys' names options. These male names that start with R are popular and unique to name your little boy.
Choose a unique and meaningful name for your cute baby boy. All these names that start with R for boys are associated with something historic and may have a beautiful meaning to impact your baby boy's life and future in a positive way. With these cute boy names you can be sure to find the perfect one that suits your family values.