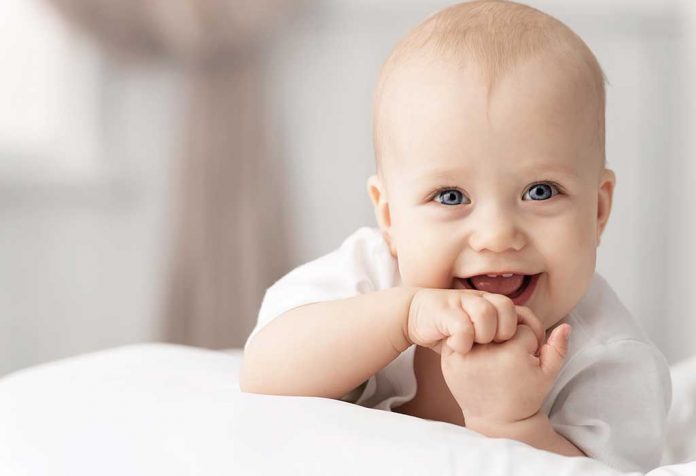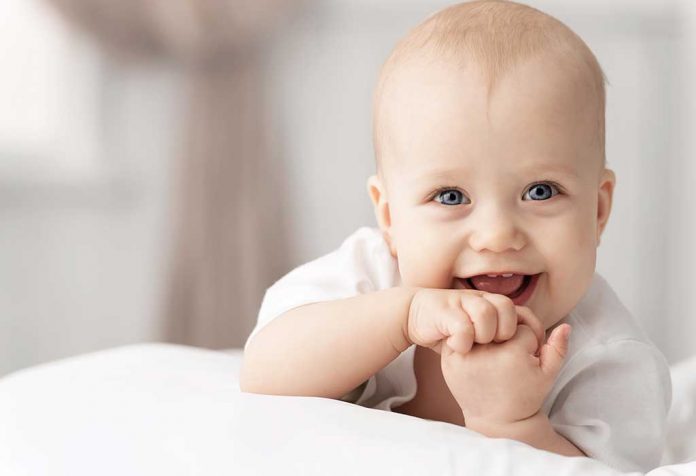 Last Updated on
Nobody can ignore the importance of a name. Everyone gets their identity through their names. It may also create an impact on an individual's persona and add or diminish the well-being of a person. Such is the importance of names!
In earlier times, naming a child was easy. It was an accepted norm to name a baby boy after his father or Grandfather and a baby girl after her grandmother or some elder female member in the family. Now things have changed. It has become a pattern for most parents to look for the most unique and "out of the box" names for their little ones. It is slowly becoming more of a rule for most parents to follow the current trend while naming their child or name their babies' after some known personality that they admire. However, there are some parents who follow an old-school thought process. Such parents prefer the more popular, common or old names which have been coming down through ages for their child.
In order to cater to all types of preferences, we bring to you an amalgamation of 500 unique, popular and beautiful American boy names for baby boys that starts with the letter P.
Popular Baby Boy Names that Begin with P
So what do you want your little kiddo to be named as? Do you essentially want the name to be a popular one, an old-school one or something which is currently trending? Listed below are 500 P letter names for boys. Go through the list and find a unique name that suits your sonny boy best.
The above-listed mix of traditional, popular and beautiful male names that start with P are a perfect solution to your tryst with name finding for your little one. So what are you waiting for? Go through the entire list of 500-names for your baby boy and take your pick.