500 Baby Girl Names That Start With Y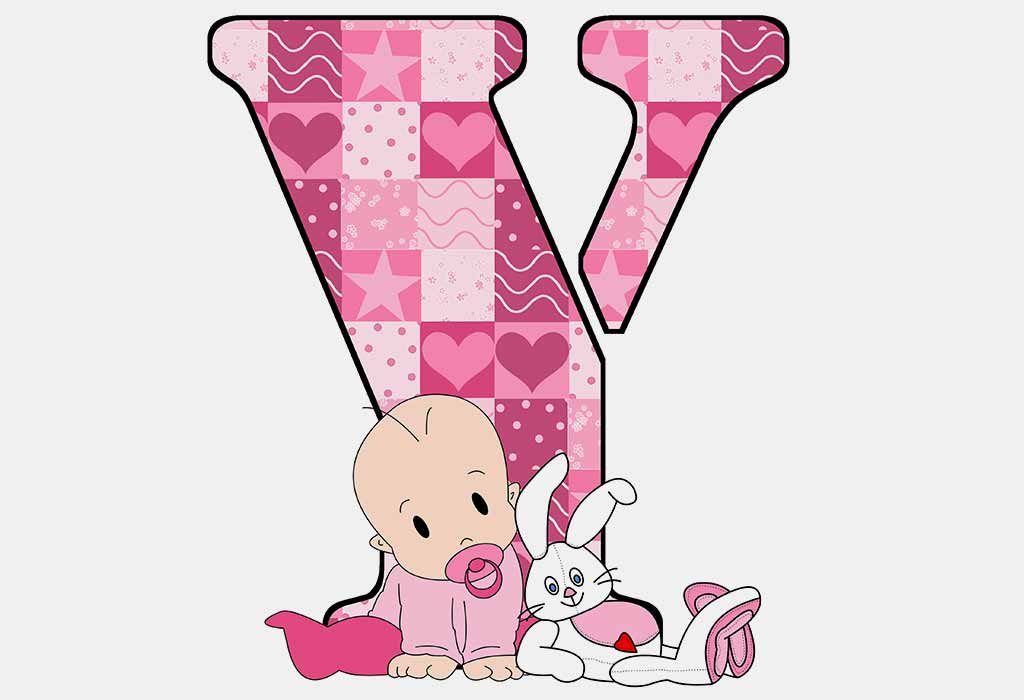 In this Article
Y letter girl names are not very common these days, but some parents prefer to choose unique names for their daughter. We know that choosing a suitable name is the most challenging decision once you have a baby. So, we have come up with a list of 500 names for your baby girl that begin with y. It is believed that Y letter name brings in determination, spirituality, and physical energy to its bearer. The list contains American girl names, Spanish names, Hebrew names, French names, and Islamic names starting with Y!
Popular Baby Girl Names that Begin with Y
Here is the list of 500 Y letter names for girls:
As parents, we always look forward to choosing everything that's best for our children! We hope that this list of names helps you in making the right choice of name that will suit your tastes and your daughter's personality! Be it any name that the parents choose for their kids it will always turn out to be a blessing in disguise. So don't over stress and just go with the flow! Happy Parenting to You!!