500 Boy Names That Start With N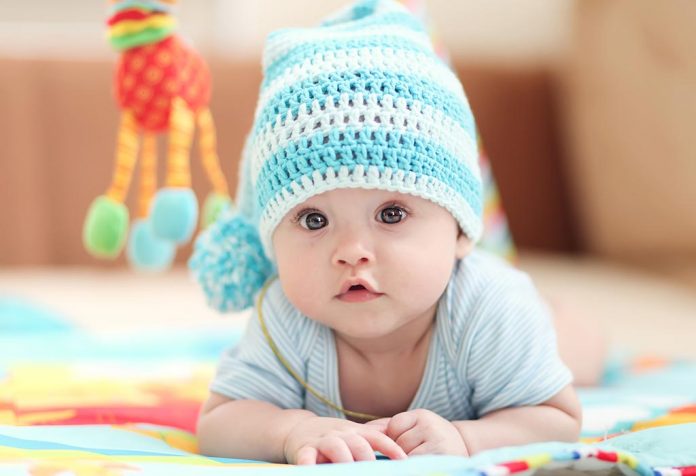 In this Article
The male names that start with N are trending and are back with a bang. A name that starts from 'N' is as old as the name of Noah, who probably was blessed and started the trend. But naming a baby boy or girl is a time-taking and meaningful experience no matter where in the world you are. Expectant mothers would love that they name the boy with a name that has an inspirational meaning, rhymes with and suits the surname.
Many gender-neutral names are present across cultures and many cultures have adapted names to suit their own. If you are looking to name your baby boy then here is our list of globally popular N letter names for boy babies.
N Letter Names For Baby Boy
American boy names like Nash, Nate, Nico are hugely popular for baby boys. After all, your baby's name is meant to last a lifetime and needs to meet a few criteria too. It should be a unique name that can easily be shortened or used as the middle name if that is the norm in your culture. What makes the name is the inspirational meaning held safe and continuing to inspire your little one for a lifetime. Hawaiian names to like Nohea, Nainoa, Noelani are trending.
In parting, we hope the list we have given above helps you zero in on a name full of meaning. Then tweak the spelling and find the appropriate nickname and middle name. Since this is your baby's first gift from the parents, take your time and read up the meanings of the names. Happy name hunting!