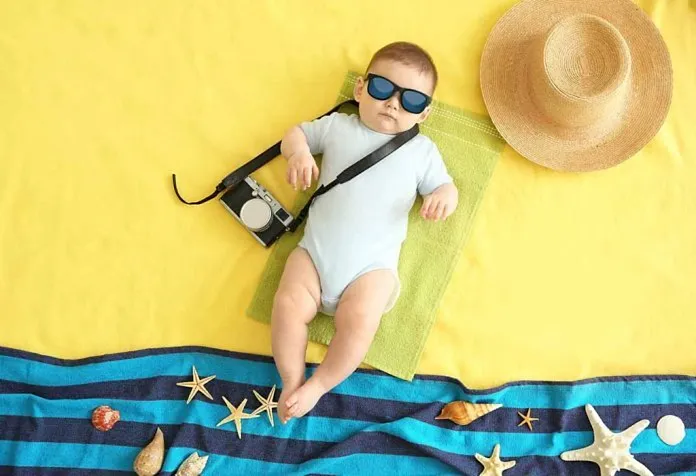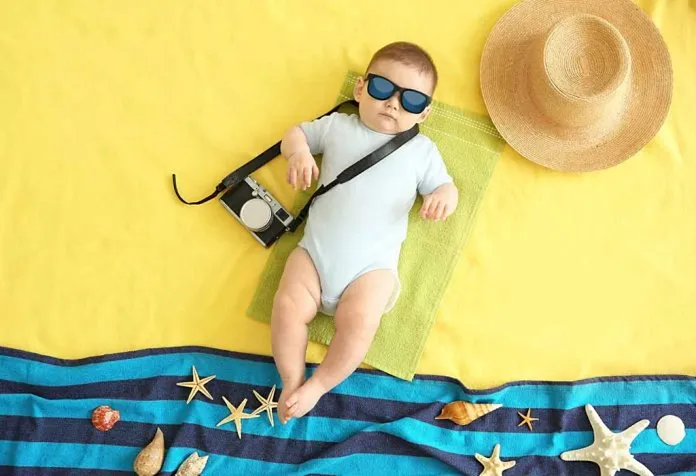 Last Updated on
The first thing new parents do when they hear about the good news is to look for a beautiful name. And it certainly is the most important task for parents – to choose meaningful and unique names for their baby boy. There many things to consider before finalising a name – like what does the name signify, what is the meaning, and will it be good for a lifetime. It is of utmost importance to find a name for the baby boy which would suit him throughout his life. Cute names look good when the baby boy is young, but as the kid grows up, they need a meaningful and powerful name to suit his career and social life.
Generally, parents with names starting with 'S' prefer to name their baby boys with a name similar or starting with 'S' to foster a family similarity. So, here is the list of s letter names for your boy to choose from.
Popular Baby Names That Begin With S
You have come to the right place if you are looking for amazing American boy names and other baby boys' names options. These male names that start with s are popular and unique to name your little boy. You can find names of all ethnicity. Whether you want something that adds to your lineage, something traditional or one to embrace diversity, you can find it all here in this list.
These are some of the best and meaningful names for your little baby boy. Each name has amazing and deep meanings that are sure to define your baby's life in a positive and successful way.