500 Baby Boy Names That Start with W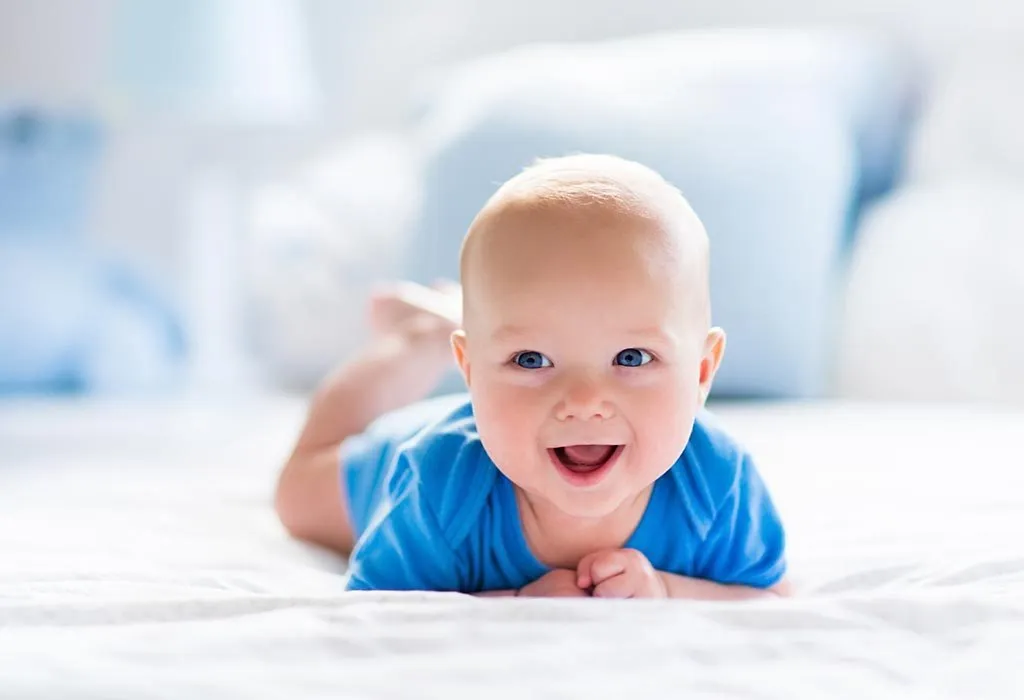 In this Article
Water, Will power, Wisdom, all these words with W conjure up images of someone with a soothing appearance hoarding a strong-willed personality within. The W letter names for boys have a similar quality about them. A bit of tradition and a bit of modernism, these names are trendy as well as remind one of their roots.
W letter stands for number 5, as per numerology and denotes someone who has a free will and a penchant for adventure. If your baby boy is named with W as the starting letter, he would surely love its flair when he grows up and be proud of his name.
Popular Baby Boy Names Which Begin with W
The W names have been one of the most trending American boy names. The likes of William, Warren, and Walden have topped the charts in recent years. These timeless names are classy and they never seem to fade away.
We have listed here some of the most popular and some very unique boys names starting with W. So whether you want an easy name to call or a name which spells grandeur and mystique, we have it all here. No need to scramble for a baby name when you have an exhaustive list right here on our site.
A gust of strong wind, a calming waterfront or a wild west, these unique names have powerful meanings and sonorous sound to call your boy. Naming your child could be an exhausting affair and we understand it. That's why smart parents come here to pick a name for their child from a handpicked array of options.