500+ Boy Names That Start With W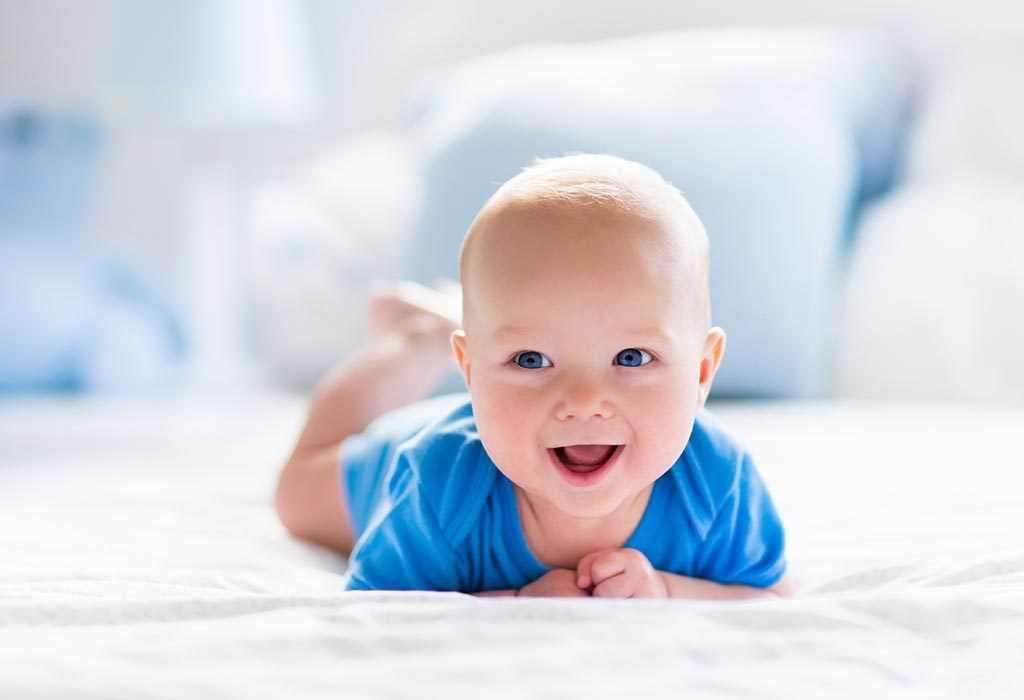 Water, Will power, Wisdom, all these words with W conjure up images of someone with a soothing appearance hoarding a strong-willed personality within. The W letter names for boys have a similar quality about them. A bit of tradition and a bit of modernism, these names are trendy as well as remind one of their roots. That is why the demand for boy names that start with W never goes down.
W letter stands for number 5, as per numerology and denotes someone who has free will and a penchant for adventure. If your baby boy is named with W as the starting letter, he will surely love its flair when he grows up and be proud of his name.
Popular W Letter Baby Boy Names
The W letter names have been one of the most trending American boy names. The likes of William, Warren, and Walden have topped the charts in recent years. These timeless names are classy, and they never seem to fade away.
We have listed here some of the most popular and some very unique boy names starting with W. So whether you want an easy name to call or a name which spells grandeur and mystique, we have it all here. No need to scramble for a baby name when you have an exhaustive list right here.
Unique Names That Start With W for Boys
As we said above, if you are after something mystique and unheard-of name, then this list of unique names that start with W will be an ideal one to begin with.
Cool Boy Names Starting With W
These cool boy names starting with W are just what you need for the extra sassy punch you've been looking for in a name. Take your pick wisely!
Cute Boy Names With W
Want something like a melt-your-heart-away name? Or Adorable? Then we suggest giving these cute boy names staring with W a good read.
Short W Letter Names for Boys
Short letter names come with no extra baggage and are super classy. Similar to the thought, these short W letter names for boys are elegant, easy to pronounce and understand, and attractive.
Strong and Powerful Names for Boys Starting With W
You are giving your little one a lifetime of a name; then why not give them something that helps accentuate their personality? Many parents explore strong and powerful names for boys, and since W is a less-used alphabet, this list on strong and powerful names boys starting with W might interest you.
International Boy Names That Begin With W
International names are very much recommended by parents these days because of their versatility and uniqueness. Try your luck finding a perfect name for your champ in these international boy names that begin with W.
| | |
| --- | --- |
| Wacław | Wayra |
| Wafai | Whetu |
| Wafula | Willem |
| Wahyu | Winoc |
| Walter | Wira |
| Wanangwa | Wolodymyr |
| Wanyonyi | Wongani |
| Wassily | Woo-Jin |
| Wattana | Workneh |
| Wayan | Wullem |
More W Names for Boys
Don't fret if you haven't finalised a name. These names for starting with W are worth giving a read.
A gust of strong wind, a calming waterfront or a wild west, these unique names have powerful meanings and sonorous sound to call your boy. Naming your child could be an exhausting affair and we understand it. That's why smart parents come here to pick a name for their child from a handpicked array of options.