500 Baby Boy Names That Start With V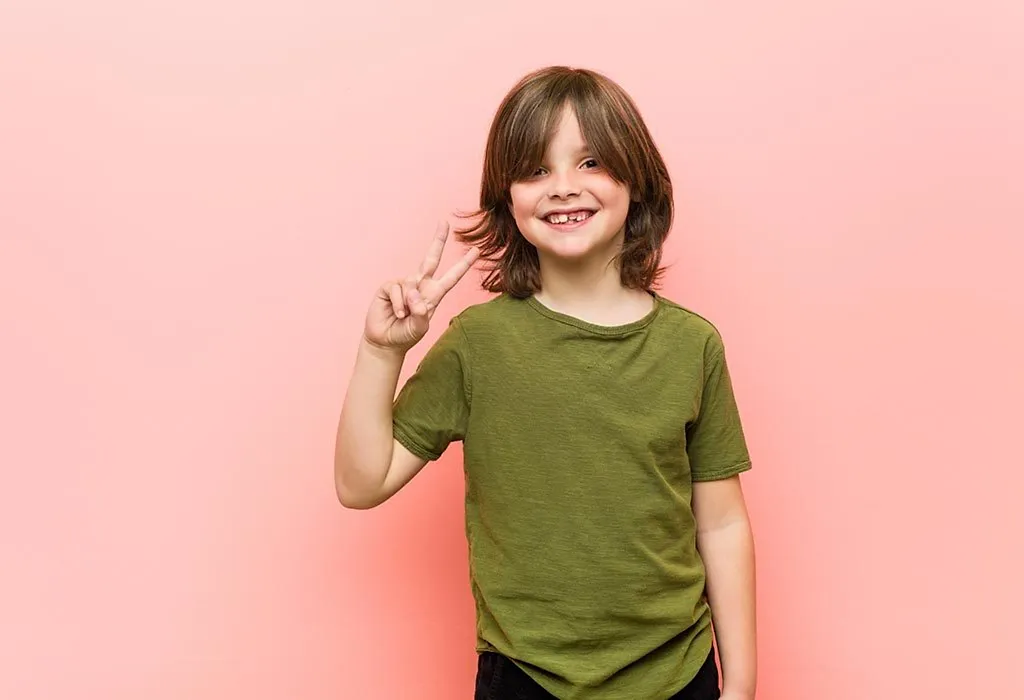 In this Article
Congratulations! You've got the good news and it's time to celebrate! There's a baby boy making his way to your family and now you've to set up the house and prepare yourself or your wife for the imminent arrival. Even if you know someone expecting, it's always fun to help them figure out a name for their little one. The letter V is a great option if you're looking for a good name. We've made a list of boys names starting with V and you can definitely consider from the same.
Giving your little one a unique name they can cherish is a great way to start your task of helping them live a life they'd enjoy. There are so many names available with the letter V and they encompass a wide range of languages and cultures.
Popular Baby Boy Names That Begin With V
You could opt for a classic name like Vincent or go for an ancient option like Vedant. There's so much to choose from, so take your time browsing the list. Once you settle on one, don't forget to go forth give your baby boy a name he can proudly flaunt for the rest of his life. There are so many different interpretations of some names, so choose wisely and carefully before you settle on one.
Check out this list of V letter names for boys that you can choose from. These American boy names are carefully selected for you to choose from –
These are some excellent choices for you to choose from and they have been carefully curated for you to be unique and special. These baby boy names are steeped in culture and are definitely something you could name your little boy. Choose the one you feel suits him the best and watch him soar to great heights. Good luck!