500 Baby Boy Names That Start With U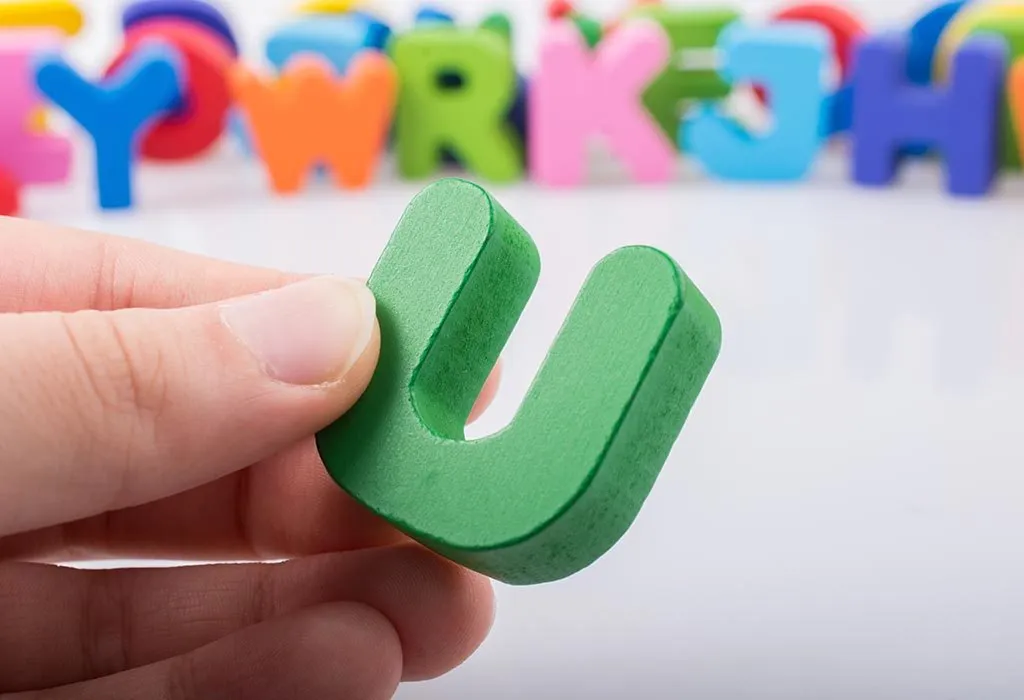 In this Article
Congratulations on the good news! Having a baby is a fun and challenging experience in itself and one you'll cherish. It's important that you give your little bundle of joy a great name so that they can cherish it and the boys' names beginning with U are the ones you must consider. They're special, sophisticated and memorable.
Find a unique name so that they can cherish the same and end up having a life with which they can proudly call upon their traits. There are plenty of names that begin with the letter U and they span multiple languages and cultures. It is truly fun to go through a list and choose one that has been carefully handpicked for you.
You'll notice that a lot of these names are common while there are some you wouldn't have heard before. Nevertheless, it's always fun to go through a list with your partner and keep a few options open for your consideration. Once you zero in on a name that suits your boy best, go ahead and use it. Make sure they grow up with a special name as that is sure to make their experience of life is more memorable.
The letter U is one of the most unique letters and one of the less commonly used ones for sure. Check out this list of names starting with U that you can tap into and browse this list of American boy names to choose from –
Popular Baby Boy Names that Begin with U
Here is a list of some of the most popular U letter names for boys –
Thus, with this list of unique baby boy names beginning with U, you're sure to have plenty of options for your little one. Choose the one that works best and we wish you all the best in raising the kid. Good luck!