The Story Behind Her Name – the Name That We Will Cherish for the Rest of Our Lives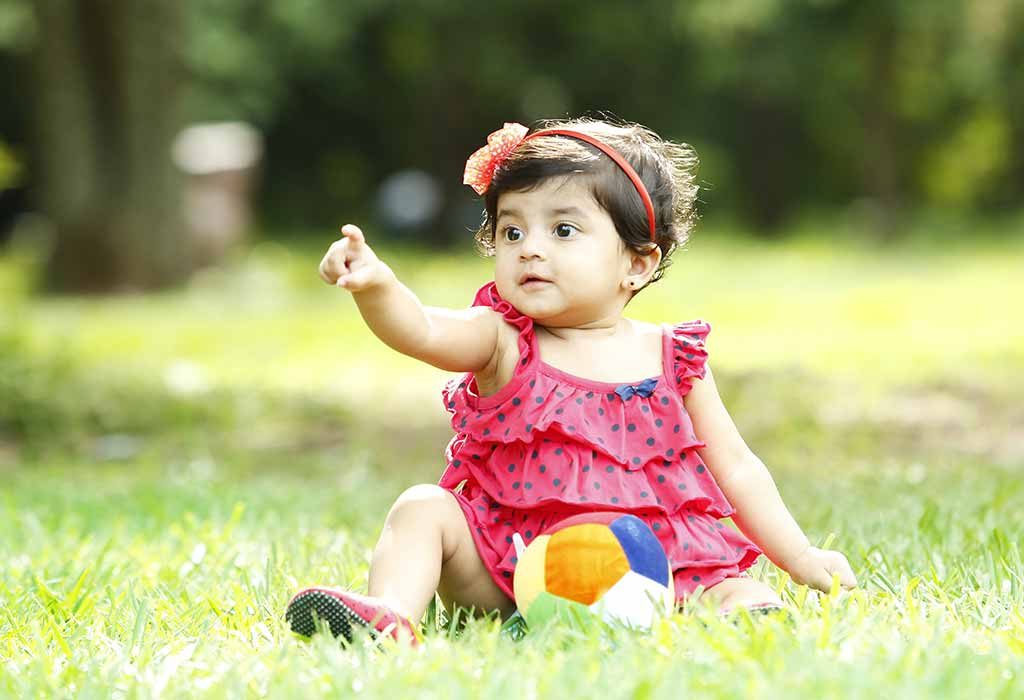 Our name is our identity. It is a tag that resembles our community, our religion, and who we are. Every name has a story behind it. A story that's dated back to the forefathers, a story of lost love, or a story that is just hilarious. Mine is neither of the above mentioned.
We named our firstborn Tira Mystica Coutinho. It is a rare name at least to my knowledge. Mr. Perfect came across this name when he was on his voyage to Iceland. On a normal day, while touring the city market, he walked into a local designer store. As he was window shopping (inside the store), he came across accessories that were woven with luminous strings. Yes, you read it right. The concept of these luminous strings used to make accessories fascinated him.
After a brief chat with the designer and store owner about the products and the story behind the store name, he made up his mind right there on the other side of the world that he is going to name his daughter after this store. Since the designer uses luminous strings to make her accessories, she named her store 'Tira'. It means 'Glimmer of light' in the Icelandic language.
Imagine my reaction when he called me up telling me that our firstborn will be named Tira, I thought that this is surely a new woman in his life that he wants to remember. The reason I say this is because by then I wasn't even halfway to being pregnant leave alone predicting the gender of the baby. I just brushed off the topic because it was too early to fight over gender and names.
After a year, when I had the bun in the oven, Mr. Perfect reminded me of the name he decided from miles across the world. I thought to myself it is now time to ask the mystery behind the name or hold my peace for the rest of my life and call our daughter by that name he chose. As a mother-to-be, I had a few names kept in mind for our unborn.
Two of the hilarious names we both agreed upon as a joke were, SACAGAWEA PALOMETA COUTINHO if it was a girl, and IBN BATTUTA COUTINHO for a boy with no relevant connection. These were just random names we picked up during our travels.
As time went by, we finally decided to reveal our finalised baby names. To our surprise, we were faced with society's mixed reaction. Some loved the name while others frowned upon it. They didn't like the sound of it and emotionally tried to convince us to keep the names of their ancestors. But we were firm-footed and knew what these names meant to us.
When Mr. Perfect told me the real meaning behind the name he chose for a baby girl, my heart just melted as we were in search of our 'Glimmer of Light' for four years. Somewhere down the line, my motherly instinct knew I would give birth to a baby girl and so all I wanted was my baby to be named 'Tira-Our Glimmer of Light'.
I hope you enjoyed my blog as much as I enjoyed writing my thoughts across to you all. Do share your stories and thoughts in the comment section as I am all ears.
Disclaimer: The views, opinions and positions (including content in any form) expressed within this post are those of the author alone. The accuracy, completeness and validity of any statements made within this article are not guaranteed. We accept no liability for any errors, omissions or representations. The responsibility for intellectual property rights of this content rests with the author and any liability with regards to infringement of intellectual property rights remains with him/her.