500 Boy Names That Start With L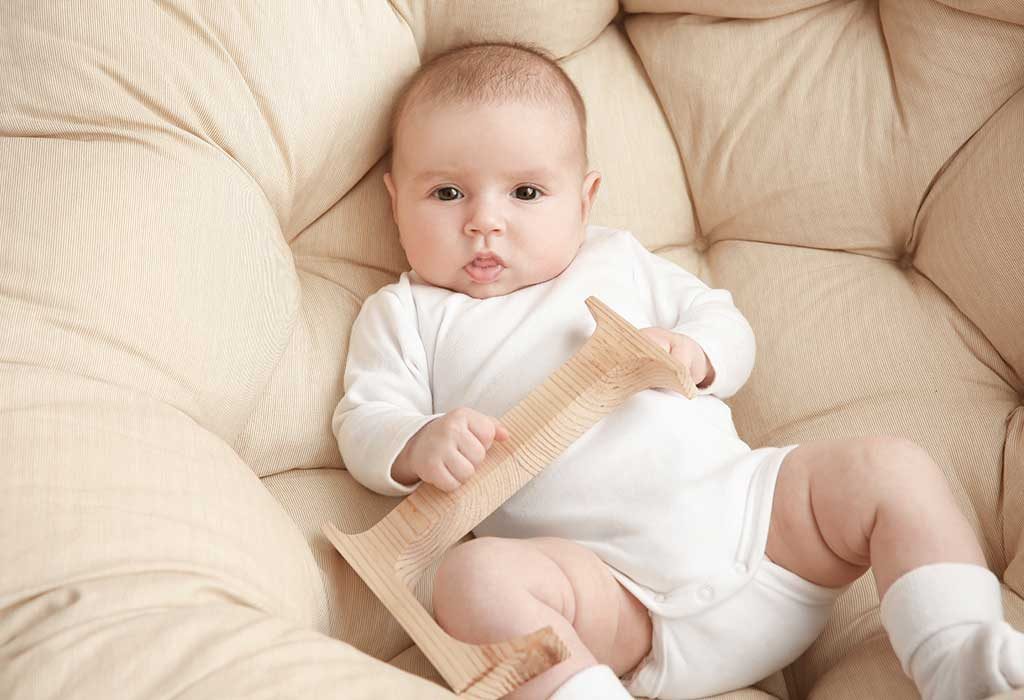 There's no doubt that boy names that start with L are super awesome and have great personalities! The alphabet L is the twelfth letter of the English alphabet. It is quite significant and symbolic of a divine spiritual beginning or opulence. Male names that start with 'L' throws light on the wisdom, dedication and imagination of a person. A boy with a name that starts with L shows the potential for him to be an achiever who can balance it out with being a person who understands the significance of family and friendship. Such children are seen to be becoming more mature as they grow up and have a better understanding of the world around them.
As your child enters the world, he/she needs to be given an identity that gets known through a name. This name is a representation of your wishes, affection, care and bond that you share with your little one. People might say that 'What's in a name?' However, it tells the story of who we are and what our aspirations are when we grow up. Parents need to be very careful while choosing the right names for their children, as it has an impact on their lives and social relationships. Honourable and positive names can make your child confident and successful in life, while there can be some names that throw light on our religion and the place that we belong to. No wonder naming ceremonies are important occasions which celebrate the arrival of the child into the family, and a formal name is given to him/her as per the tradition or numerology.
L Names for Baby Boy
If you're wondering where to find amazing American boy names, then this list will guide you to deciding on the perfect name for your beloved child from these L letter names for boys. These names are special in their own way and have a universal appeal.
Unique Boy Names With L
If you are after a unique name for the little prince, then these unique boy names starting with L will interest you.
Popular Boy Names That Start With L
Don't want to settle for a mediocre name? These popular boy names that start with L will undoubtedly help you pick the one-of-a-kind, trendy name fo your kid.
Cute L Baby Boy Names
Who says boys can't have cute names? These cute boy names that start with L will certainly melt away people's hearts when they hear the name.
Cool Boy Names That Begin With L
These cool boy names beginning with L definitely need a once-over. for they are so stylish and cool. If you are looking for something with similar vibe, then you know where to look.
Biblical Boy Names Starting With L
These Biblical boy names starting with L are meaningful and divine. Choose one that suits your boy's energy:
Old Fashioned L Boy Names
These old-fashioned L boy names certainly give away aristocratic vibes. If you are thinking something royal, then here are your options:
Longest Boy Names Beginning With L
If you are after something long like Shakespeare or Antoinette, then you'll find these longest boy names beginning with L just perfect for you.
More L Names For Boy
If you haven't located the gem yet, then worry not. We have plenty of names for boys that start with L. Who knows, you might spot your diamond here!
So you see, you really have some of the best and unique names when it comes to choosing a good name for your little baby boy that start with L. Each name encompasses the character of the person beyond its objective purpose. So pick the right name that will remain with your child forever.