600 Boy Names That Start With J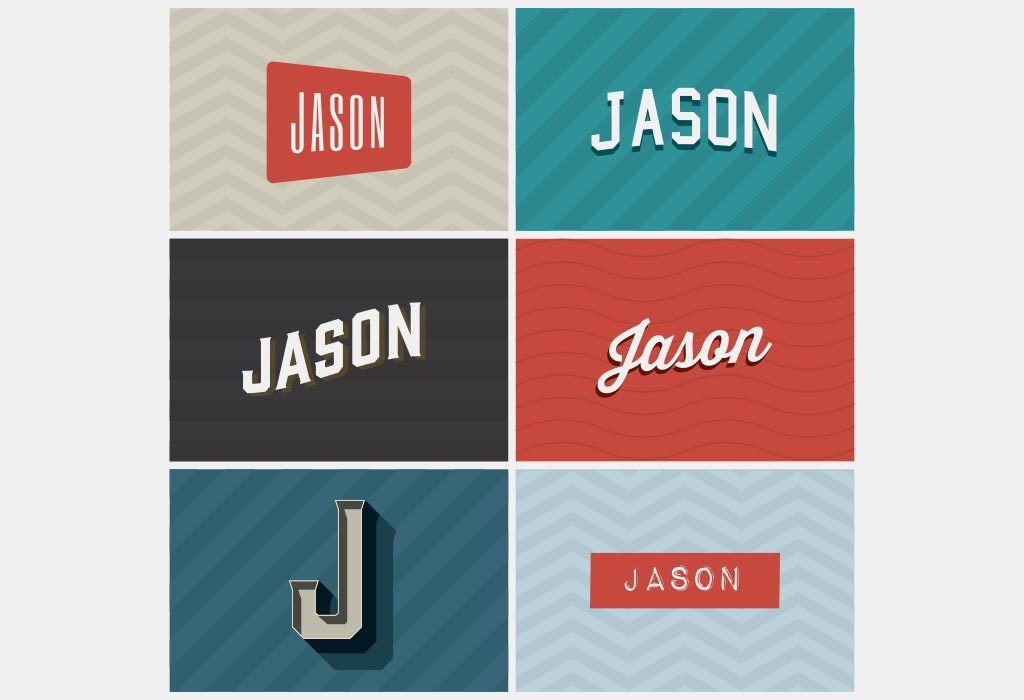 In this Article
A name is an important part of everybody's existence. It sets the foundation, gives power and individuality to every human being. Its the name that identifies one individual from the other, giving each one of us a personality of our own.
Names have a significant part to play across various cultures, countries, and people. Many a time, it serves as a bond between family members or the community at large. A name having the same meaning can be spelt and pronounced in many different ways in different parts of the world. Again a name spelt in a similar manner can have a different meaning in different places. Therefore, despite being universal in nature, names have a lot to do with the culture, traditions, and beliefs of every country, culture, and community.
In many families, names are given to children that have the same alphabet as that in their parents' name. In some cultures, a child is given a name starting with a certain alphabet after going through his horoscope. Here in this article, we bring forth American boy names that star from the alphabet J. So if you are looking for male names that start with J, go through the article and take your pick.
Popular Baby Boy Names that Begin With J
Names are significant for every individual, irrespective of culture, class, and creed. Therefore, if J letter name for a boy is what you are looking for, we have a list of 600 popular American and international names. Rummage through and find something unique that you think would truly suit your baby boy.
Many people believe that the name of a person influences the individual's traits, characteristics, and mannerisms. While we can't tell how far it is true, give your little imp a beautiful name by choosing something from the list above and watch your little one grow up to love it.