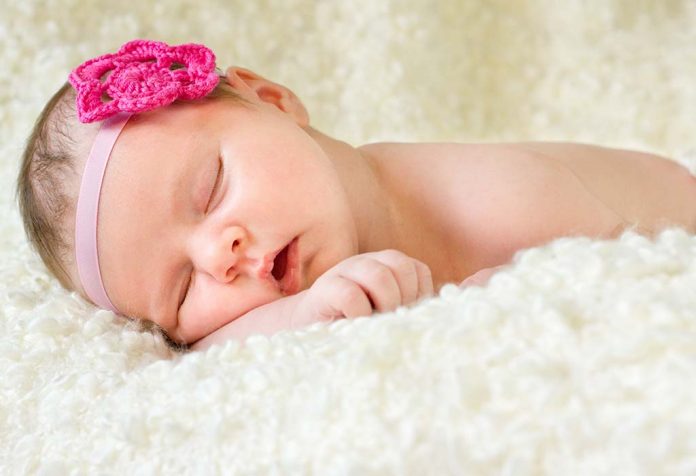 Last Updated on
One of the most exciting phases in everyone's life is parenthood. If you are expecting the arrival of your newborn, you will have so many things running in your mind and you will have loads to get prepared for and one of the important parenting decisions would be choosing a name for your angel which suits the little one and is as charming as she is. Everyone has different choices and preferences while choosing the name, some prefer to have their child named after someone in their family and some choose to have their ethnic heritage. Some parents want to have their babies named after celebrities and some prefer to have them called by a unique and meaningful name. Giving a name for your baby girl is a major decision as she will be called and identified with her name for the rest of her life. To ensure you make the right choice of name for your daughter which she will love when she grows up, we have listed the most adorable and rich name with the most significant meaning. As many people prefer to name their babies after popular people, some parents choose to find more uncommon and unique names for their children. Below are some of the unique baby girl names starting with letter J.
Popular Baby Girl Names that Begin with J
Now let's see the most popular baby girl names that begin with the letter J as it's one of the favourite letters parents want as the starting letter of their little girl's name. Josephine has been in the top popular 500 girl names in the US. A few more trending and popular names from the letter J are Juliana, Juliette, Julia, Jade, Jasmine, Josie, Jordyn, and Jocelyn. Julia is not only the top-ranking name in the US top 200 names, but is also among the top 100 rankings internationally in countries like Spain, Sweden, the Netherlands, Germany, Scotland, France, Ireland, and many more. First, we will begin with the list of most popular names for your baby girl. Here are some of the American girl names starting with J. Also checkout few more popular names for the female with letter J
Hope our list of names starting with the letter J would help you in finding the perfect name for your little bundle of joy.