300 Best Baby Girl Names Ending In A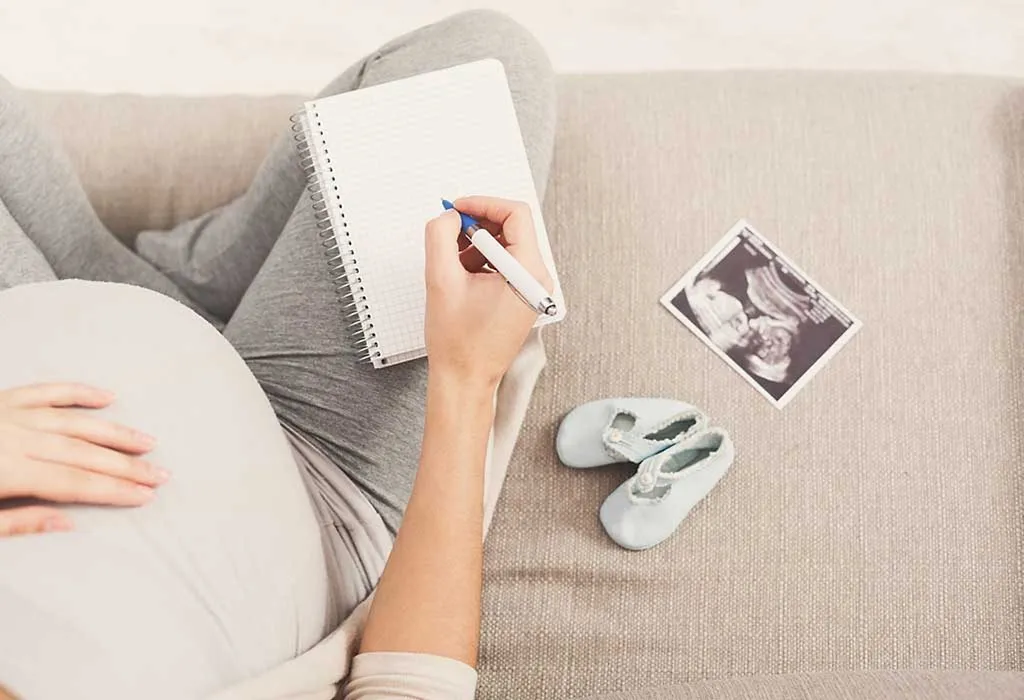 In this Article
One in three girls have a name that ends with the letter A. From Sophia, Julia, Oliva, and more, there are many beautiful names out there for young girls. Whether you're looking for cute ones, stylish names, something lavish or down-to-earth, you will find a lot on our list. Take a look and see below because we've got both long and short girl names ending in A.
Unique & Popular Baby Girl Names Ending with A
Most girl names that end with an A sound charming, endearing, or downright adorable. There's a lot of history behind these names and some of them are tied to popular celebrities, movie characters, literary works and historical figures. You can rest assured you're getting a list of names that are nothing but the very best. Take your time and pick what works for you. We're sure you'll be pleased.
Let's move on the list now:
We hope you enjoyed our list of baby girl names that end with an A. We have plenty more names for boys as well on our blog. Feel free to take a look at those as well if you are searching for more naming ideas. When picking a name, be sure to pick one that sounds right to your heart since the memories created matter most.
Have fun naming your baby girl with your family and congratulations.