Top Baby Names For 2023
One of the first difficult decisions to make for your little munchkin is choosing the ideal name for them. Of course, it has to be a name you and your spouse agree on. But, it also has to have a lovely sound to it and work with your surname, all while having a charm of its own!
If you are due in the coming year, this list of the most popular girl names and boy names for 2023 will give you some amazing baby name ideas. So, grab a pen and paper and let's get started!
Most Popular Baby Names For 2023
While thinking of a name for your baby, chances are you'll lean towards the popular names – either because you want to avoid any old-fashioned one, or you're only looking for inspiration. Your baby will live with the name you give them for the rest of their life, so it better be good! Make sure you choose the right name that is popular yet a safe option.
Check out this list of the popular boy names that were the most sought-after in 2022. And for your darling daughter, we've got the top baby girl names for you to browse through. Baby name searching has never been this fun!
Unique Baby Names/New Entries in Baby Names For 2023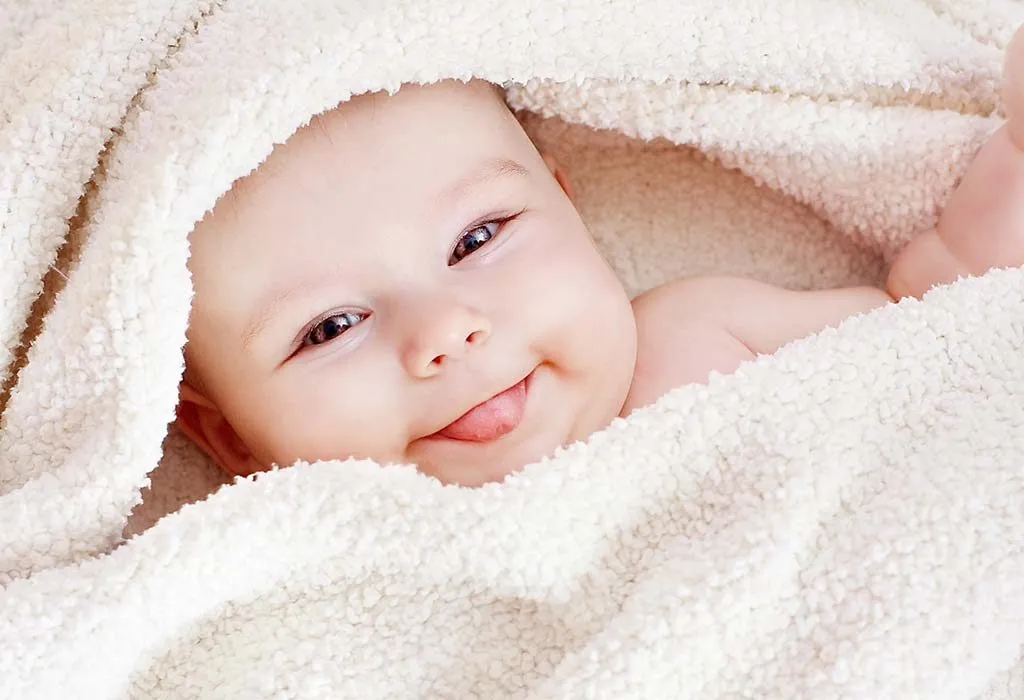 As a parent, you would want your child to stand out from the crowd. Likewise, you would want a name that's as unique as your little one. But how do you go about finding a distinctive name? The good thing is that, with our list of unique baby names for 2023, you now have an abundance of names to choose from. You can select from names that are short, have a distinct sound, and yet very different from the currently popular ones. Having a fun and unique name can go a long way in helping your child create a good first impression wherever they go. The following list consists of some cute and unique girl and boy names which might be just the right pick for your baby!
Short & Cute Baby Names For 2023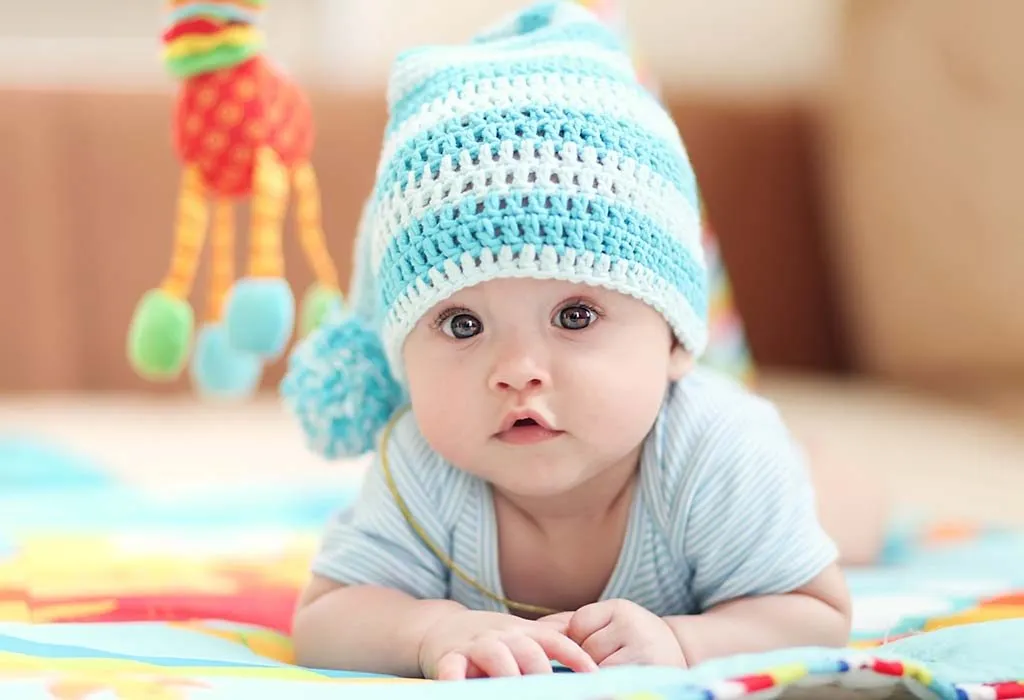 Short names for babies are gaining popularity in the modern-day as they are easy to pronounce. That being said, a short name will also make it easy for your child to interact with the people around them effortlessly. It also helps ensure that they are always remembered by everyone who hears the name. As a short name consists of a few letters, and up to two syllables, it does have a powerful tone and also the right amounts of rhythm and simplicity. It can be a bit challenging to choose a short yet cute name for your baby who's on the way, but to your luck, there's plenty of inspiration to help you make this crucial decision. Take a look at these cute girl names and short boy names that were trending in 2022! Fingers crossed, you'll find one that's going to be oh-so-perfect for your munchkin!
Popular International Names For 2023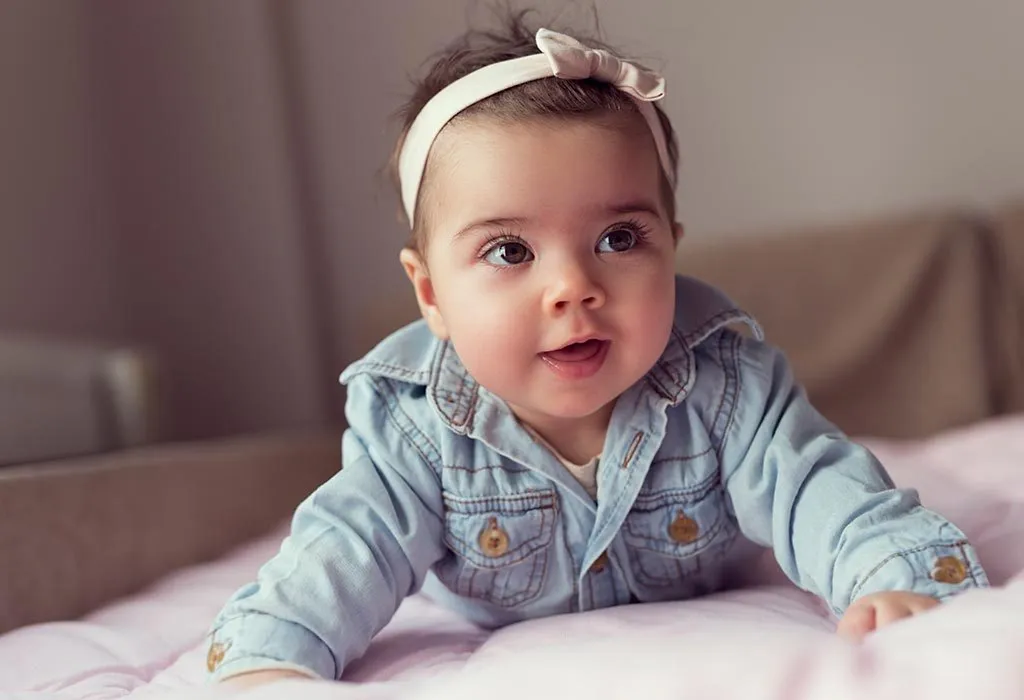 In addition to Indian names, international names, too, seem to be a big hit for 2023. After all, the boundaries of traditions and beliefs are changing at a fast pace in this ever-connected global world. Unlike earlier days, where the culture or tradition dictated a person's name, giving your baby an international name in this modern world can be considered a good option. When looking for an international name, you need not limit your options to those from just one country. As you can see from this list of the top global baby names for 2023, people are going for Hebrew names like Elijah and Abigail, Greek names like Sebastian and Sophia, and even Latin names like Lucas and Olivia. So go ahead, and have a glance at our list of the most popular names from around the world. Who knows? There's a name here that's sure to catch your fancy!
With this, we wind up our list of the top 2023 baby names. We hope this helps you in your quest for finding the perfect name for your baby. Happy baby name hunting!
References:
FirstCry Parenting's Baby Names
https://www.names.org/
https://www.ssa.gov/oact/babynames/
Also Read:
Latest & Unique Baby Boy Names with Meanings
Unique & Cute Baby Girl Names with Meanings