500+ Girl Names That Start With R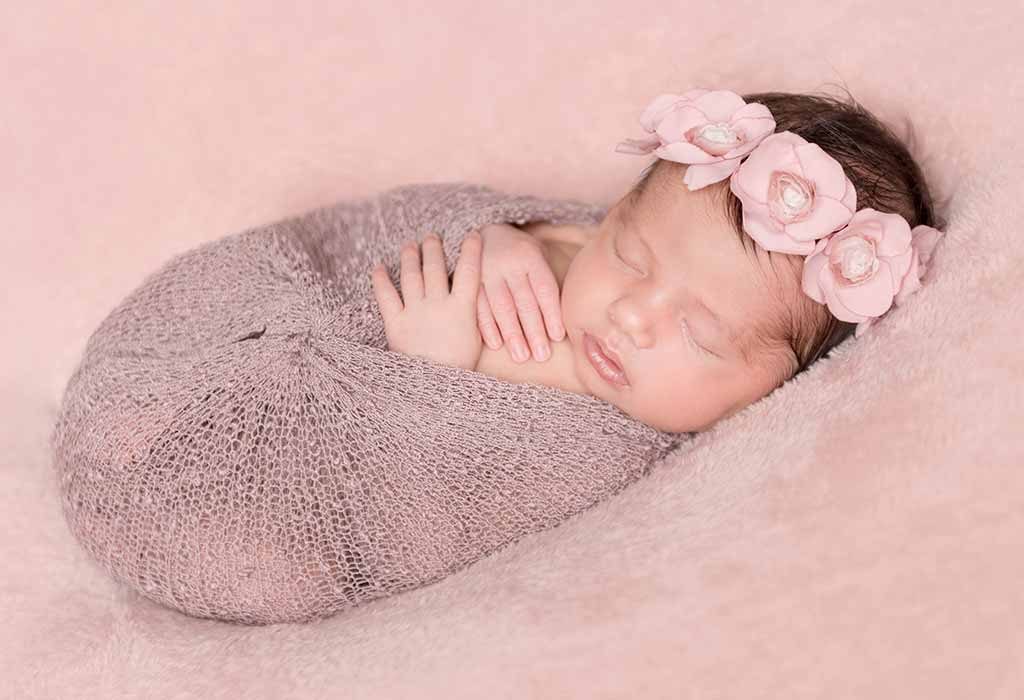 Naming your baby is (sometimes) a stressful process for you to want to give your little one a perfect name. If you find yourself in the same position, these girl names that start with R are worth your research. Pay attention!
If you've recently welcomed a little girl into your life, you must be proud parents. And your little one is lucky to have you as parents too, trust us! Have you thought of a name for her? If not, then there's no rush, you must take your time to find that perfect name for your little one, which she will love on growing up. If you're looking for some suggestions, we have some good ones for you to choose from. If you're looking for a baby girl name that starts with 'R', then keep scrolling because we have a comprehensive list of names starting with the letter R. We're sure you will find the perfect name for your bundle of joy!
Popular R Names for Girls
You have come to the right place if you are looking for popular American girl names with R, which are very much in trend now. These baby girl names with R are popular and unique in their own ways and have incredible meanings.
Unique Girl Names That Begin With R
If you want something precious and rare for your precious little girl, then you must look at these unique girl names that begin with R. We hope you find a pearl in here.
| | |
| --- | --- |
| Rachida | Rong |
| Raganhildis | Ronja |
| Rhodopis | Roswitha |
| Roisin | |
Pretty and Beautiful Girl Names That Start With R
Beautiful girl names that start with R are endless. Here are some of the top choices we have:
Common R Girl Names
If you want something blend-in or something very subtle, then these common R girl names will interest you. Many of these names have been the best choices of the decade.
Cool Girl Names Beginning With R
Leave behind the Elizabeth generation and give your girl a rocking name that will make her look cool and build cool. From Roux to Remi, these cool girl names beginning with R certainly need appreciation.
Cute Girl Names Starting With R
It's hard to resist things that are cute and names that are cute. That is why we bring you well-loved cute girl names starting with R.
Hebrew and Biblical R Names for Girls
Hebrew and biblical R names for girls are highly opted by parents of faith. Even if you don't practice faith or follow traditional things, these names are still very good to try. These female names that start with R are meaningful, divine, and, most of all, very different.
More Girl Names That Begin With R
If you are still stuck with a decision, these more girl names that begin with R can help you. Fingers crossed!
These are some of the most trending and unique names for baby girls. We hope you will give serious thought to these names. Note down the ones you like and discuss them with your partner while selecting a name for your beautiful daughter!