How to Celebrate Mother's Day During the Coronavirus Pandemic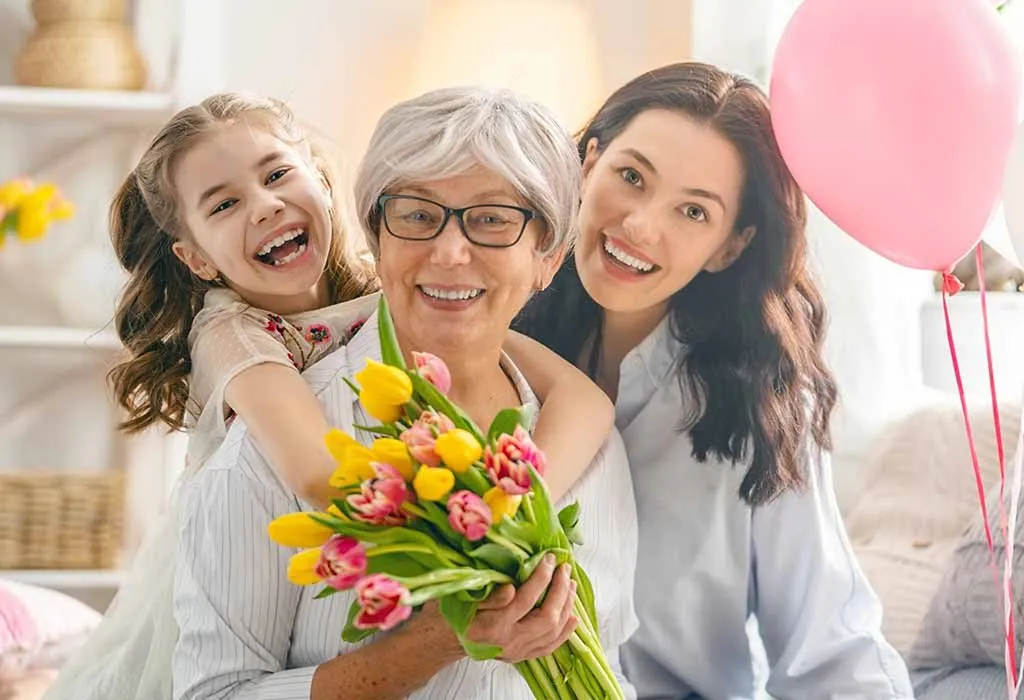 The coronavirus pandemic has gotten the worst and the best out of everyone who is diligently following the lockdown. Some spent their birthdays, anniversaries, etc. locked down with barely anything that counts as a celebration. Of course, technology does come to our rescue, but we also got to be a little creative when it comes to celebrating special occasions, right? With Mother's Day around the corner, you must already be searching for that perfect idea to make it a memorable day for your mom, wife, sister, sister-in-law, or even a dear friend. Well, you need not look any further because, in this article, we have some fabulous ways to celebrate Mother's Day during the lockdown.
Ideas to Celebrate Mother's Day During the Coronavirus Pandemic
Since it's a lockdown, you must have a lot of time on your hands. Then, why settle for just a happy Mother's Day wish? We know you can't step out to get your mom's favourite flowers or take her out for a movie, but we have some ideas you won't be able to resist. Here's what you can do to celebrate Mother's Day during the lockdown.
1. Handmade Gifts
They say a mother understands everything; even something her child does not say. She knows how important she is in your life, but hearing it from you will make her day! Then how about writing your thoughts and feelings in a handmade card? Rummage through all the craft material lying in the house to make a stunning card for your dear mother. Want to go a step further? Double the Mother's Day fun with a handmade gift to give along with the card. Sift through your craft material again, and gather things you can use to make a cute and possibly practical Mother's Day gift like a pretty jewellery box, perhaps?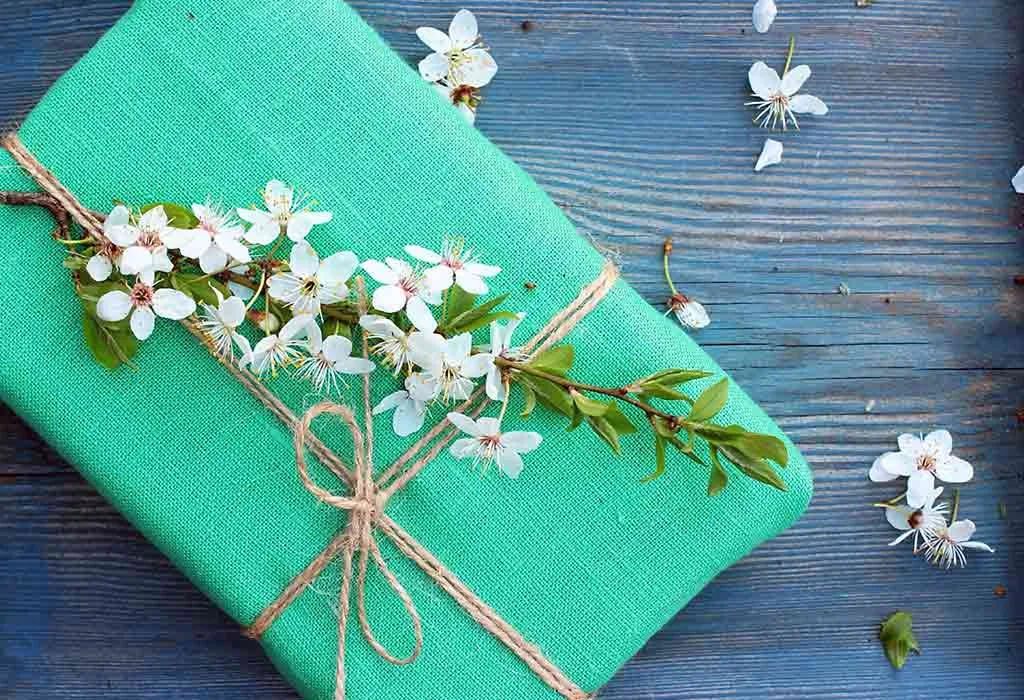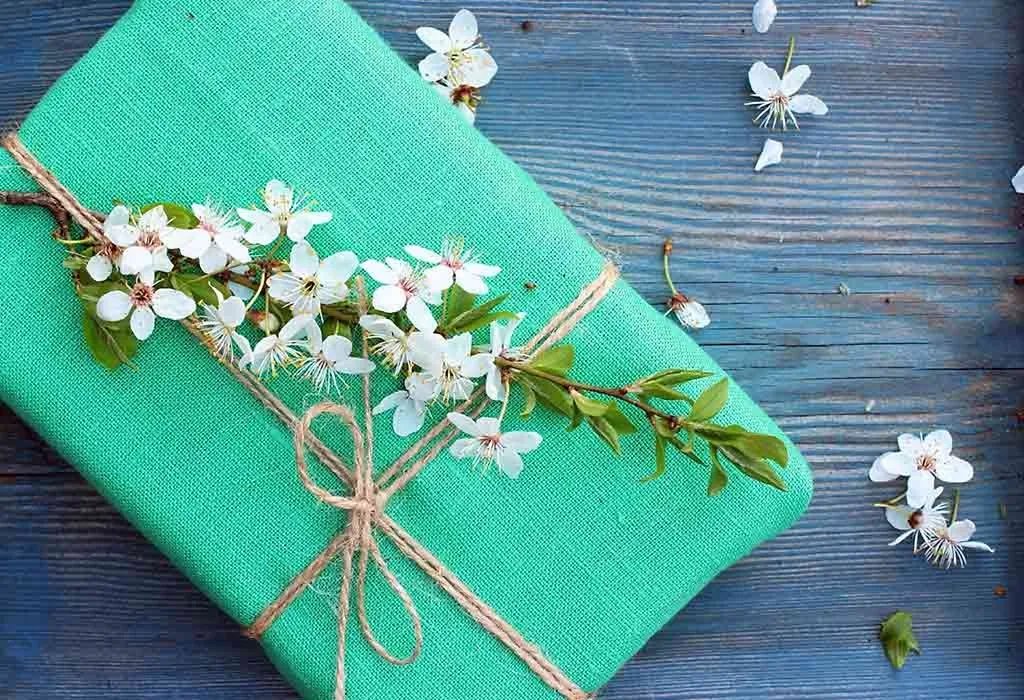 Be sure you sanitise the material before using it and wash your hands before you get to making the gift/card. While this idea may seem perfect for those living with their parents, it can be useful for those living in different houses too. You can share a photo or show it to your mom on a video call, and hand it to her when you meet her in person.
2. The Home Restaurant
Does the foodie in your mother miss her favourite restaurant? Well, we have the perfect idea for you then! Run through the ingredients in the house, buy some if you can, and make a menu she will relish, and cherish, too. Write a small note inviting her for a scrumptious brunch, high tea, and a delicious dinner in her honour, and slip it in the handmade card, or just place it on her bedside table with a cup of her favourite coffee. Set the table to make it resemble a bit like her favourite restaurant (not mandatory, though), put on your chef's hat and let the magic begin! Each family member can play a role and ensure your mom or all the mothers in the house have a memorable restaurant-like experience.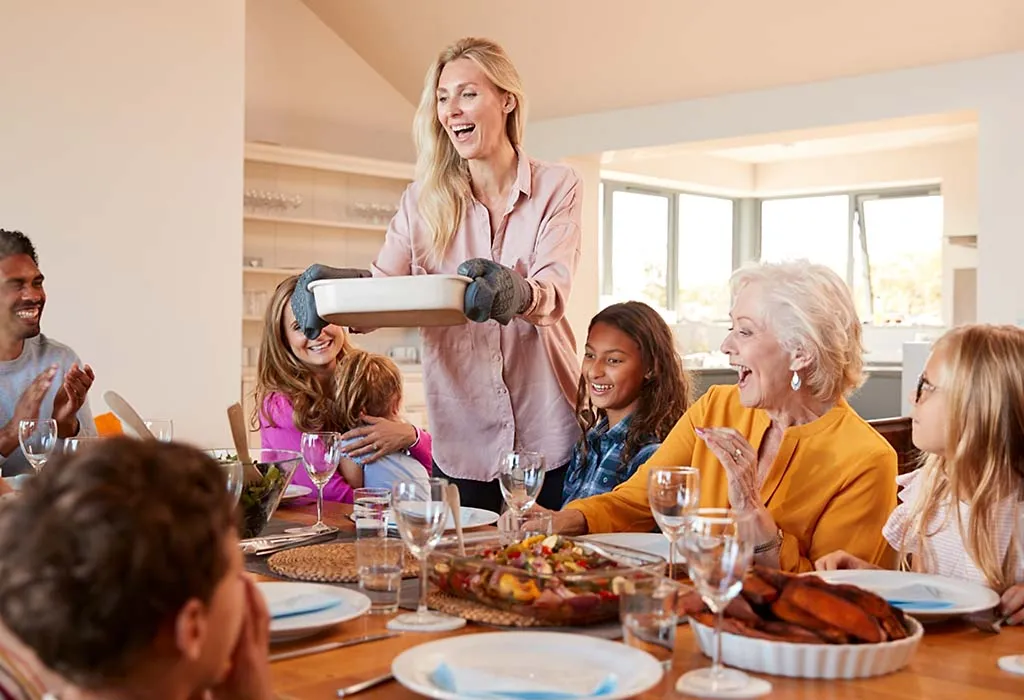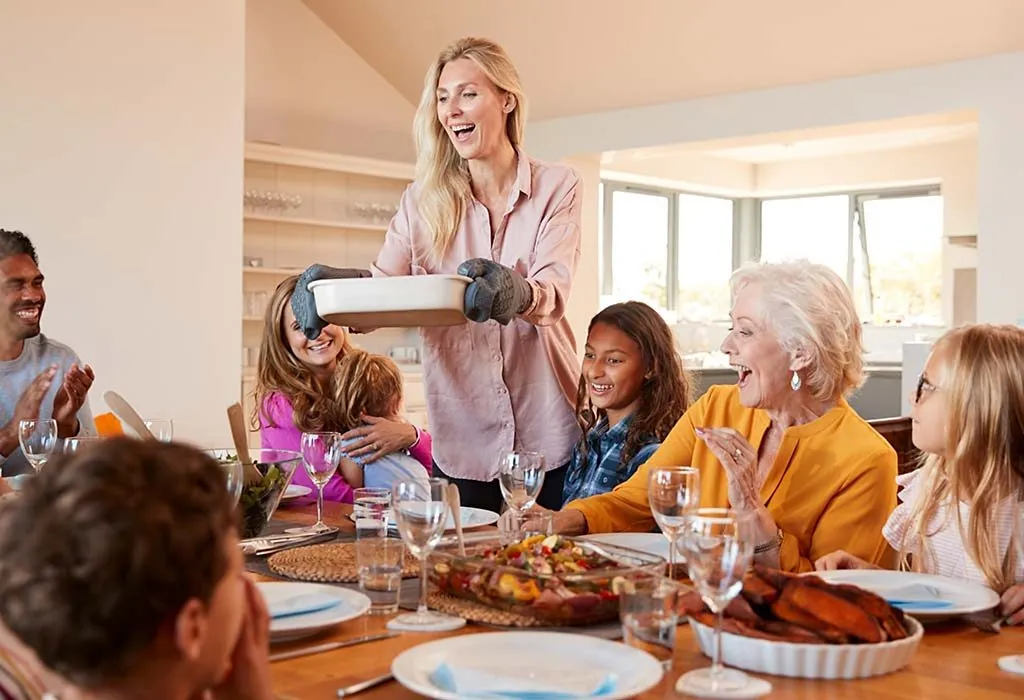 Now, because moms will be moms, and it could be difficult for you to prepare the menu if they keep peeping in, you need to plan something else to keep them out of the kitchen. Here's what you can do.
3. Give Her a Day Off
Moms never take days off from their daily responsibilities. With the lockdown, they have had twice or even thrice as much housework on their plate. The least we can do is to take some chores off their plates. Get the family together and assign all her usual tasks to each one of them. There will be chaos; people won't really want to scrub the toilet or mop the floor, but mommy dearest will get a well-deserved day off.
4. Spa/Saloon at Home
The country has picked up some pace, some businesses have resumed, but several essential services such as spas and salons are still closed. But, that shouldn't stop anyone from getting beauty treatment at home now, should it? After a lovely brunch, get a family member, preferably your wife/sister/sister-in-law (or all of them) to walk your mom to her bedroom or the living room (away from the kitchen) for a rejuvenating spa experience. Draw the curtains, put a few drops of her favourite essential oil in a bowl of warm water, and play some calming instrumental music that can soothe her nerves. To make it extra special, whip up a beauty mask with some soothing ingredients like curd, gram flour, and turmeric (nothing can go wrong with this recipe), give her a head or a foot massage, file and paint her nails, and let her mind wander away from the mess you are making in the kitchen.
Tip – Clean the kitchen before the cleanliness freak in her kicks in.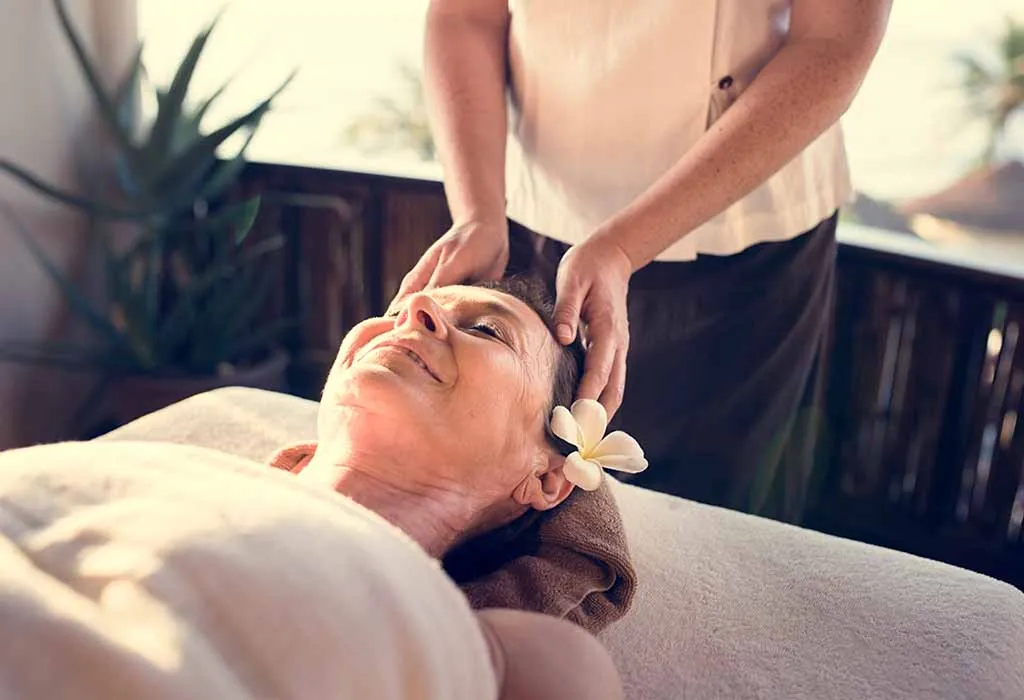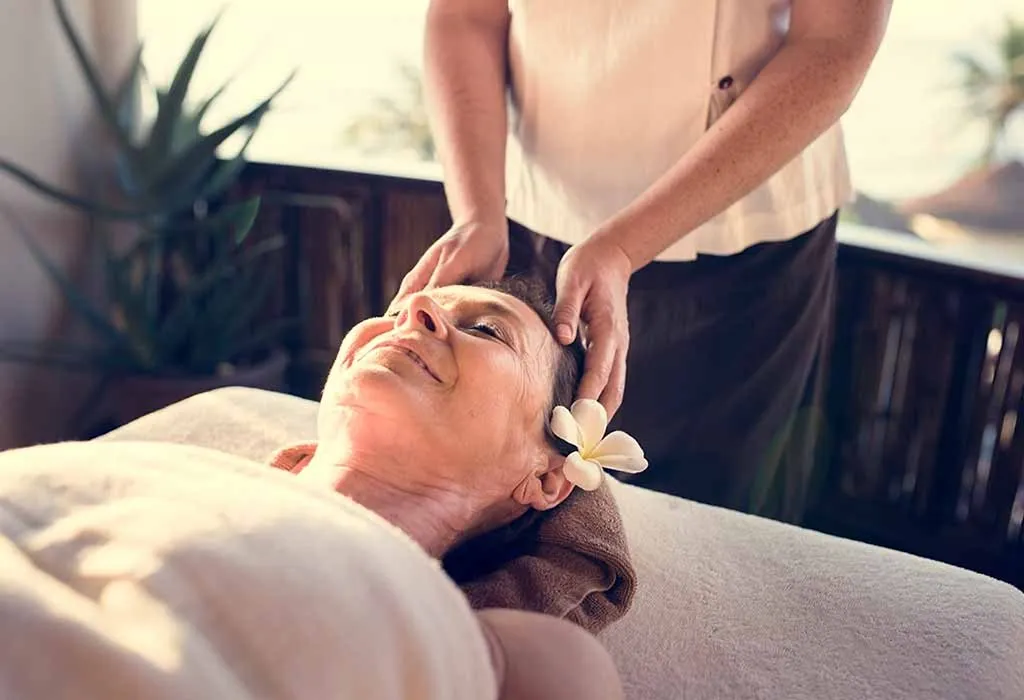 5. In-House Mother's Day Photoshoot
After some relaxing time at the home spa/saloon, you can send her for a leisurely bath, post which, the stylist in the house can spend some time dressing her up, doing her hair and makeup, and getting her ready for a Mother's Day photo shoot. Treat her no less than a celebrity because she is one. Then, put on her favourite tunes and let her enjoy the shoot! Use your digital camera or your smartphone to capture all the best poses your mom has got before someone photobombs. If you're worried your smartphone photos won't turn out good, try these tips to take professional-level photographs at home!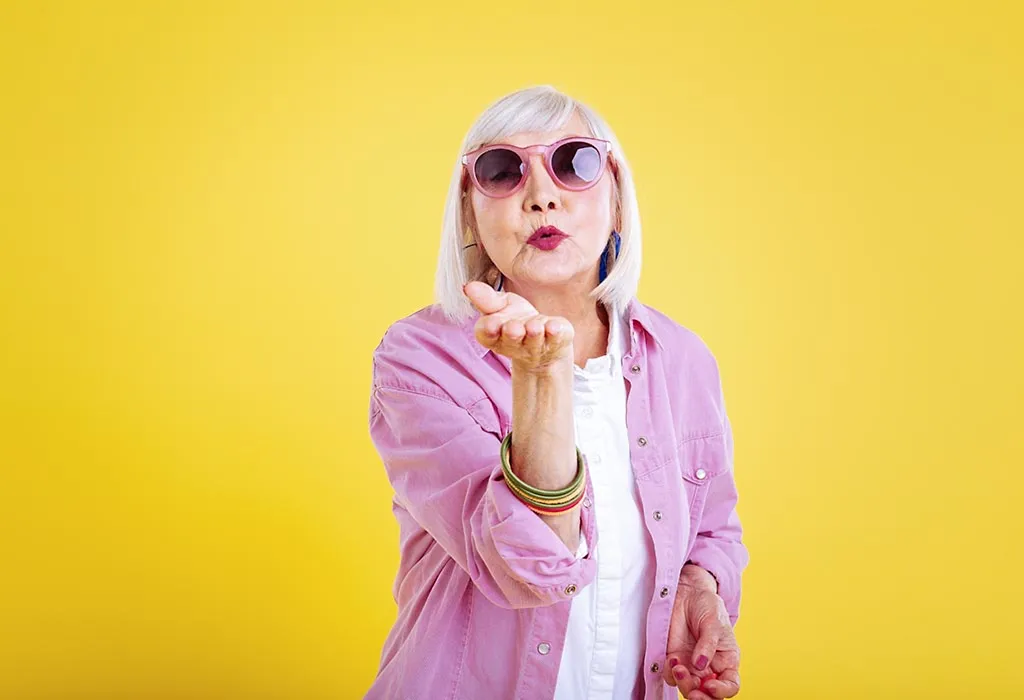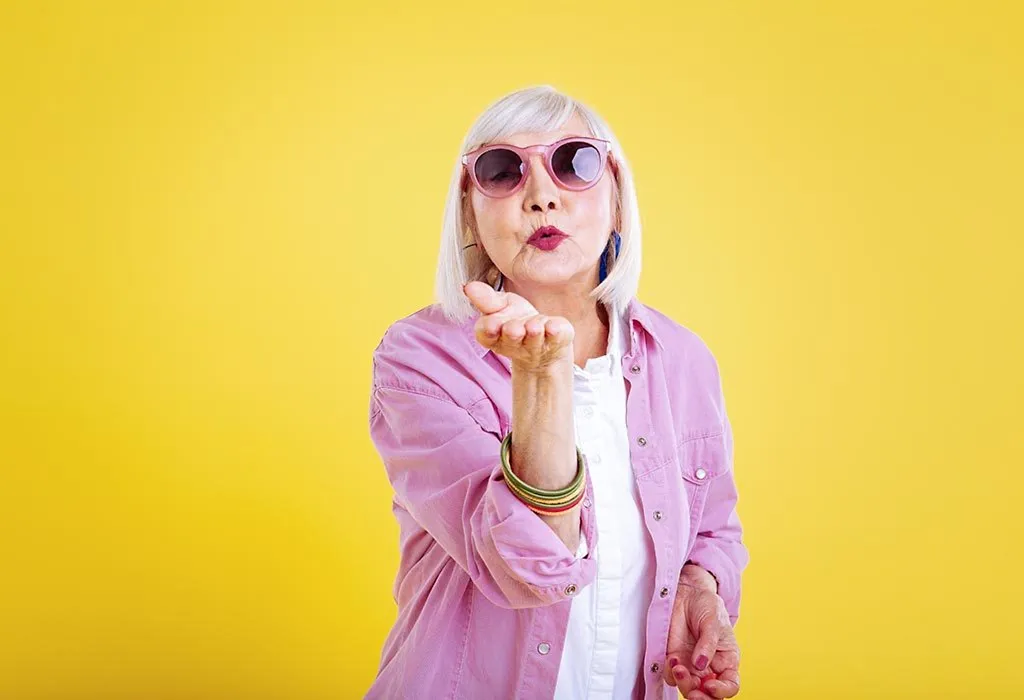 6. Family Art
You can also plan an activity to do with your mother and the rest of the family members. You could spend time painting a bowl of fruits, a stack of books, or the sunset above the cityscape visible every day from your balcony. If your mum is into pottery, you can create a beautiful vase or a dish, paint it, sign it with your initials on it, and save it as memorabilia. For those staying away from their mothers, you can schedule some time on Mother's Day to do the same activity on a video call. Only the subject will change; each will paint/draw what they can see from their houses, but it can still be a great way to spend some time with your mom.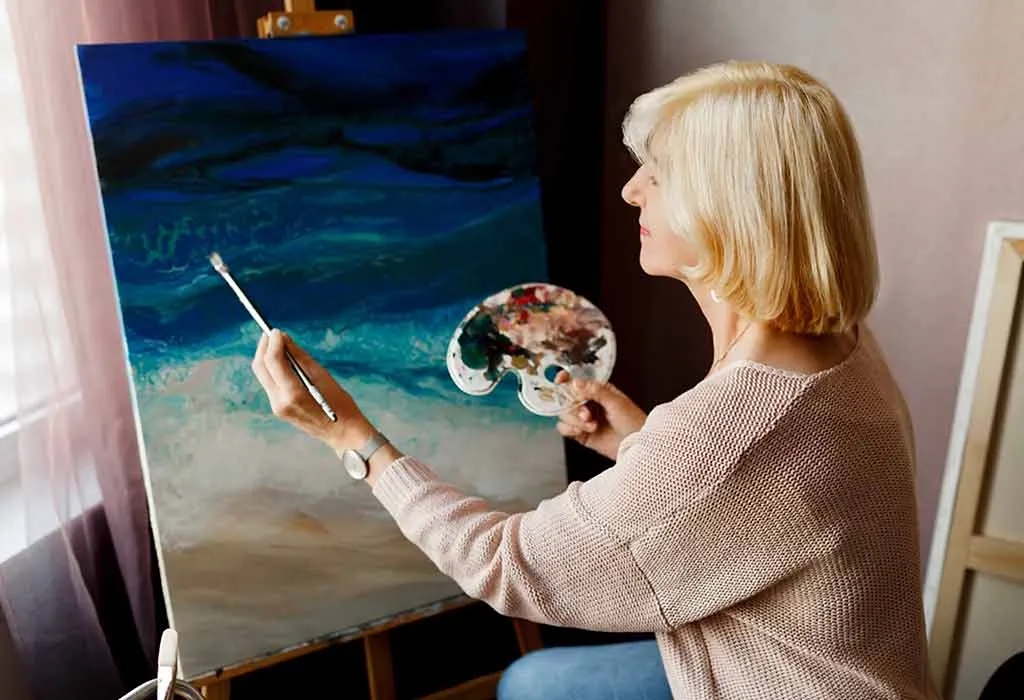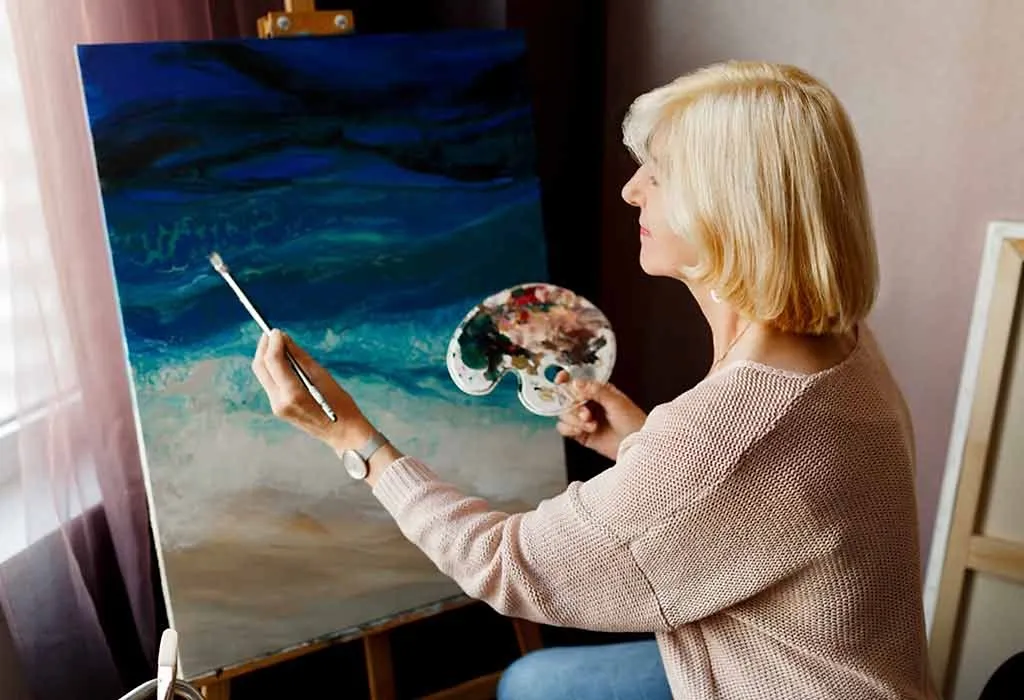 Squeeze in the high tea here and then get to the next idea before you end the day with a delicious dinner at The Home Restaurant.
7. Movie Marathon
Whether your mom is a movie buff or not, she will have her favourite movies she can watch over and over again. By now, you should have all your kitchen work done. So, gather together in the living room, and get set go on the movie marathon with some popcorn. If you are on a time crunch, look up the best Mother's Day movies to watch with your mom, and you're all set for a fun-filled and entertaining evening.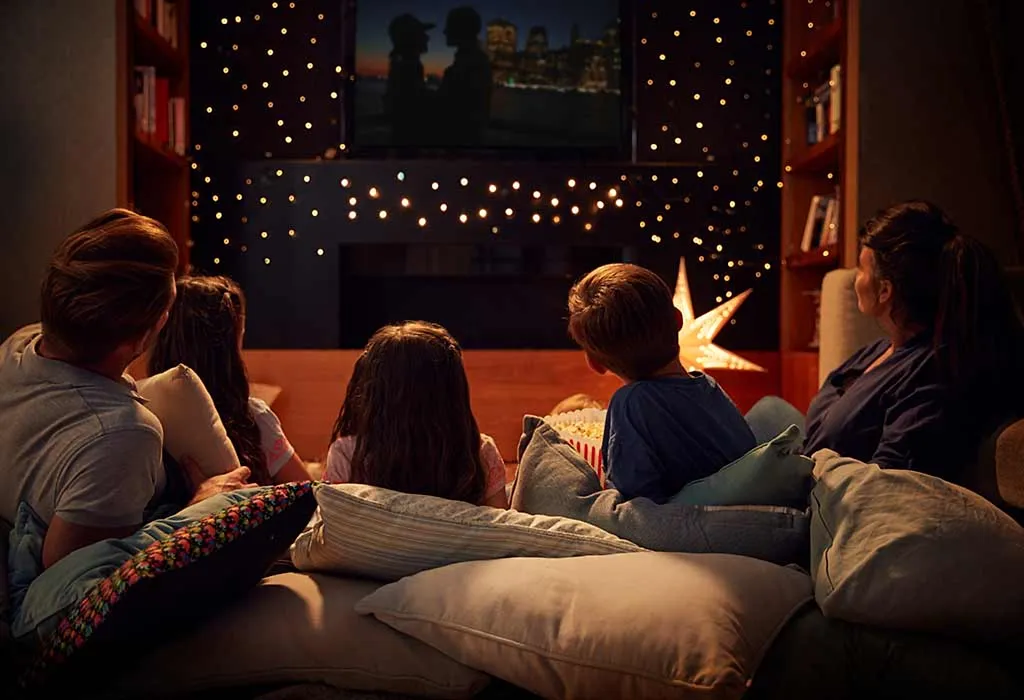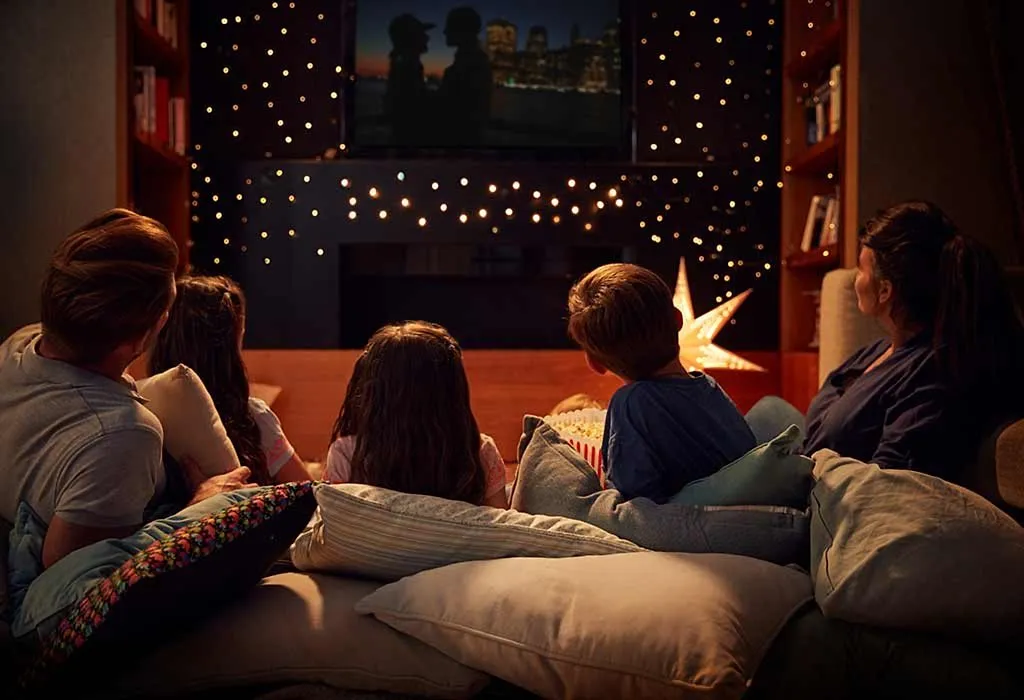 While all these ideas can be utilised for families living with their mothers, those stranded away from home may want to consider the ideas given below to celebrate Mother's Day.
Ideas to Celebrate Mother's Day for Families Stranded Away Due to the Coronavirus Pandemic
It can be challenging to be away from the family when we least expect it. Don't let the distance affect your relationship with your mother. This Mother's Day, surprise her with one or all of these Mother's Day gifts to make her feel special.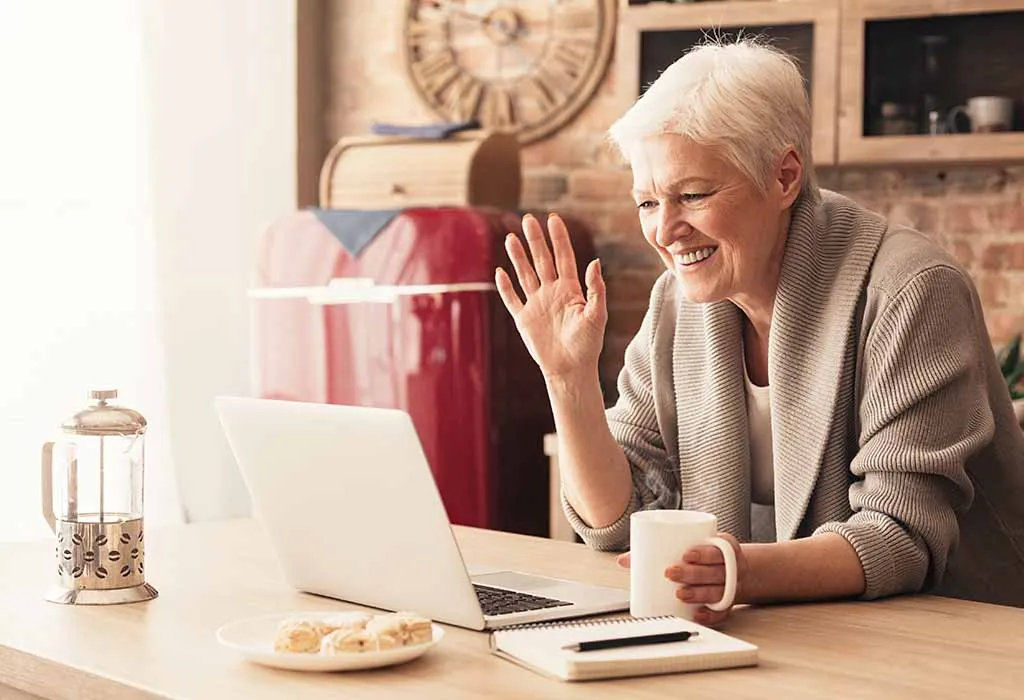 1. Compose a Mother's Day Song/ Write a Mother's Day Poem
Write a Mother's Day poem or pick up the guitar that's been lying in the corner for days now, and compose her a Mother's Day song. Let the poet/lyricist/musician in you rise up and create a masterpiece. Whether you create a foot-tapping song or one that brings tears of joy, it will be special because you've written and composed it only for her.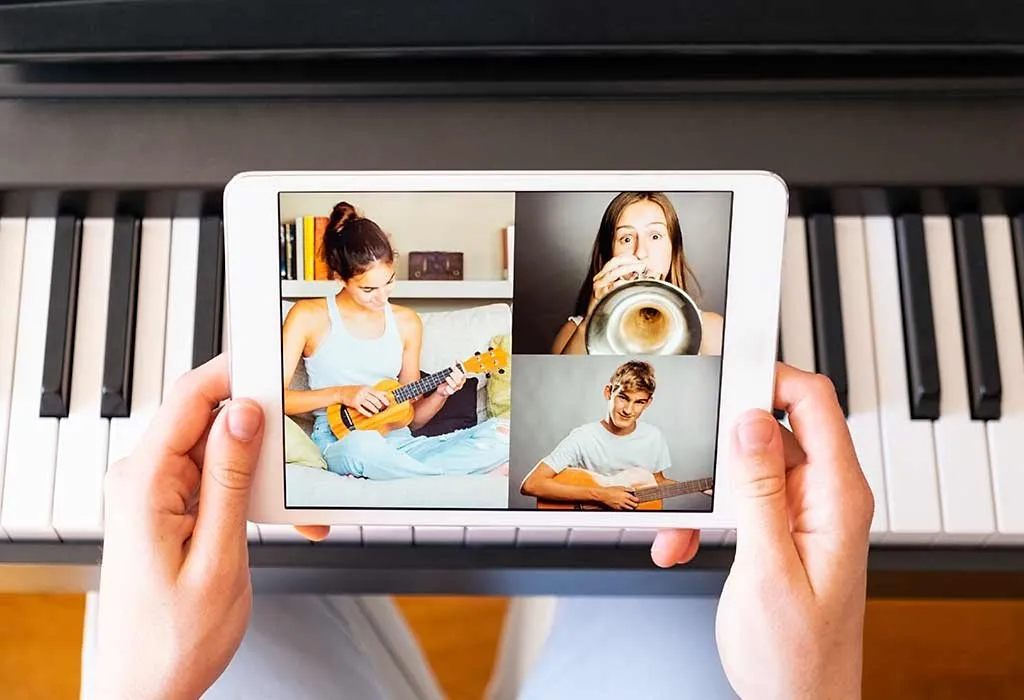 2. Recorded Wishes
When the entire world is connecting through technology, how can we not use it to make Mother's Day memorable? Record all your wishes, thoughts, and feelings in a video, and pack in a little more surprise by asking close family members and friends to record their wishes. Then, edit it out to make a short film dedicated just to your mom. You can also go an extra mile by adding some footage of her from your smartphone and a narrative on how wonderful she is. If you want to make something for all the mothers in the family, include stories, pictures, wishes, video footages of each one of them too. Who knows, you might just create a beautiful Mother's Day movie that can be passed down to the next generation with utmost pride?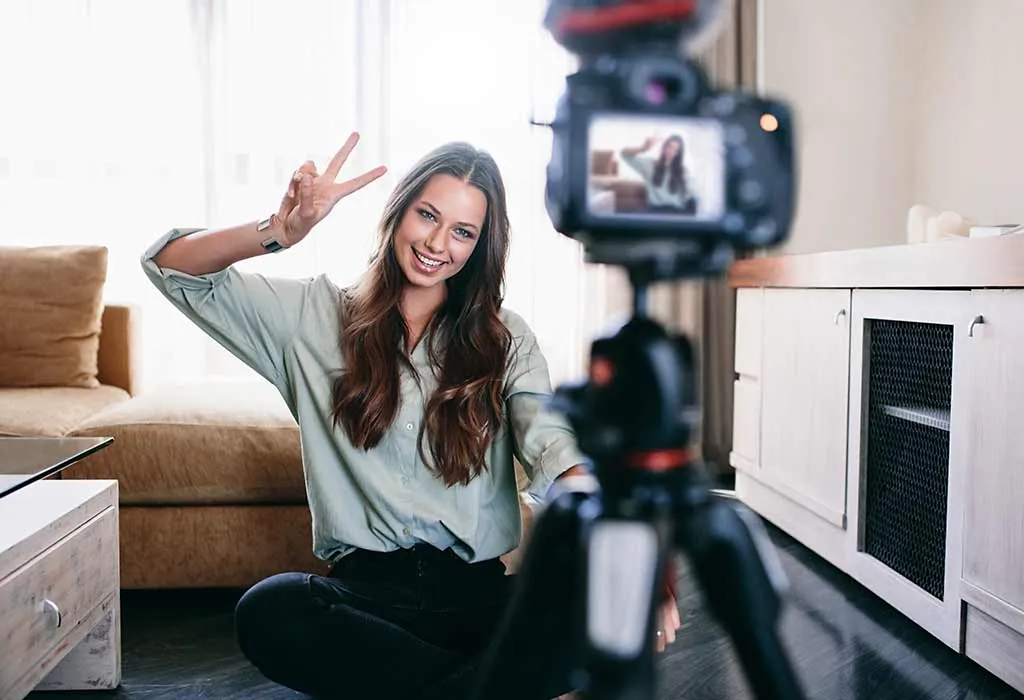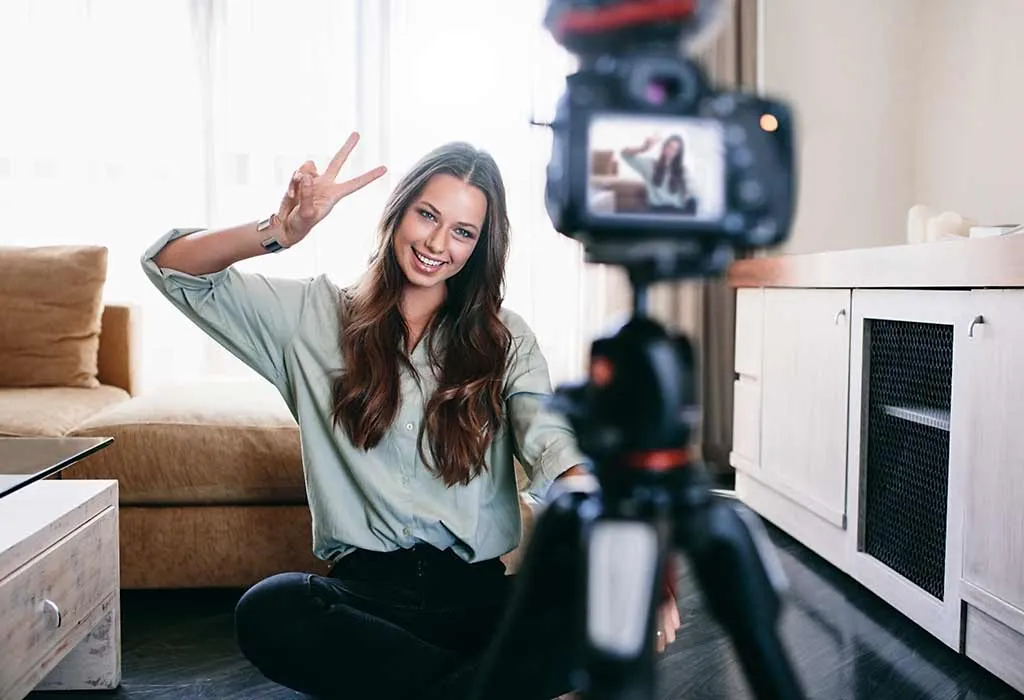 3. Plant a Surprise
If your mother stays in the same city but is quarantining because of the Coronavirus pandemic, you can surprise her by planting some flowering plants in the garden or placing some potted plants in the corridor just outside her door. Be sure you wear a mask and practice social distancing when you are planting this surprise for her. Also, make some arrangements to keep watering the plants for 4 to 6 days, so as to avoid her contact with them immediately. You can use water beads or a soda bottle to set up a DIY drip water irrigation system to keep the plants alive till your mom can finally care for them.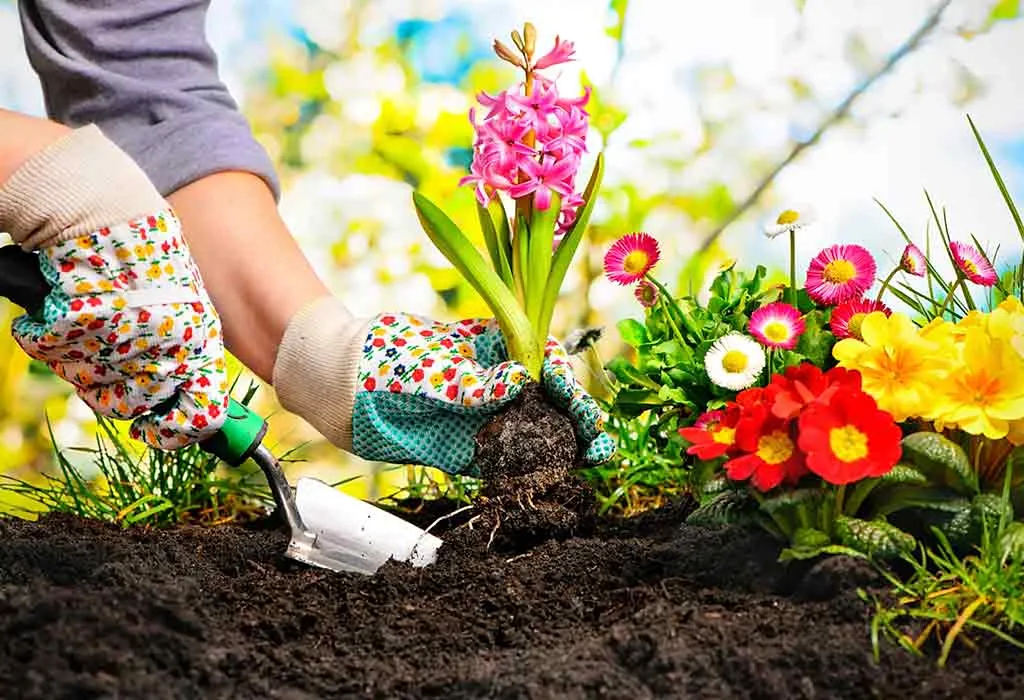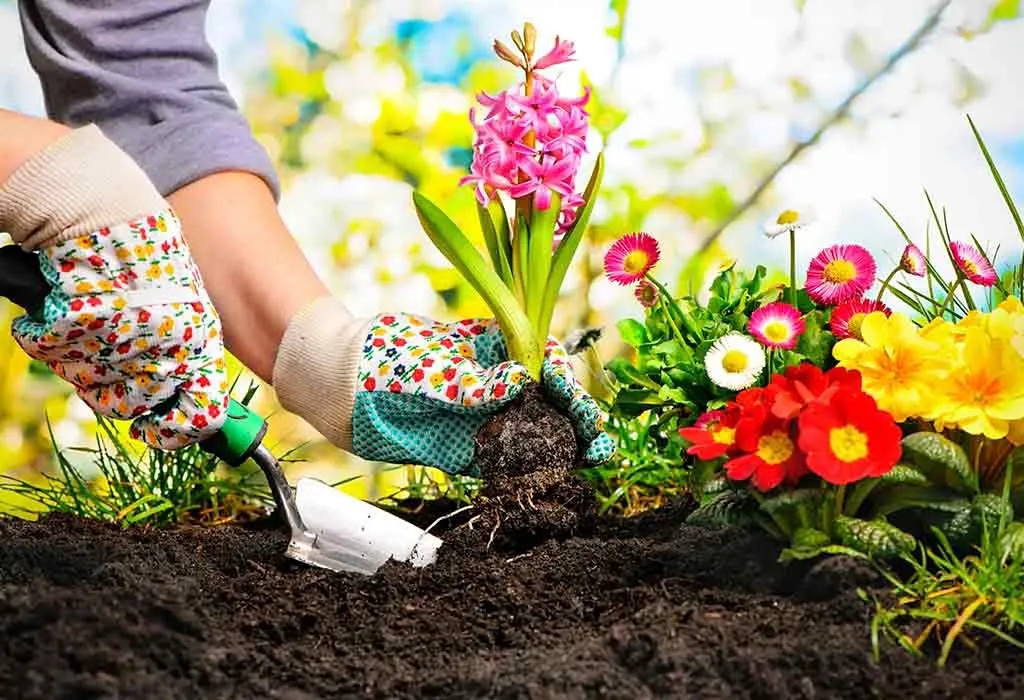 4. Watch a Virtual Show Together
If you are stranded in different houses, you and your mom can watch your favourite television shows or movies together while on a video call, from the comfort of your own homes. Schedule a time, and if you can, get more members of the family online to make the most of the lockdown.
5. Online Games
Send a gaming invite to your mom to team up with you for killing some bad guys, or play a virtual game of chess or scrabble against you. If you have more people joining you on a video call, you can also play Pictionary, Dumb Charades, and Antakshari to spend a fun-filled evening with your mother.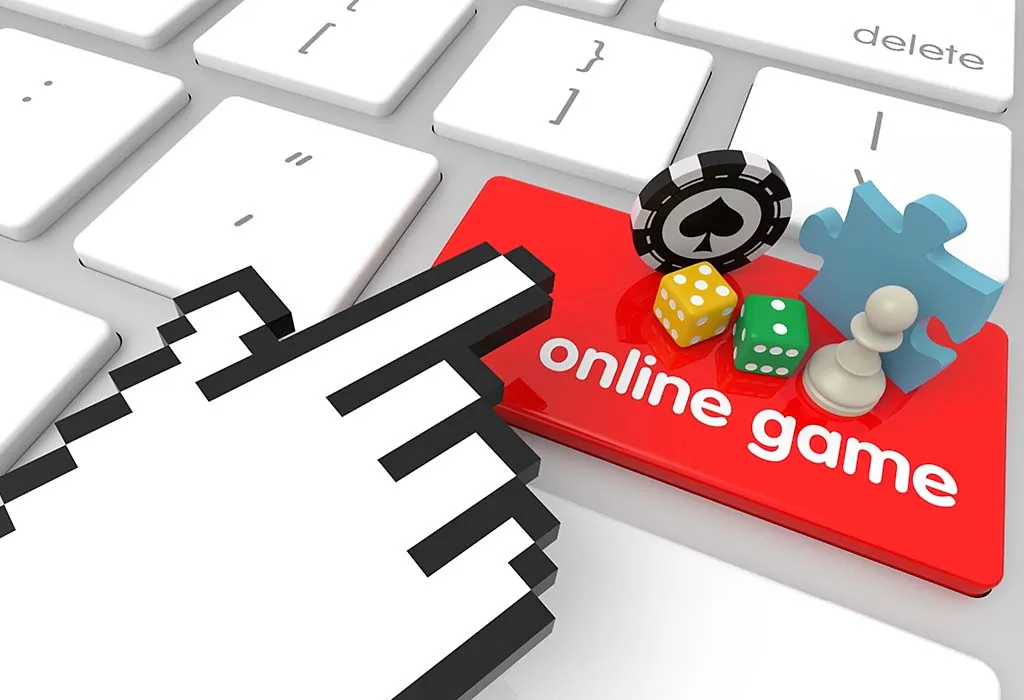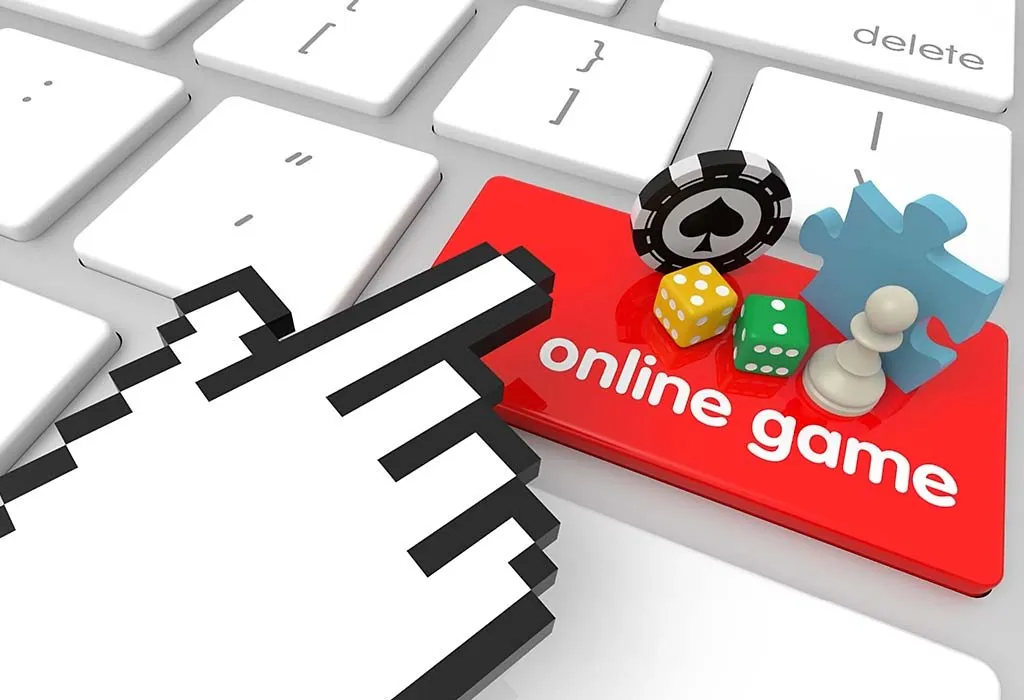 It might be difficult to celebrate with bare minimum things, but it is not impossible. Let go of all the reservations and look around to find things that you can use and do to celebrate Mother's Day despite the lockdown this year. Also, enjoy every bit of it. It's okay if the laptop crashes, if you accidentally added more salt to the soup, or your Pictionary drawing reminds her of your first-grade drawings. It will only add up to the hilarious memories you have together as a family.
Also Read:
Mother's Day Celebrations and Traditions Around The World
Mother's Day Quotes and Wishes
Mother's Day Party Decoration Ideas