300 Baby Girl Names Ending in 'N'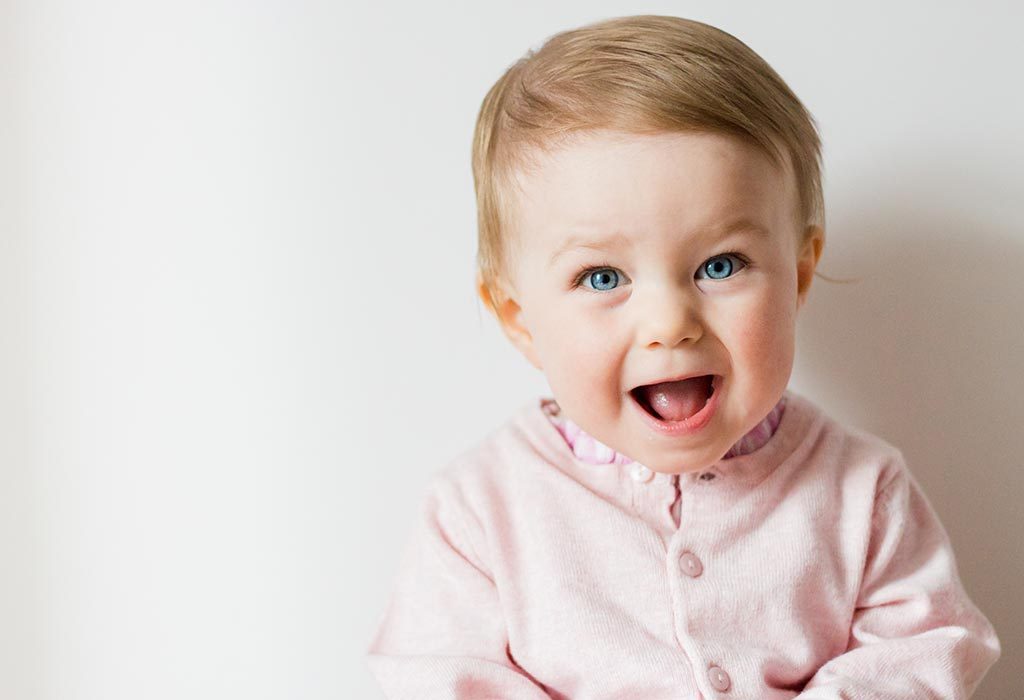 In this Article
While names that end with 'N' for baby boys are very easy to find, baby girl names ending with this same wonderful letter are a little rarer. There are lesser girl baby girls' names that end with 'N', though there are charming and popular ones like "Addison" and "Evelin". However, this does not mean that you cannot find a unique name that ends in 'N', which would fit your baby girl perfectly. This list is surely going to help you find plenty of names belonging to various eras.
If you are into the classic names, then names like "Evelyn" and "Helen" has a vintage quality. Names like "Susan" and "Karen" are mid-century that is also unique and exotic sounding. Names ending with 'N' are also known for going great with middle names that start with a vowel. These names include "Eva" or "Anna" and these are also popular because they catch the eye!
No matter what name or origin you are looking for, this list is surely going to help you find the right one for your charming princess!
Popular Names Ending With 'N' for Baby Girls
With this list, you can definitely find a lovely name for your little girl in no time!
?>