500 Baby Boy Names That Start With O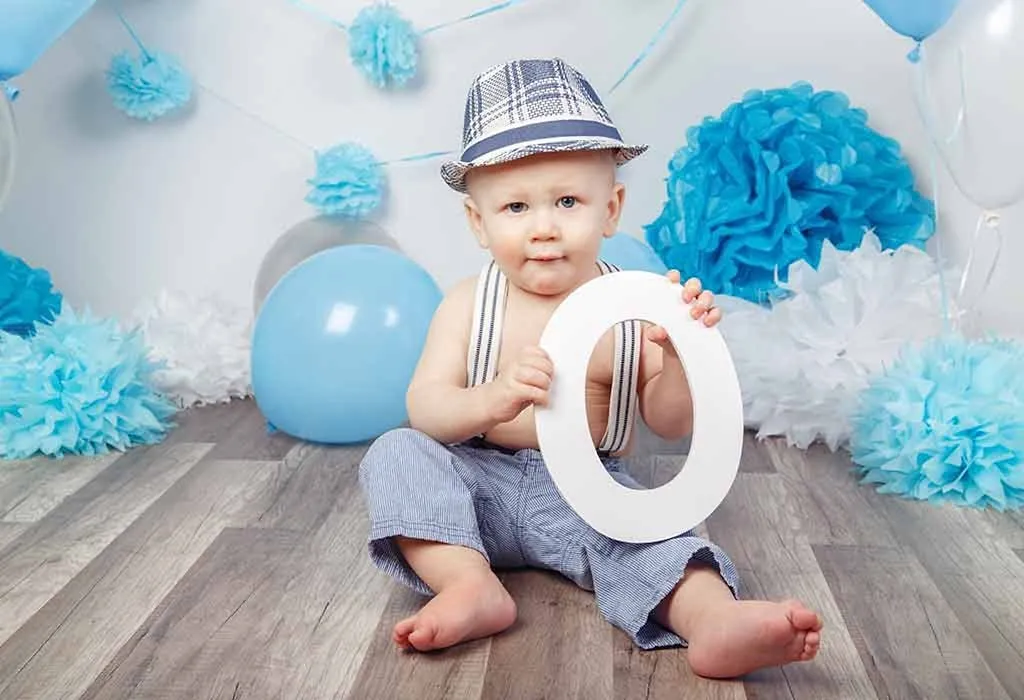 In this Article
If you've always wanted names that aren't very familiar but unique, you've come to the right place. We've listed some of the most popular O letter names for boys along with names that are unique, rare, vintage, traditional, and unconventional.
When you think of the letter O, American boy names like Oliver, Oscar, Orion, and Otto come to mind. O letter names for boy have been rising in popularity among parents not just because they are outlandish but very unique. Children who bear names with the letter O tend to be creative, dreamy and emotional. They pursue their dreams and get ideas that are outside the box. Besides that, not many kids have names that begin with the letter O.
Giving your child a unique name that begins with O will make them memorable among their peers.
Popular Baby Boy Names That Begin With O
If you've been searching for unique names starting with O or are just curious about what options are available, you will find them here. We've done our best in rounding up a list of names that not only is unique but stand the test of time. From notable personalities in movies, TV shows to historic figures and ancient names, there's a bit of everything on our list. Take your time browsing through our list below and enjoy it.
Giving your child any of these names beginning with O will create an impact whenever they meet new people as they grow up. When you look back, you'll be proud you decided to go with a name that was unconventional and very unique. We hope you've enjoyed our list and if you have any suggestions you can always write to us for more recommendations.