500 Baby Boy Names That Start With F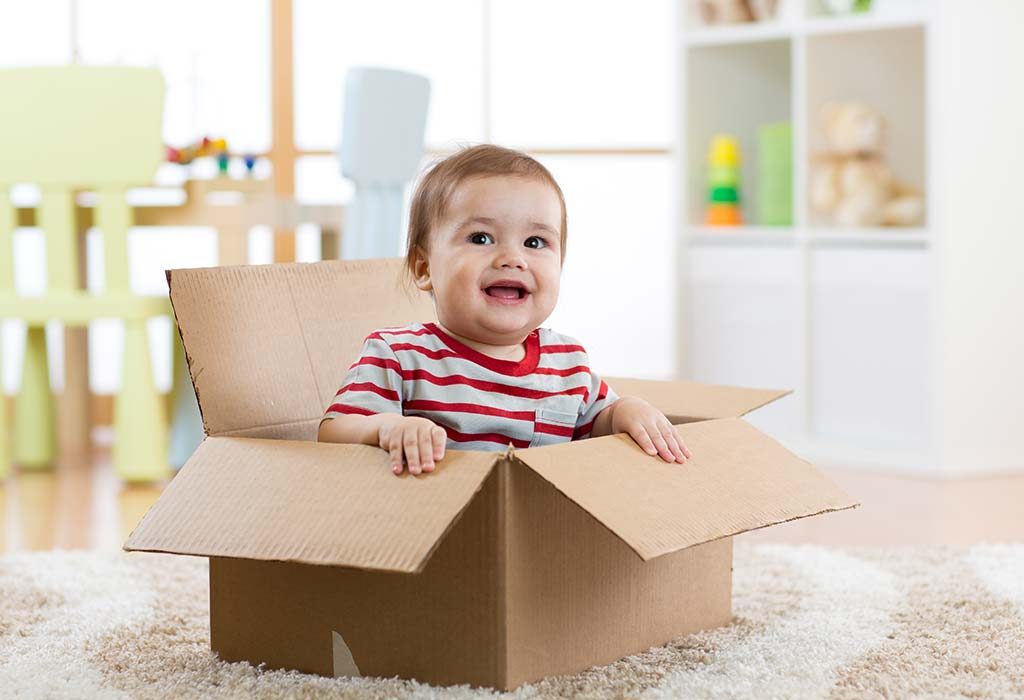 In this Article
Choosing a name for your boy can be tricky but not when you've decided on the first letter. American boy names like Finn, Felix, Fernando, and Frank are rising in popularity in the U.S. and internationally. These are among the top 100 and there are many names from Netherlands, Germany, and Russia that are being runner-ups to them.
From names with a charming note to ones that sound serious, alluring and smart, there's a whole lot of variety on our list. Some of them are from famous cartoons and movie characters while the others were borne by Kings and rulers of ancient dynasties. We've ordered them alphabetically and also based on their popularity. There are even titles from notable historic figures that you will find here and some names that have ancestral ties. Have fun going through our list.
Popular Baby Boy Names That Begin With F
We've compiled a list of the most popular baby boy names starting with F. Whether you are looking for a unique name, matching names for siblings, or are simply curious about F letter names for boys, this list will be of help. Browse through it, take your time, and have a look below. We're sure you will find something that you like.
Our well-curated list has hopefully made finding your boy's name with the letter F easy for you. If you have any suggestions, feel free to write to us and we will get in touch.