8 Great Documentaries for Kids that will Inspire and Educate Them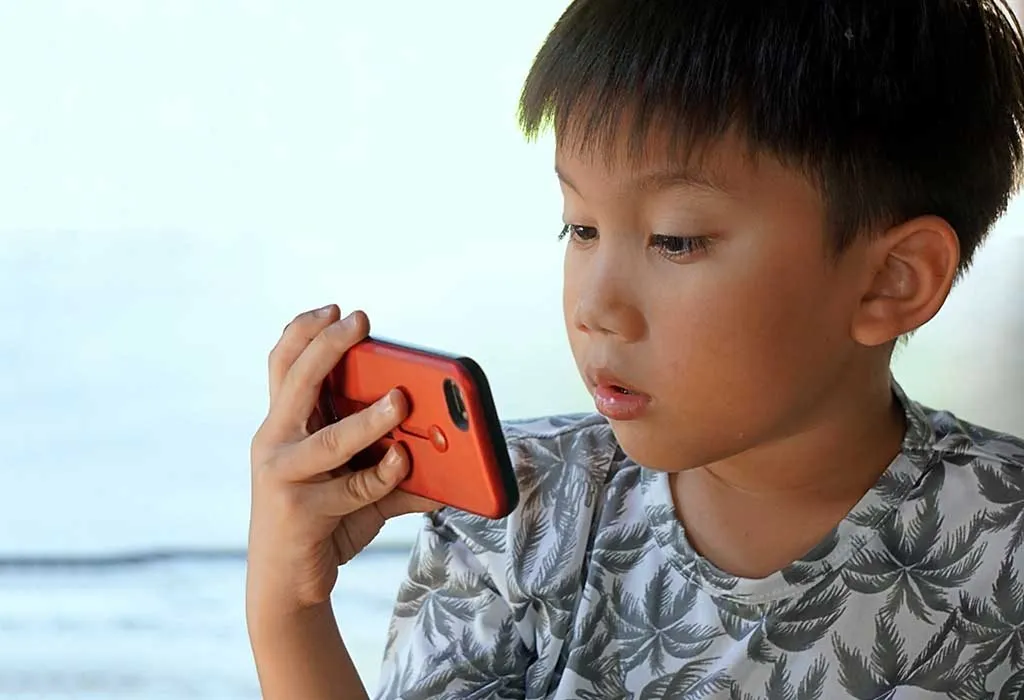 In this Article
Kids learn really fast, which means you have to make the learning fun, or else they get bored easily. Documentaries solve this problem. What do we mean by that?
When you watch a documentary, you literally travel through the world and learn new concepts as you watch them unfold on screen. From science to travel, nature, wildlife, and more – we've got something for every genre for kids. If there's one thing we can promise – your kids won't get bored for a single second while they're watching these.
8 Best Documentaries for Children
Good documentaries are meant to share knowledge and experiences, but the great ones leave an impact. We have curated for you a list of the top documentaries for children ages 6 and up. Keep in mind that there's something included in this list, from nature to rock music and wildlife – meaning there are hours of fun. So, what are you waiting for? Pop open your DVD player and spend time together as a family by watching these with your children.
1.The Kindness Diaries
The Kindness Diaries shows the adventure of a man on his motorbike around the world and how he relies on kindness throughout his travels. The show will teach your kids that it doesn't matter how much you have but how kindness can make your world go round and the power of human emotion. This title is actually a Netflix Documentary series which means there are several episodes and plenty of hours of fun, amazement, and adventure.
2. Living on One Dollar
This is a poor kids documentary that will really change the way your children see the world. In this documentary, four college students embarked on a 56-day journey for learning how to live on $1 a day and simulate the dynamics of living in poverty. Although it may be hard to watch for young kids, it'll open their ways and give them something to think about.
3. Born to be Wild
Born to be Wild is a documentary that teaches children the meaning of empathy, love, and taking care of wild animals. It's a 40-minute documentary that narrates the tale of how conservationists interact with orangutans, elephants, and guide them back to their natural habits from the displacement they experienced. If your child wants to watch more animal documentaries for kids, you can show them Planet Earth after this.
4. Wings of Life
Wings of Life is an excellent introduction to Biology and the way nature works. Your kids will learn about the process of pollination. The best part is that they'll see it from the bugs' perspective and creatures like butterflies, bees, birds, and bats are covered too. Really exciting stuff, not to mention – a colourful adventure too! It's definitely one of the best nature documentaries for kids.
5. Kedi(2017)
Do your kids love cats too much? Then this documentary is perfect for them. Play this one, and you'll see seven cats adventuring through the streets of Istanbul. There's no need to understand what the humans speak; just enjoy the show and watch the culture unfold on screen. There'll be love, funny encounters, curiosity, and a lot of innocent fun – what more can you ask?
6. Spellbound
If your kids are new to the world of spellings, then expose them to the world of Spellbound. It'll teach them a lot of vocabulary, and it's fun to watch some competition on-screen. You'll find kids all across the world challenge themselves and push beyond limits to become the winner. Spellbound will keep you at the edge of your seats, and while you're at it, you'll be learning from the basics to the advanced.
7. March of the Penguins
Before you introduce your kids to Happy Feet, show them the March of the Penguins. The visuals of the Arctic region as penguins march towards from their oceanic habitat is stunning. Your kids will learn about life in the tundra, animal behaviors and cues, and what it feels like to be part of a flock. Overall, it's breathtaking and one of the top short documentary movies for young children.
8. Girls Rock! (2007)
Girls Rock! is a documentary film about shy and introverted girls who overcome their self-esteem issues through the power of music. Rockers mentor girls about shredding on stage and feelings are left all out in the open. As time progresses, the girls become confident, and viewers can't help but cheer them on. Although it's a short documentary film, this one is a must watch for the girls in your house.
It's time to grab that popcorn, darken your room, and watch these documentaries with your kids. If you don't have an excuse to go to movie night this Friday, these will give you an excuse to at least stay back at home.
Also Read:
Best Educational Movies for Kids
Top Learning Educational Websites for Children
Best Educational Cartoon TV Shows for Kids