10 Awesome Spy Books for Kids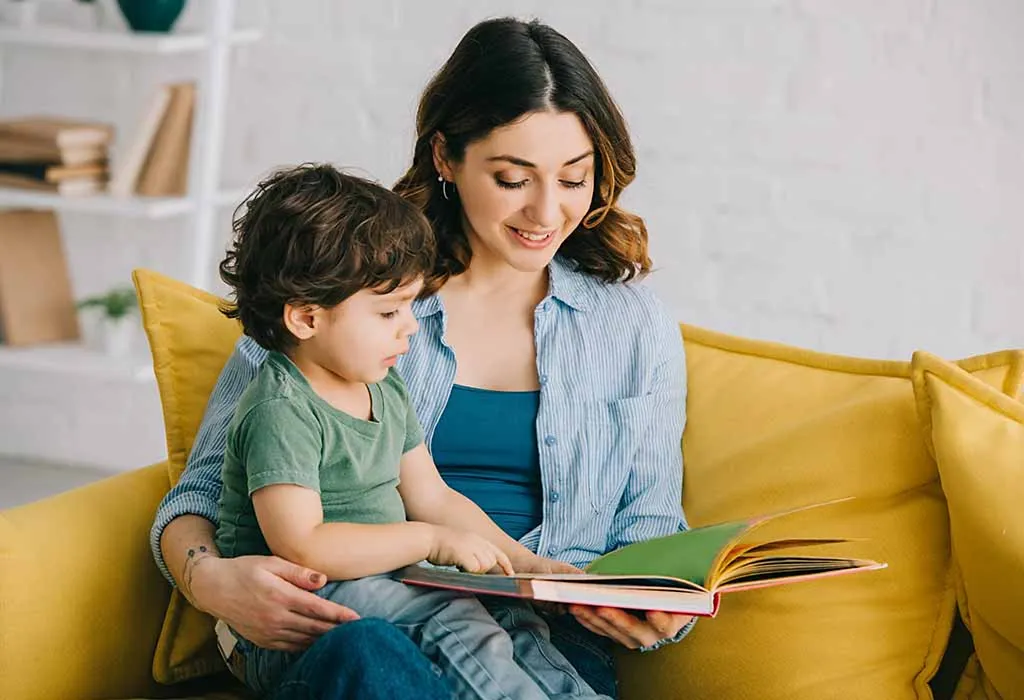 In this Article
Popular spy books for children are common because they fulfil the same magical fantasy as the wands and wizardry of mystery thrillers. Their interesting storylines laced with humour appeals to both kids and teens. However, spy fiction for toddlers can be more than stories or escape into fantasy, as they may pack a strong moral message as well.
Popular Spy Fiction Books for Children
Spy fiction is a leading sub-genre of adventure fiction. It emerged in the nineteenth century, inspired by rivalries between powerful nations and the establishment of modern intelligence agencies. These thrilling novels involved espionage, spies, and ex-snipers, and other operatives as an important context or plot device embroiled in heroic exploits and globetrotting escapades across the world. Its characters scale buildings, defuse bombs and knock over entire governments. However, spy books for kids can also be filled with puzzles, mazes, and word searches that can be wholesome, fun, and educational, serving the purpose of a road trip book or an activity book for an aeroplane ride. Spy books for 7-year-olds involve them on a mission to hunt for hidden images that can be used to build the scenes. Babies, toddlers, and preschoolers enjoy scavenging for objects hidden like hearts, animals, and numbers in these books through age-appropriate picture clues and rhymes. Besides entertaining little ones, they help build many fundamental skills in children like memory power, concentration, number and shape recognition, and enhance proficiency in reading. So, whether a child wants to be a secret agent to save the world, time-travel or undertake some undercover operation during pretend play, here is a list of the 10 best secret spy children's books that will guide them through their quest and nurture their creativity.
1. Jada Sly Artist and Spy By Sherri Winston
Why Your Child Must Read This Book
Among the other spy books for girls, this fun and fast-paced spy adventure novel is about a hilarious artist and spy-in-training who embarks on a New York City mission to unlock the mystery of her mother's disappearance.
2. I Spy Little Books by Walter Wick and Jean Marzollo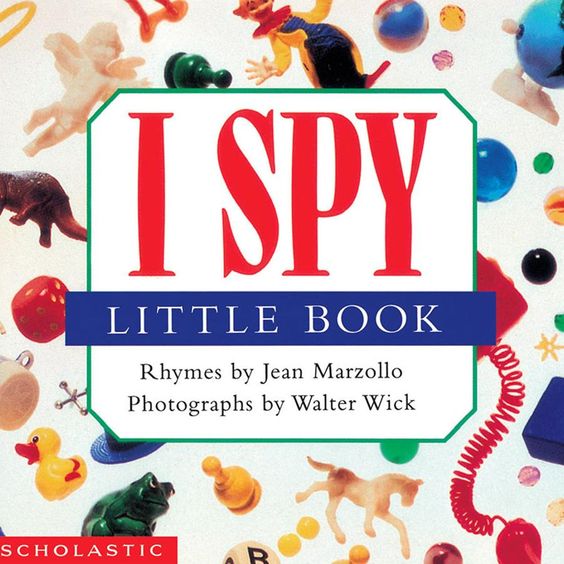 Why Your Child Must Read This Book
I spy books for toddlers offer great visual discrimination activities for this age group. Whether you're looking to share a childhood classic, games to play, or riddles to solve, this collection of picture books is full of amusing things to find and keeps children of all ages engaged for long hours.
3. Spy Camp Series by Stuart Gibbs Adventure
Why Your Child Must Read This Book
This fast-paced and hilarious adventure series has an undercover nerd as the central character who gets recruited at a magnet school focusing on science. Although he loves his dream job, he discovers that he is a superstar agent of a junior CIA academy in reality.
4. Nate the Great by Marjorie Weinman Sharmat
Why Your Child Must Read This Book
Perfect for reading aloud to young children, this is a classic detective mystery series for new readers. Its colourful and charming illustrations bring the cast of characters to life, while its short chapters make it easy to introduce kids to the mystery genre. Its activity sections get kids to use logic for solving problems that might be useful in everyday life.
5. Spy Guy by Jessica Young
Why Your Child Must Read This Book
This book promotes visual literacy with its crisp illustrations, rhyme schemes, and clever wordplay for kindergarten kids, and it tells the story of a boy who wants to figure out the secret to spying. His loud and squeaky character doesn't support his intentions, but his comical actions and exaggerated cartoon style make it an engaging read.
6. Nighttime Ninja by Barbara Dacosta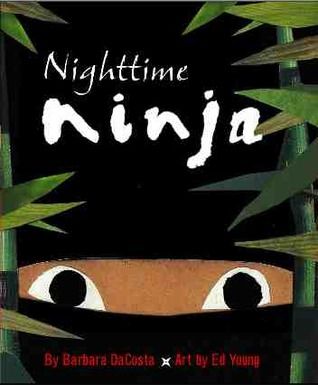 Why Your Child Must Read This Book
A Moby Dick-inspired picture book filled with lush illustrations, this one narrates the night-time adventures of a ninja who silently creeps into a house to steal its treasures. The story has a surprise ending using the power of wordplay and imagination that is sure to pique your child's interest.
7. Olivia the Spy by Ian Falconer
Why Your Child Must Read This Book
This picture book filled with adorable illustrations is about a cute pig's misunderstandings about her birthday plans. She spies on her parents and overhears her mom complaining about her not-so-clean habits and possibly very bad behaviour. As kids find out what happens next, this story carries two important messages about the dangers of eavesdropping for kids and cautions parents about negative rantings that can make children feel worried and insecure.
8. Brainiac's Secret Agent Activity Book: Fun Activities for Spies of All Ages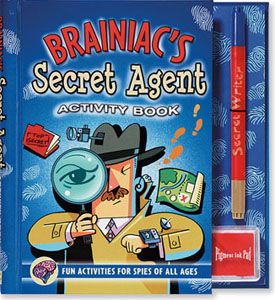 Why Your Child Must Read This Book
Youngsters aspiring to be secret agents can solve word search mysteries, work their way through mazes, unscramble mixed-up words, learn Morse code, and get to know about real-life spies in this fun activity book.
9. I Was A Third Grade Spy by Mary Jane Auch
Why Your Child Must Read This Book
Kids will surely love this read-aloud book, and they would enjoy getting to know how Josh's dog, Artful, can talk to report back on the girls' plans to win the much-awaited school talent contest.
10. The Case of the Missing Carrot Cake by Robin Newman
Why Your Child Must Read This Book
This spy book with an enjoyable storyline is filled with funny illustrations, animal puns, clever wordplay, a mystery, and clues for kids to figure out. The main characters here are two mice who are detectives for a farm, and they will charm young readers by taking up an investigation about the missing carrot cake on Ed's farm.
Getting kids interested in reading can be tricky. The secret is choosing books that they are interested in. Spying may be difficult, but there is nothing top secret about locating these books at the library or nearest book store. Remember that the joy of reading books and discovering different worlds and stories in them is one of the best gifts you can give your child.
Also Read:
Fantasy Books for Children
Adventure Books for Children
Non-Fiction Books for Children