Approaches to Learning: 3-6 years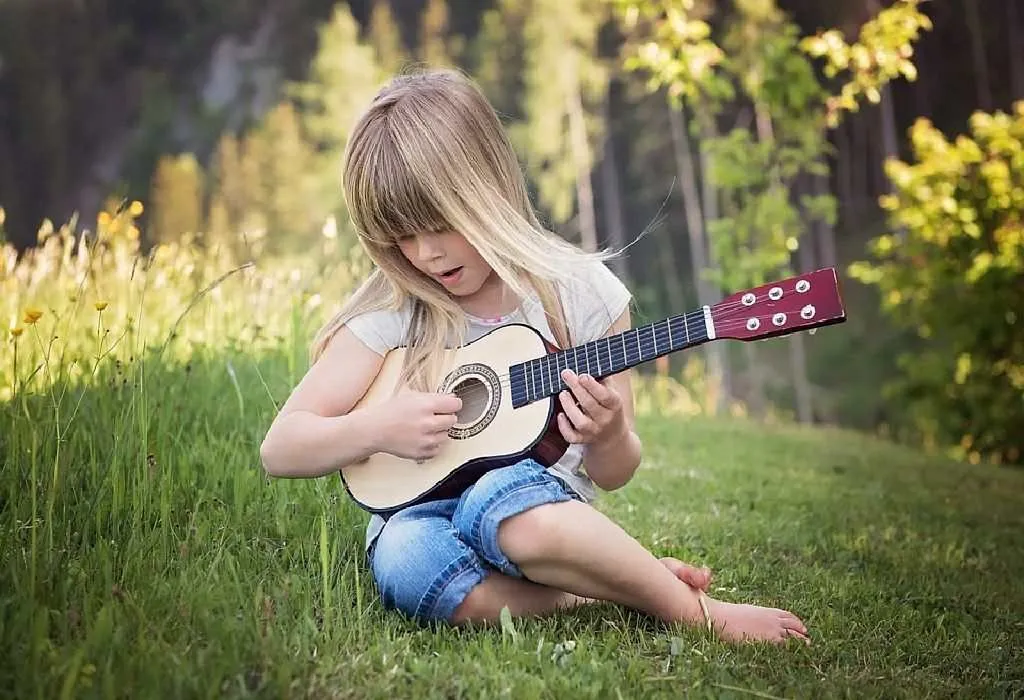 By the time the child is 3 years old, he has pretty much figured how he wants to learn and has a set pattern or approach towards learning. Some learning skills are natural and inbuilt, but parents can further develop an approach towards learning – leading towards a better attitude towards learning, and thereby, allowing children to make the best out of the opportunities in education.
By the time the child is three years old, he knows what he wants and can express freely what he needs. When they play they learn to ignore distractions and focus on playing. Play is important for children at this stage because it allows them to learn and explore feelings even now. They even learn to complete a difficult task. When a child explores, he is using all his senses. By the time his language skills develop, he begins to ask questions and starts discussions. Creative thinking and problem-solving becomes a part of his life as a toddler.
How to Help Your Child Develop a Better Approach Towards Learning
1. Identify Interest
The child, at this stage, starts forming opinions and behaves consciously while choosing activities and playmates. An interesting and engaging activity can keep him focused for longer period of time even though there would be several distractions. Parents can identify what these activities are, so they understand what interests him most. Persistence starts building in when there is an activity that piques his interest and he continues to work on the puzzle, that has caught his interest, until it is finished. He will start being independent while eating, dressing and grooming. Allow your child to be independent as he chooses to be.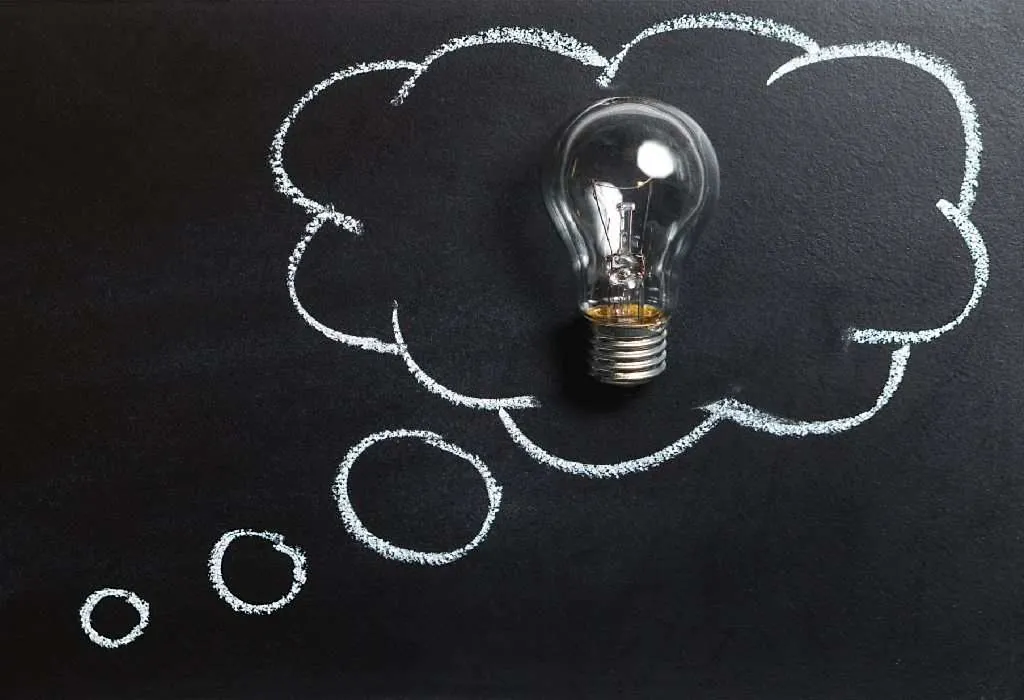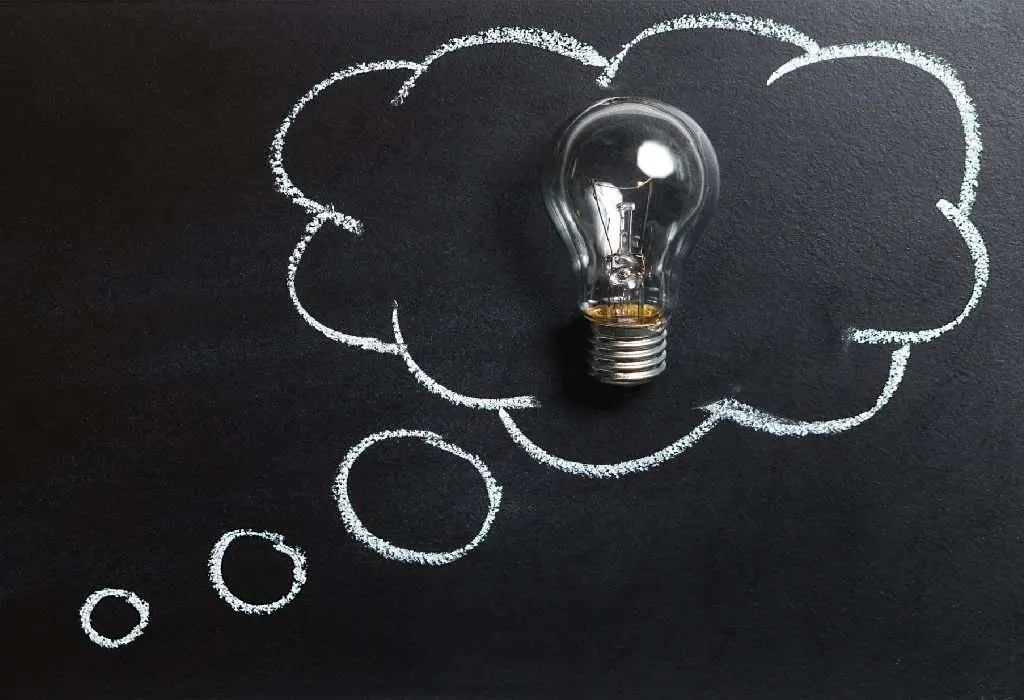 2. Questions Galore
Be ready for a lot of questions as your child gets curious. Seeking and engaging in sensory activities and other experiences, asking questions about how to get to a particular place, playing in new locations are some of the things he will do. Indulging in his questions and being patient while answering him, develops his desire to know more and further fuels his curiosity.
3. Reasoning and Problem-solving
Thinking and problem-solving is the highest at this stage. He is analysing his every move and trying to make life easier for himself. If one of his shoes doesn't fit in one foot, he might try another foot to wear it. If he isn't able to do a task, he might ask for help quite vocally.
4. Imagination Picks Up
Pretend play is probably what your toddler does from the time he turns one. He might be engaging in pretend play alone but now he will engage in pretend play with other children. Indulging in his pretend play does a lot to a child's confidence. So if your son makes you a cup of tea, be gracious enough to pretend drinking it and commenting that it was the best tea ever. Creating interesting scenes of him being a doctor and you a patient is another such option. The more you encourage your child to use his imagination, the better attitude he will build towards learning.
Allowing your child to play is possibly the best ground you can set to improve his attitude towards learning – a way to learn how he learns.