Helping Kids Finish Holiday Homework without Killing Their Vacation Mood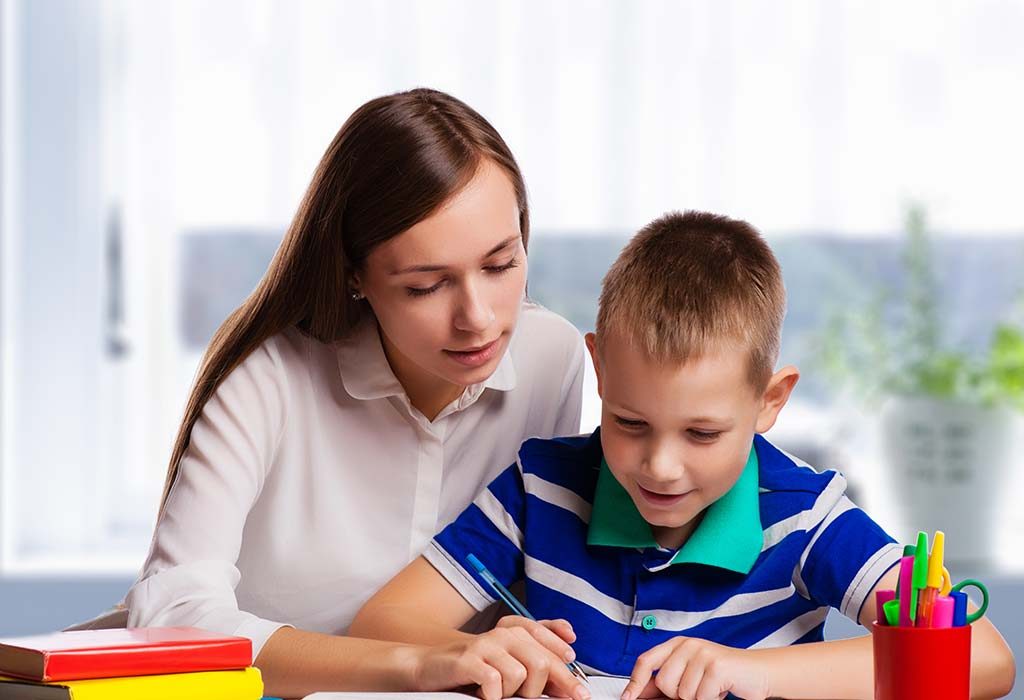 If you are looking for ways to help your kids with their homework without compromising their fun time, you are not alone! The importance of homework for children is a much-debated topic among teachers and parents. One of the reasons for this is that homework can be quite frustrating to manage for parents, particularly in vacations. Although it is important to get your child to finish his holiday homework like any other normal homework during school days, you need to make sure your child does not miss out on family gatherings and fun during the vacation. Doing homework on time is necessary, but at the same time, kids' enjoyment too is necessary. Let's understand how you can help your kid to finish his holiday homework.
Why Is Holiday Homework Given?
Perfection comes with practice. Homework helps children learn a new subject and get better at it. Apart from that, homework even helps children become successful adults by teaching them the following things:
Working towards achieving a goal.
Being able to motivate oneself.
Being patient and delaying gratification.
Learning new things on their own.
Homework even helps build a child's personality, sense of responsibility, and punctuality. So, there is more to homework than just copying it in the notebook from a textbook. All you need to do is find a fulfilling schedule of homework and fun.
How Can Parents Help Children Finish Holiday Homework Without Ruining Their Vacation?
Use these tips for ensuring child finishes holiday homework while enjoying a vacation.
Plan in advance and keep the homework load similar every day, except during special occasions. On special occasions keep it light because kids are excited and distracted. If your child has received too much homework in a particular subject, help him finish that first. This way a major load will be kept aside. If people are coming over at your place or you have planned to go to an outstation, make sure that your kid finishes his homework before going.
Schedule a time for homework. By now you must be knowing at what time of the day your kid is most productive, so utilise that. If the load is less, you can ask your kid to do him homework alternate days during the vacations.
If your kid is a teenager, he might be having his own plans. Ask him about his time management between activities and studies. This way you will know when he will study and when he will work.
Don't overwhelm or distract him with too many learning materials like reference material, laptops, tabs etc.
Create a positive feeling. Motivate him about how to achieve deadlines; coach him about the benefits of learning a subject; tell him about the traits of successful adults, etc.
Be a role model. Finish your pending office work, house bills, checking emails etc., in front of your kid. That will show him that you practice what you preach.
Create a realistic routine. Don't burn out your kid in the initial days. Don't overburden him throughout the vacation either he will return to school exhausted.
Create individual learning patterns. For children with attention problems, according to one study by a child development institute, kids who are weak in a subject do better if they spend 15 minutes on the subject, move on to another one and come back to the previous subject later. Try out several approaches and see which ones produce the desired results.
Give some time off to your kid if he responds well. For instance, you can set a day where your child wakes up earlier and finish a task. If he does, you can let him visit a friend as an incentive.
Rewards should ideally not be material things but stars and smileys; family, friend time; fun activities etc. So, if your kid does his homework, give him some rewards.
If you want to punish your kid, avoid penalties because it demotivates the child.
Some of the assignments will be enjoyable projects from school. Make those a family activity. If possible, do up their entire room in a vacation theme.
Arrange for peer study days. Call over your child's friends for something like a Math day, which will add fun to homework.
Appreciate hard work. Maybe you could write an interesting note of appreciation to make it more tangible.
If your kids are using the internet for homework, monitor their activities.
If you are unsure about any answer, please do not give the wrong answer just to complete it. Tell the child that you will find out and get back.
If you are too busy or not connecting well with your kid for completing the homework, hire a trained tutor.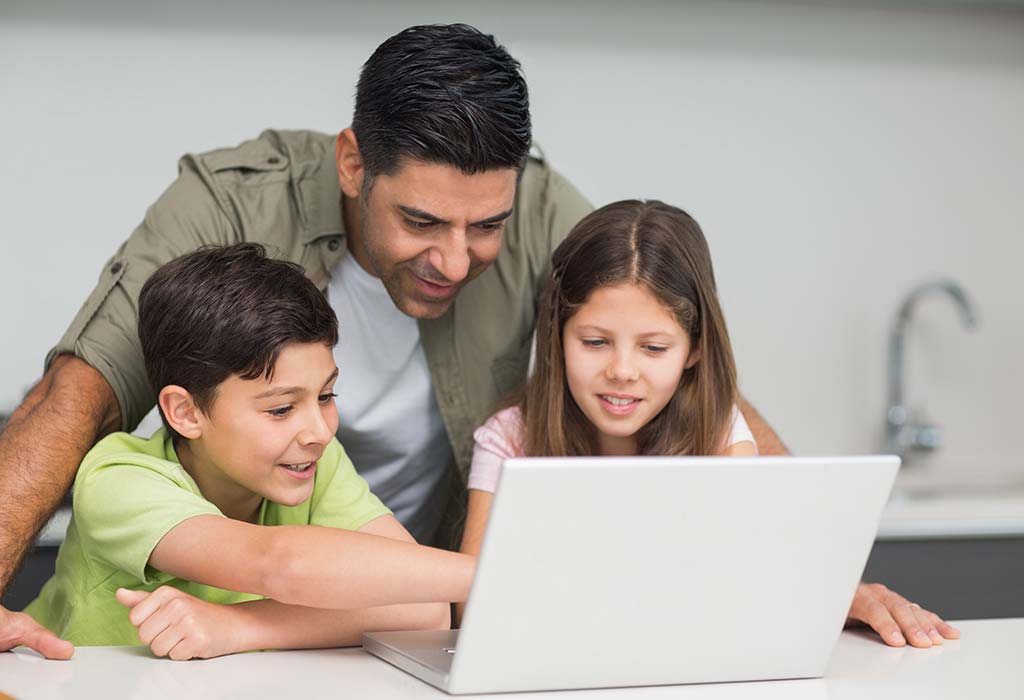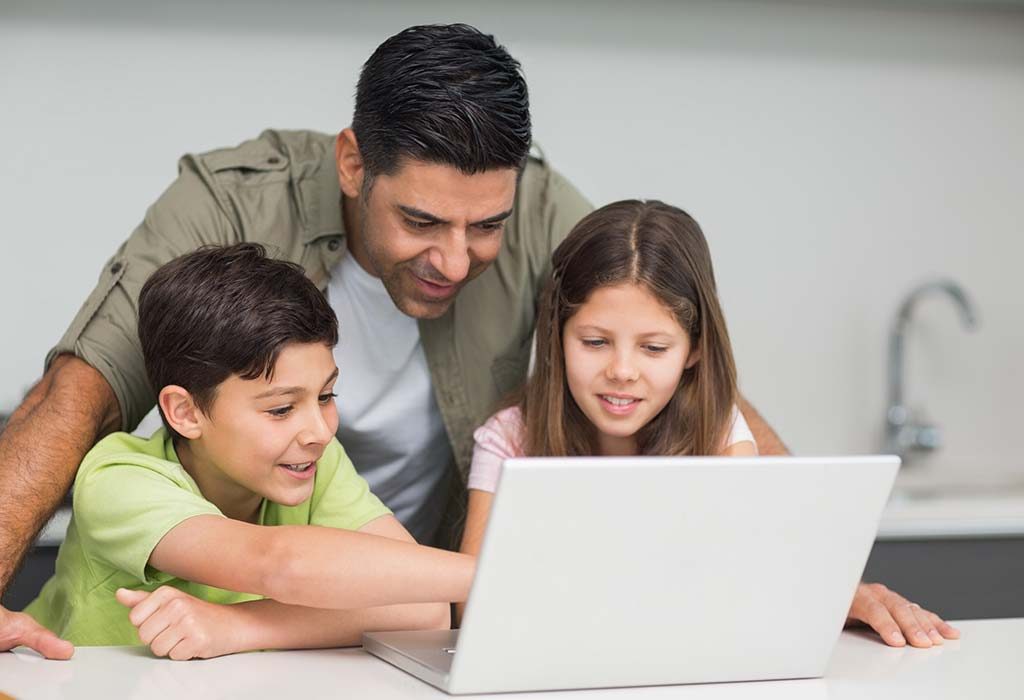 What Should Parents Avoid Doing While Helping Kids With Their Holiday Homework?
There are a few things you need to avoid for a holiday homework plan.
Don't do your children's homework for them. There is a difference between supporting them during homework and actually doing it yourself. Homework is an independent learning process for children, so let them do it on their own.
Avoid blame game. If your child is late or makes mistakes, don't blame him. He might panic and get demotivated. Point out the mistakes. Talk it out, review and re-do your plan.
Don't complain about homework load to your child or pass any negative comments about teachers, etc. The child will take his teachers and the task at hand casually. On the other hand, if the child complains, show empathy but ignore tantrums.
Don't de-motivate and abandon either. Avoid saying things like, "If you don't listen to me do it yourself!" etc. Stand by your child. Show him the benefits of learning every day.
Don't nag or get over-involved, but don't leave homework to last minute, either. After the routine is set, check his homework status every day. Allow space and independence while your child does his homework. Let him come to you if he has doubts, but don't do it for him.
When your child takes breaks during homework, make sure he is not distracted by internet, mobile, television as it might make him forget what he learned. You can encourage a snack break, or play scrabble for some time with him.
While these tips are for everyone, every child will have his individual working style. So, all suggestions may not work for everyone, while some may work wonders. So have patience, and use incentives and appreciation to get your child to finish the holiday homework on time.