500 Girl Names That Start With E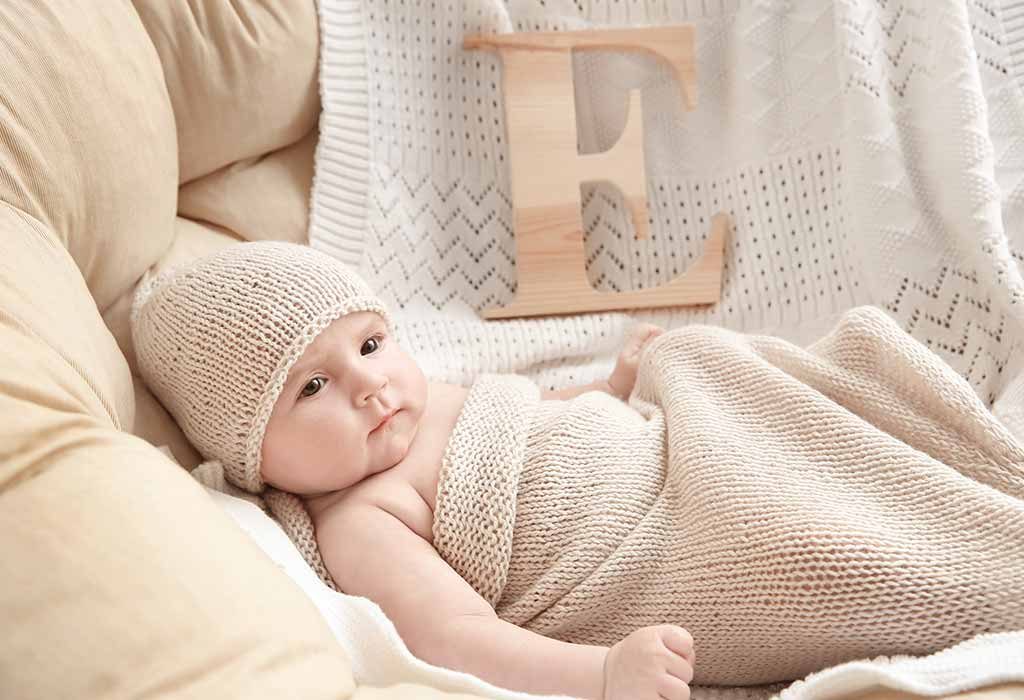 In this Article
Names have always defined personality. A person's name becomes synonymous with their demeanour and very often it is the name that commands the respect and the pride. People mention the name first and then go on to describe the attributes and traits that are typical to their persona. American girl names and boy names have seen a huge change in the recent years with parents clamouring to name their baby differently. According to a recent survey, parents spend an average of over 3 months trying to find the right name for their baby. Gone are the days when kids were named after their grandparents or very affectionate members in the family. Parents now want a unique name that will be remembered and revered by family and friends alike.
E Letter Baby Names For Girls
When it comes to names, the most popular alphabets are "A', "C', "D", "G", "H", "L", "M", "P", "S" & "T" as these letters have a wider choice to pick and choose from. The lean ones are the alphabets which have a limited choice. With names for baby girls, it is even harder. Female names that start with E are a rarity just like the alphabet "I". Parents are making a beeline for those rare names that start with the unconventional alphabets and we here are trying to make it easier for you to shortlist names that will leave an impression on everyone around. Read on to cherry-pick the best e letter names for girls, if that is what you are after.
Traditional names like Emma, Elizabeth or Evelyn are now done and dusted and the above names a great choice if you want something different. So browse through and pick the one that sounds the best to you.