500 Baby Boy Names That Start With I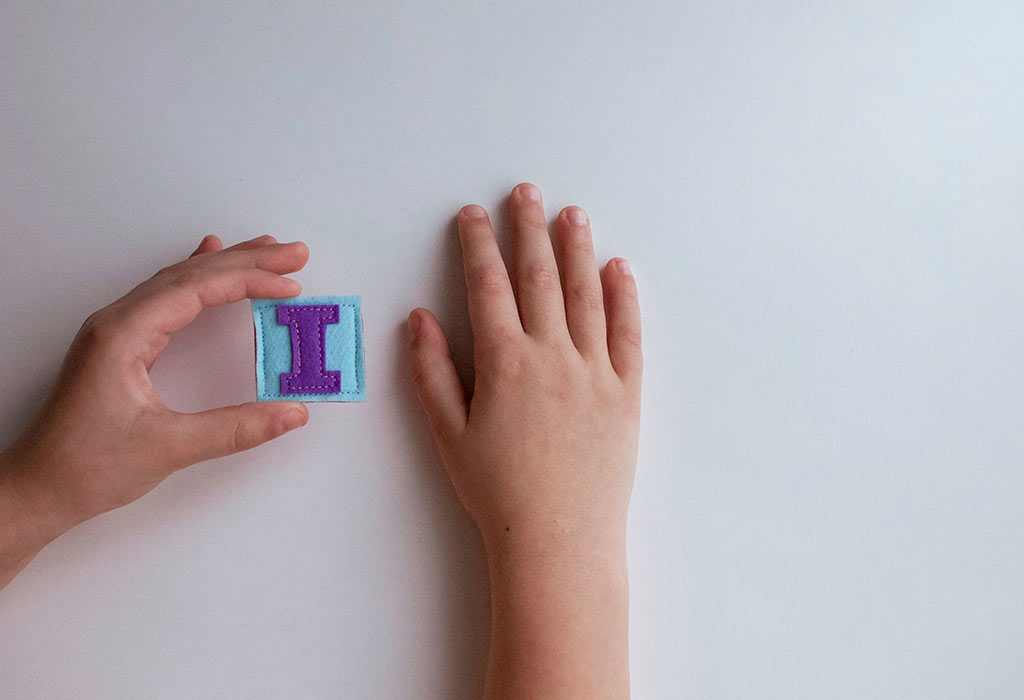 In this Article
Are you having a baby boy soon? Have you decided on a name for him yet? Names that begin with the letter 'I' are a good choice. The letter 'I' is believed to symbolize courage and righteousness. People whose names begin with 'I' are very elegant, stylish, creative, and artistic. They are also very understanding and helpful.
Popular Baby Boy Names That Begin With I
Naming your son is one of the most important and fun processes of having a child. There are plenty of options for you to choose from and the letter "I" is a rare place to start from. If you're looking for male names that start with I, you can choose from a slew of options, including American boy names, which are available in our list below.
These names also have deep meanings and you can search for them online as well. There are some popular people whose names start with I, including Isaac Newton, Isiah Thomas and Idris Elba among others.
The list we've compiled is properly vetted to make sure all of the names are unique and special. You can choose the best I letter names for boys from the list below and give your son a name that can last for a lifetime –
These are all unique names for you to choose from, taken from lists of thousands all across the world. These options can be used both as first and surnames as well. They are also memorable and something your boy could proudly carry for the rest of his life.
You can choose from these names if you're having twins or want to give siblings names from the same letter. It makes it easier to remember their names as well as call out to them whenever required. They also sound good and are super easy to remember.
Having a baby is an exciting time and you can add some more fun to the process of choosing a name. Choose a name that stands apart from the others and your boy will walk around proudly with a name that everyone will remember. Mix it up to give it a bit more effect! Good luck!