Teaching Your Toddler To Twist Taps and Jars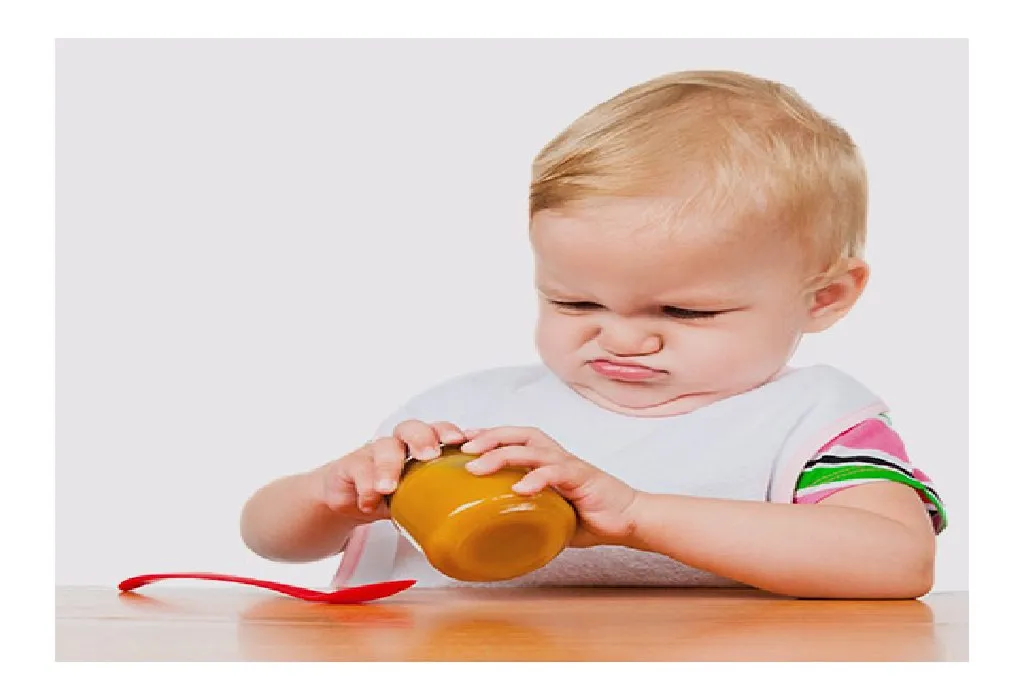 Teaching a toddler how to open a bottle is what every parent should take up- the sooner, the better. With this development milestone, toddlers learn the importance of closing a bottle after drinking on their own. Along with the obvious skill development, it also improves muscle movement.
It's a good idea to teach your child the concept of 'twisting' through certain practical life exercises. The best thing is that you do not need any special equipment for this activity. Just a bottle, a water tap, or even a piece of paper is enough.
Ways of Teaching a Toddler How to Close a Bottle and Open it
1. Paper Twisting is Fun
Give your little one a few pieces of paper and let her crumple them. This is an absolute winner with all toddlers. As much as they enjoy the activity, they also grasp the fact that the paper is changing its shape and texture when being crumpled. After this warm up session, show your little one how to fold paper. Start with basic shapes and gradually move to origami.
2. What About Bottle Activity?
Teaching a toddler how to open a bottle is a hands-on approach to teaching the concept of twisting. More often than not, children find it difficult to open their bottles before drinking water. So, by showing them the right way to go about the task, you will make your little one more independent than before. Also, while teaching the art of close a bottle, moms must remember to teach them to put the bottle cap in place to avoid any spillage.
3. Twisting The Right Way
By helping your toddler open a water tap while washing her hands or mouth, you are in fact showing her the way to manage things on her own. However, at the same time, do keep a watch on your little one as she will be very tempted to run to the tap every time and twist it open to play with water. You must teach your child to close the water tap after use. This will teach her the importance of saving water.
4. Open and Close
Cleverly conceived twisting activities help tiny tots learn about the concept of opening and closing bottles, jars, and taps after use. As a result, they learn to prevent wastage or spillage. You will soon see your little one teaching you how you should close a bottle immediately in case you forget.
5. A World of Independence
With these practical activities, children learn to be independent. They no longer have to run to mommy to open the water bottle, or get water from the tap while brushing their teeth or washing hands. Also, when kids are independent, they feel accomplished that in turn heightens their self-esteem and makes them turn into more confident individuals.
So, if you haven't started with 'twisting' activities for your child yet, it's time you do so now. These activities will improve your tot's fine and gross motor skills. Alongside, they will also make her more responsible and confident.