7 Affordable Holiday Countries You Can Visit With Family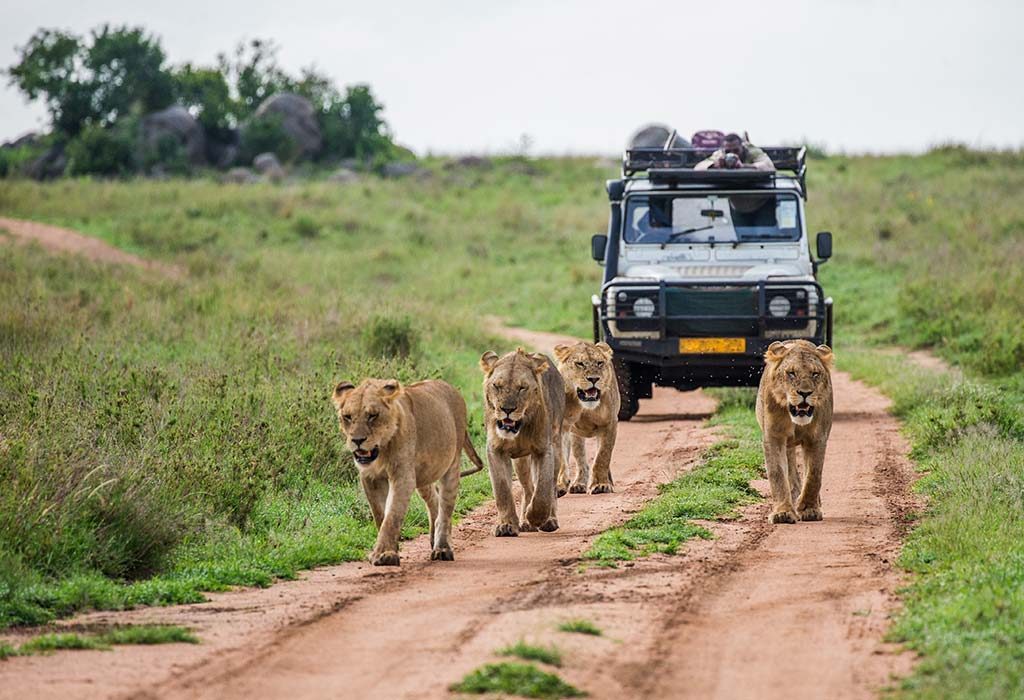 Never-ending work commitments might stress you out and give fewer opportunities to spend quality time with your family. With the weather turning pleasant and school holidays about to arrive, it's the best time to plan that foreign trip you've been saving up for. Now, if you think that travelling abroad is an expensive affair, it's actually not!
Most Affordable Holiday Destinations Abroad for Indian Families
Many countries around the world have currencies that are affordable for Indian tourists. What's more, they also boast of exciting places to visit and activities to do for parents and children alike.
1. Nepal
Your child will never be able to forget the mighty Himalayan peaks with clouds hovering above them. Nepal, one of the cheapest family holiday countries to visit, offers a calm and serene atmosphere for those who want a break from the hustle and bustle of city life in the summer. Known as the highest peak in the world, Mt. Everest is the crowning glory of this country.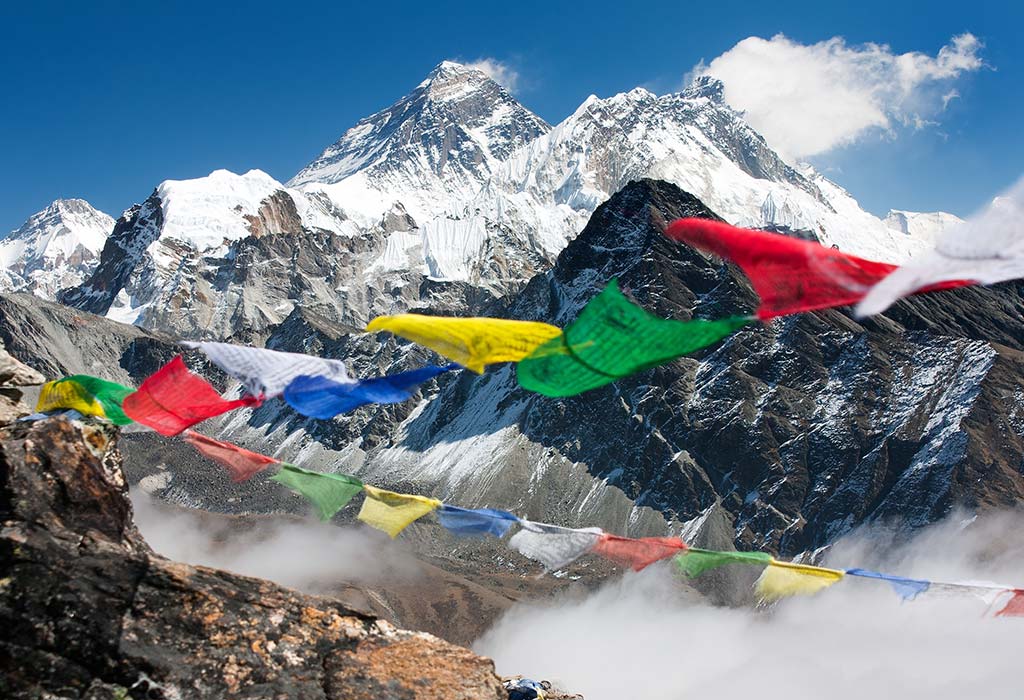 What to See:
Parsa Wildlife Reserve, Pashupatinath, Lumbini, Boudhanath Stupa, Davis Falls
Currency:
Nepalese rupee
Flight Fares (approx.):
Rs. 19,000 – Rs. 25,000 (round trip/passenger)
2. Vietnam
Vietnam is not only an affordable country for Indian families, but is also rich in natural beauty and cultural heritage. If you or your partner are a foodie, don't miss the floating markets and popular street foods like pho, a traditional rice noodle soup. Home to the largest cave in Asia called Hang Son Doong, your child will be mesmerised by its natural rock formations and will have the unique experience of being in a real cave.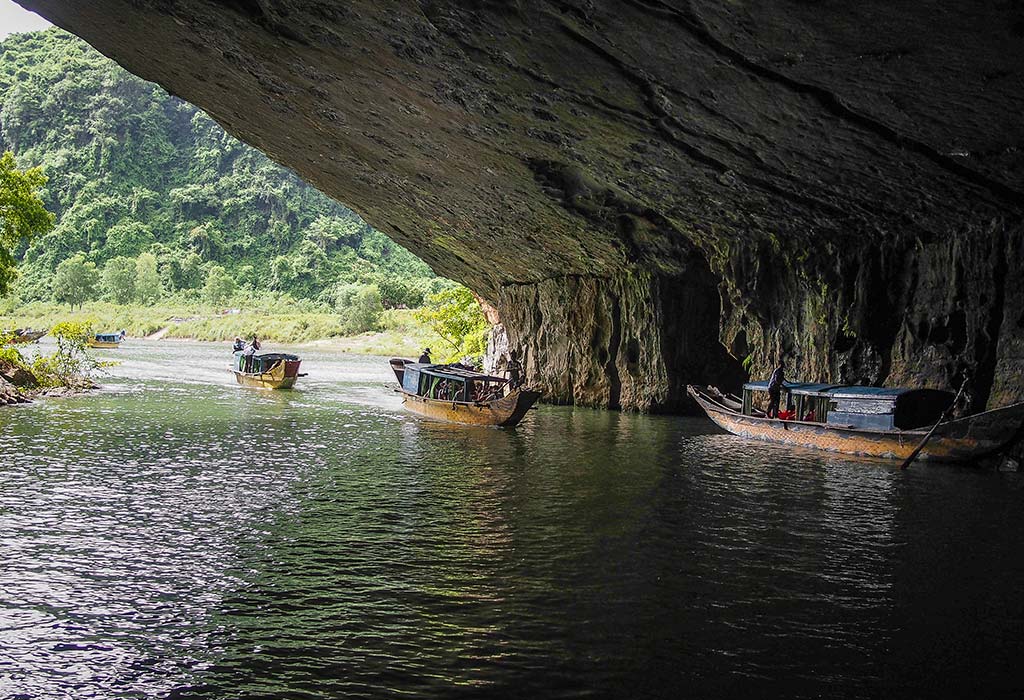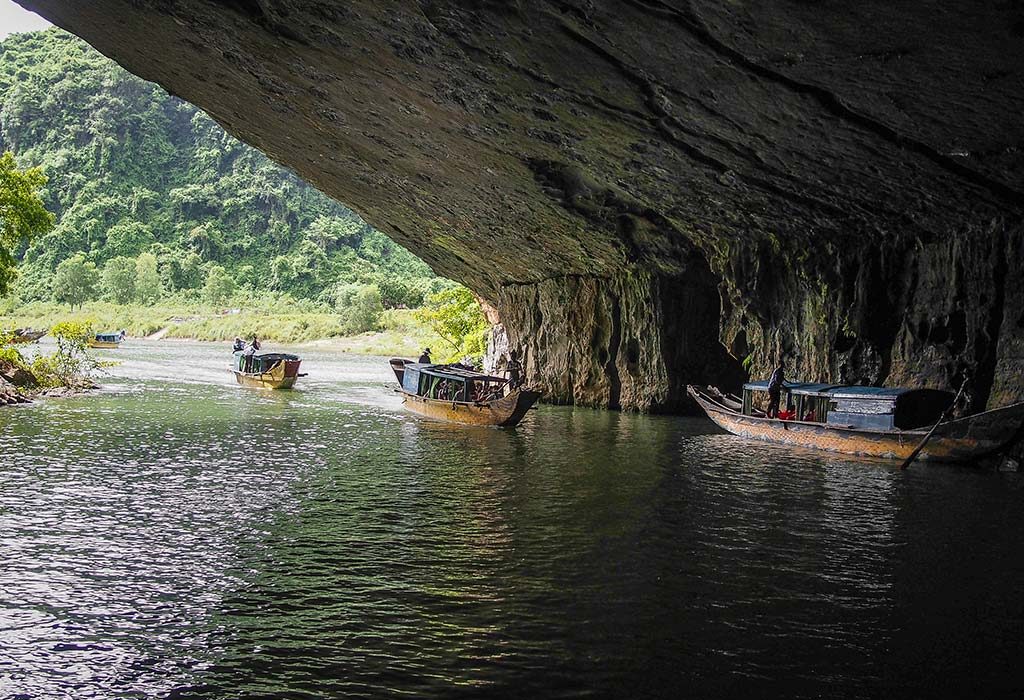 What to See:
Ha Long Bay, Hanoi, Sapa, Ho Chi Minh City, Mekong Delta
Currency:
Vietnamese dong
Flight Fares (approx.):
Rs. 10,000 – Rs. 20,000 (round trip/passenger)
3. Sri Lanka
One of our neighbouring countries, Sri Lanka has references in Indian mythology. It is believed that Lord Ram built a bridge to the country to bring back his beloved wife Sita. Mesmeric beaches, historical monuments, and mouth-watering seafood places dot this island country located in the Indian Ocean. Don't forget to take your toddler to see the tea plantations and waterfalls at Nuwara Eliya and Kandy.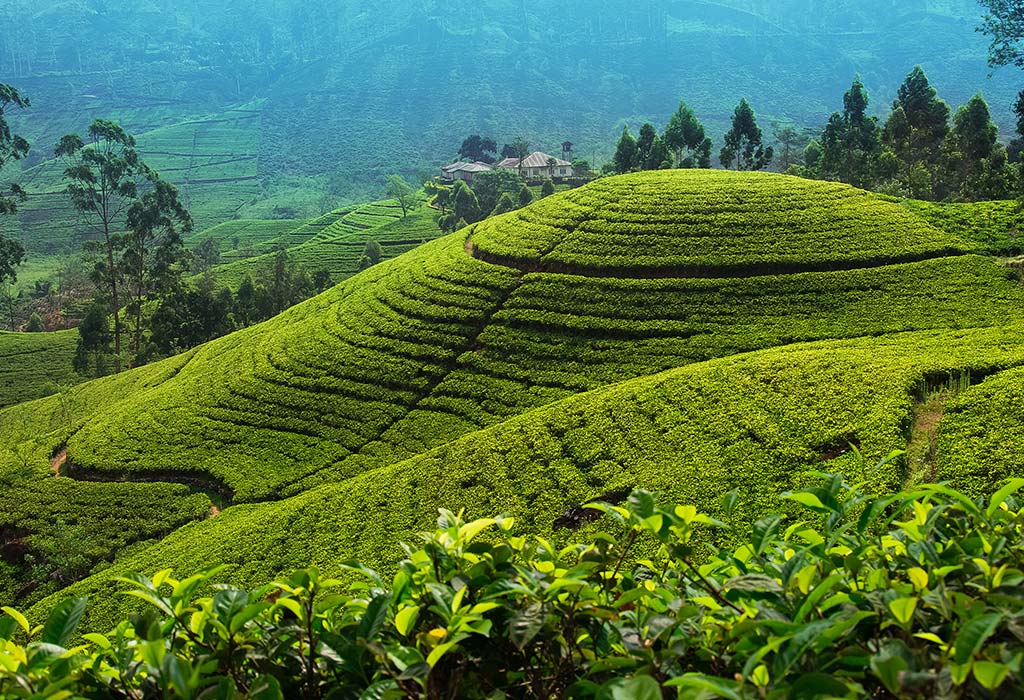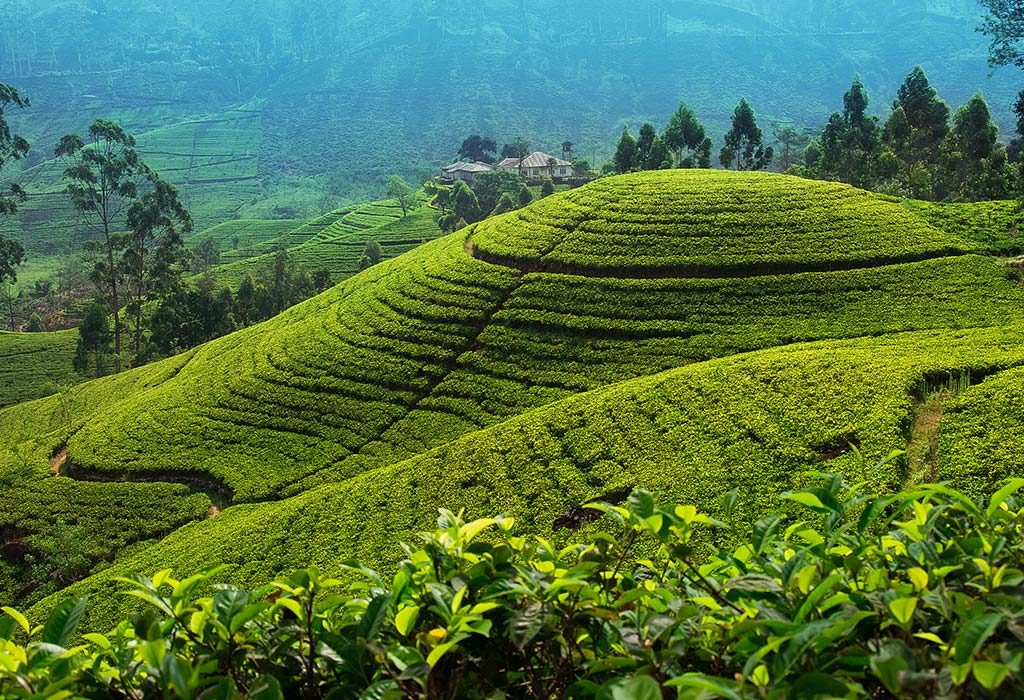 What to See:
Arugam Bay, Ravana Falls, National Museum of Colombo, Viharamahadevi Park, Galle Dutch Fort
Currency:
Sri Lankan rupee
Flight Fares (approx.):
Rs. 16,000 – Rs. 20,000 (round trip/passenger)
4. Turkey
Another affordable family holiday country, Turkey is a great choice to instil a love for history in your toddler. It's a country with magnificent mosques, ancient palaces, and delicious food! There are also loads of activities you can do with your child, such as travel on a horse or soar high in a hot air balloon. Do visit the Grand Bazaar if you want to take back souveneirs for your relatives and friends.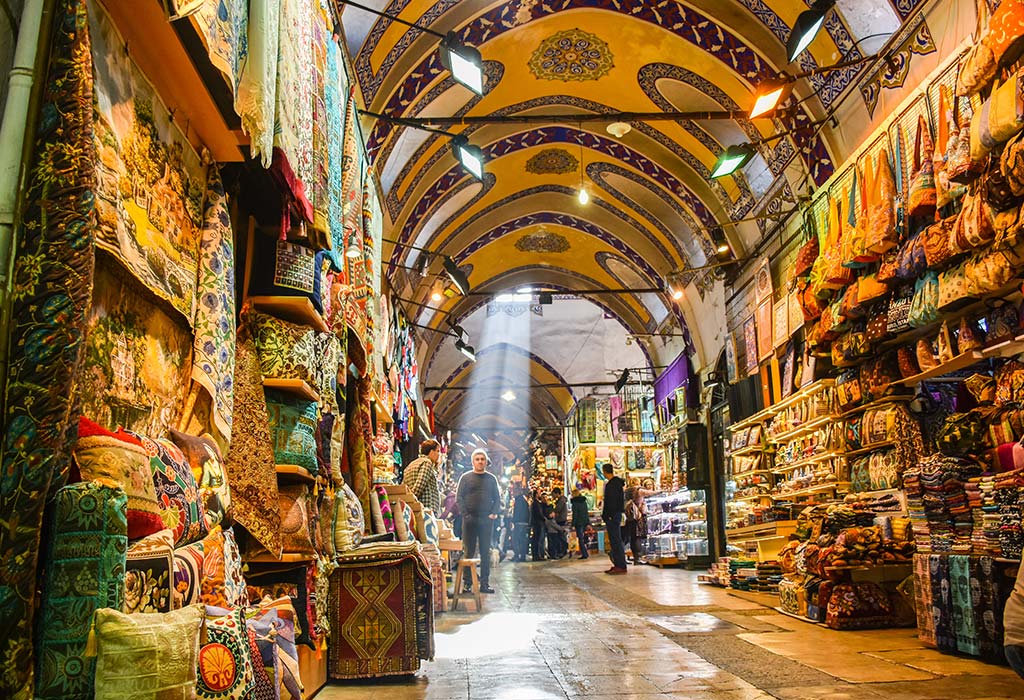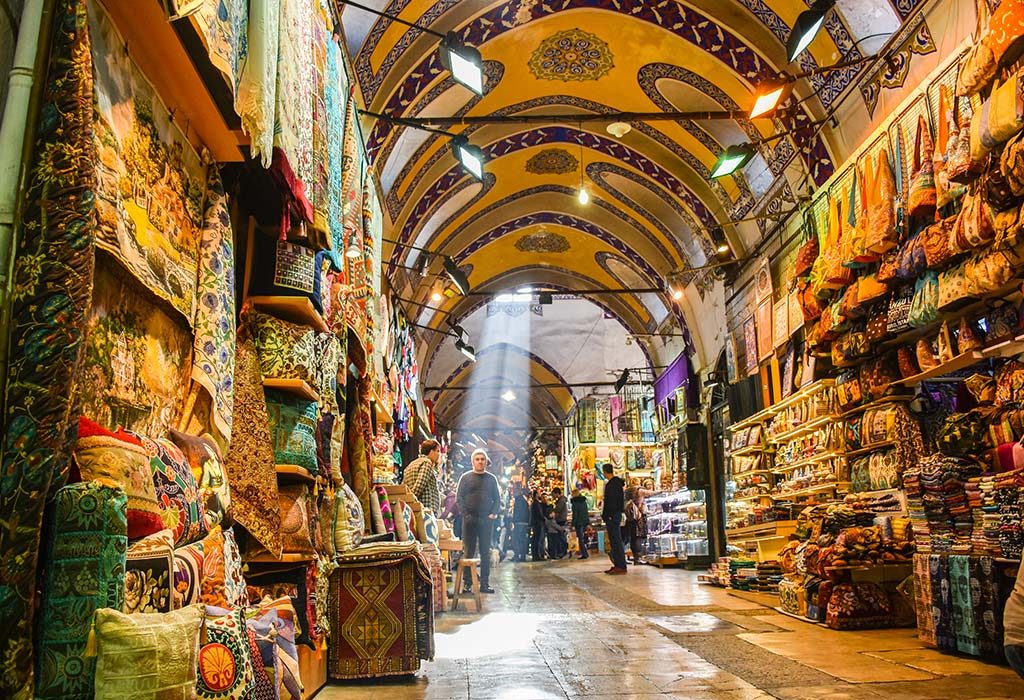 What to See:
The Blue Mosque, Bosporus Waterway, Sultanahmet Square, Temple of Artemis, Mount Nemrut
Currency:
Turkish lira
Flight Fares (approx.):
Rs. 30,000 – Rs. 40,000 (round trip/passenger)
5. Seychelles
If you're thinking of taking your family abroad, you can consider Seychelles which is an archipelago of 115 islands in the Indian Ocean, off East Africa. Your child will surely enjoy the sight of beautiful white sand beaches and the bright blue colour of the waters and the sky at the Paradise Beach. Apart from island exploration, you can go for glass bottom boat cruises and wildlife tours.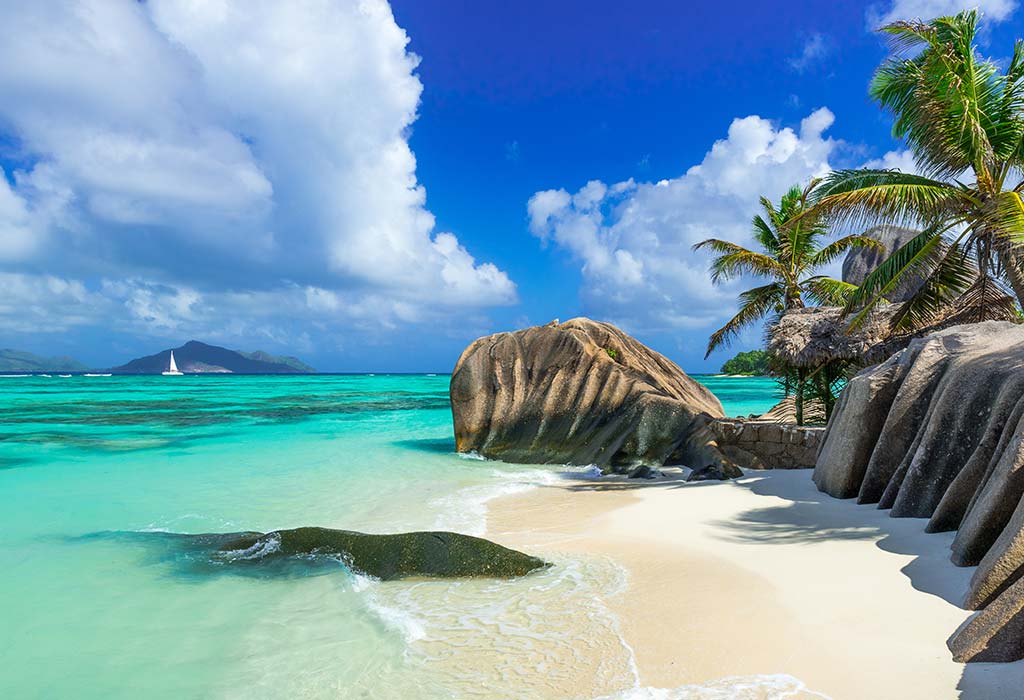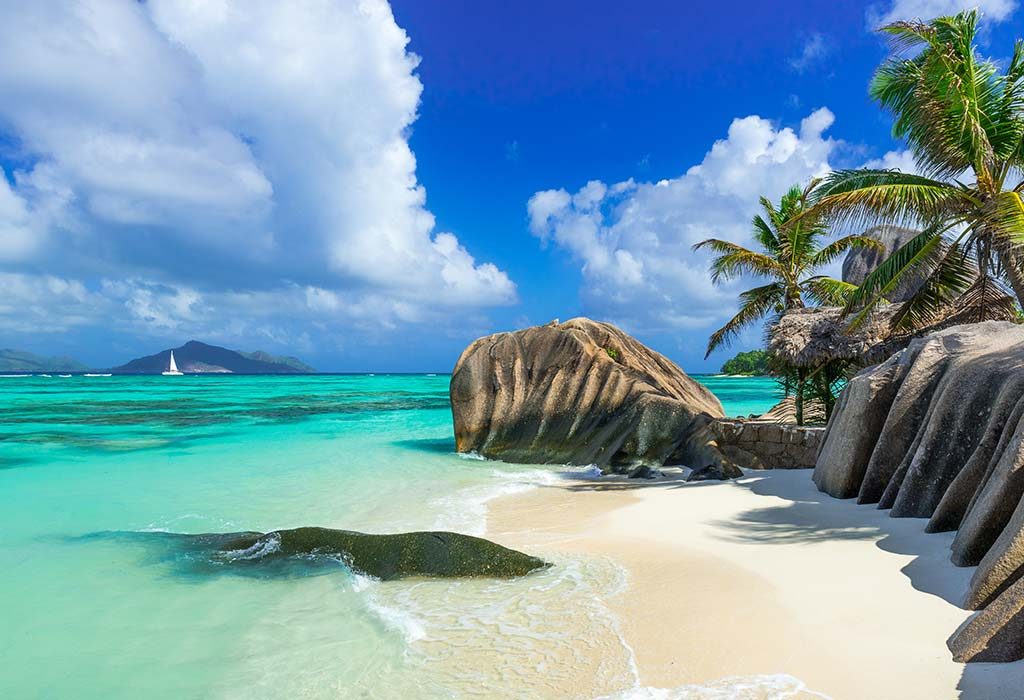 What to See:
Mahe Island, Sainte Anne Marine National Park, Anse Kerlan, La Passe, Cousin Island
Currency:
Seychellois rupee
Flight Fares (approx.):
Rs. 23,000 – Rs. 30,000 (round trip/passenger)
6. UAE (United Arab Emirates)
If you have a close relative or friend living in the UAE, give them a visit and also do some sightseeing! The country also has peaceful white marble mosques, one of them being the Sheikh Zayed Grand Mosque Center. You can go on a desert safari as well as shop to your heart's content at the huge Dubai Mall.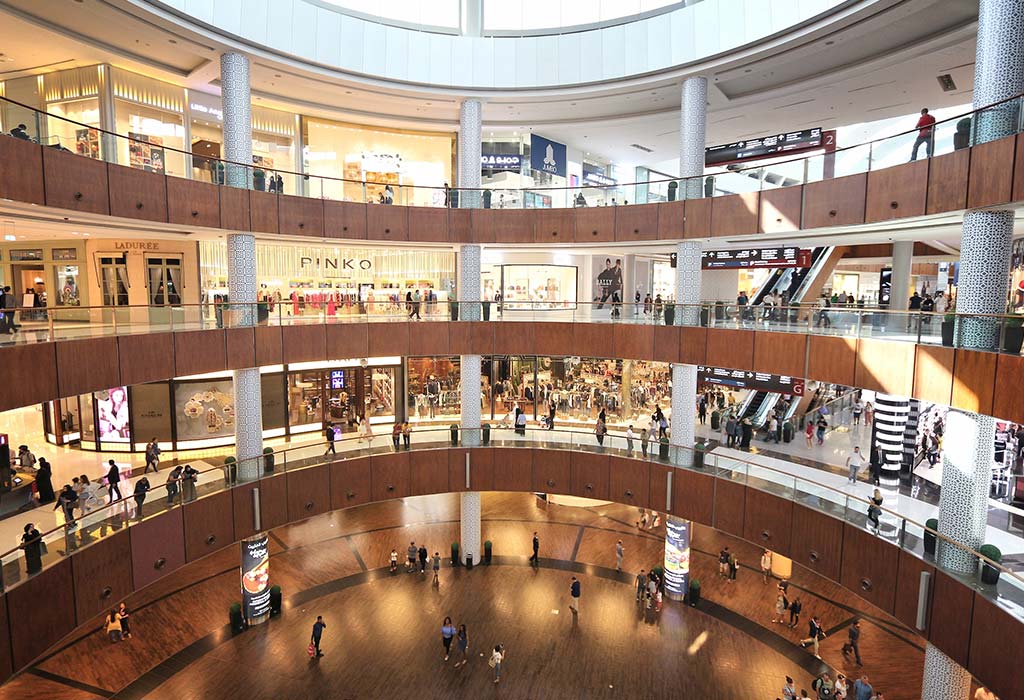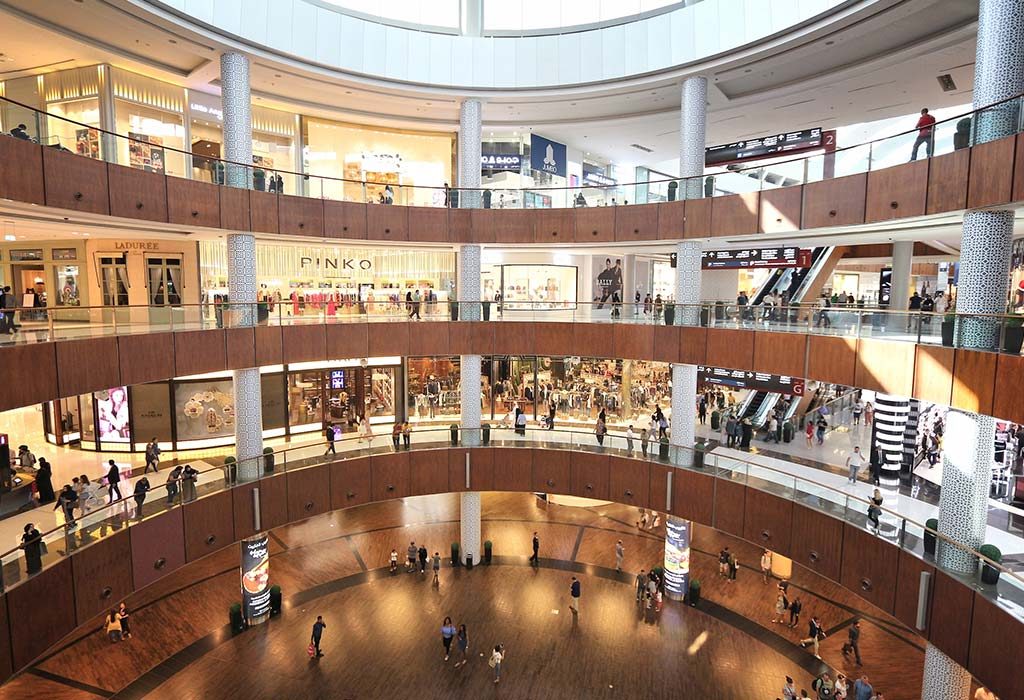 What to See:
Burj Khalifa, Ferrari World, Palm Jumeirah, Dubai Gold Souk, Dubai Acquarium and Underwater Zoo
Currency:
UAE dirham
Flight Fares (approx.):
Rs. 17,000 – Rs. 23,000 (round trip/passenger)
7. Kenya
The famous Masai Mara National Reserve offers nature activities and sights of animals like lions, rhinos, and antelopes grazing in the wild to delight parents and children. There are coastal beaches, deserts and coral reefs that will both amaze you and give value for money. Kenya is definitely a country you should visit at least once!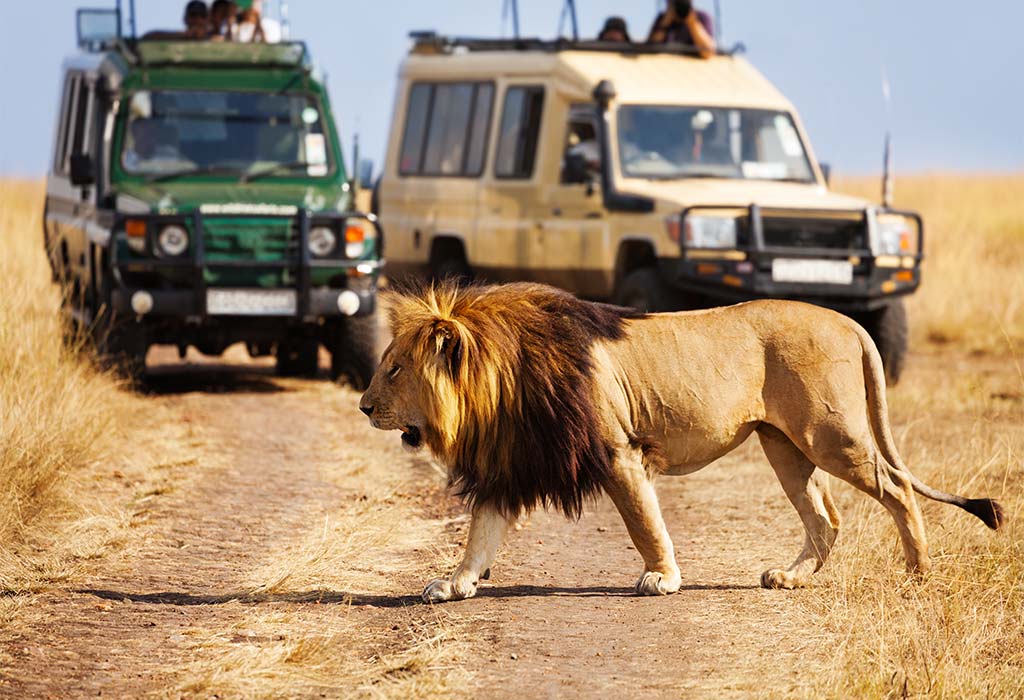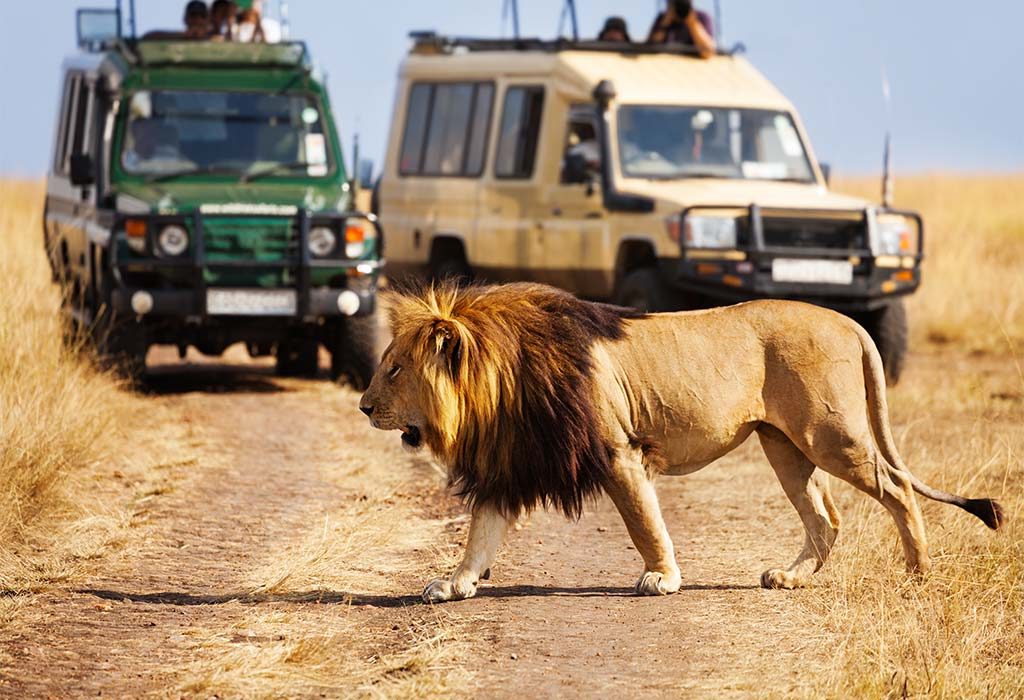 What to See:
Masai Mara National Reserve, Mount Kenya, Lake Nakuru, Malindi, Lamu Island
Currency:
Kenyan shilling
Flight Fares (approx.):
Rs. 22,000 – Rs. 35,000 (round trip/passenger)
Foreign Travel Tips
Here are some things you should keep in mind while planning a foreign trip:
Ensure all passports are valid for the next 6 months.
Visa fee (if required by the country you're visiting) and airfares might influence your budget.
If you're not travelling with a tours and travels company, prepare your own itinerary and book hotels and transportation in advance.
Look up what food is available in the country of your choice and decide whether you need to carry packaged food from home.
Planning a trip to a country where your relative/friend lives can cut hotel and boarding costs.
Make sure you have a forex card/travellers' cheques and your credit/debit cards are enabled for international use.
Consider buying new SIM cards as international roaming can burn a hole in your pocket.
Medical insurance is a must, especially for your child.
A foreign trip is a once-in-a-lifetime experience both for you and your child. Even if he forgets about the places he saw after coming back, beautiful photos can surely take him down memory lane. So, what are you waiting for? Pick a family holiday destination from the ones above, pack your bags and set out to create wonderful memories with your partner and toddler.
Also Read:
Why You Should Explore Northeast India with Your Family
Family Holiday Destinations Around The World
Autumn Family Gateway Destinations in India to Consider