Top 20 Family Holiday Destinations Around The World
Family holidays are some of the fondest memories everyone – especially children – keep with them. A holiday destination you choose should have something all family members can enjoy. Here's a list of the best holiday destinations that your family will absolutely love to visit.
20 Holiday Destinations Worldwide for a Perfect Family Vacation
Check out these 20 holiday destinations that are most visited around the world:
1. Orlando, Florida
Orlando has everything a child could ever dream of! This place is home to more than a dozen theme parks. Some of the most famous parks include Disney's Hollywood Studios, Disney's Animal Kingdom, Legoland, Universal Studios Florida, Universal's Islands of Adventure, Sea World Orlando, and many more. Although it gained popularity for theme parks, Orlando's attractions have diversified to include shopping centers, world famous restaurants, sporting event venues, theatrical performances, etc making it one of the biggest holiday destinations for large families. It is also known for its hospitality which extends to its numerous hotels and services that are well within the budget and taste of every member.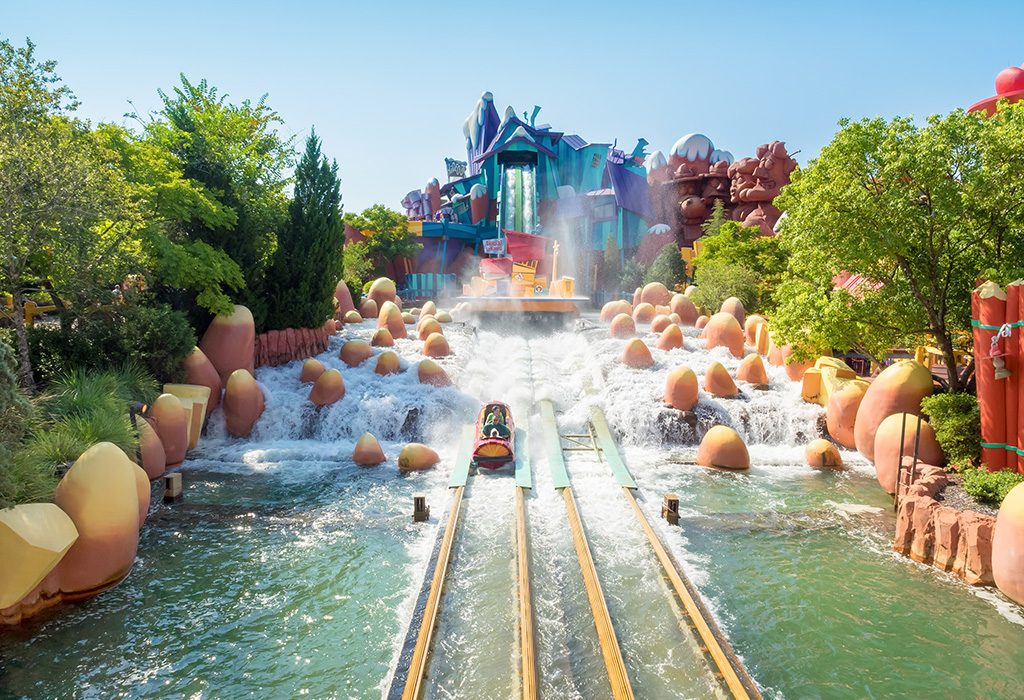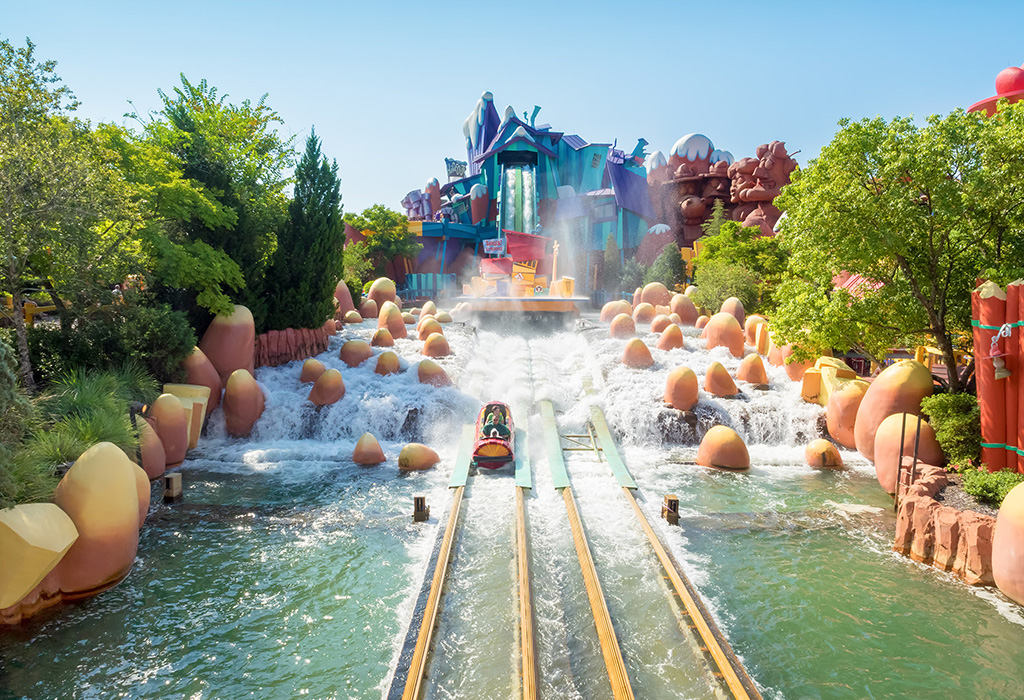 2. New York City, USA
Known as the 'city that never sleeps' and often lauded as the greatest city in the world, New York is a great holiday destination for children and adults alike. The bustling city of New York is a melting pot of cultures, and you will find everything you need right here. Some of its best attractions include the Empire State Building, Central Park, The Statue of Liberty and Rockefeller Center. A fantastic time to visit New York is during the annual Macy's Thanksgiving Day Parade, known as the world's largest parade.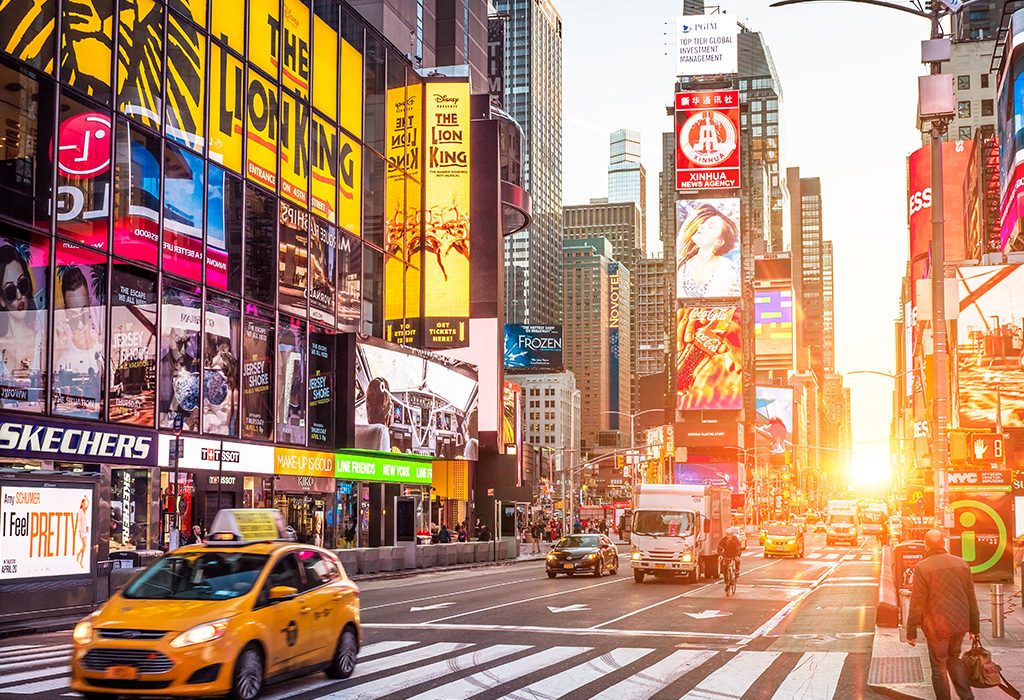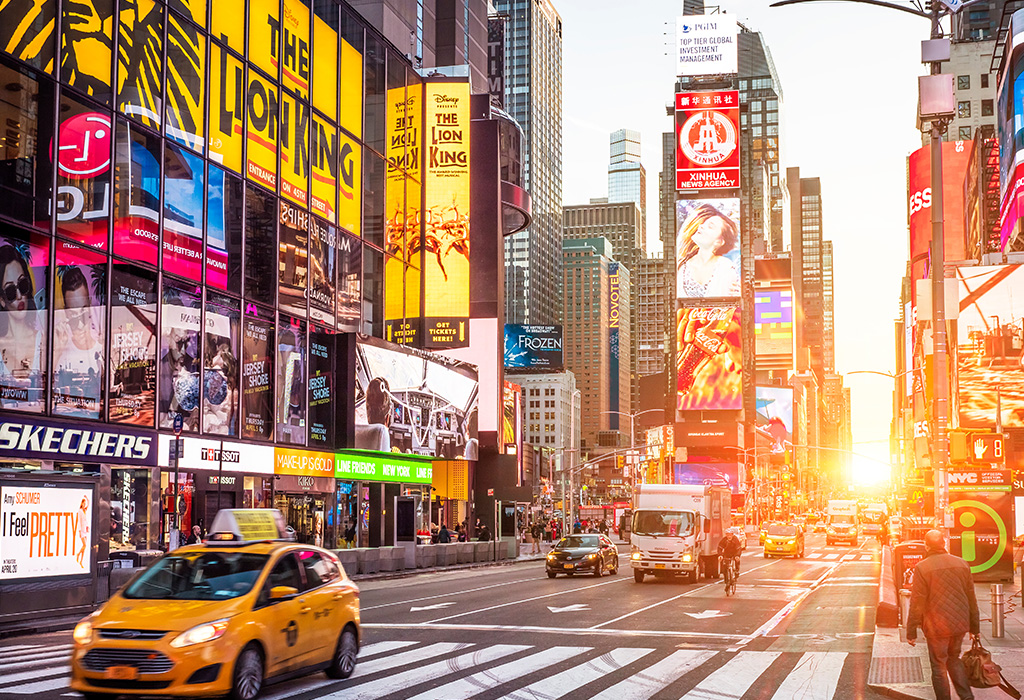 3. Toronto, Canada
Canada is a breathtaking country to visit with your family. If you're looking for an adventure, Toronto is one place a-buzz with child- friendly activities. Marvel at the city's slick skyline, get a ticket to ascend the world-famous CN tower, or check out the dinosaur bones on display at the Royal Ontario Museum. The Kensington Market and Chinatown are great for wandering and browsing. When you feel like getting away from the city's hustle and bustle, take a ferry ride to the Toronto islands close by.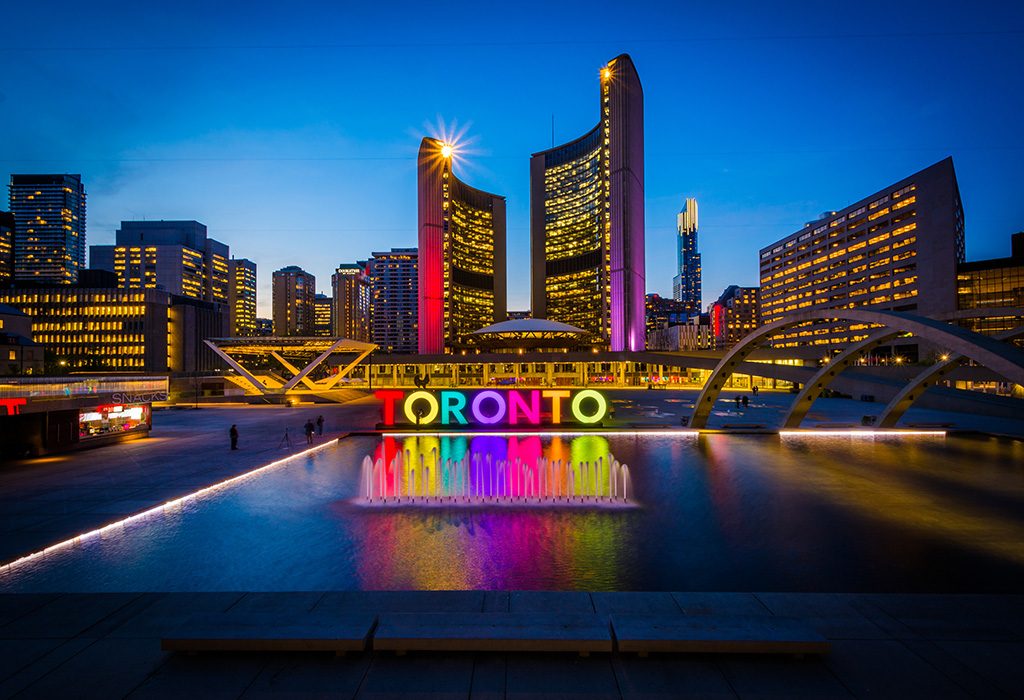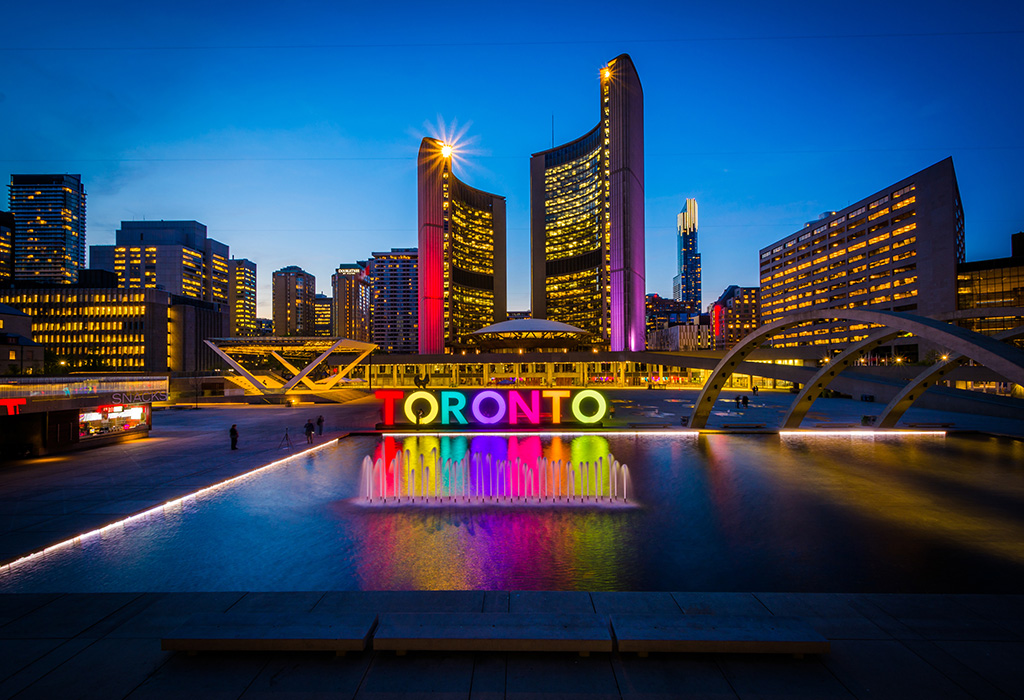 4. Colorado, USA
Colorado is famous for its scenic beauty stretching all the way from the vast prairies in Central America to the majestic mountains in the west. The four distinct seasons in the state along with 300 days of annual sunshine offers plenty of time to plan trips for those who love the outdoors. Explore the rich cultural heritage of the natives, the incredible diversity of wildlife, and breathtaking natural wonders of the state. Full of amazing things to see and beautiful weather all year long, there is never a bad time to visit Colorado.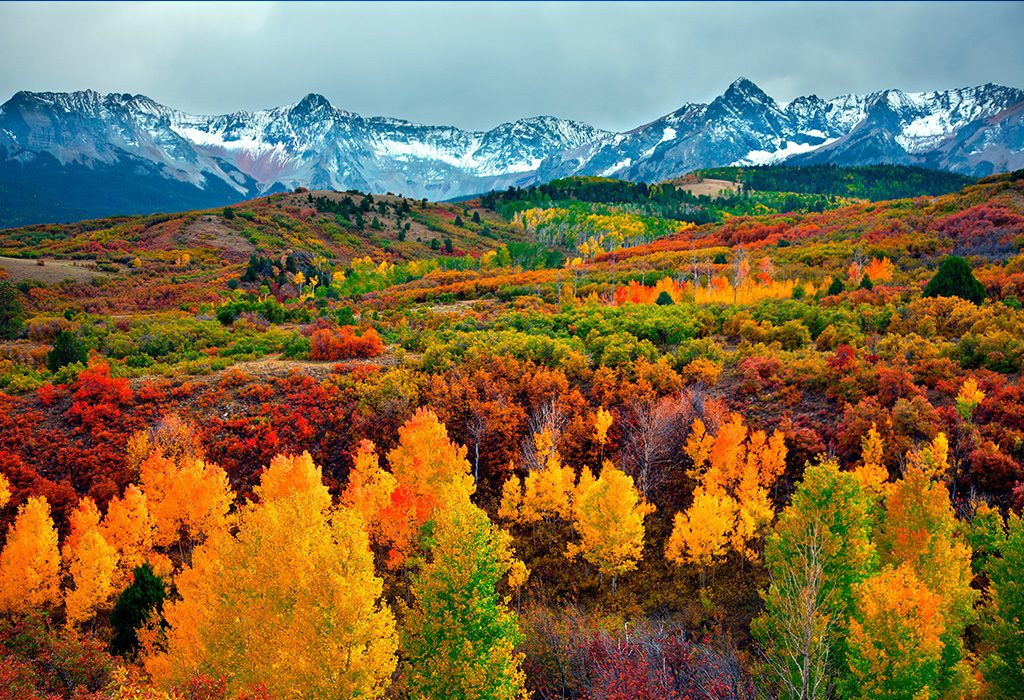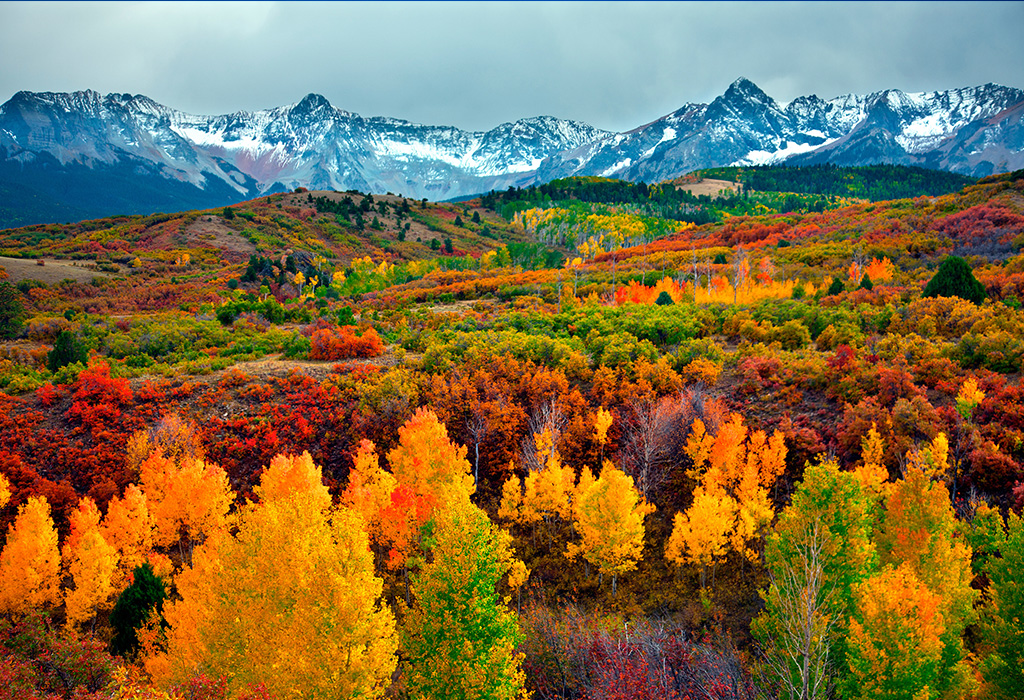 5. Norway
The midnight sun, the northern lights, the Nobel Prize, polar bears, Vikings, and trolls. Norway has plenty of things that can capture the imagination of children. With childcare a priority and being a highly kid-friendly country, Norway is one of the best holiday destinations for families with toddlers. It is especially wonderful for those who enjoy being outdoors. Even when you're in the big cities, nature and calmness is only minutes away by public transport. Don't miss seeing the northern lights during the fall and spring equinoxes; it's the experience of a lifetime!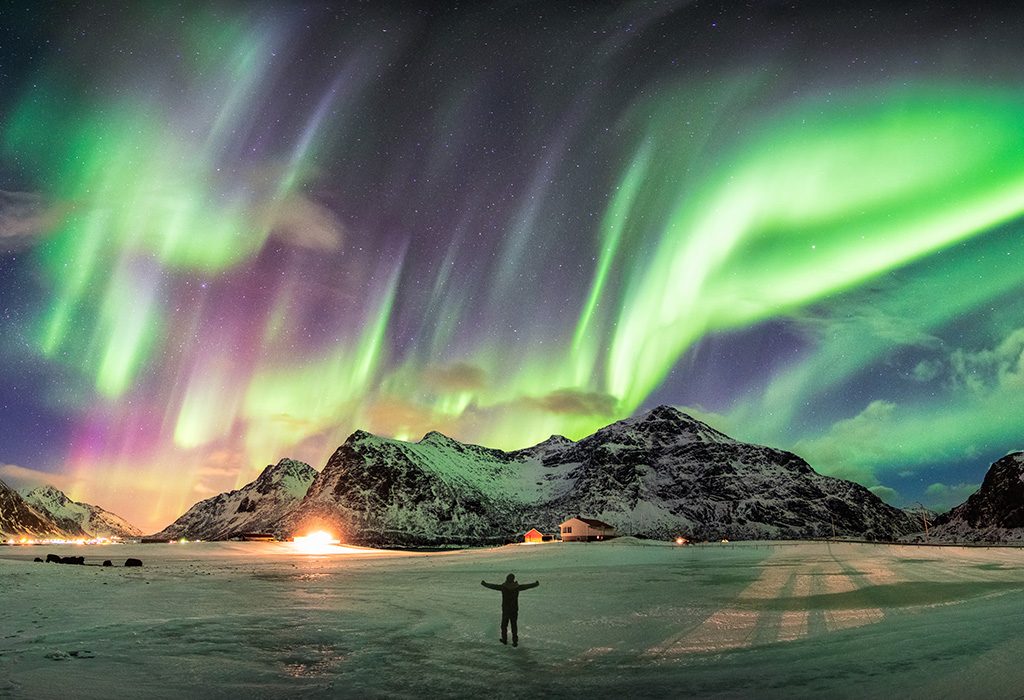 6. Nairobi, Kenya
Nairobi is a sprawling city that is energetic and offers a fascinating introduction to both nightlife and wildlife. Its music clubs, shops and markets make it a great place for a family with all grown-ups. Although it doesn't seem like a sensible place to take your kids, Nairobi also has numerous child-friendly attractions. Some of those include the Nairobi National Park where you can find wild animals such as lions, zebras, leopards and giraffes roaming free well within sight of the city.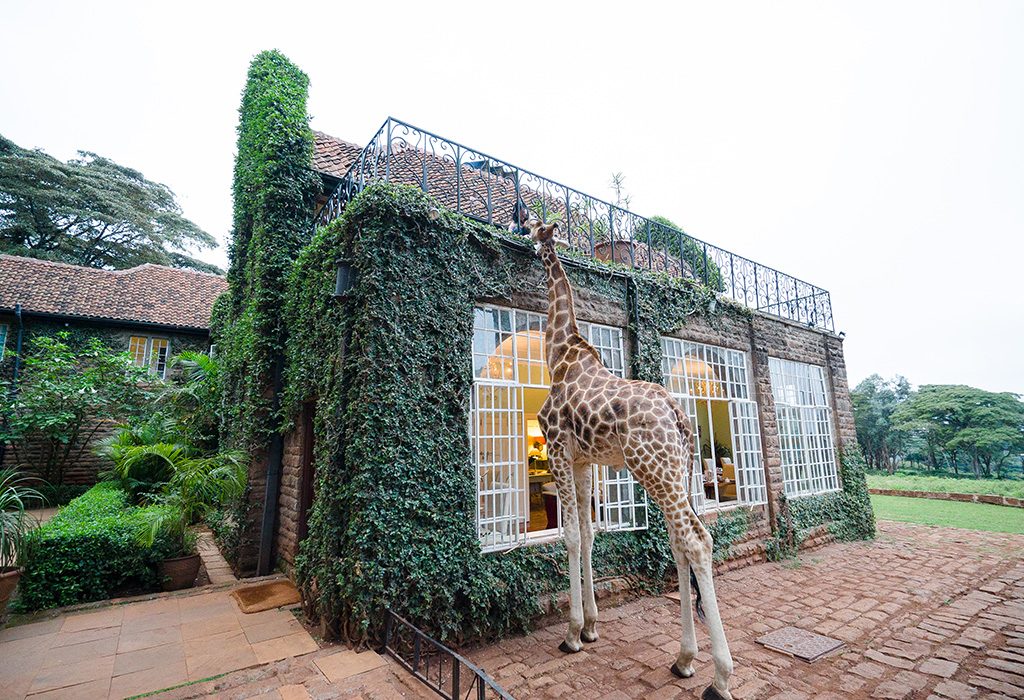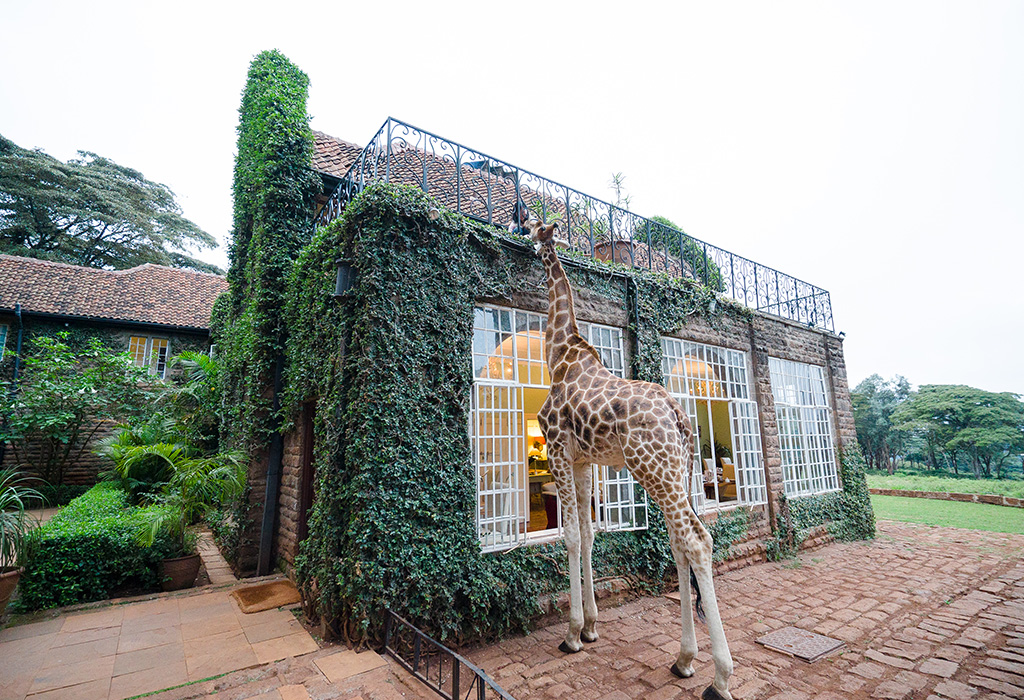 7. Gozo, Malta
The Malta archipelago is one of the best cheap holiday destinations for families to have the most fun on a tight budget. Gozo especially is an amazing place if you have teenagers in the family. A 25-minute ferry ride from Malta, Gozo is the most idyllic of all the Maltese islands with its quiet towns, quaint pastoral landscapes and pristine beaches. It is a fantastic place to enjoy a relaxing vacation for adults while offering sandy shores and warm clear beaches for teens.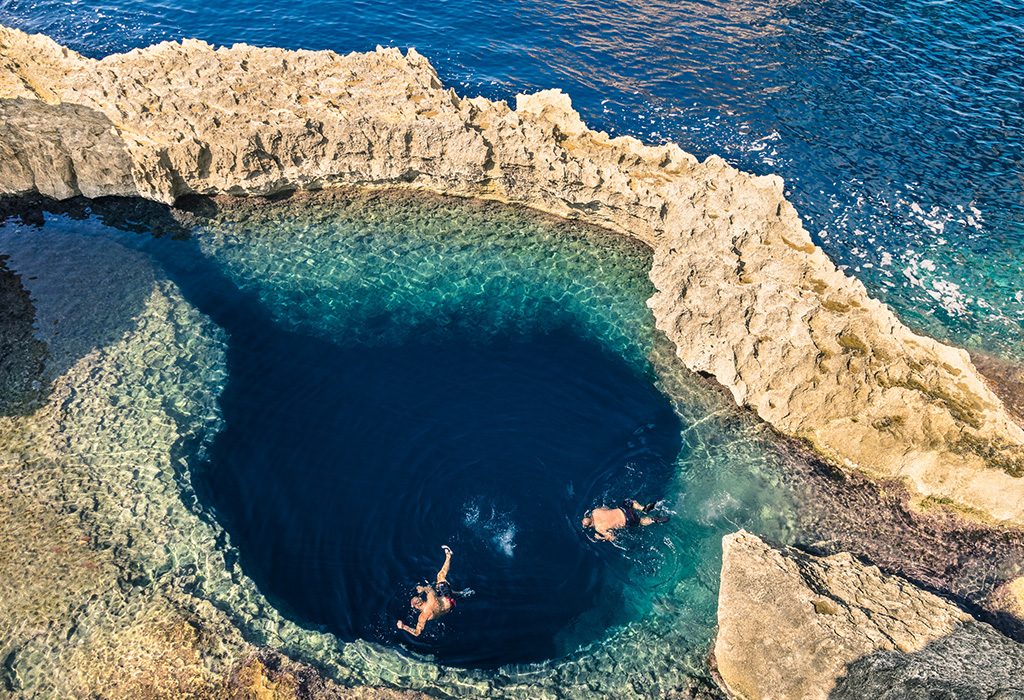 8. Zakynthos, Greece
This Greek destination is well-known for resorts, turquoise waters and sea turtles. The crystal clear waters of the beaches, cliffs that end in rocky shores with turquoise waters make it heaven for swimmers and free divers. Tourism peaks in the warm months from May to October, making it one of the best summer holiday destinations to beat the heat. The island itself is small enough to do a full lap under a day so you can explore the scenic mountainous routes in between some of the most photographed beaches in the world.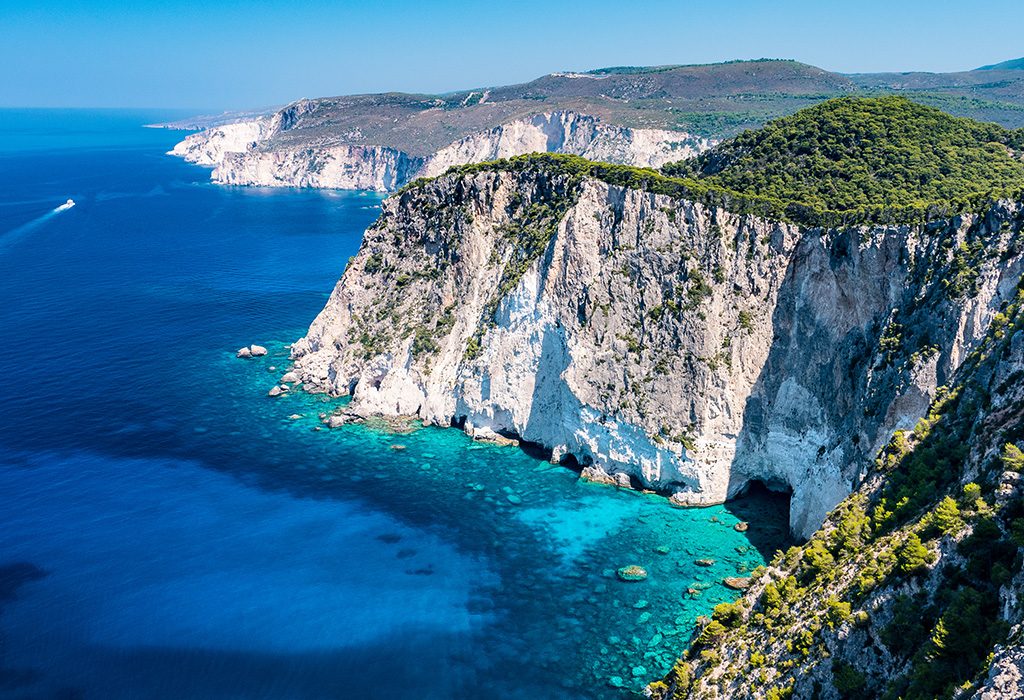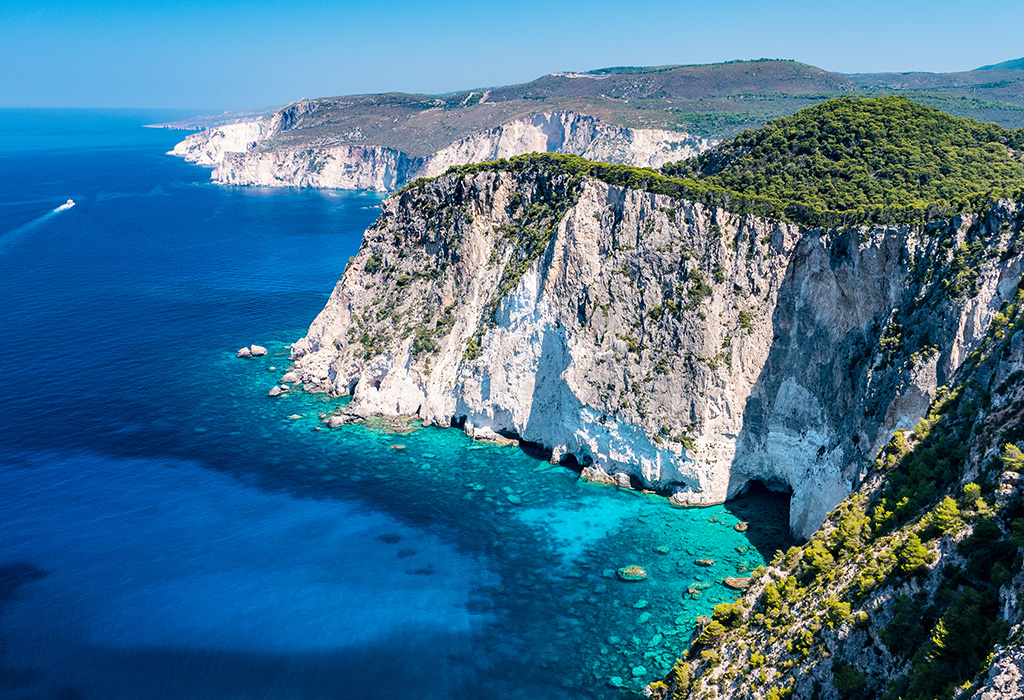 9. Antalya, Turkey
Antalya lies in the southern part of Turkey and is a destination with much to offer to keep the whole family entertained. If sightseeing is what you're after, you'll find a fascinating list of attractions to keep you engaged. The destination features a mix of history and beaches. There are dozens of magnificent ruins for history buffs and white-sand beaches with beautiful turquoise waters for beach lovers. The children would love the Antalya Aquarium with 4-D cinema, the wild park with reptiles and insects and the toy museum with many fun things to see.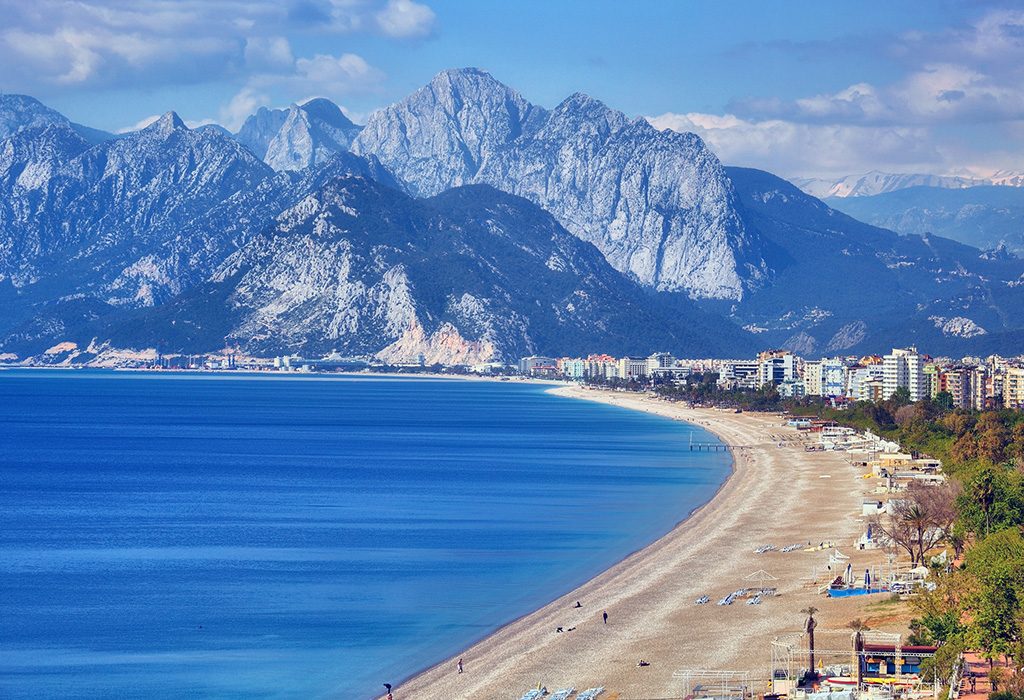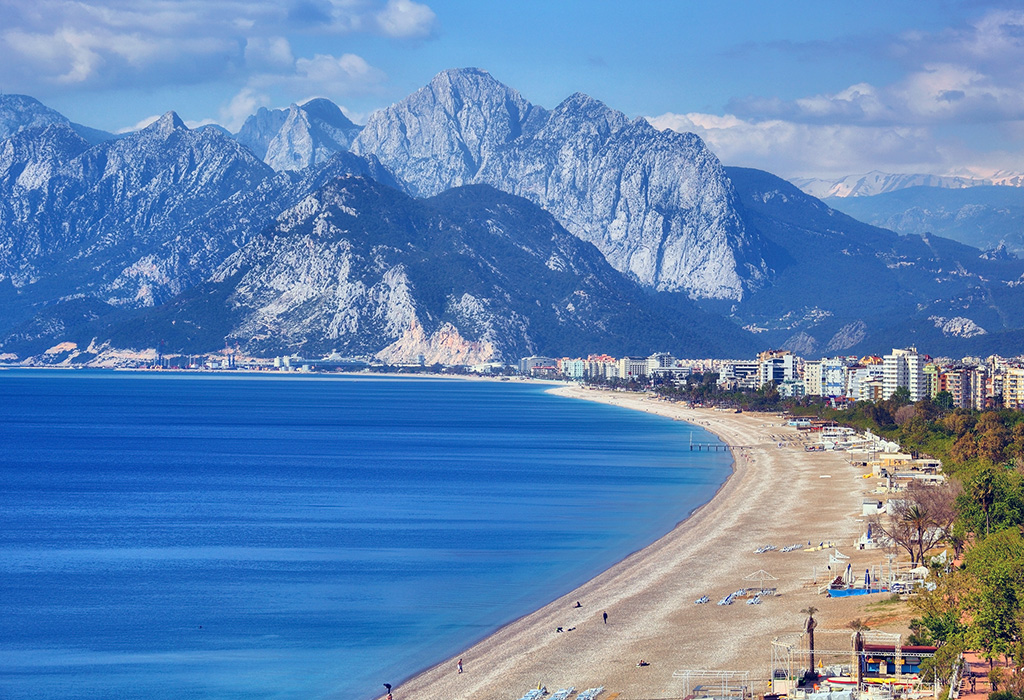 10. Singapore
Singapore is one of the best holiday destinations for families as it has everything to offer for each member, regardless of their age. This highly-progressive country features a vibrant mix of cultures and communities that make the country beautiful and charming for all visitors. Singapore is famous for its theme parks, world-class nightlife, shopping malls, beaches, and cuisines that any tourist can enjoy. Be sure to visit their best attractions which include the Singapore Zoo, Sentosa Island, Botanical Garden, Tiger Balm Garden, Marina Bay Sands, night market, and more.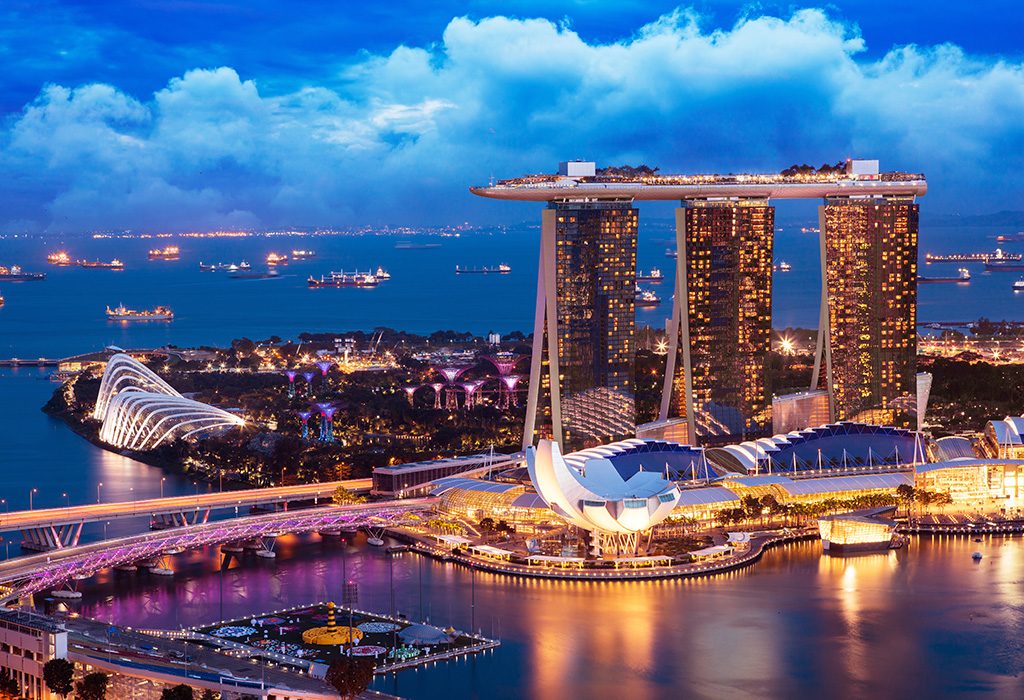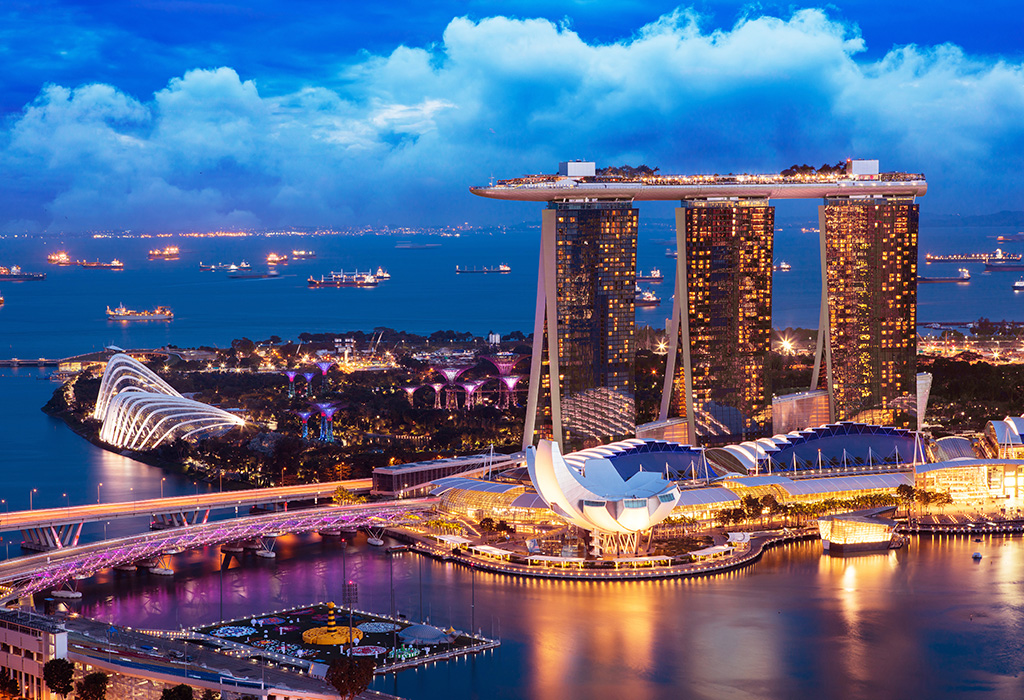 11. Malaysia
Being a melting pot of cultures, Malaysia reflects the diversity of the South Asian continent. The country has a mixed culture that is mainly Malay, Chinese and Indian and although it is ethnically diverse, English is widely spoken here, making it tourist friendly. Malaysia has a wide range of attractions starting from museums, theme parks and city life in Kula Lumpur to beautiful beaches in the Langkawi islands. The country also has rain forests with tropical wildlife and other rare animals.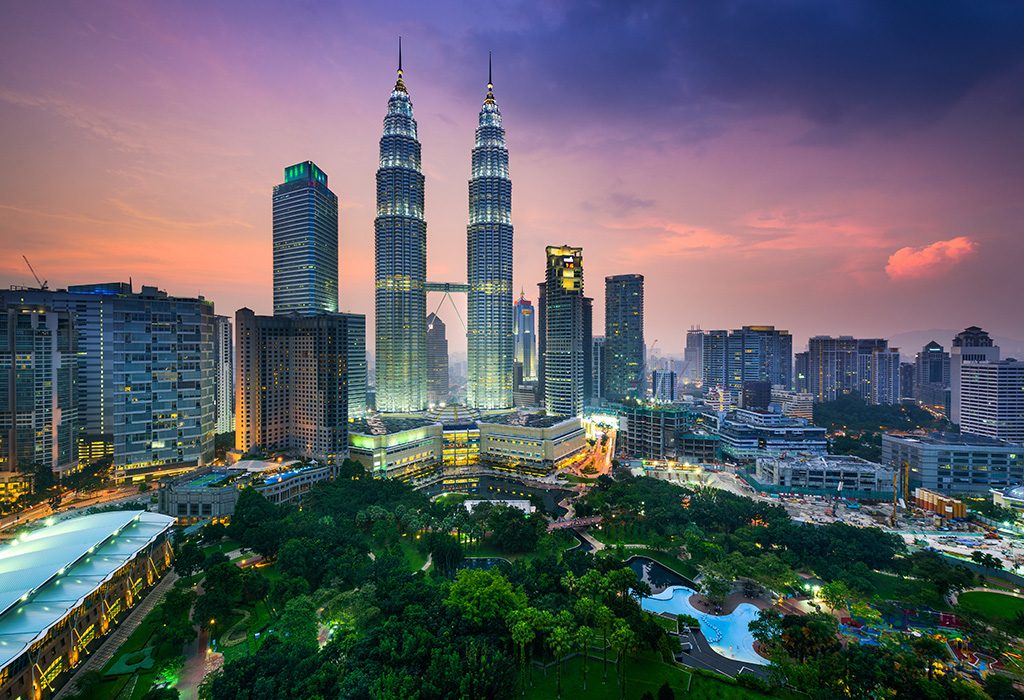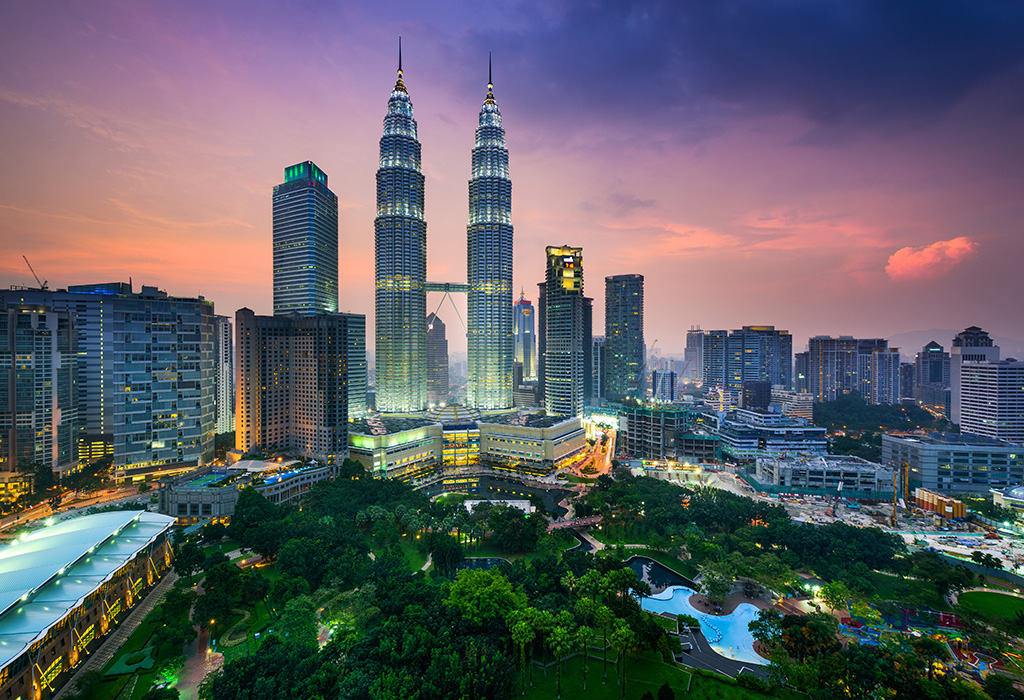 12. Sri Lanka
Sri Lanka is a small country which is rapidly gaining popularity as one of the best tourist destinations in the region. It's a great holiday destination for families where you can find a rich cultural heritage amalgamated with stunning landscapes, tranquil coastal villages, turquoise waters and palm-fringed beaches. Despite being an island of its size, Sri Lanka is also one of the best places to get to know the region's wildlife with more than 100 protected areas that have elephants, Leopards, sloth bears and others. Sri Lanka also has the largest colony of Blue Whales living off its coast.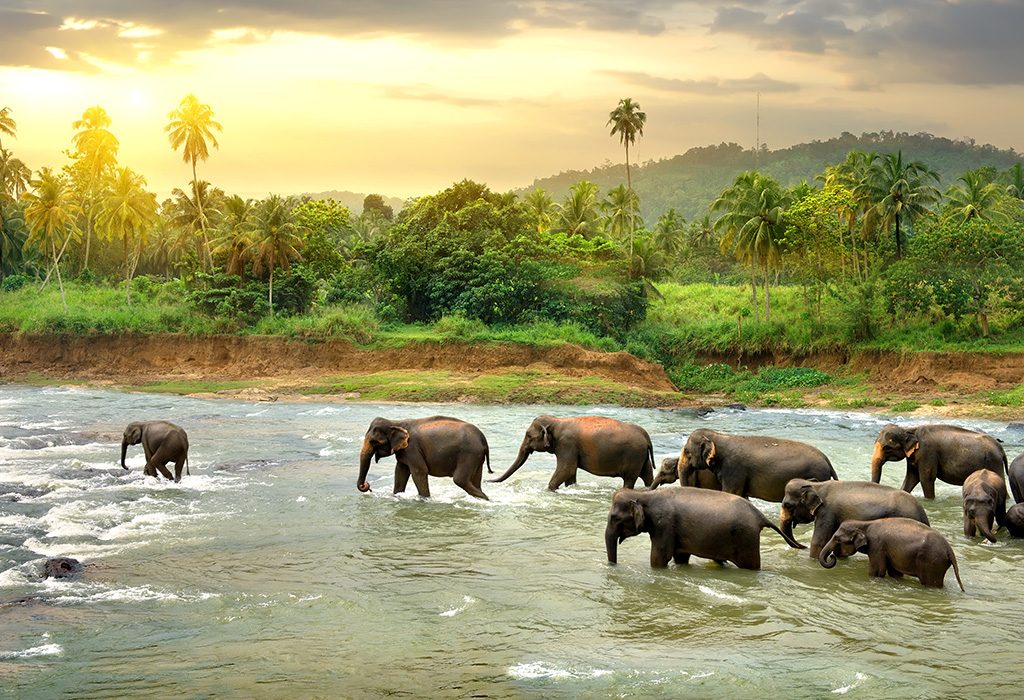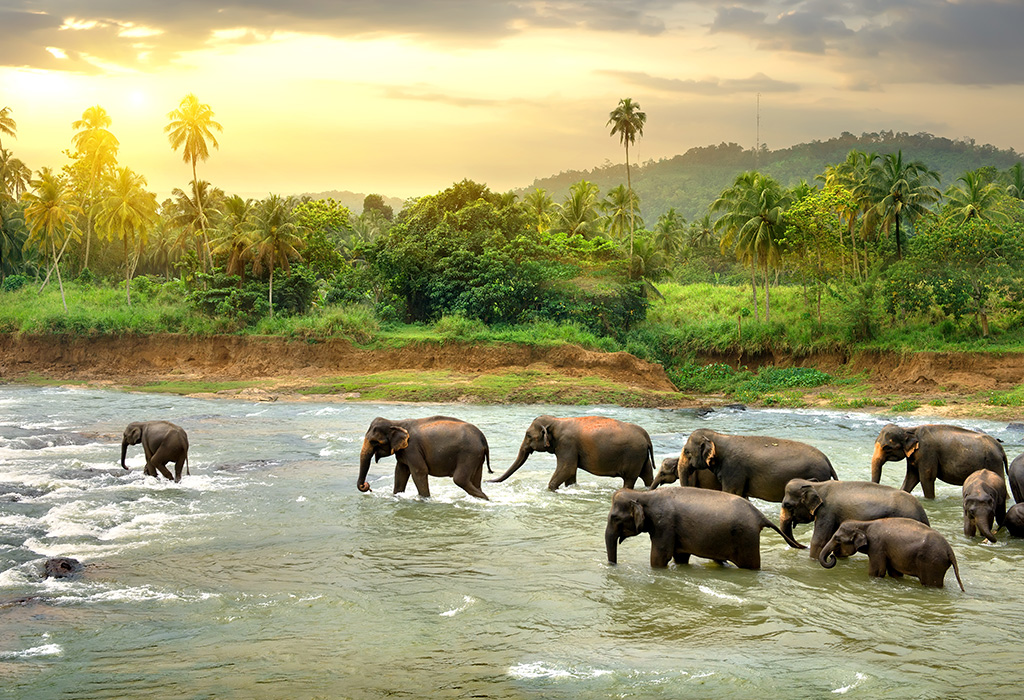 13. Thailand
Thailand much like the rest of the South East Asian holiday destinations is popular for its diversity and is one of the best countries to visit with children and family. The country is developed enough to offer most of the comforts and yet retains some of its naturalness to give an off-the-beaten-path experience. Whether you're starting from its world-class beaches or the mountain villages, Thailand has great things to keep everyone excited.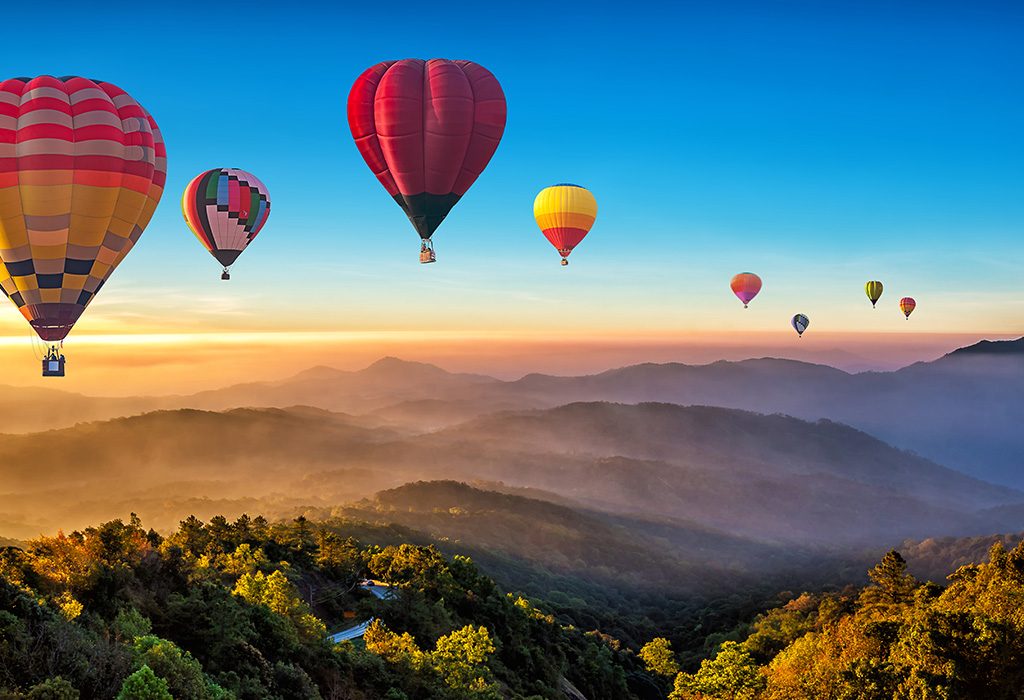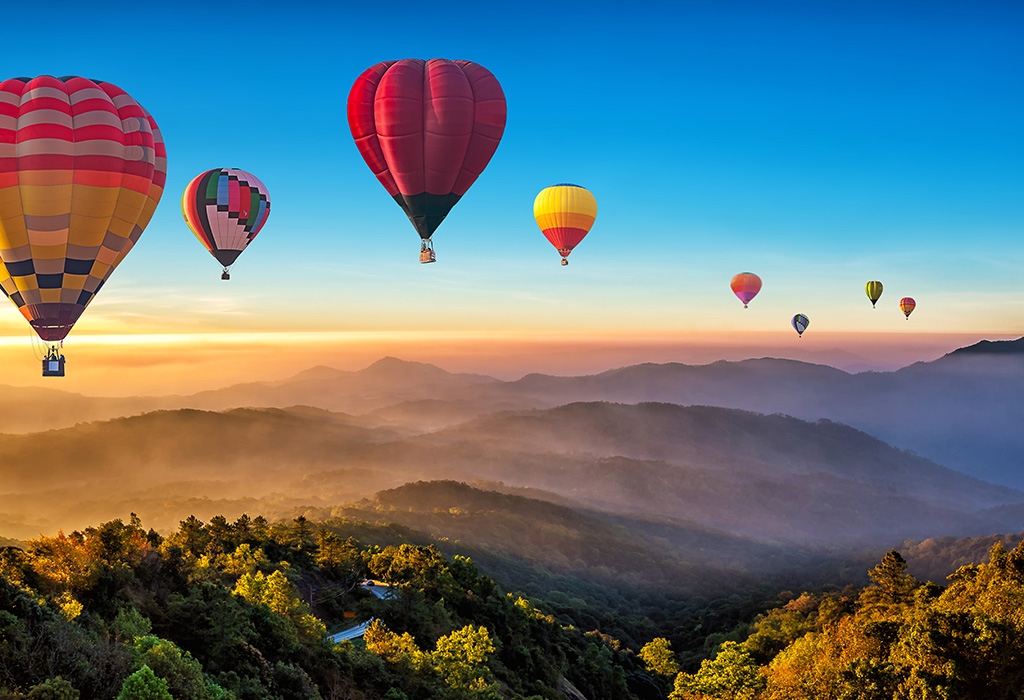 14. Cape Tribulation, Australia
Cape Tribulation is a quaint destination for a relaxing vacation to get away from your bustling city life. Although it's not a place to party, there are plenty of fun and adventurous things to do for children and adults. You can take a boat trip to the reef, go snorkelling or trek through the rain forests.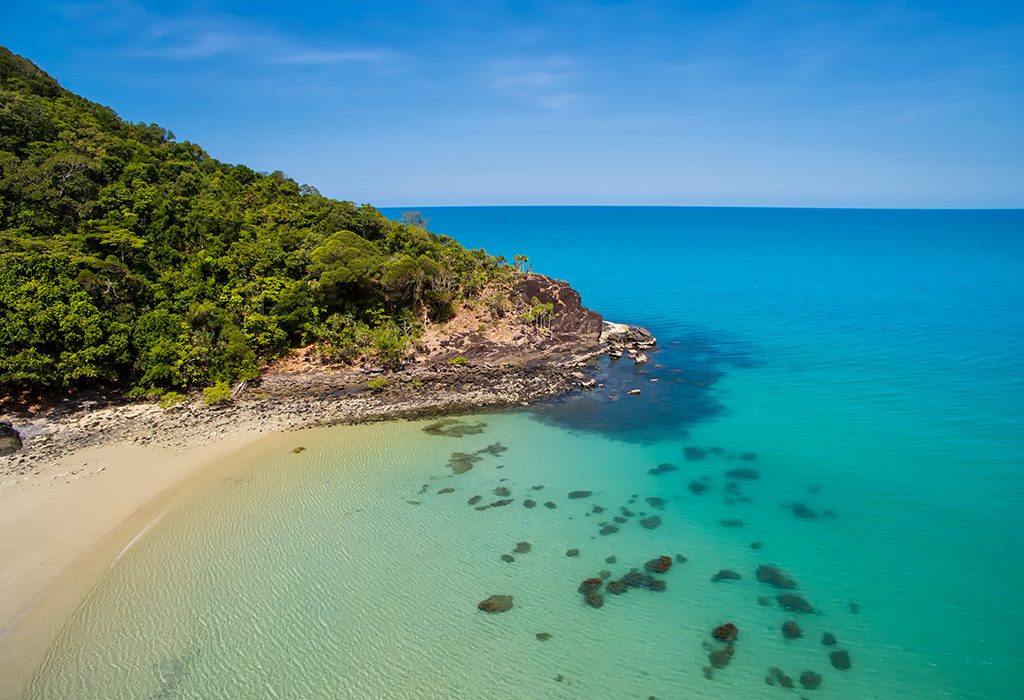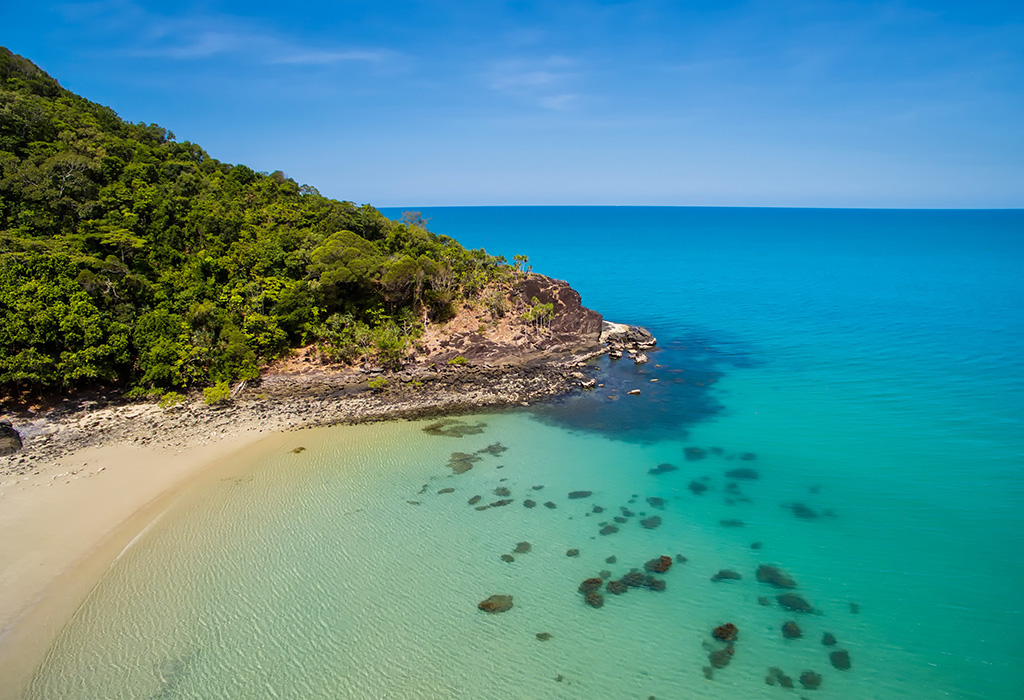 15. Austria
Austria is one of the most favourite tourist destinations in Europe that draws tourists throughout the year. The Alpine region's scenic beauty attracts people from neighbouring countries such as Germany to the mountain regions. The country is also child-friendly, and there are options for family skiing and hiking in the mountains with easy access to popular tourist sites through public transport.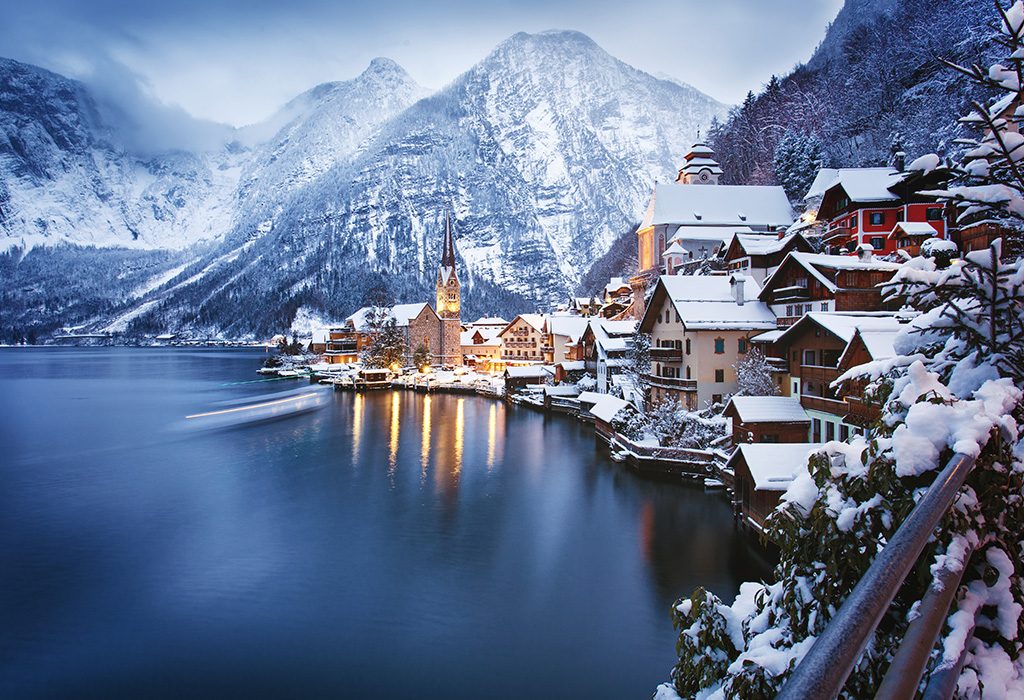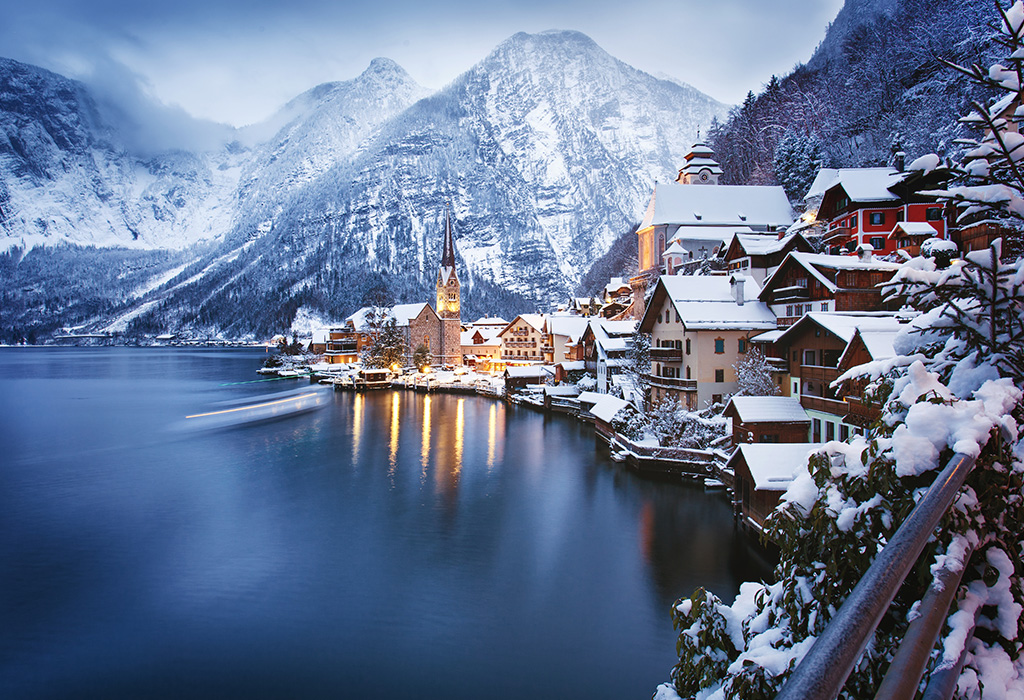 16. Croatia
Croatia is known for its rich history and untouched nature. Its laid-back capital Zagreb has some of the country's best restaurants, shopping malls, galleries, museums and more. Croatia is among the safest countries to travel with children, and there are numerous kid-centred attractions. Along the coast, the quaint towns are filled with Venetian-era buildings and the beaches offer plenty of recreational activities such as windsurfing, water skiing and scuba diving.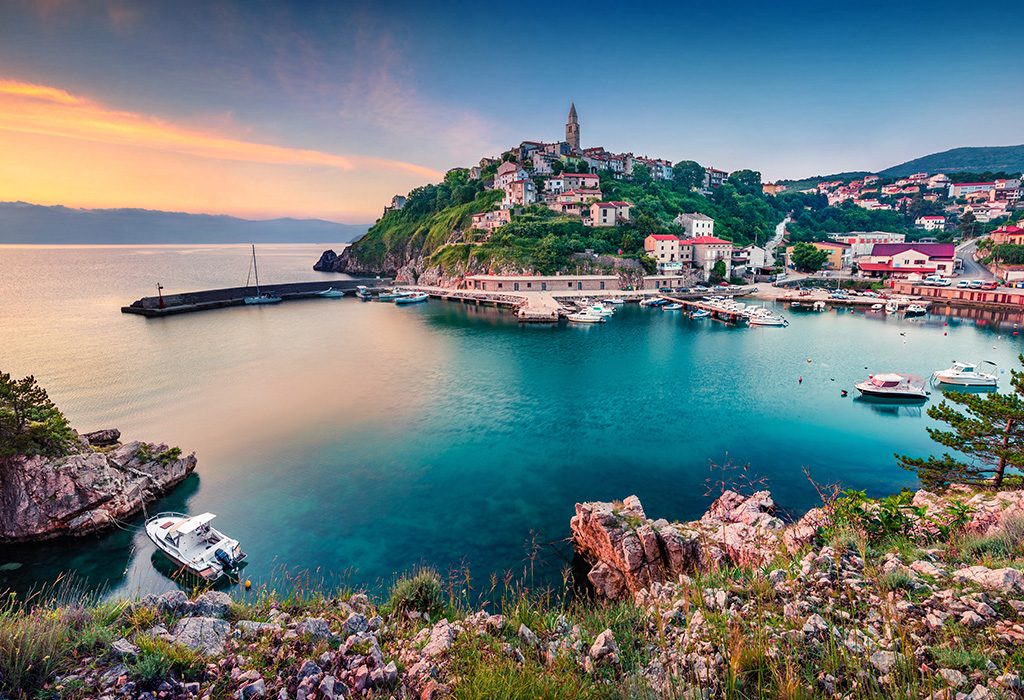 17. Iceland
Iceland, aptly called the island of fire and ice, has become a tourist magnet for both thrill seekers and family vacationers. Its unique landscape filled with glaciers, erupting volcanoes, geysers, waterfalls and black sand beaches make it an unforgettable destination spot. There are several things to do around here that include glacier walks, mountain hikes, horseback riding, ATV rides along lava fields, rafting along canyons and more.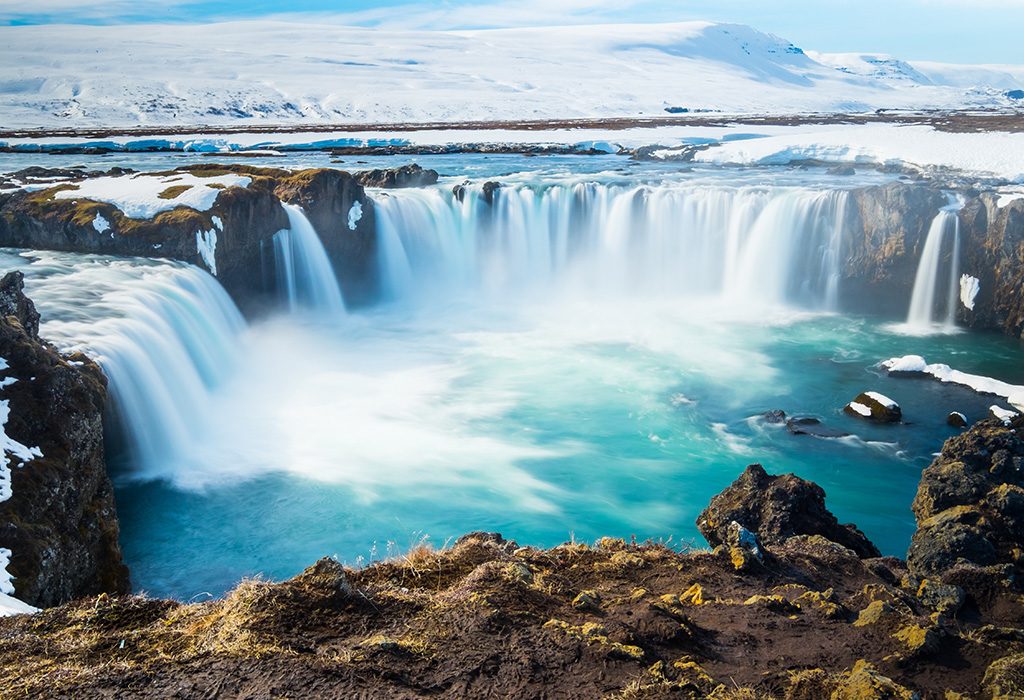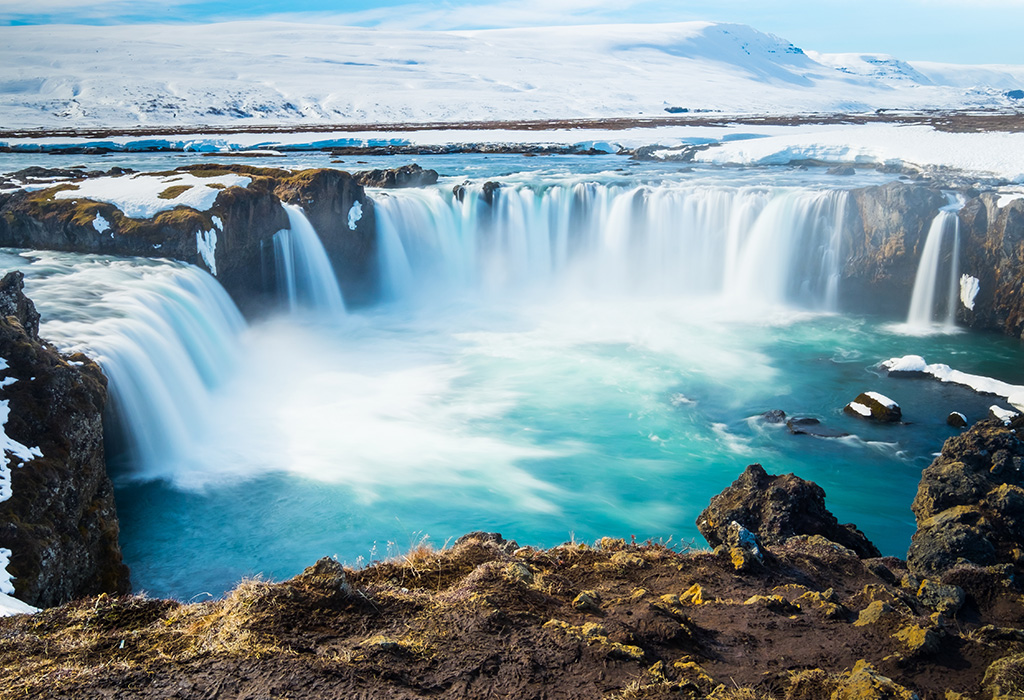 18. Italy
Italy ranks high as a favourite destination among couples and families. With its mix of gourmet food, masterpieces of art and architecture, and iconic landmarks, it wouldn't be unfair to classify Italy among the luxury family holiday destinations. Being the cradle of the Roman Empire and the Renaissance, it has much to offer culturally while the country is naturally endowed with mountains, lakes, and beautiful coastlines.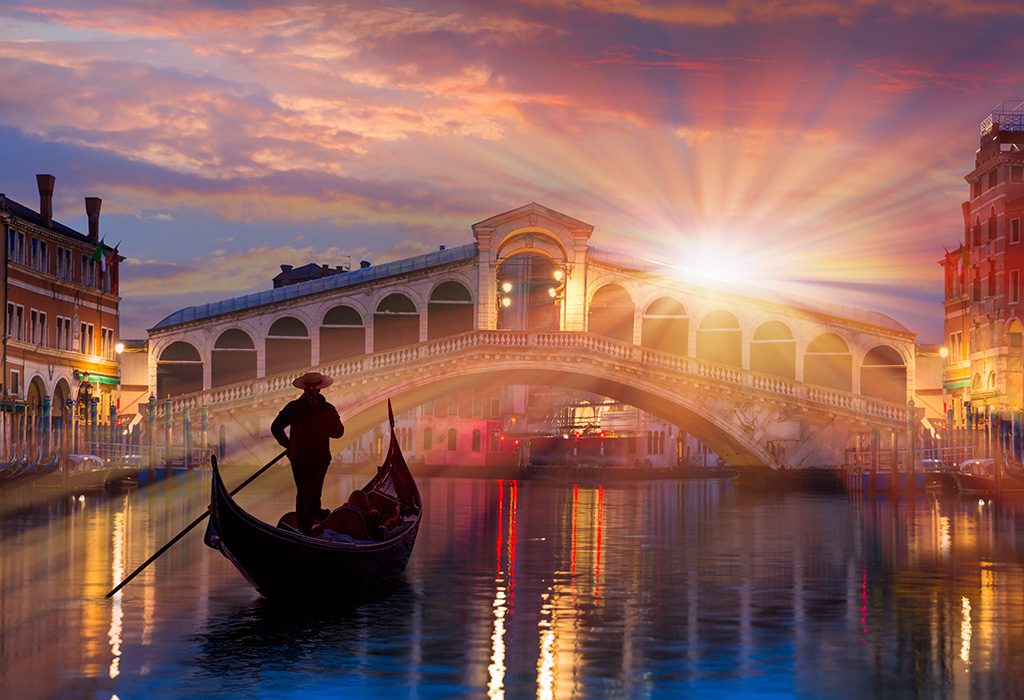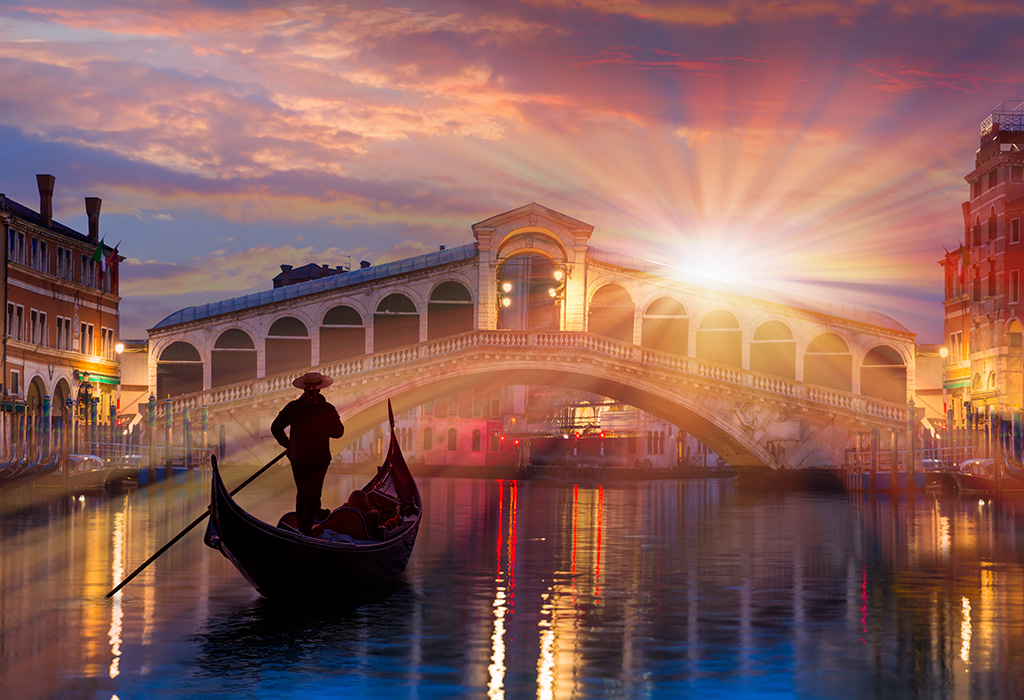 19. Ireland
Ireland is an excellent choice for a first European experience for family trips. The island's friendly folk and welcomingly rich culture make it seem like it was tailor-made for family travel. You will come to love its laid-back attitude, romantic landscapes, heritage sites, museums and other infinitely varied tourist attractions that are meant to delight visitors.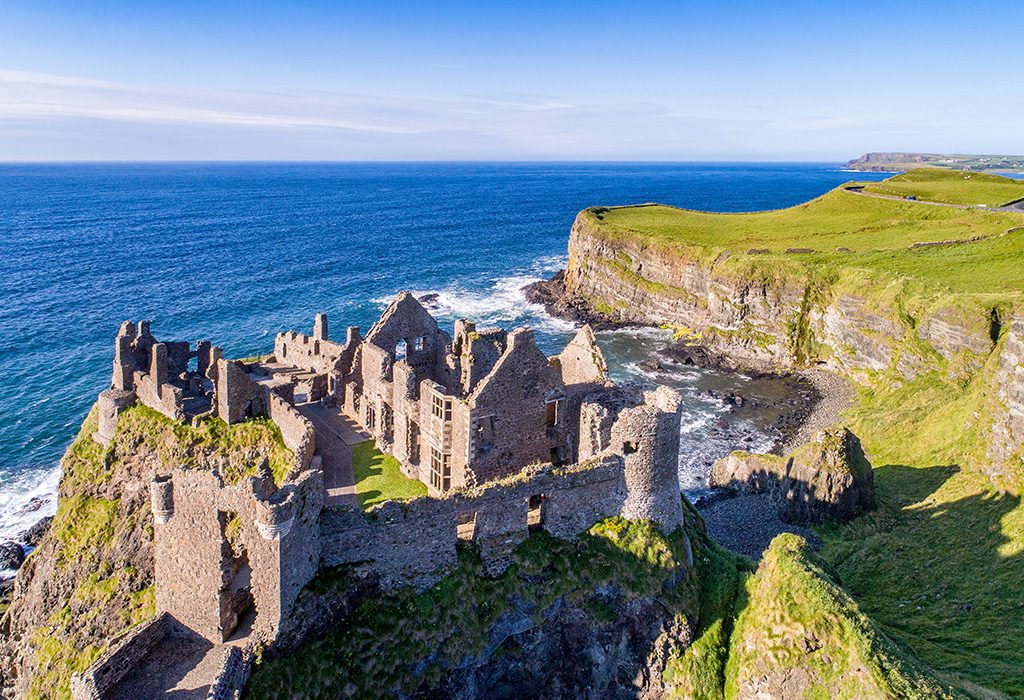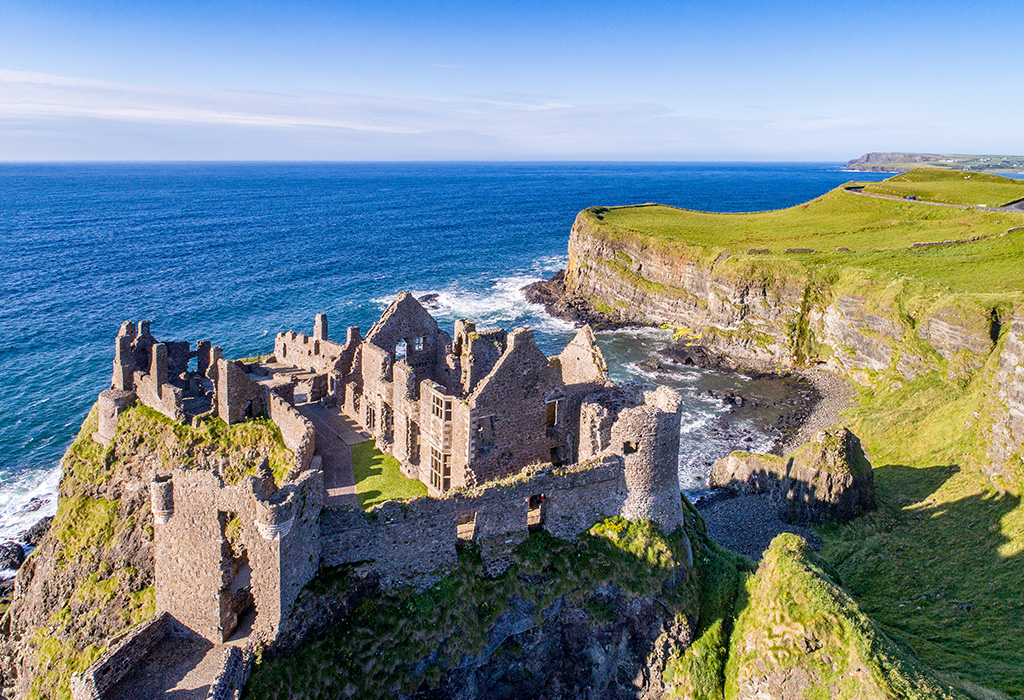 20. Hawaii
Hawaii, a tropical paradise consists of a chain of islands, each with its own unique personality which offers something new every time its visitors return. Born out of the tops of massive volcanoes rising above the sea, these islands range in landscapes from the rocky surface of the Kilauea volcano to lush tropical forests with exotics flowers.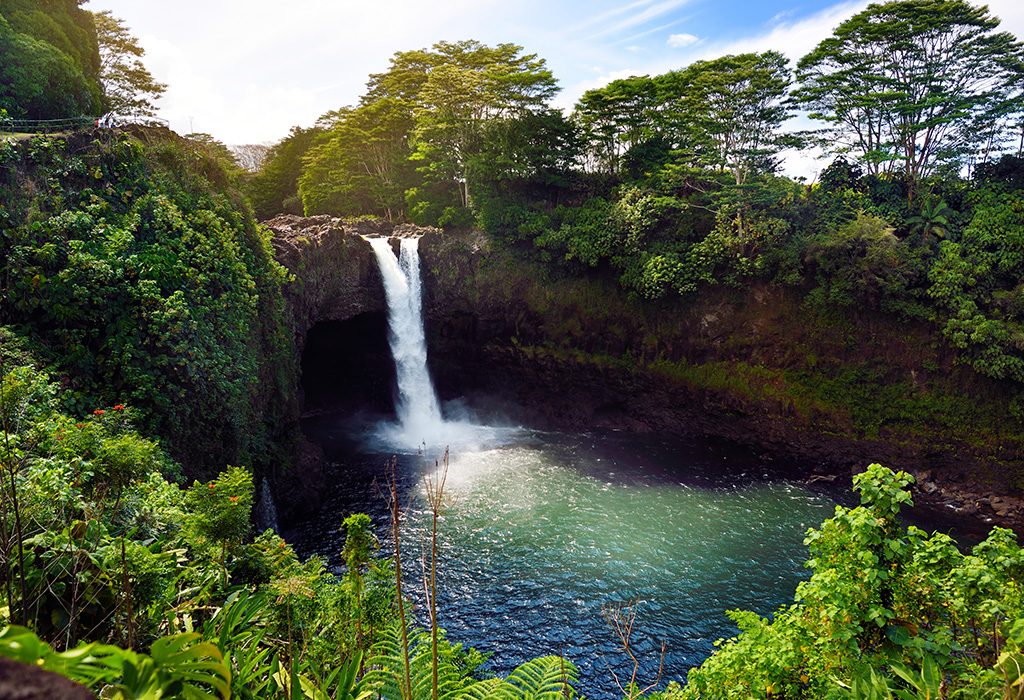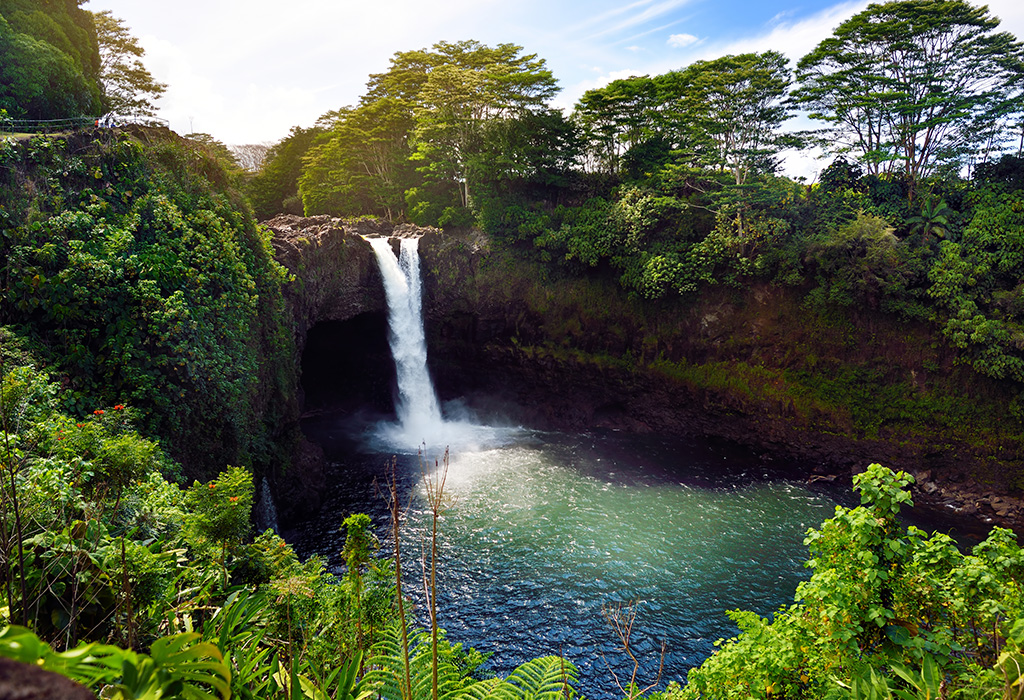 These 20 holiday destinations are sure to create fond memories of a lifetime!
Also Read: Awesome Family Vacation Destinations to Visit in India