20 Best Anniversary Gift Ideas for Husband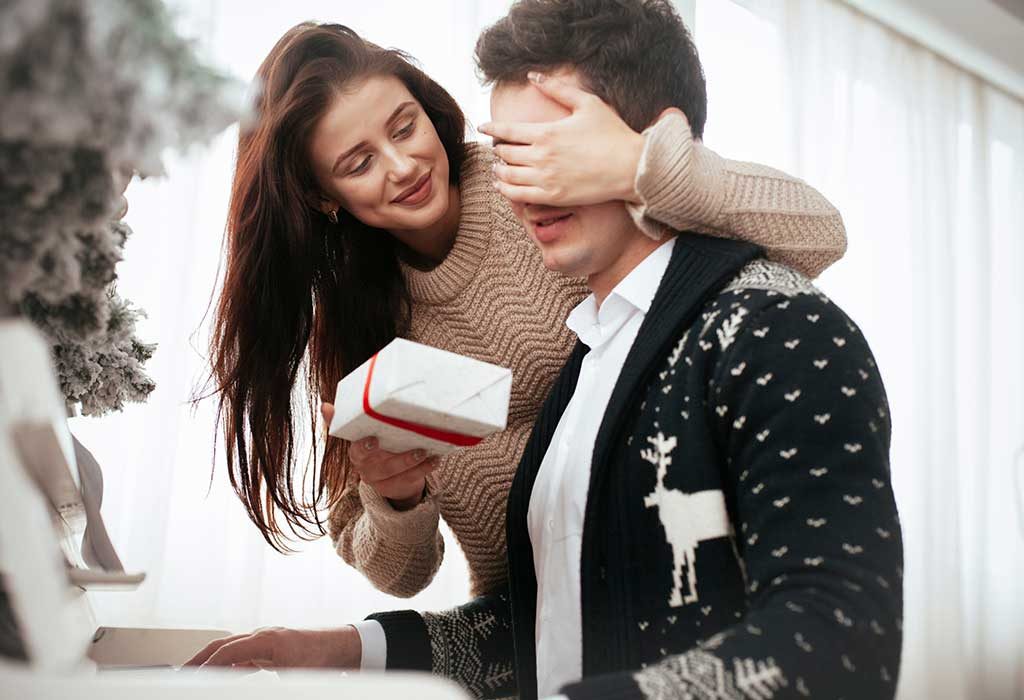 In this Article
A wedding anniversary is a special day in a couple's life as it is the day when they became one. You might want to get a special gift for your husband, but sometimes, it's hard to find a perfect gift, right? Here, we have put together a list to help you pick the perfect gift for your special man. So if you are wondering what to gift your husband on your wedding anniversary, you have come to the right place.
20 Wedding Anniversary Gifts That Your Husband Will Love
Here are some ideas for marriage anniversary gifts for your husband. We are sure that your husband will love these gifts.
1. A Graphic Shirt
Depending on your husband's interests, you can always have a shirt designed for him and have it printed. Get a print of his favourite sports player, car, or band on a shirt. Not only will he appreciate the effort, but will be happy with the thought that you know him so well.
2. A Brewing Kit
If your husband enjoys drinking beer and DIYs, you can gift him a beer brewing kit. He can enjoy spending time brewing his own beer and having friends around to try it.
3. Bluetooth Speakers
Now, who wouldn't appreciate this thoughtful gift? Bluetooth speakers are one of the best gifts for the love of your life. It is something that your husband can take anywhere with him, and you know what, it will remind him of you.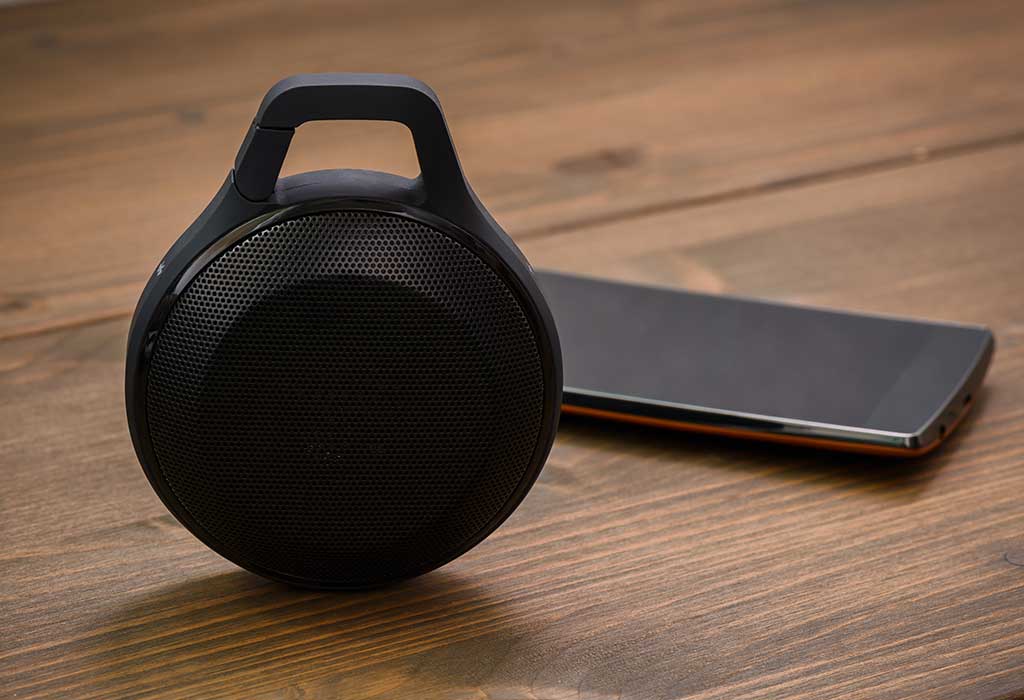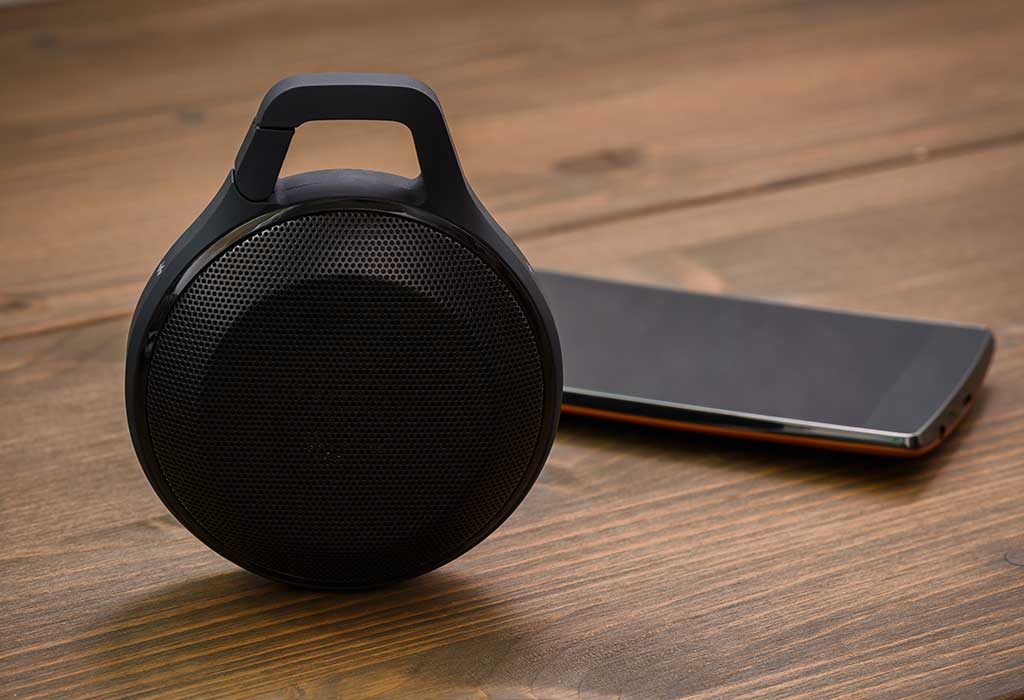 4. Take Him for Skydiving
Some men love adventures, and if you have an adrenaline junkie for a husband, he will love the gift of an adrenaline rush. Take him for skydiving; it is a wonderful and unique gift that your husband will never forget for as long as he lives.
5. Tickets for an Event
Be it a football game or a music concert, get your husband some tickets of either of the two events (or of something that he likes), and let him have the best time of his life. You can go along with him and make wonderful memories together.
6. A Game Set
Getting your husband a chessboard or perhaps new tennis or badminton rackets, depending on his interest, will be a great way to show that you care about him and are aware of his likes and dislikes. Not only that, but the two of you can even bond over a few matches.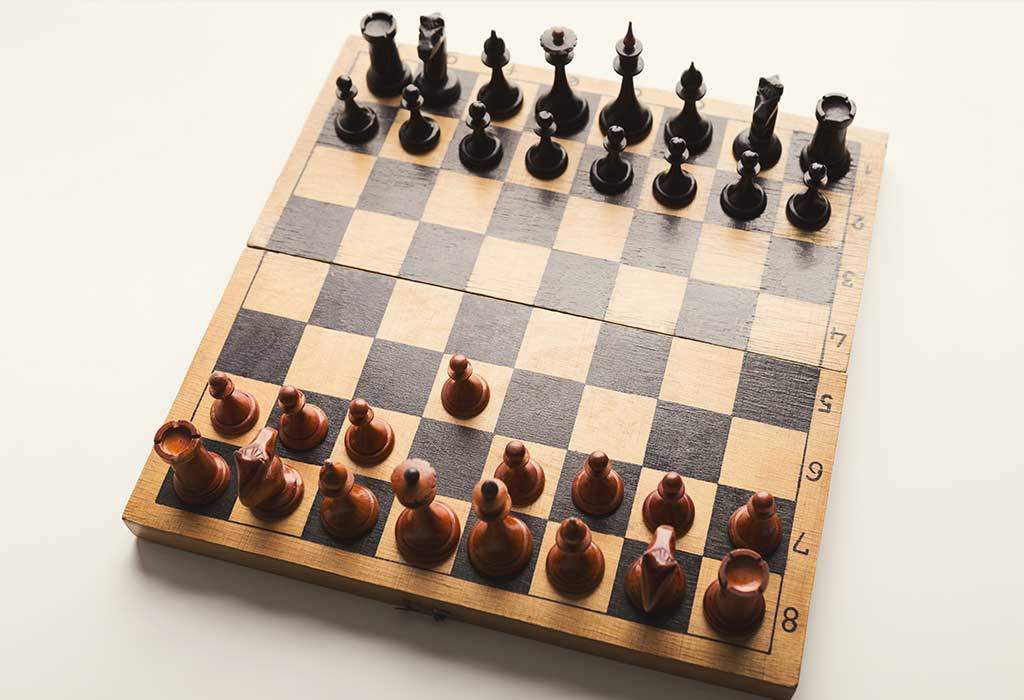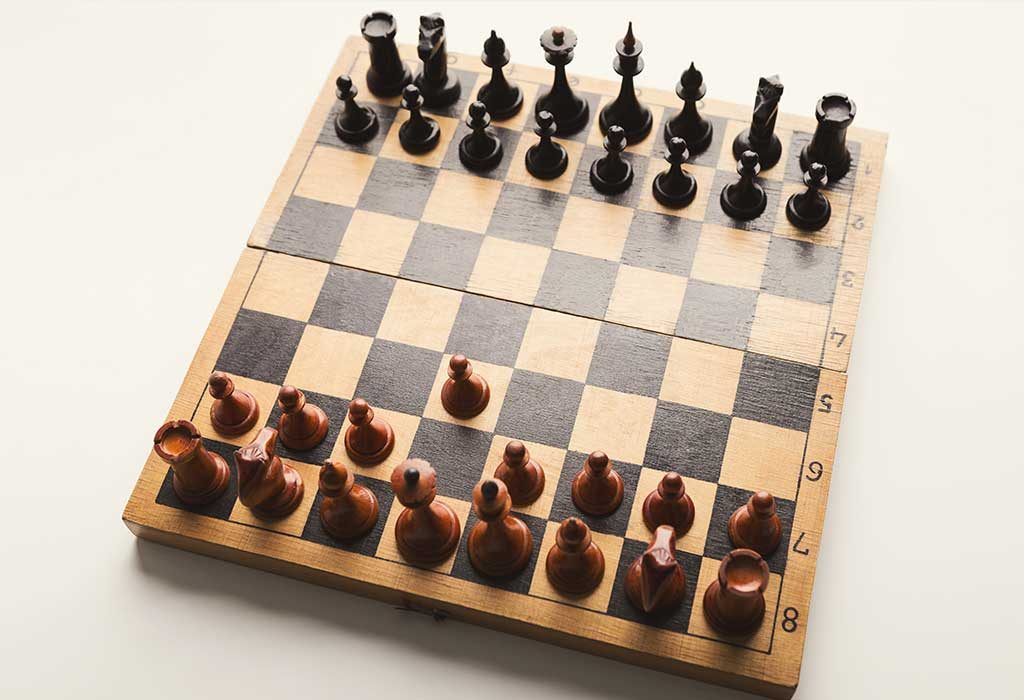 7. A Digital Photo Frame
This one would make for a perfect gift for your husband if he loves photography. You can put in some of his best work and show it to everyone who visits. Even if he doesn't enjoy photography, you can fill it with your favourite pictures that remind you of good times.
8. A Jigsaw Puzzle
We are never too old for indoor games. A jigsaw puzzle will keep your husband busy if he feels bored. The two of you can either work on it together, or he can take it on as a personal hobby for when he has the time. Pick a puzzle that features something he finds interesting and wait for the look of pride and accomplishment on his face when it's complete.
9. Wireless Headphones
Your friend will appreciate this gift for sure as it is very useful. He can wear wireless headphones while driving a car or when going out for his morning run. Wireless headphones will make his life so much easier.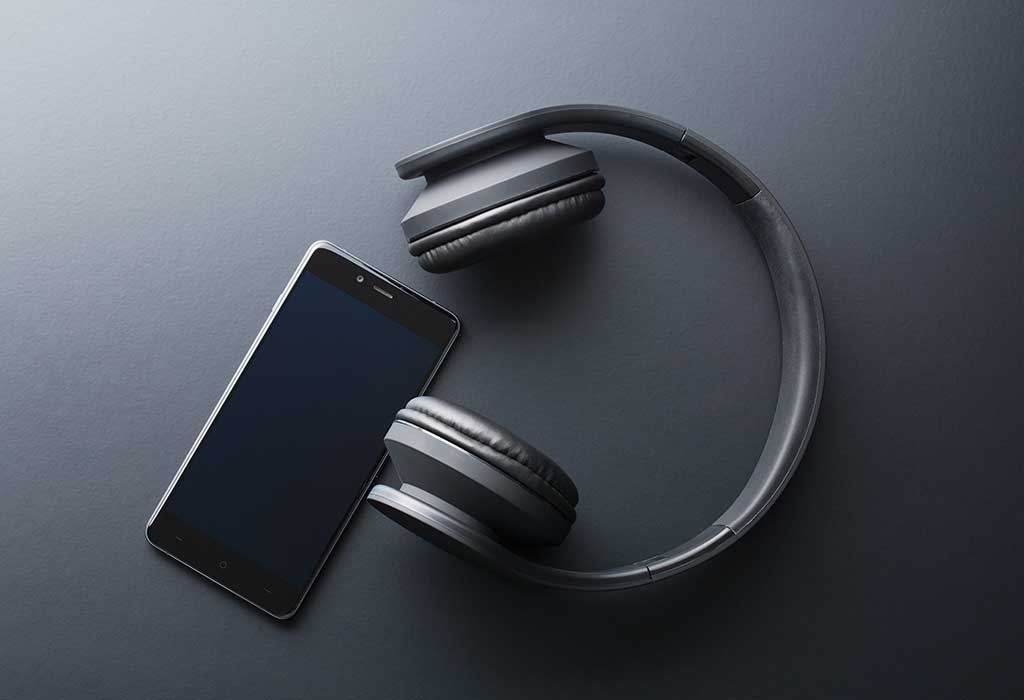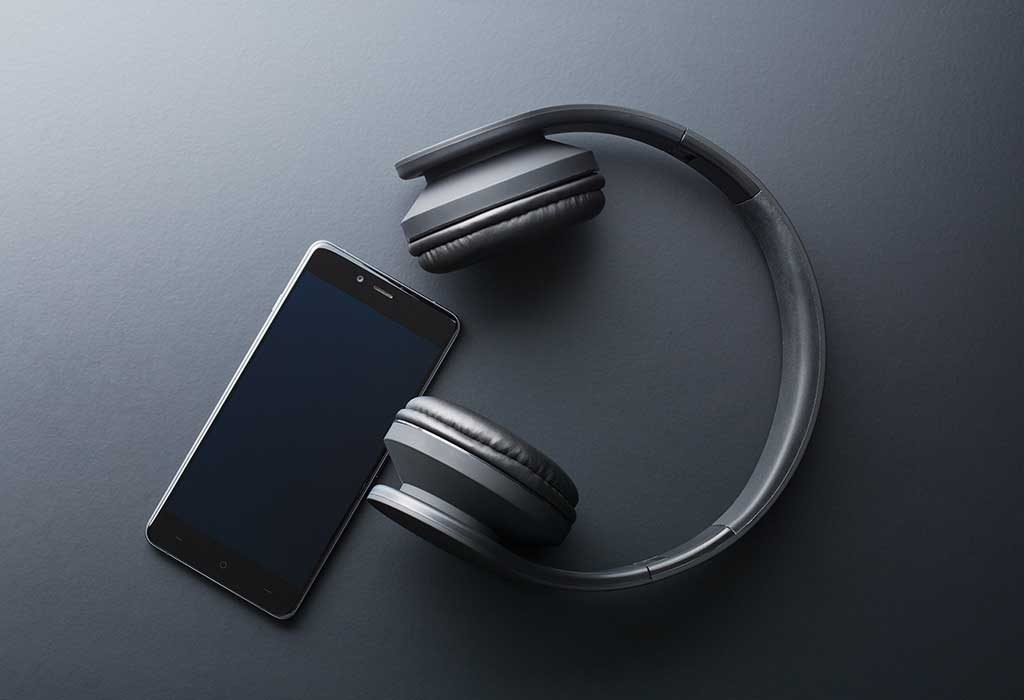 10. A Picture Album
If it has been many years into your marriage, we know finding an anniversary gift for him will be challenging for you, since you may have already got him the things he loves over the years. But one thing that never goes out of style is the effort that one takes to put something together. So, wear your creative cap and make a picture album for your husband. Stick your favourite pictures in that album. Go for the pictures that remind you of the wonderful times spent together. Try to keep it chronological so that it comes out like the story of your life.
11. A Cocktail Book And Bar Kit
For the man who appreciates good spirits, you can help him get creative by getting him a kit that will allow him to make cocktails. Don't forget to pick up a book for him with some exciting recipes. You will also be able to add on to this gift whenever you feel like it by getting him some of the ingredients and special liquors needed for some of the recipes.
12. A Personalised Leather Belt Watch
As modern as the world is becoming, some men simply love their old school leather belt watches. If your husband loves and appreciates classic style and vintage items, get him a leather belt watch with a personalised message on the back.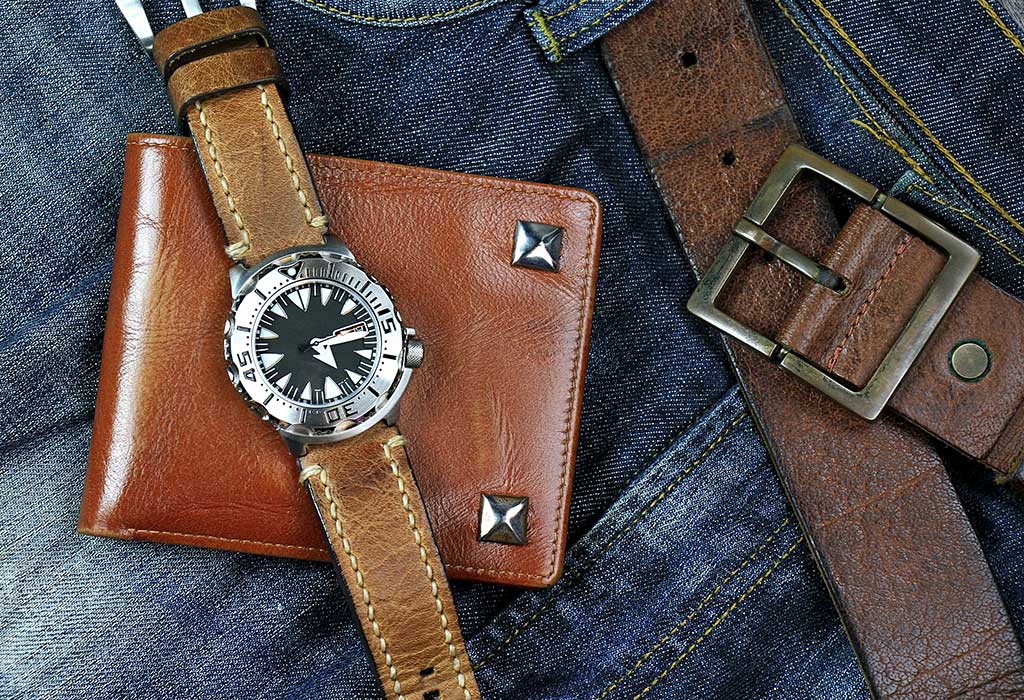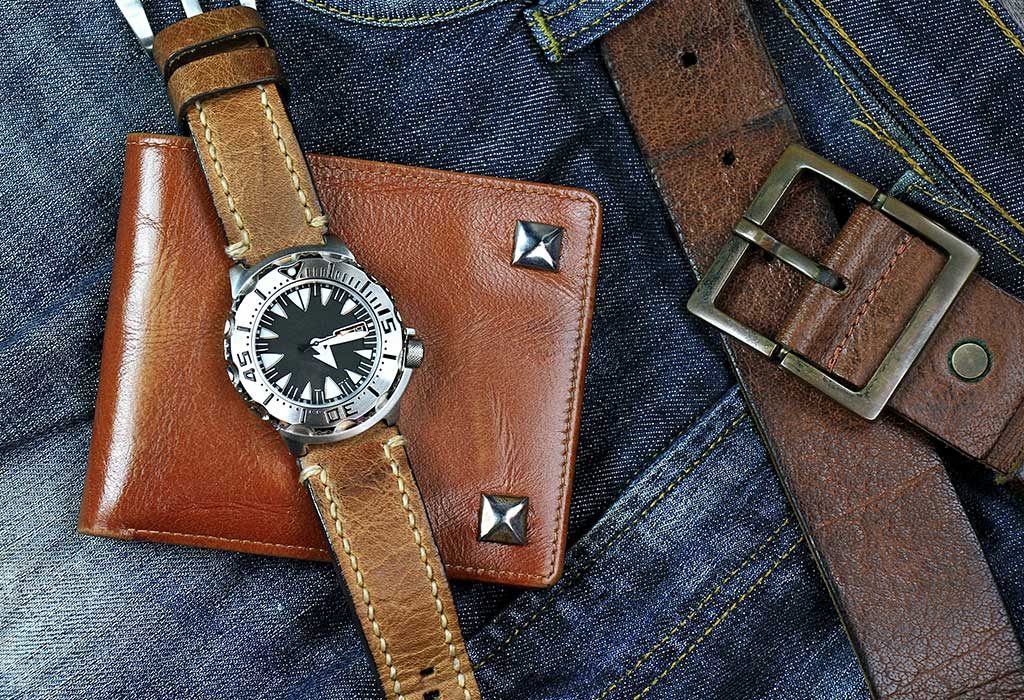 13. A Romantic Getaway
If you are thinking about romantic anniversary gifts for husband, take the classic route and plan a romantic getaway. Make all the necessary arrangements and take your husband far away from the busy and monotonous routine of everyday life. It will be a chance for the two of you to unwind and focus on each other.
14. Exotic Herbs And Spices
This one may seem rather odd, but if your husband loves to cook, he will appreciate the gift. Some ingredients are needed for certain recipes that may be difficult to find, so knowing that you went in so much trouble to get those spices for him will make him feel special.
15. Favourite Novels
If your husband is an avid reader and likes a particular author, you can get him the novels written by that author. He will be the happiest man of the earth on receiving the books by his favourite author. He will be able to proudly display his collection and read them as many times as he likes.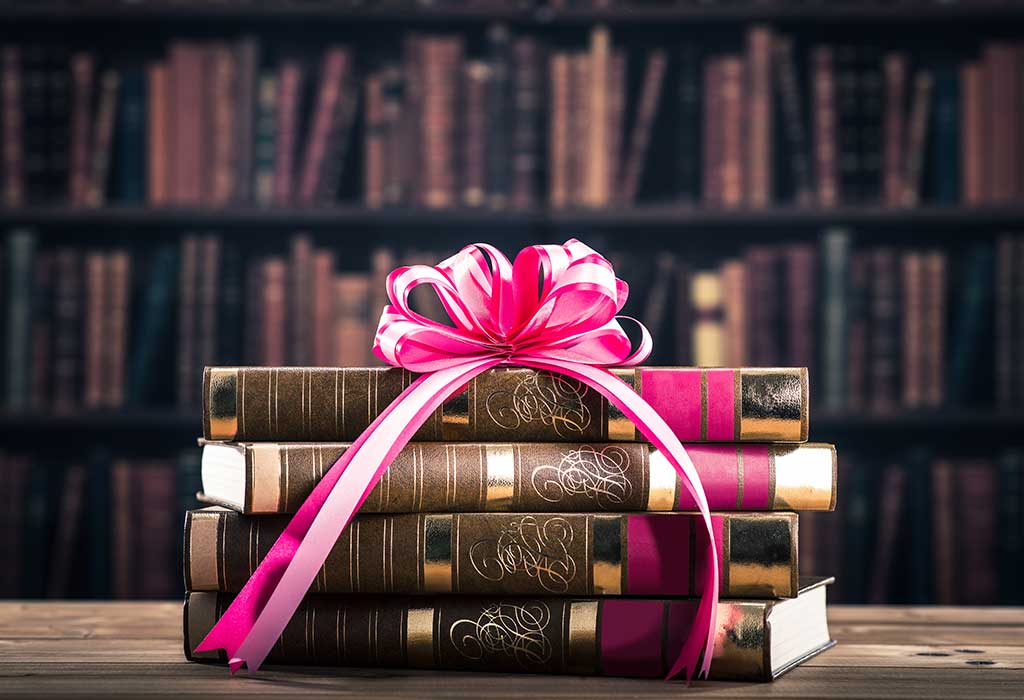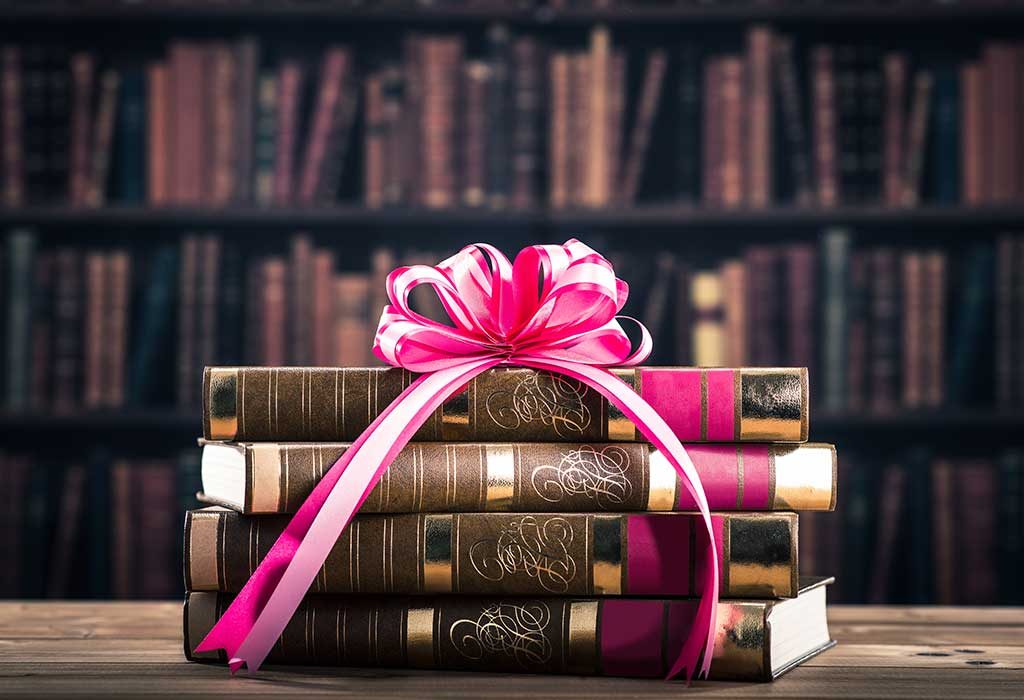 16. Journal
If you are looking for gift ideas for your husband for your 1st wedding anniversary, you can get him a journal. He can use it to record anything he wishes, be it business ideas or appointments, or even use it as an actual journal if he enjoys writing.
17. A Fancy Wallet
Men don't pay as much attention to their personal accessories as women do, so if you notice your man still carrying around his old wallet from college, you can leap in and buy him a new one to love and cherish.
18. A Grill Set
Cooking is an art, so getting your man the tools needed to create a culinary masterpiece is sure to win his heart. You can get him a brand new grill set, he will be happy.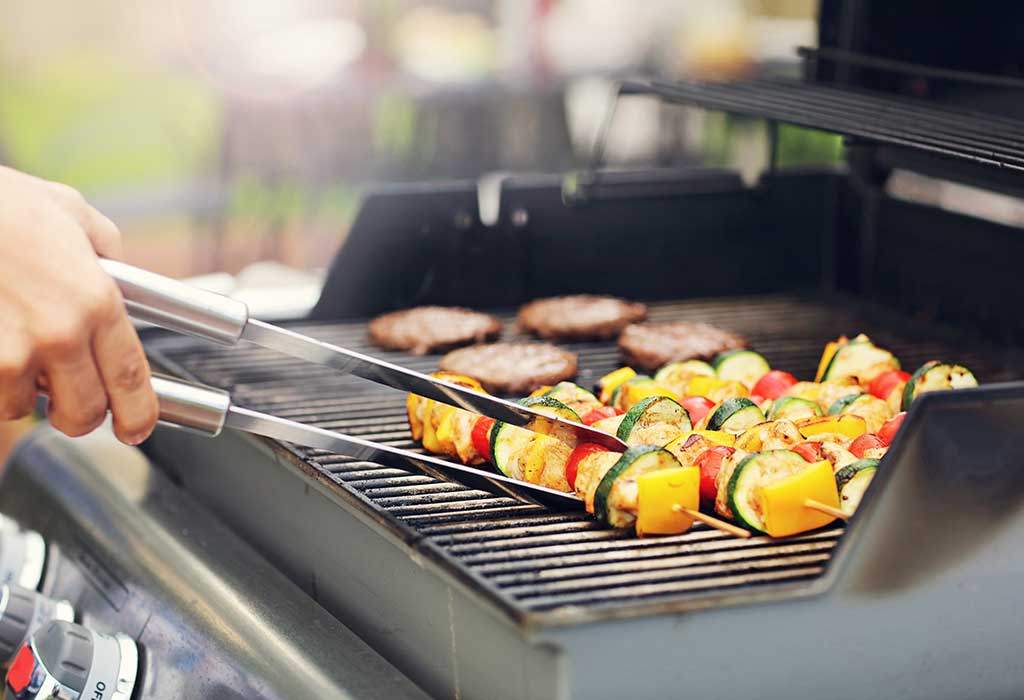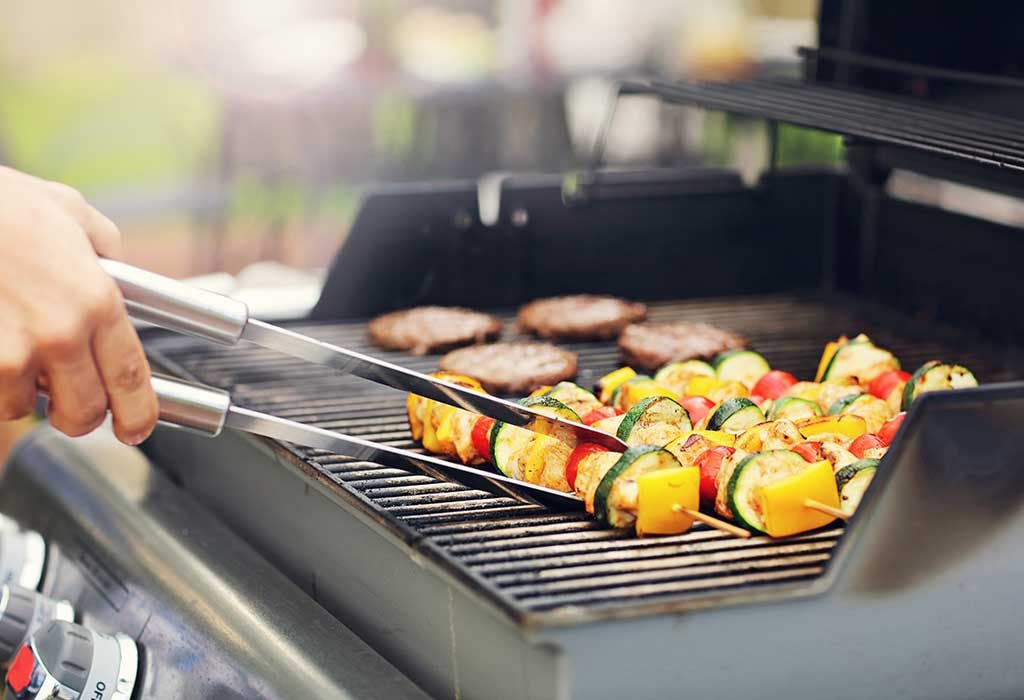 19. A PlayStation
Men love playing video games. If your man enjoys FIFA or Tennis, you can get him a PlayStation. Most men find pay video games to relax and de-stress after a long and tedious day. If your man likes playing video games and is a gadget freak, he will love this gift.
20. A Gym Bag
Fitness is becoming a huge trend, and most people have memberships at gyms to get their daily exercise. If your husband is someone who enjoys hitting the gym, or is a regular at the local clubhouse where he can play sports, he will definitely enjoy a good bag to keep all the necessary stuff.
All men are different and have unique personalities and interests. Finding a gift for your husband that shows you really know him will make him feel good. And in the end, it's the thought that you put into his gift will matter.
Also Read:
Amazing Birthday Surprise Ideas For Your Husband
Valentine's Day Gift Ideas to Consider for Husband
Handmade Gifts to Give Your Husband On Any Occasion