5 Heart-Warming Ways of Honouring your Mom this Mother's Day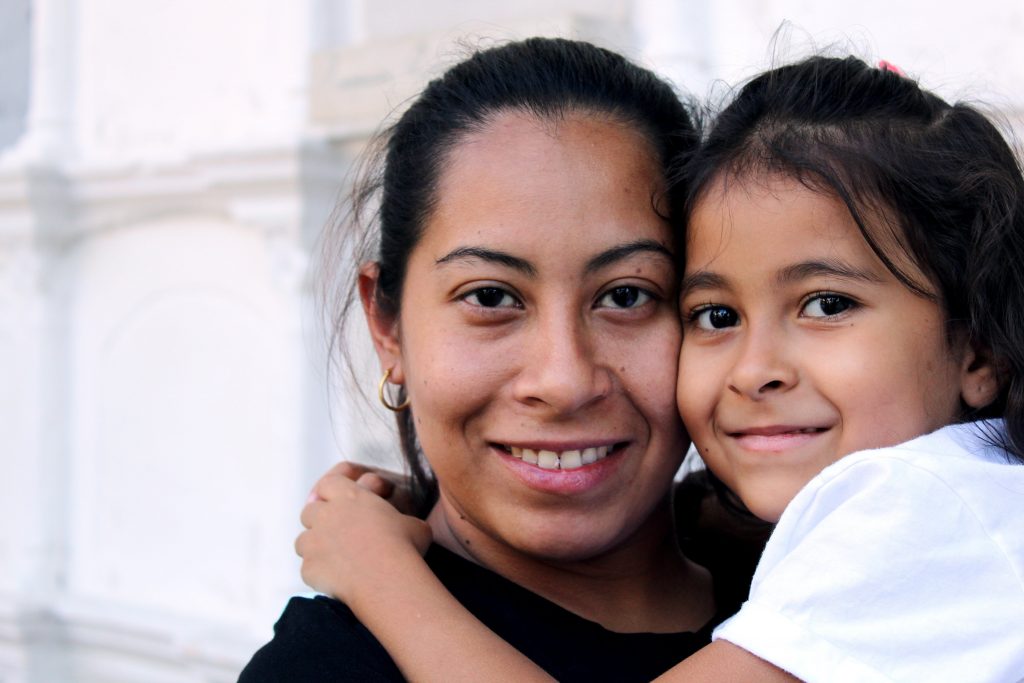 In this Article
She's been there through thick and thin, taken care of you for as long as you can remember, and has stood beside you no matter what. It's time you celebrate her day in a truly different way and show her that she means the world to you. Read on to discover some ways to honour your mom this Mother's Day.
Looking for a unique way to honour the most important woman in your life? Just don't settle for flowers and chocolates, as it might be too passe for her. Try something different and show how much you care and appreciate her presence in your life. Let her know how much she means to you.
Ideas on How to Honour Your Mom on Mother's Day
1. GiveYour Mom a Day Off
She is the one who has been doing a 24-hour job – minus the leaves; minus the pay. Giving her a day off is the best way to honour her and appreciate her hard work. Let her begin her day with tea and breakfast in bed and consider preparing her favourite meal while she sits back and relaxes. Treat her like a queen as you do the cooking and cleaning work for her. Let her watch her favourite movie by munching on popcorn and sipping hot coffee.
2. Make it Personal
One of the best ways to honour your mom on Mother's Day is by writing her a letter. Take your time, remind yourself of all the special moments you have had with your mom before penning your letter. Thank her for all the best days she gave you and for standing beside you when you were going through your worst.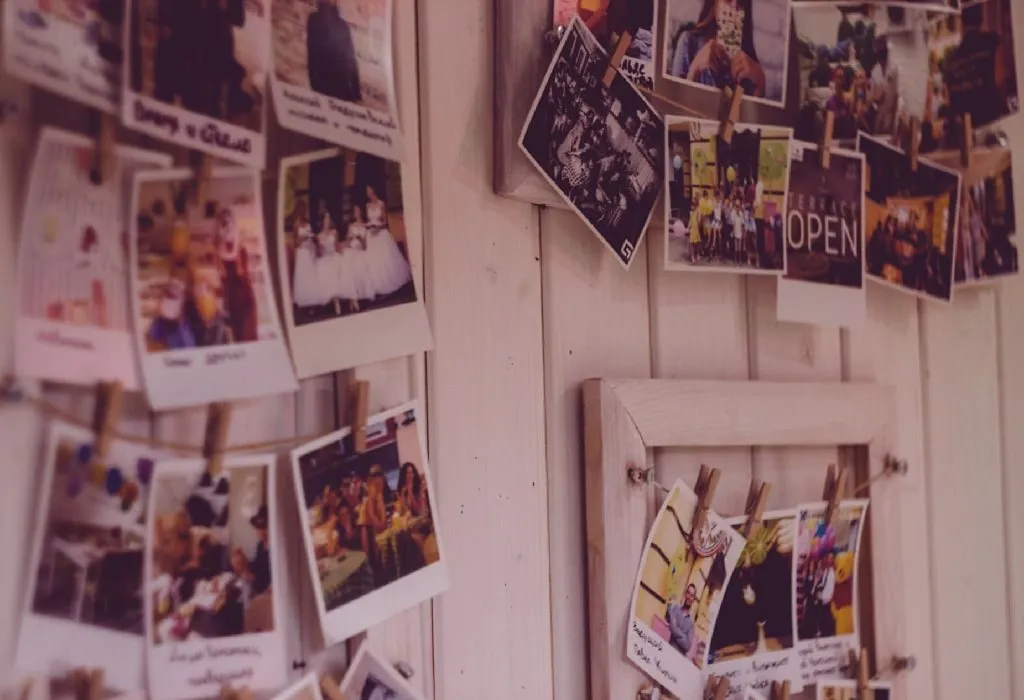 3. Share Some Memories
A collage of photos along with the personal letter and a hand-made card will make for a great gifting idea. Your mom will feel loved and appreciated when you present her a photo album with all the memories that you two have made together over the years. You could include photos of her as a teenager, her wedding picture, and one where she is pregnant, pictures of your dad, baby photos of you and your siblings and of a few memorable vacations and outings. You're sure to be rewarded with a warm hug and an ear to ear grin for all your efforts.
4. Let Generations Unite
Few things are as priceless to moms as spending time with the people she loves. Gather all the grandparents, great grandparents, aunts, uncles, grandchildren and other family members together and make it one grand joint celebration. Make arrangements to watch a family film, talk non-stop about everything under the sun, and enjoy a delicious meal together. Do make sure to click perfect family pictures too.
5. Something More Special
Take your mom to some place that she has always wanted to explore, but couldn't. You can also surprise her with a planned vacation and spend some quality time together. A woman, no matter what her age is, loves to shop. Take your mom out for shopping, watch a movie together, or arrange for a day at the local spa and let her pamper herself to the hilt.
Put a little extra effort and look for awesome ways to honour your mom this Mother's Day and see how it brings a wide smile on her face.