5 Cool Parental Control Apps to Limit Kids' Screen Time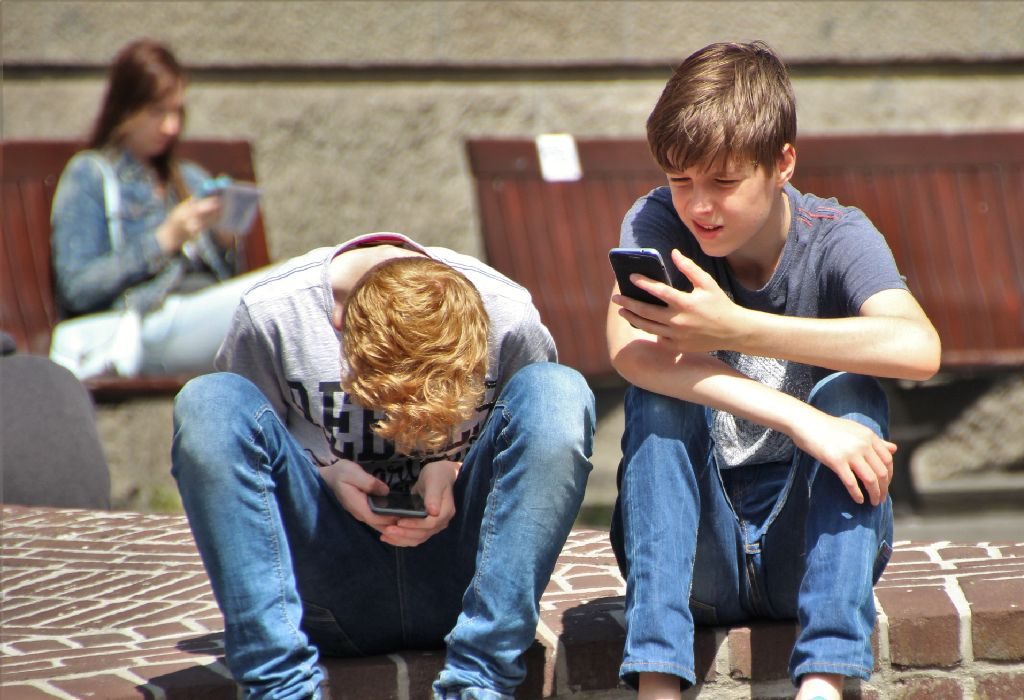 In this Article
Exceeding the recommended screen time for kids can be harmful for your gadget-loving children. Keep a check on how much time they spend on their gadgets with parental control apps that give power back to you, the mom! You can even monitor their activities and whereabouts.
Is your child spending too much time with his gadgets? Beware! This can trigger a spate of harmful effects on his physical and mental development. Kids today are so intricately surrounded by technology that keeping them away from the screen is a monumental task. However, you can make this easier and control how much screen time kids can have with some really cool apps.
Best Parental Apps to Control Screen Time
1. Mobile Guardian
Mobile Guardian is one of the best parental control apps for Android and iOS. It allows you to set a filter for web content, block apps and manage contacts. You also get to decide how long your children can use their gadgets for. Further, if you're always wondering where your brood is when they're out of the house, a GPS tracking system will give you the low-down on their whereabouts.
2. Screen Time
Turn tech time into a treat by letting your children earn it. Screen Time is an Android app to control screen time, monitor the activities of your children, and let them earn more screen time once they're done with their homework or their chores.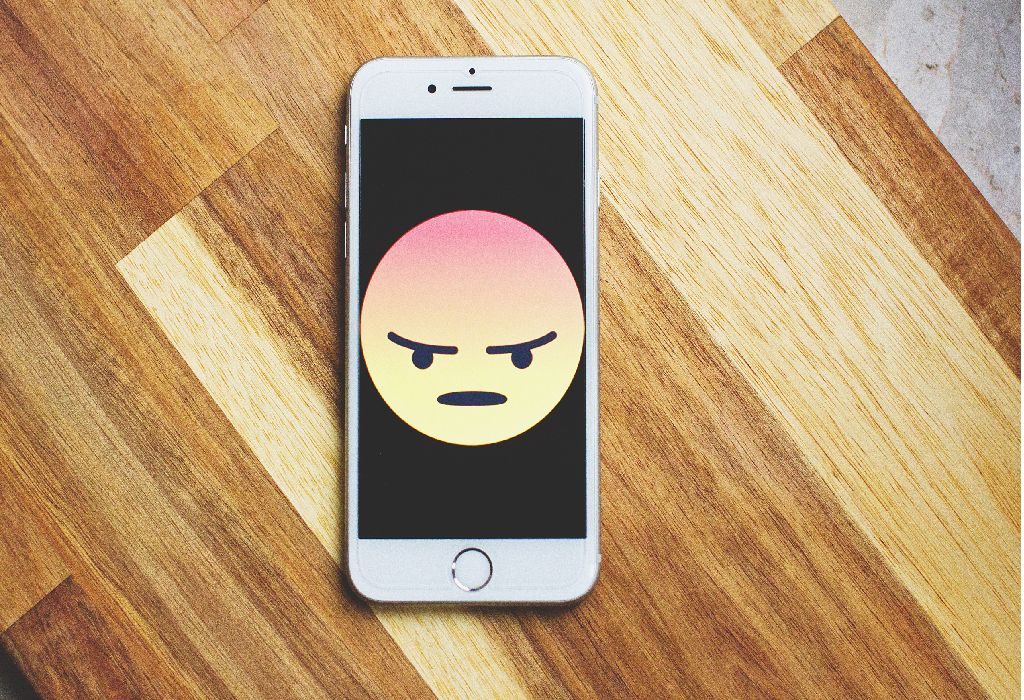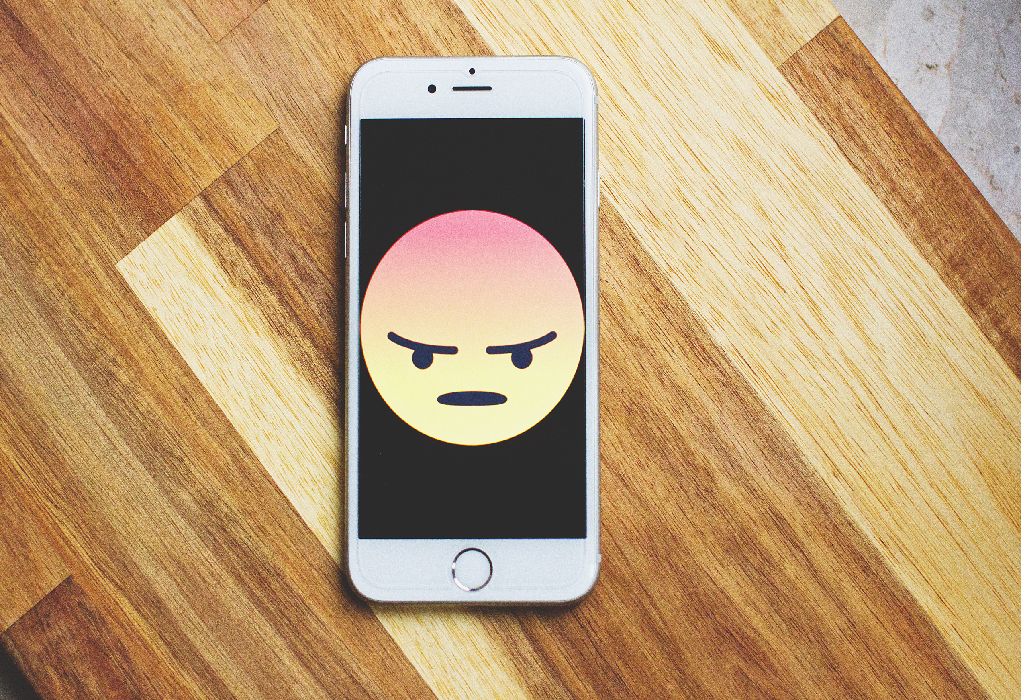 3. DinnerTime
Dinner can be more fun now with your children paying attention to the delicious meal you've slaved over and taking part in family chatter. DinnerTime is an app for both Android and iOS that lets you pause gadgets running the app for as long as 24 hours. The devices lock automatically at the time you set, ensuring you don't need to holler at your kids at meal times.
4. ParentKit
If the frustration of always hounding your children to finish their homework or study more is wearing you thin, you need ParentKit. This iOS app allows you to set a time schedule for gadgets and monitor the apps used by your children. The screen-off feature gets activated after the set time and hides all the apps.
5. Canary
When you're a mom with teens, you have your hands full wondering what they're up to and whether they're safe. If your children have reached that driving age milestone, worry takes on added meaning. With Canary, you can at least stop fretting every minute. The app informs you when your teens use the phone while driving, when they've decided to break mommy's stern speed limit, and even when they're straying into off-limit areas. It also lets you set a curfew for the phone and locks websites and apps you don't want them to access. Canary works on both Android and iOS.
The effect of screen time on the brain of a growing child has been well documented. According to studies, grey matter areas in the brain display atrophy with increasing addiction to the internet and gaming. Attention problems have also been reported. As a mom, you can help them stay within the recommended screen time for kids and thus grow up healthy and sharp. Your children will eventually benefit from these cool parental control apps even if they don't quite thank you for your effort right now!
?>