How to Keep Both your Sick Child and Fussy Boss Happy!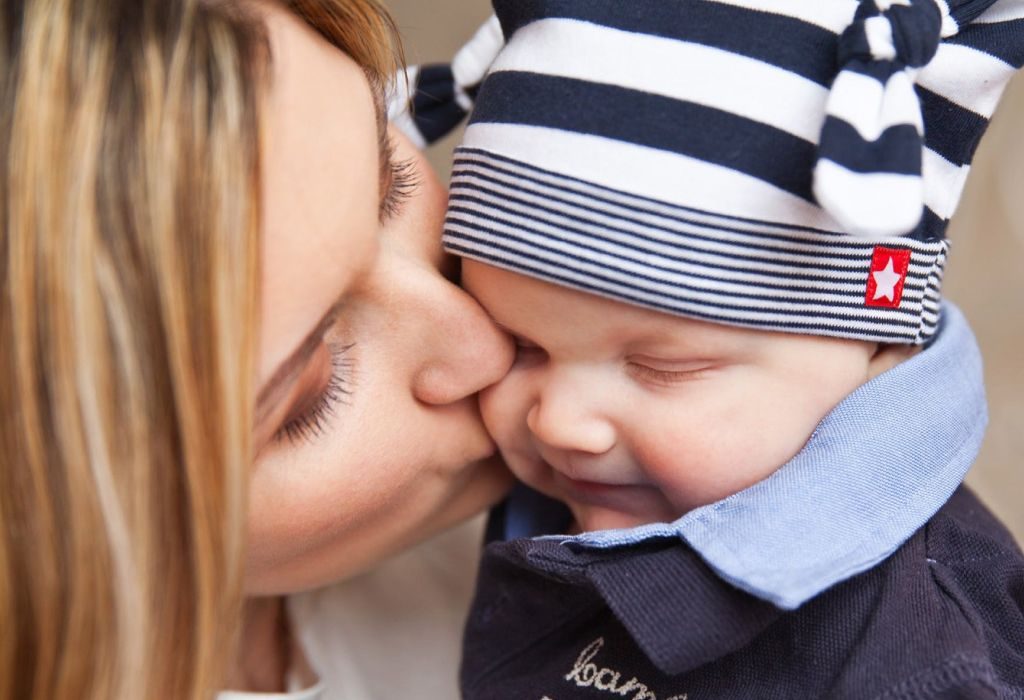 In this Article
Nothing worries a mom as much as a sick child. You hate leaving your child home to head to work but some professional commitments just cannot be worked around. This situation can cause you much distress and beware, you might fall ill yourself! Some sick child care tips for working mothers can come to your rescue.
When you're a mom, it is hard enough to manage going to work and getting through the day without the added anxiety of an ill child bogging you down. Not only does it become physically tiring to manage both the office and home fronts, but you're constantly worried about the wellbeing of your children. If you're wondering how to manage a sick child as a working mother, you'll be glad to know this is possible without needing to move mountains!
Juggling Work With Tending to a Sick Child
1. Seek Child Care
If you've already used up your paid leave and can't afford to take leave without pay, look for a trusted childminder. Bring her up to speed on your child's behaviour and the tricks you use to soothe or comfort her. Inform her of any allergies and diet issues your kid may have. If you can't find a childminder, consider leaving your sick child at a day care centre. Search for a good centre that has staff trained to handle sick children.
2. Share Responsibilities
Remember that your child isn't your sole responsibility but your husband's too. If you have a loving partner who lends a helping hand with household chores and childcare, well and good. Else, make sure he doesn't take you for granted! You can take turns looking after your baby so that you and hubby have time to focus on work and household responsibilities.
3. Work from Home
Most offices today have a work-from-home option. Instead of a complete day off taking care of your sick child, you could devote a few hours to working from home. And if your workplace doesn't have this provision, you can always try to work out a flexi-time plan with your boss. This way, you can juggle several things at once and keep your boss off your back!
4. Seek Help from Your Parents
Are you sceptical about leaving your children at child care centres or with childminders? You could try to seek help from your parents instead during this time. Kids love their grandmas and grandpas and usually make no fuss when left with them. Plus, you know your baby will be in safe hands so you can focus on your work much better.
As much as you want to stay with your children when they fall sick, you may not always be able to. As a working mom, you are also responsible for deadlines at work and professionalism demands you meet them. These sick child care tips should help you manage the situation smartly instead of working yourself up in a frenzy!