5 Perfect Family Weekend Getaways Near Mumbai!
In this Article
The drudgery of work can be tiring. Little wonder then that a short retreat from the bustle of Mumbai city can't be skipped. This break will revive your spirit and prepare you to tackle the week ahead. Go over the list of places near Mumbai for a weekend trip and get packing!
The proverbial city of dreams, Mumbai, has a heart that races faster than Usain Bolt's. You need to take a breather once in a while, and smell the roses along the way. A short weekend getaway close to Mumbai should be a quick fix to heal a tired body and mind. Get your husband and children to help you plan and set off!
5 Weekend Destinations Near Mumbai
1. Harihareshwar
If you're a sea person, you must visit Harihareshwar. This pristine and relatively secluded beach is around 110 kms from the main city. The beach provides a spectacular view of the Sahyadri hills, and the kids can play around in peace. If you're planning to visit this place around mid-February, do visit Velas – the host to the annual turtle festival. This offbeat place is for sure among the best weekend getaways near Mumbai.
2. Lonar Crater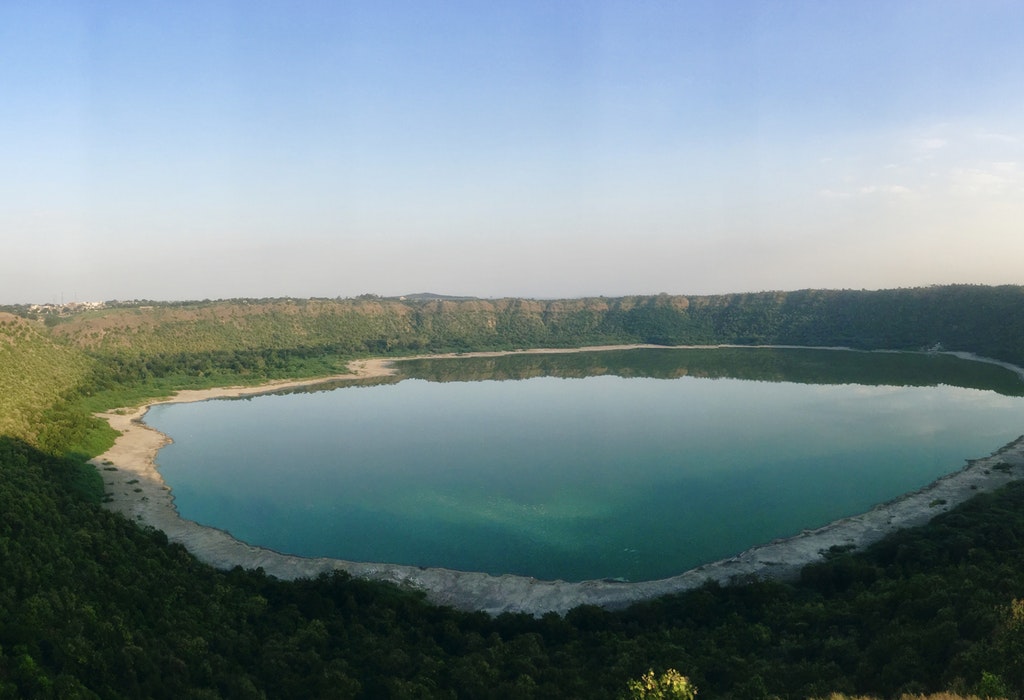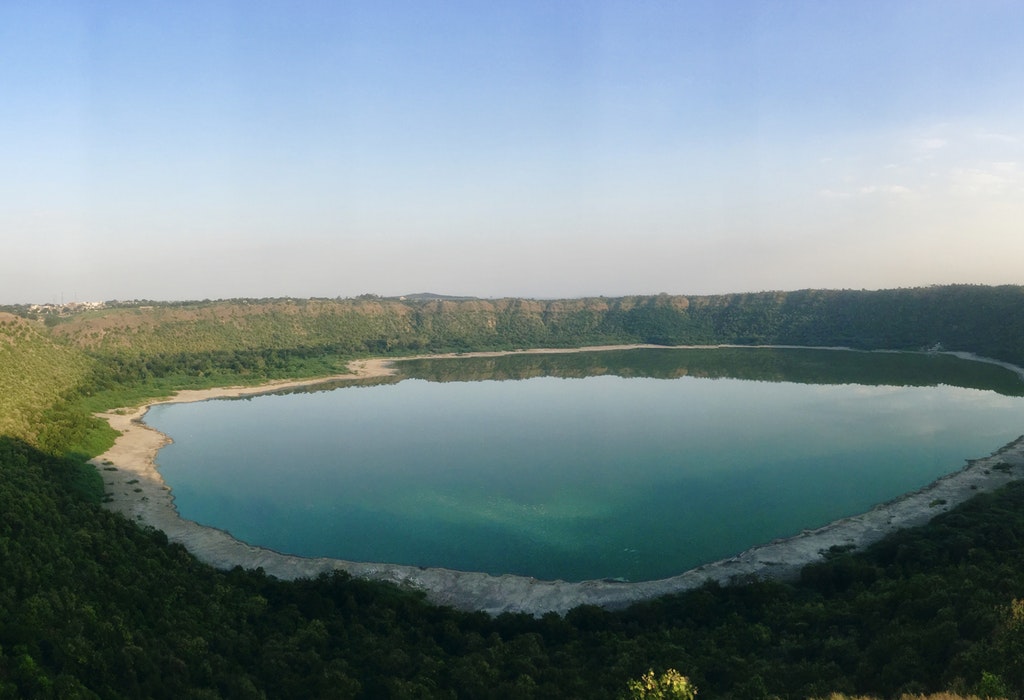 This nondescript spot is situated in Maharashtra's Buldana district. The lake was formed over 50,000 years ago as a result of a meteor impact. The depression is around 150 meters deep! You could always go trekking or visit the Daitya Sudan temple and Kamalija temple. History says the lake produces elements that make the production of soap and glass possible. Wow!
3. Malshej Ghat
If your children like adventure activities like hiking and trekking, this place is perfect for you. The beautiful landscape and picturesque beauty of the place is worth being in awe of. If you are lucky, you will be able to spot a few pink flamingos during a monsoon visit. The hills are home to Buddhist caves that reportedly date back to the 3rd century. Apart from its rich history, the ghat has several waterfalls. De-stress takes on a whole new meaning here!
4. Jawhar
This quaint hill station is located at an altitude of 518m. It is a tourist delight with a number of wonderful attractions. Sunset point, Dabhosa waterfalls, Kalmandvi waterfalls, and the famous Hanuman point are just some of the go-to places here – especially for some romantic, quiet time with your man. If you are a buff, you can also set your sights on famous Warli paintings.
5. Khodala
The wild camp resort at Khodala is perfect for nature lovers. The lush green mountains, the monsoon rain, and the spectacular waterfalls all make for a great vacation spot. There are quite a few hotels in the areas that offer clean rooms. The local food will not be very different from what you are used to eating. This is definitely among the best places to visit around Mumbai if you're looking for a chilled out option.
For these weekend getaways from Mumbai, all you need is a plan, a place to stay and a minimal budget. The change and relaxation will refresh you and your family for the week ahead.