6 Toddlers Who Are The Fussiest Eaters Ever!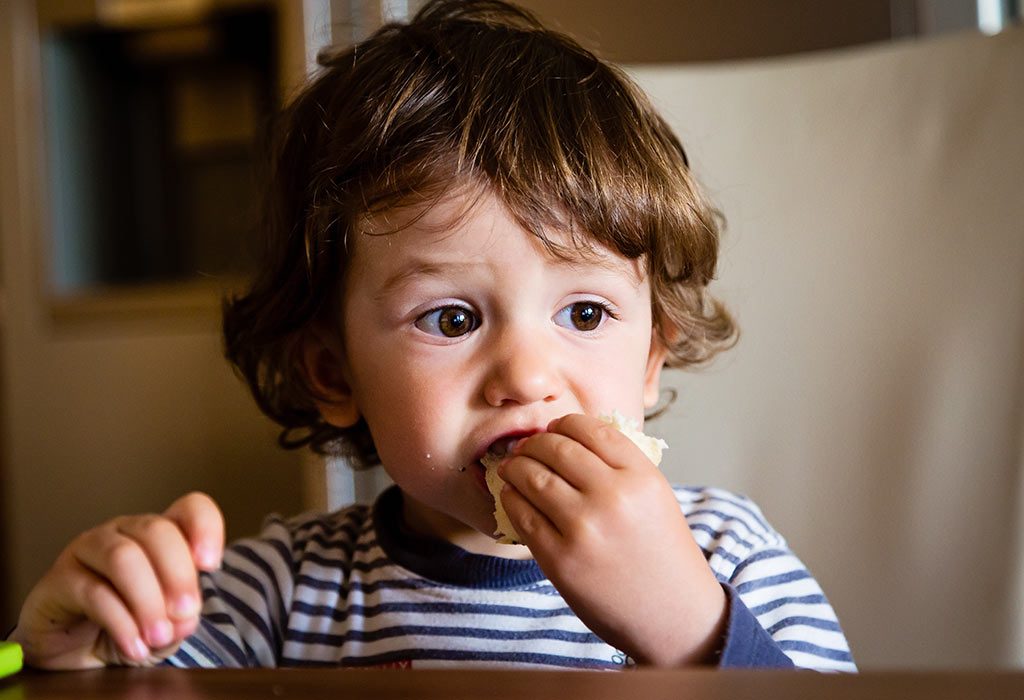 In this Article
Toddlers are at an age where they want what they like. These notorious fussy eaters can turn the dining table into a research lab with food-testing the norm. You have to experiment with different items, flavours and colours. Either they like what you serve or they don't. One thing is for sure; you just cannot push them to eat!
The Types of Picky-eating Toddlers You Should Know
1. The selective eaters
These are the terrors who want to eat the same food every day. There's just no introducing new flavours! Whether it's a bowlful of strawberries or a plateful of nuggets, they need to have it. If you're 'blessed' with a selective eater, you need to come up with innovative ways to get him to eat new food. Try soups, whole wheat bread, and slices of fruit.
2. The floor factor
There are certain 'down-to-earth' toddlers who eat their food after spilling it on the floor. Maybe they like food with a sprinkle of dust! There are also picky-eater toddlers who drop everything on the floor if it's not been served to them in a nice bowl. They like to be fed in a proper way!
3. The wet and dry war
There are many toddlers who swear by sauce and ketchup. Yet others love to have marshmallows and jellies; never the savoury stuff. There are also toddlers with a yen for dry snacks while some go crazy for dips.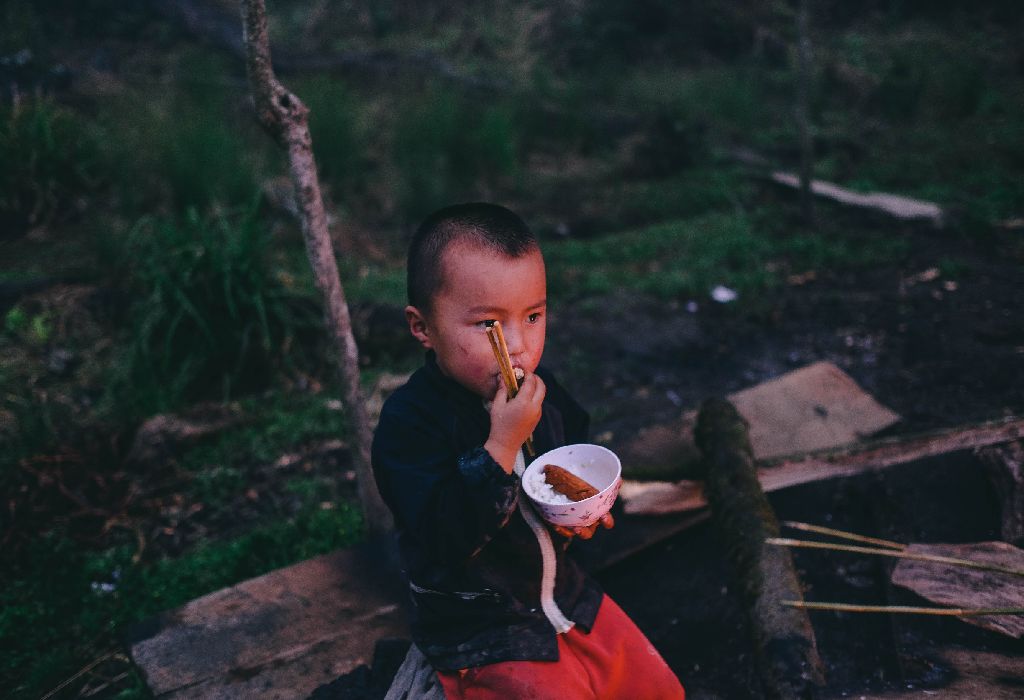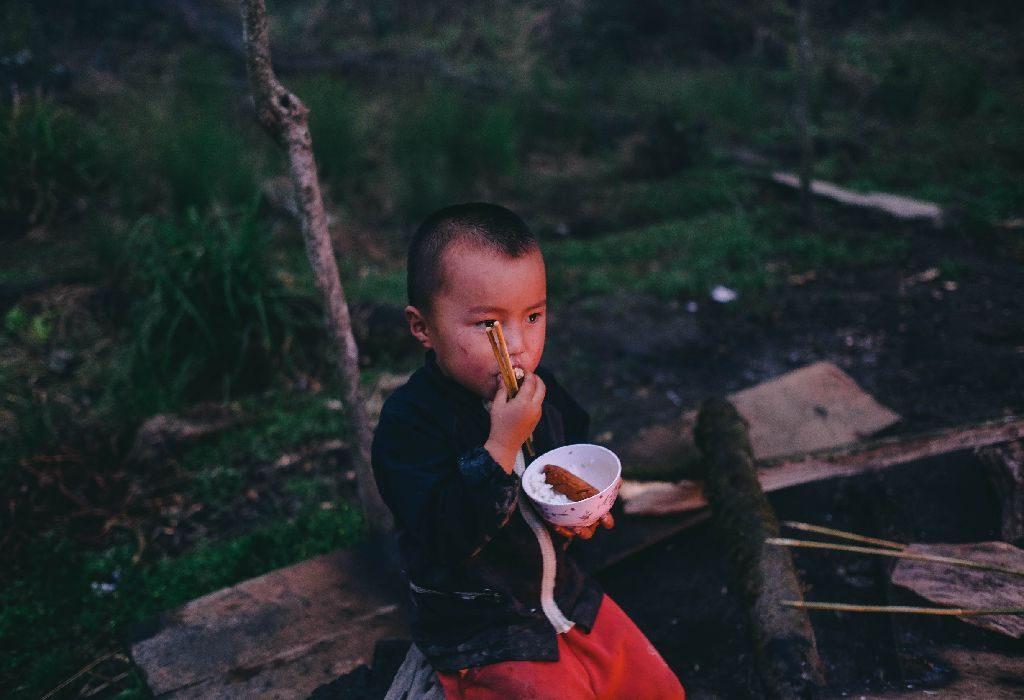 4. You need to butter things up:
With these toddlers, butter is the answer. They just love their toast coated in lots of it and savour corn cobs slathered with it. A word of caution, however; too much butter is not good for health so rather than applying layers of it, coat food with just a thin covering. They'll relish it and won't suffer its ill effects.
5. Colour fever
Some toddlers have a keen sense of colour and they correlate it with their food. Some like things crisp and brown while others like them pure white. For instance, a few toddlers like to eat the white part of bread with the crust cut off, while others like to eat the crust. Some of them like green grapes and others purple. With this fussy eating in toddlers, making them eat is a Herculean task!
6. The right smell and texture
This is one many adults can agree with, but with toddlers it's even more difficult to make them eat. Unless food smells a certain way or doesn't have a certain texture, they likely won't touch it. Food with slime or food that smells too spicy can be turn-offs.
Making your adorable toddler eat is definitely a hard nut to crack. Life becomes a platter of choices for your tiny tots while you know those choices can sometimes be limited. What you can do is narrate stories about different veggies and fruits. Reward them when they finish eating something that they usually dislike. Your mantra should be 'Never give up!'