Genius Play-area Hacks For Your Preschooler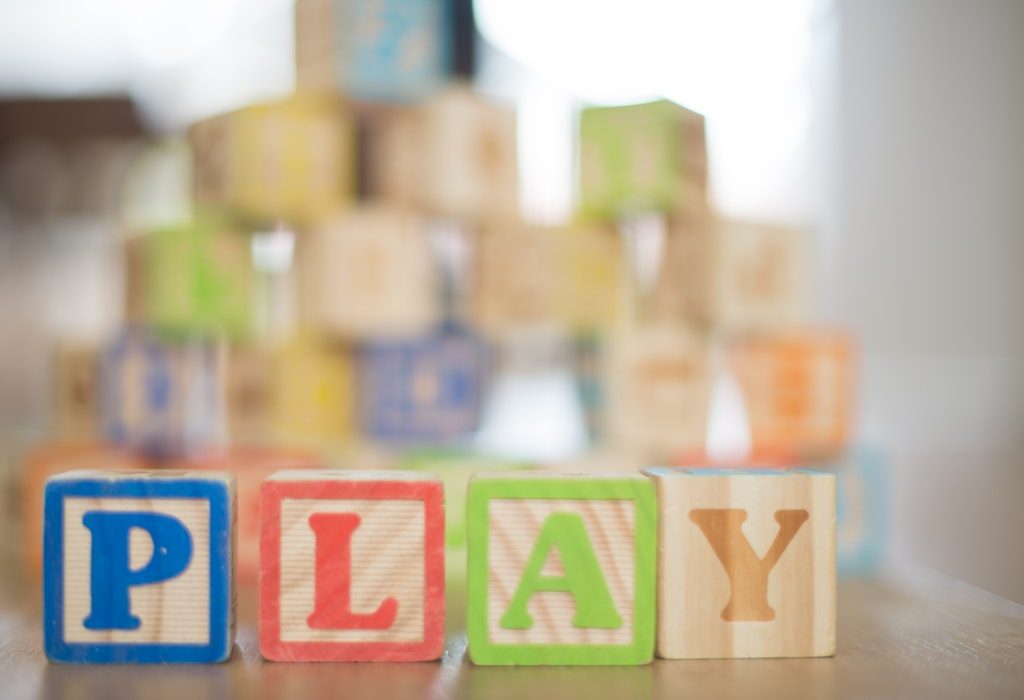 In this Article
Children need open spaces to play in, but what do you do when there's no access to an outdoor playground? Here are some fun play area ideas for preschoolers and toddlers alike. Your child will thank you and love you for them!
If you live in an urban area, chances are your little one lacks proper outdoor playing space. Apart from space, there may be other constraints such as allergies and health issues that prevent you from sending him to frolic in a playground. Creating this zone yourself is the next best thing you can do.
Easy Kids Play Area Home Design Ideas to Try
1. Install an indoor swing
One of the simplest things you can do to give your child the feel of a playground is to set up an indoor swing in the house. Place it in any convenient area, such as the living room or even your child's room. She'll love it and will spend hours on it, out of your way, while you complete your chores.
2. Have a sandpit
Kids love getting dirty and for most, their favourite area is the sandpit. You can create an indoor version for your little one with the help of an inflatable pool and some sand. Put in a plastic shovel, a pail, a small truck, a few balls, and voila! You have your own little sandpit. Place it in the balcony, if you have one, and your darling can get some vitamin D too. You can even fill the pit with small plastic balls Instead of sand.
3. Create a hopscotch grid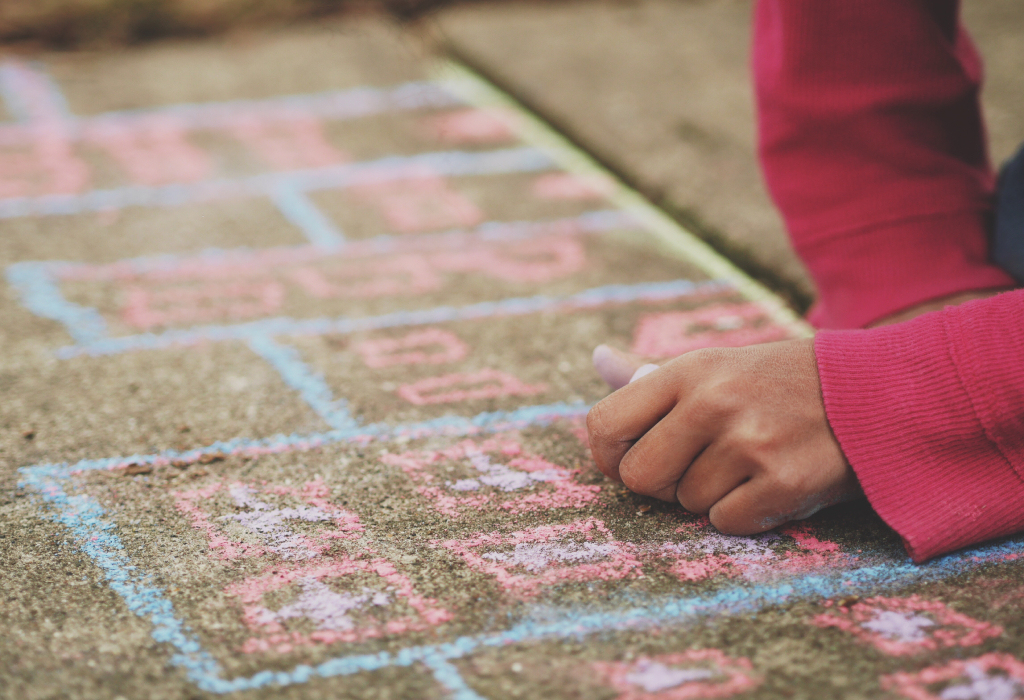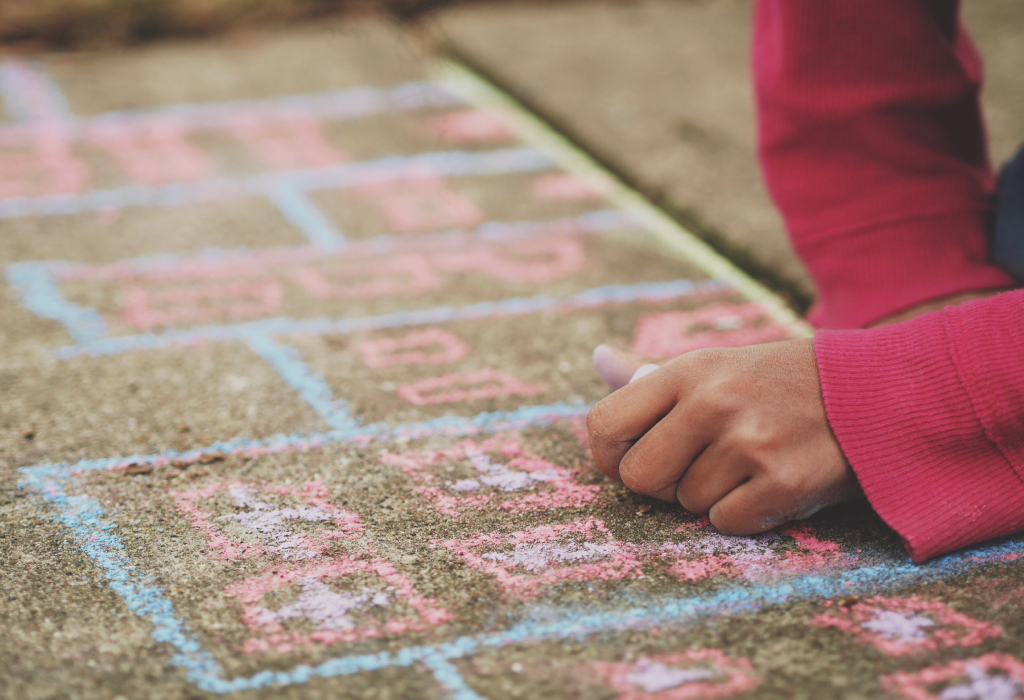 Hopscotch is so much fun, but where to play it if there's no playground? You can't draw a grid on the floor of the living room with chalk, and have your child get in the way. A better idea is to make a hopscotch grid on the floor of your child's room with coloured tape. It'll add a fun decorative dimension and serve as a pretty play area for kids at home.
4. Set up a loft
Kids love to have their own space like nooks and cosy spaces to crawl into. Tree houses rank very high on their list of must-haves! But how do you build one indoors? Instead of an actual tree house, you could make a loft in your child's room. Have a short ladder going up to it, and if you have the space, build a slide to come down. You could also place a small tent in a corner. This will immediately become her favourite area!
5. Paint a mural
Murals are visually stimulating and add so much to a space. To get a playground feel for your child at home, paint a playground mural on the wall of his room. Paint flowers, trees, butterflies, a few children frolicking with balls, skipping ropes and slides. Use bright, vibrant colours to draw and hold his attention.
All children love free, open spaces to run around and play in, but at times it's just not possible to give it to them. Fortunately, there are many play area ideas for pre-schoolers and toddlers alike. You can also arrange plenty of play dates for them so that they learn to socialise.