22 Christmas Gifts Ideas for Teachers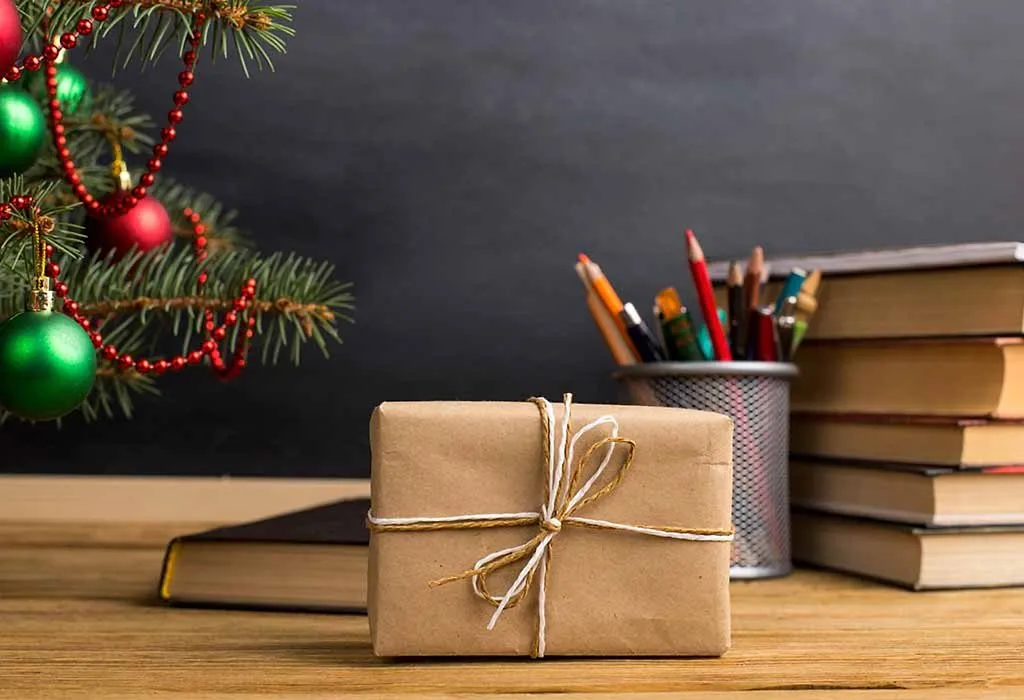 In this Article
Teachers have a special place in their students' hearts. While teaching might be considered a thankless job, but we all know that without the right guidance and support of a teacher, the students won't get anywhere! A teacher helps a child dream and supports him to go after that dream. If you want to thank your child's teachers for their efforts and everything they do for your kids, Christmas is the perfect occasion to show your appreciation towards them. This Christmas, get some special gifts for your child's teachers and express your gratitude towards them! Let your kid's teachers know how valuable they are in your child's life through some of these thoughtful Christmas gifts.
Awesome Christmas Gifts for Your Child's Teachers
If you are looking for some best Christmas gifts for teachers, you can try some of the following options that may help the teachers in knowing how valuable they are:
1. A Cosy Blanket
A cosy blanket would make for a perfect gift for your child's teacher who is a little older. A blanket will keep them warm and cosy during the winters. You can buy a fleece blanket with a nice pattern or even better, get a customized blanket with the class photo printed on it. A wonderful keepsake for the teacher!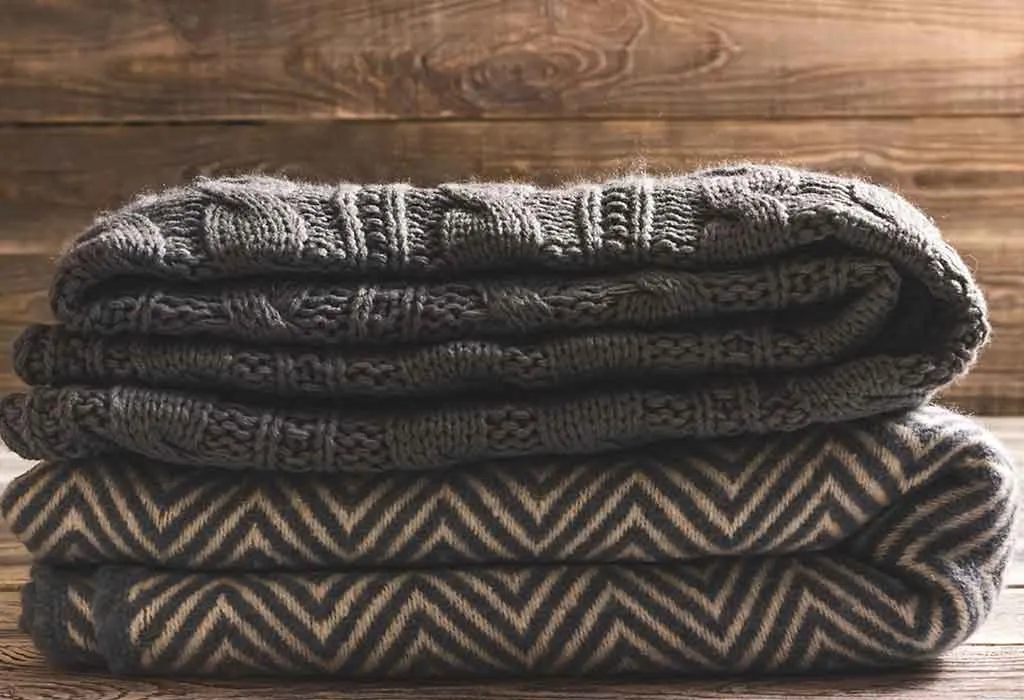 2. A Travel Mug
A teacher's job is quite a handful and they are always on the go and gifting them something like a stainless-steel travel mug will be a great idea. Whether in a car, bus or train, they can enjoy a hot cup of cocoa, coffee, or tea anytime anywhere!
3. A Set of Goodie Jar
One of the most inexpensive Christmas gifts can be a set of goodie jars. You can add some magical touch to the gift by turning it into a personalized gift. Get the teacher's name printed on it and voila, you will have something special for them!
4. A Silver Necklace
Jewelry can be one of the most thoughtful gifts for a teacher! You can buy a dainty silver chain with a pendant, which can be worn all throughout the year!
5. A Timer
A handy timer can help your child's teacher plan their day. You can opt for a compact portable timer that the teacher can carry easily from one class to another.
6. DIY Candles
Show them you care by making something with your child (after all, they are his teachers and he should help out!) and this DIY teacher Christmas gift idea will definitely be a hit with the teachers! Make some DIY candles with beeswax and set them in cute mason jars and you have yourself a perfect gift for your child's teacher!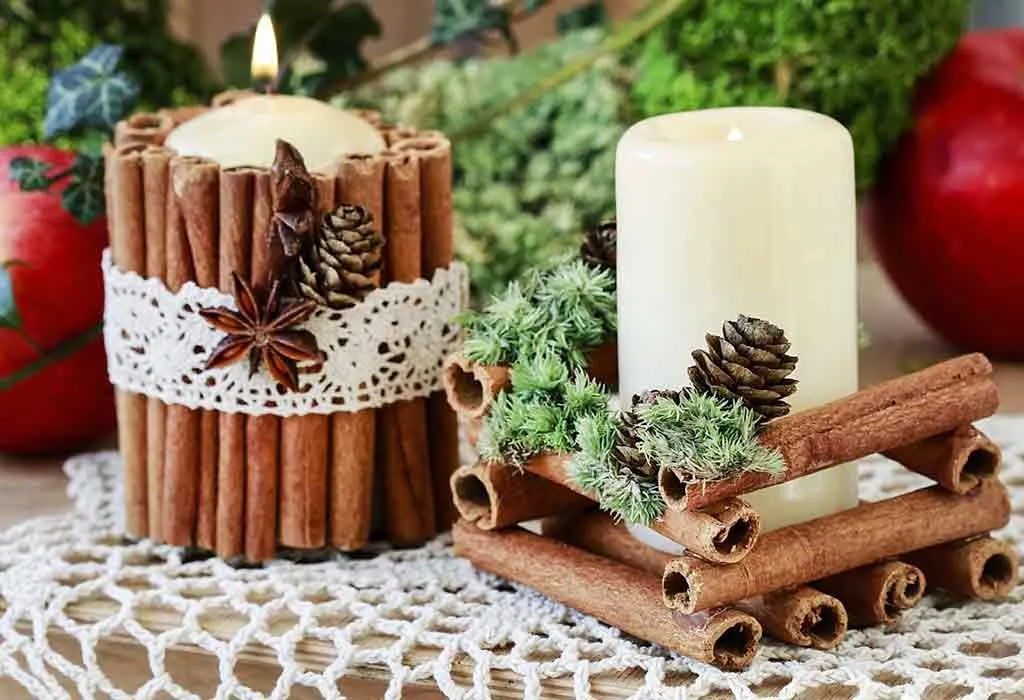 7. Tickets for a Movie
Teachers work hard and tirelessly and giving them movie tickets during Christmas is something they can enjoy immensely. Buy tickets to any blockbuster movie and let them enjoy some family time with their loved ones.
8. Garden Ornaments
Everyone loves plants and there are umpteen garden ornaments available that make for a perfect gift, even for the teachers. You can also add a potted plant along with the ornaments.
9. Handmade Christmas Ornaments
Teachers enjoy anything that is made by the student and handmade Christmas ornaments by their dear students will surely win their hearts. You can grab any DIY ornament kit from the market or browse the web to find out some amazing ideas for the same.
10. A Planner
Teachers can never have enough of these. A teacher needs to plan for their classes, make journals, make notes, and more, and all these tasks will be taken care of with a planner and a beautiful pen. Your child's teacher will thank you for such a wonderful gift!
11. Luxury Beauty Products
Show your child's teacher some love and appreciation by gifting them luxurious beauty products. They could do with some self-care products after a long tiring day. You can pick up readymade hampers or get assorted products of your choice for your child's teachers, they would surely appreciate the gift!
12. Homemade Chocolates
Well, who does not enjoy little sweet treats, especially during Christmas! One of the best homemade Christmas gifts for teachers is homemade chocolates that you can whip along with your child, and deliver happiness to them!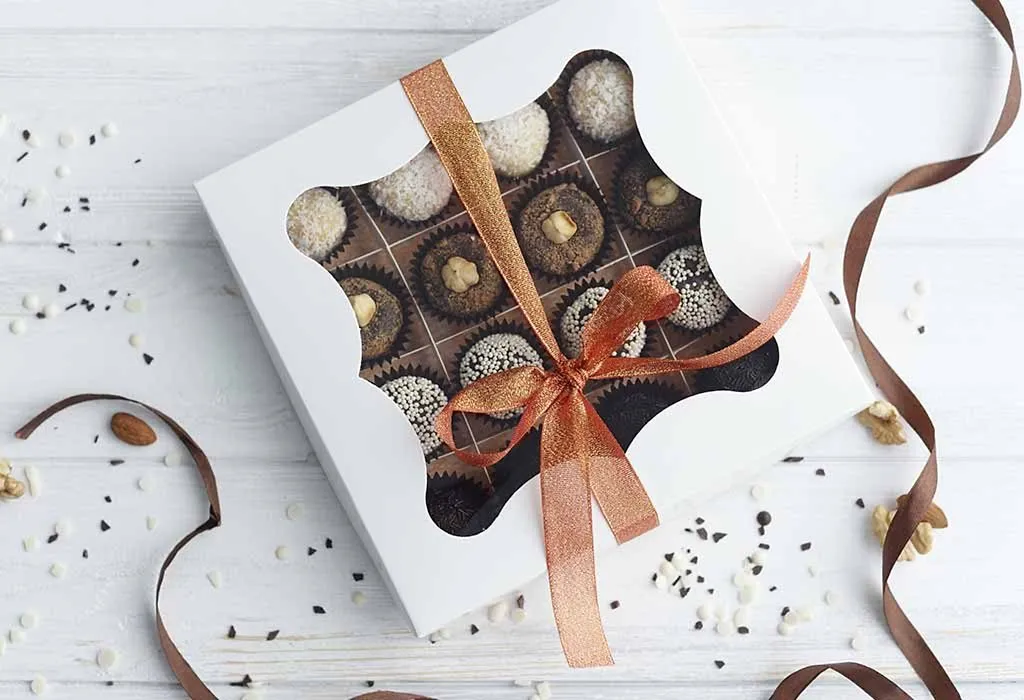 13. A Desk Calendar
Get a compact and groovy desk calendar that the teacher can keep on their desk and appreciate you for such a thoughtful gift.
14. A Spa Coupon
A relaxing and rejuvenating spa experience will be a gift that most teachers will really be thankful for and they would be able to enjoy it thoroughly during the holidays. They can catch a much-needed pampering and calming session at a spa and will surely remember this beautiful gift for a long time!
15. A Personalized Tote Bag
A tote has room for almost whatever a teacher may require in school. You can get a funky tote bag with the teacher's initials on it. You can add some school supplies such as pencils, pens, sticky notes, etc. too!
16. Holiday-Themed Socks
Well, as quirky as it may sound holiday-themed socks will make a cute Christmas gift for a teacher. You can buy two to three pairs of holiday-themed socks and roll them in an adorable wooden basket with some confetti and you have the cutest gift ready for your child's teachers!
17. A Winter Goody Bag
A bag of assorted cookies, a can of coffee along, an adorable scarf, a few scented candles, and other such wintery stuff will make for one of the most unique Christmas gifts for a teacher! You can add more or less as per your budget and it will be a perfect holiday gift for a teacher.
18. Assorted Teas
Everybody loves drinking tea or coffee. If your child's teacher prefers tea, you know what you have to buy for them! A box of assorted teas will make for a perfect Christmas gift for them. Buy assorted teas such as basil, chamomile, rose, etc., and pack them in a trendy gunny bag or box and you are good to go!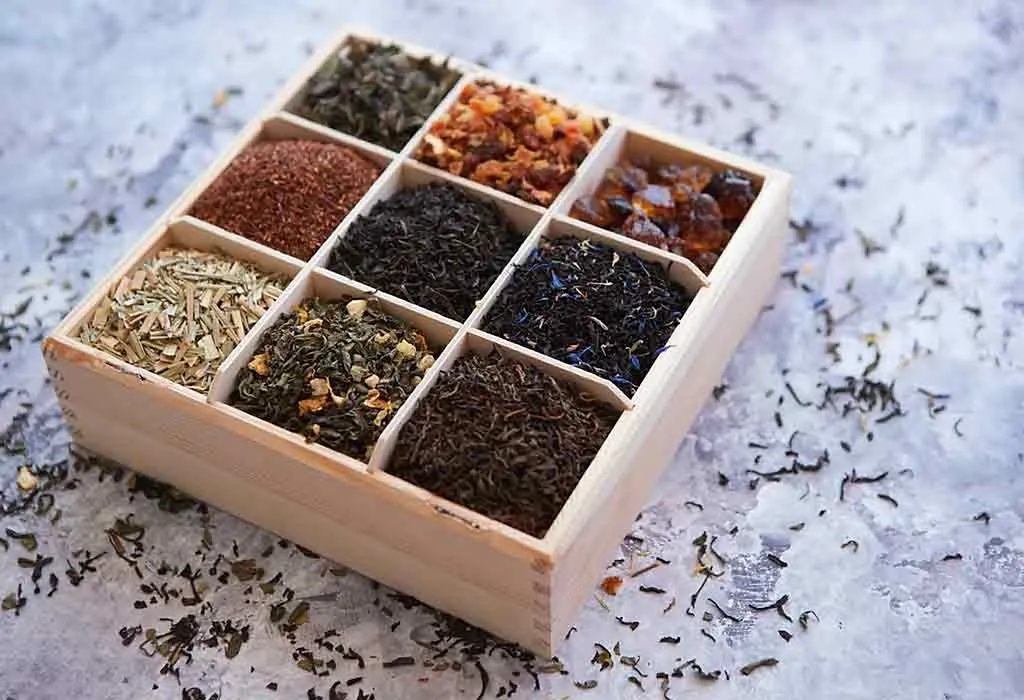 19. A Travel Organizer Set
A perfect gift for a teacher who loves to travel. If your child's teacher enjoys traveling, they would love a travel organizer set, especially during the holiday season.
20. A Hand Cream Gift Set
Gifts for self-care are the best kind of gifts! So, you know what you have to buy for your child's teachers this Christmas! Hand creams are quite popular these days, and you can buy a set for your child's teachers!. You can opt for a gift set, which usually comes in a set of two to three creams, they would appreciate the gift!
21. Plantable Pencils
These pencils are not ordinary pencils. Instead, these pencils come with plant and flower seeds infused in them. The wood is also sustainable so if your child's teacher is done with these pencils, she can bury them in the garden, tend to them, and in no time will get beautiful blooms.
22. Customized Enamel Pins
Who said that teachers do not look cool? They are, in their own way. This Christmas, you can gift your kid's teacher a set of customized, colorful enamel pins with beautiful quotes engraved on them.
We hope you liked our selection of Christmas gifts for teachers. Take a pick (or more) from the above list and make your child's teachers feel special with a wonderful Christmas gift that they will love!
Also Read:
Cool Gift Ideas For Daycare Providers and Teachers
Best Christmas Gift Ideas for Mums-to-Be
Teaching Kids The Spirit Of Giving at Christmas