The Perfect Christmas Gifts for Mums-to-Be
In this Article
A woman goes through many physical and emotional changes during pregnancy. If there's a mum-to-be in your life this Christmas, giving her a thoughtful gift is a wonderful way to acknowledge just how special she is! There are many Christmas presents for a to-be mum, and it's just a matter of finding one that's right for her. Take your pick from these cute, affordable, yet personalized Christmas gifts for a pregnant wife, friend, relative, etc.
14 Best Christmas Gifts for Pregnant Women
Looking for the perfect Christmas gift for moms-to-be? Look no further, as these 14 gift ideas are sure to have you sorted.
1. A Maxi Dress
A pregnant woman's body goes through many changes, such as a growing belly and swollen feet. A great gift idea is getting a mum-to-be something she looks and feels fantastic in. You could buy her a maxi dress in a soft, flowing fabric, along with a matching cropped jacket. You could swap the jacket for a matching cardigan, too.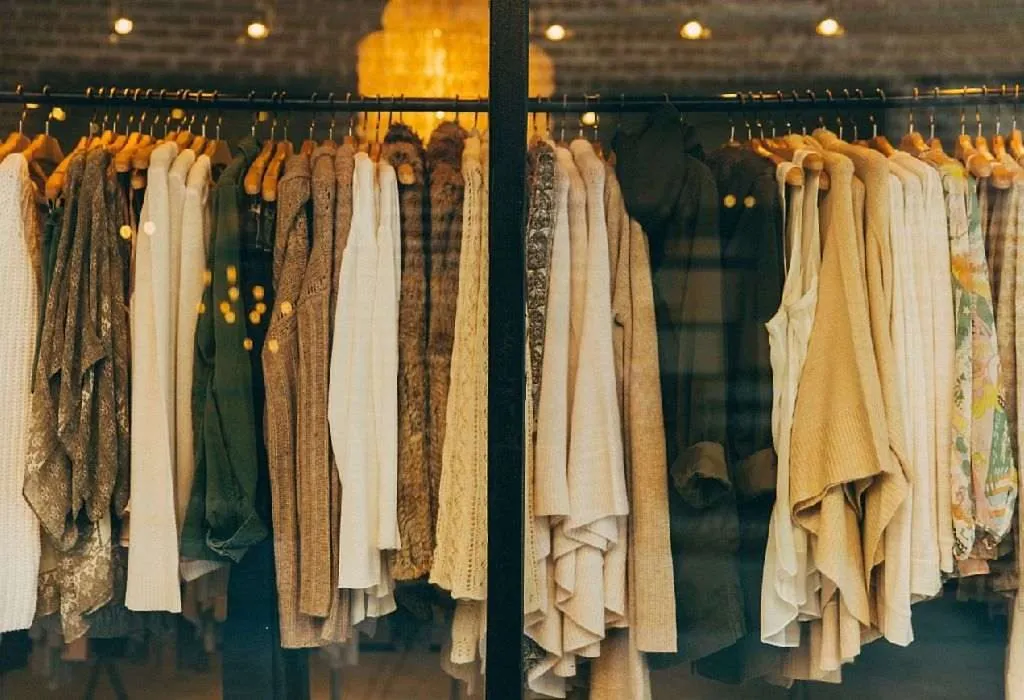 2. Something Comfy for the Night-Time
Getting enough rest is vital for an expectant woman. What better way to ensure she sleeps well in luxuriously soft sleepwear? Since it's the cold season, you could add a pair of thick warm socks to make each night much more comfortable and enjoyable. This is one of the best gifts for a pregnant friend or wife.
3. Satisfying Treats
Another pregnancy gift idea for Christmas is to hook the mom-to-be up with gift certificates to her favorite restaurants or coffee houses. She can use them with a loved one. You can also take her out to lunch or dinner. Just be aware of what she shouldn't eat or doesn't enjoy.
4. Time-Off at a Spa
The idea of spending a few precious hours at a spa always sounds fabulous, but most women don't have the time or the money. Booking a mum-to-be a luxurious spa appointment, even for just an hour, will give her a chance to relax and feel amazing.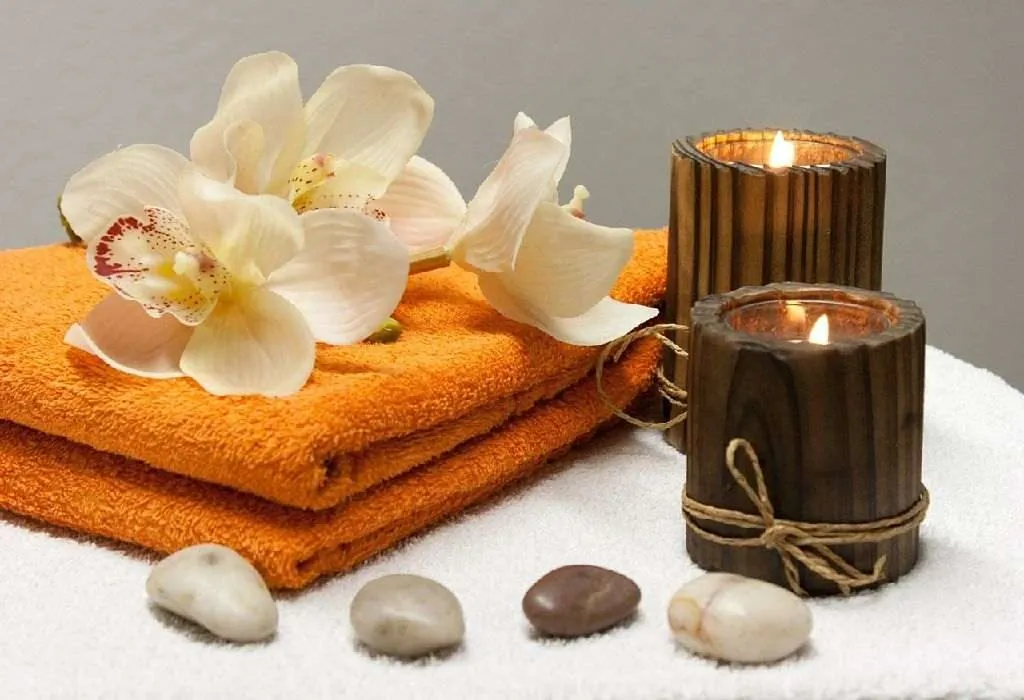 5. Picture Frame
It may seem like a clichéd present, but a lovely picture frame will serve as the ideal place to store pictures of the family for a mum-to-be. Even in this digital age, picture frames still hold sway! Go for a single frame or one in a collage design.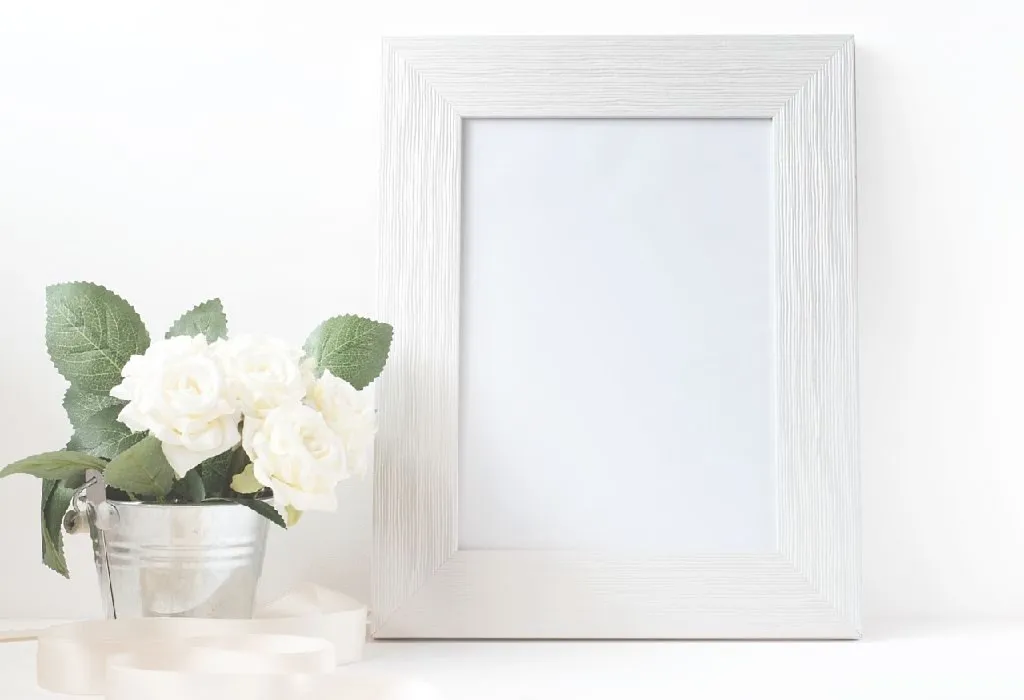 6. Personal Care Hamper
Even though she does sport a gorgeous glow, you can gift a pregnancy-safe hamper that the mom-to-be can put to good use. Buy a kit that already has everything or put together one with essentials like reflexology socks, a head massager, massage oil, and body butter. Once the products have been used, the hamper basket can be used as a handy storage box!
7. Sleep-aid Pillow
Sleeping gets less comfortable as an expectant mom moves ahead with her pregnancy. Gifting her a sleep-aid pillow or pregnancy pillow for that 'cuddle me comfort' is a wonderful idea. It will help support her back and her baby bump. This is a thoughtful gift for expecting mothers.
8. Prenatal Massage
A prenatal massage is another great Christmas gift for a to-be-mom. She will enjoy relief from aches and pains caused by pregnancy. Lower stress levels and better blood circulation are a couple of other benefits of a prenatal massage. Make sure you take her to a qualified professional, as a prenatal massage must be performed correctly.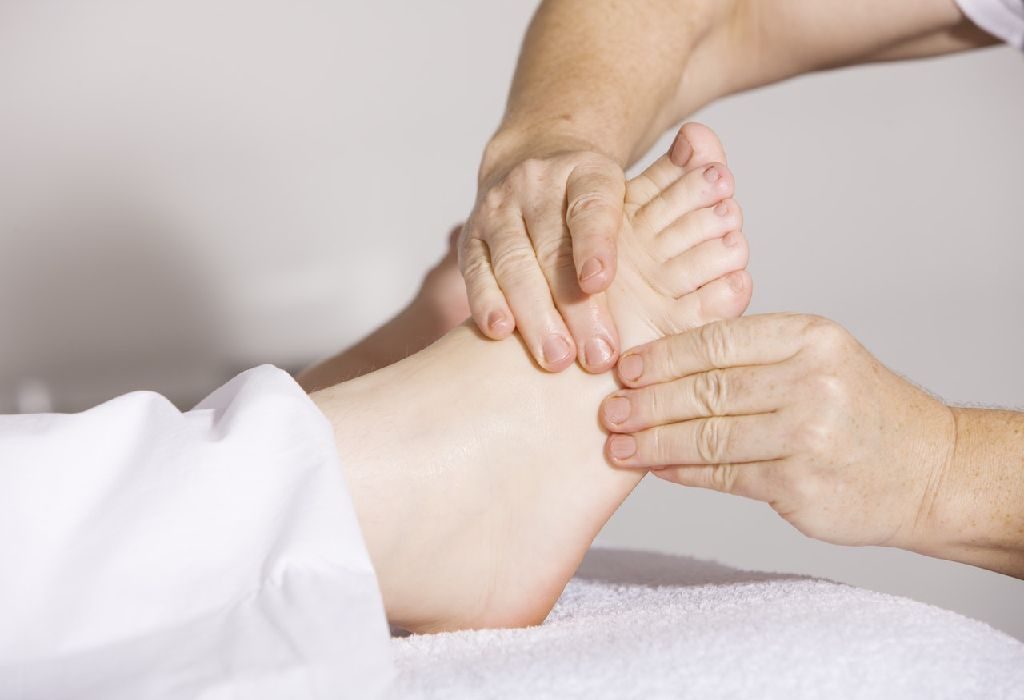 9. Diffuser Package With Essential Oils
Though this one may seem generic as well, a diffuser package, complete with tea lights and calming essential oils, is a great Christmas gift for to-be moms. Many women feel nauseous during pregnancy, either due to hormones or certain smells. Scents like orange and lavender are soft and calming and can help relieve nausea. Not to mention, they help women relax.
10. Pregnancy Journal
Many women like to pen down their thoughts and feelings during their pregnancy to look back on a few years later. A pregnancy journal is a concise way for to-be-moms to write down everything they wish to, and also gives them ideas and spaces to write certain bits of information they wouldn't have thought of writing otherwise.
11. Personalized Mom Necklace
Becoming a mom is the best feeling to have, and every mom deserves special attention. A personalized necklace with beautiful beads having written MOM written on them is a perfect sentimental gift you can give to a mom-to-be. You can splurge as much as you want on the quality of the necklace.
12. A Box of Chocolates
Pregnant women crave food all the time. Sometimes, it is salty; sometimes, it is sweet. This Christmas, you can buy her a box of preservative-free healthy chocolates on which she can indulge guilt-free.
13. Personalized Christmas Ornament
Consider gifting a personalized Christmas ornament that includes the expected baby's name, expected arrival date, or a heartwarming Christmas message. It's a thoughtful keepsake that celebrates this special holiday season.
14. Pregnancy Gift Basket with Festive Treats
Create a gift basket filled with pregnancy-safe festive treats such as gourmet cookies, chocolates, herbal teas, or non-alcoholic sparkling cider. Add in some holiday-themed goodies or accessories to enhance the Christmas vibe.
The holiday season is a time to pamper those you love. Whether it's a family member or a friend who's pregnant, these pregnancy Christmas gift ideas will please all kinds of expectant mums. Have a great time gifting your loved ones this Christmas!
Also Read:
Ways to Celebrate Christmas while Pregnant
Christmas Pregnancy Announcement Ideas
20 Amazing Christmas Gift Ideas for Kids