Best 5 Songs for Mother's Day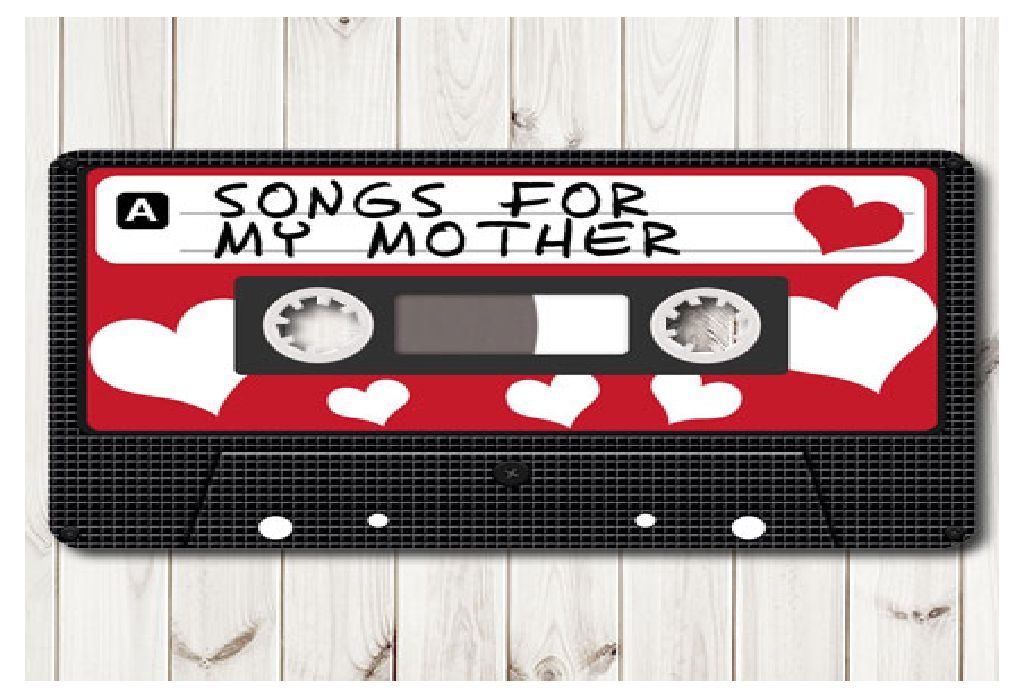 In this Article
It is that time of the month where children gear up with flowers and gifts to express their love to their mothers! Dedicate the best Mother's Day songs to your mom and watch her face light up with happiness and a flood of emotions.
Your mom did everything to keep you happy as a kid. Feeding, changing nappies, staying up late, and pulling funny faces for you to finish those last morsels of food; she did it all. As you grew, she continued to handle your adolescent and teenage tantrums with perseverance. She didn't mind when you wanted to paint your nails black, or your hair pink. She gave a go-ahead to all things temporary and harmless, but plugged in her objections for things that mattered. She knew how to differentiate between right and wrong, good and bad, and always gave you the best advice. So now as a grown-up, it's your time for payback, and our intention is to keep you from faltering.
There is a foolproof idea to surprise your mom this Mother's Day. Play and dedicate a few aww-inspiring songs from the list given below and watch tears being welled up in her eyes.
Mother's Day Songs – A Heartfelt Gift to all Mothers
1. "Meri Maa…"
This song hardly ever needs an introduction as it tops the list of being one of the best songs for Mother's Day. This song from Taare Zameen Par conveys every emotion that one can feel for their mom. No one can forget the loneliness felt by Ishaan and his mother, as she flips through his picture book. The emotion depicted in this song can make anyone break down in inconsolable tears.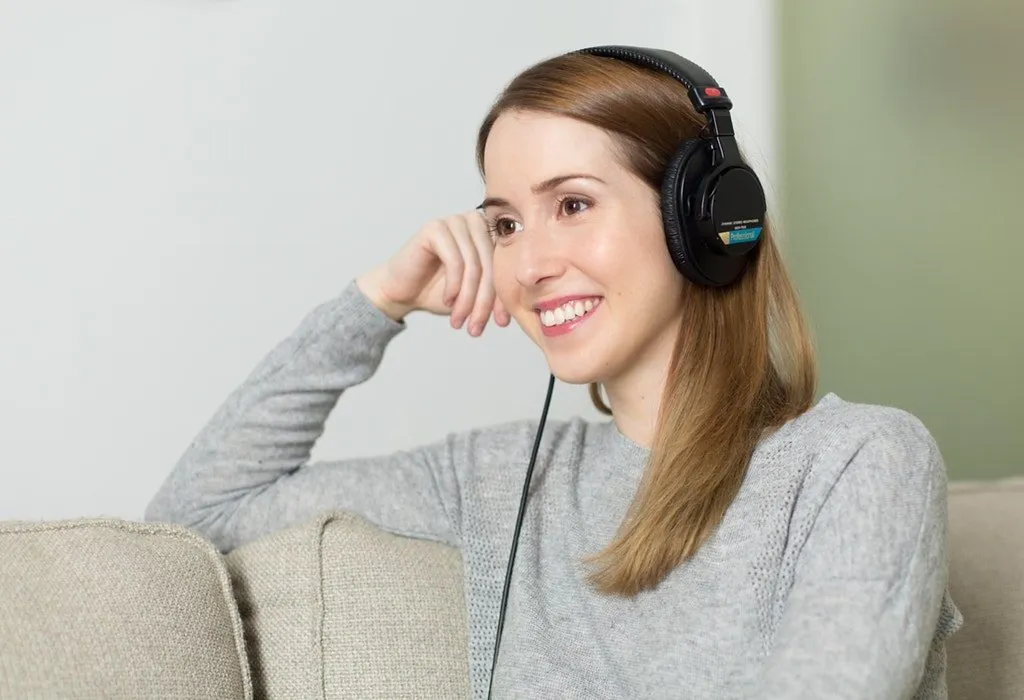 2. "Luka Chupi Bahut Hui"
This is another chart buster from the compilation of Mother's Day Songs. The haunting voice of Lata Mangeshkar partnered with A. R. Rahman, in Rang De Basanti is heart wrenching and makes one want to cling to their moms and cry away!
3. "Mumma"
Vinay Pathak strumming his guitar and crooning away in the presence of his mother, depicts a tender moment between a mother and her beloved son. This song sung by Mohit Chauhan that features in Dasvadaniya is catchy, rhythmic and remains on the mind and lips for a long, long time.
4. "Tu Kitni Acchi Hai"
This classic song is the first one that comes to the mind when the word mother is uttered. One of the best songs for Mother's Day, this song is from the movie Raja aur Rank. Sung by none other than Lata Mangeshkar, this song made a comeback recently with Sonu Kakkar lending a beautiful touch to this classic and re-etching the song in every listener's mind.
5. "Ae Maa Teri Surat Se Alag"
This song puts a mother on a pedestal – her rightful place, right next to God. The lyrics of the song say that there is no difference between the two. Popular even today, this song is sung by Mahendra Kapoor and featured in the movie Daadi Maa.
These Mother's Day songs are sure to open the floodgates of love and emotions after you dedicate these beautiful songs, to the one woman who is totally irreplaceable – your mother! Make her feel special this Mother's day and hum or play a pretty song, just for her.