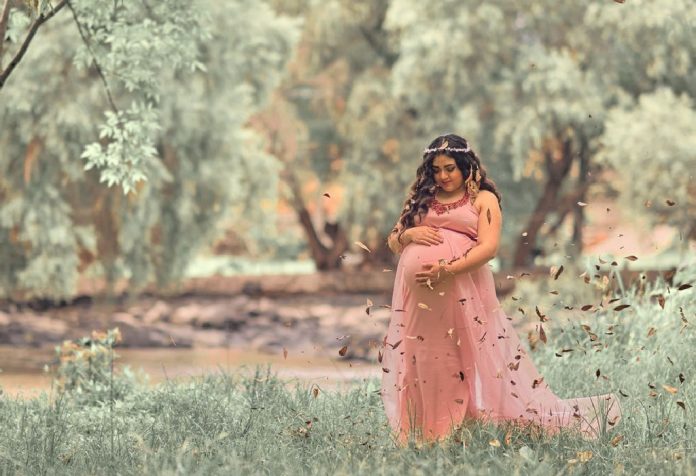 Last Updated on
Gone are the days when pregnant women only wore baggy, ill-fitted clothes. You now have a range of stylish and comfortable clothes to choose from. Dress according to your trimester and invest in maternity outfits must haves for a cool wardrobe throughout your pregnancy.
For an expectant mother, it can be hard to resist the temptation of maternity section in stores. However, don't go overboard with shopping as your size will increase during pregnancy. Building a stylish yet basic maternity wardrobe lets you mix and match and sport wider range of outfits. Try out these trendy pregnancy clothes and have fun revamping your wardrobe.
1. Pregnancy Jeans
Ditch your yoga pants. Invest in good pregnancy jeans or pants. They look classy and can be paired with any kind of top or tunics.
2. Stretchy Leggings
If you have toned legs, you are in luck. One of the pregnancy clothing staples is a pair of cool black leggings. It makes your legs look shapely and also adds to your apparent height. Avoid white leggings as they do exactly the opposite of what you want—they make you look heavier. You can team leggings with a long shirt, tunic, cardigan or button down shirt.
3. Tunics
Maternity tunics lovingly embrace your belly as well as your love handles. They tend to stretch as your waistline increases.
4. Wrap Tees
Wrap tees or cross over tops are tied right below your bust. They give you structure and take the attention away from your baby bump. Wrap shirts can be adjusted according to your size.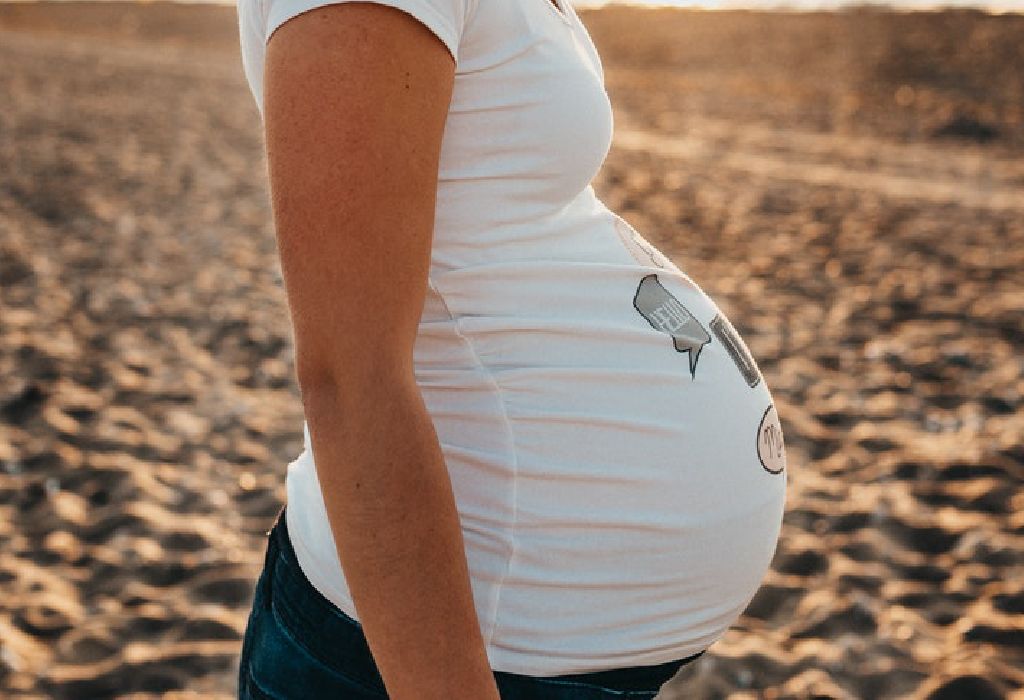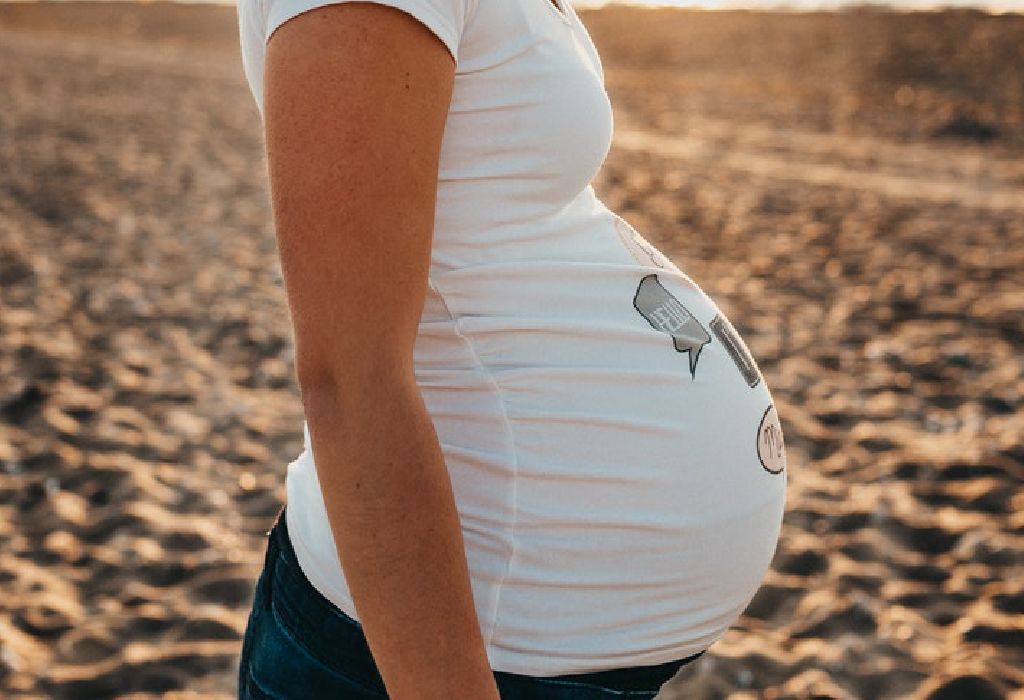 5. Tee Shirts
Comfortable maternity tees are ideal for pregnancy due to their high comfort factor. Pick V-necks and deep round necks instead of high necks. Hiding your neck can make you look heavier.
6. Maxi Dress
An empire-waist maxi dress drapes perfectly well over your growing bump. It is a good investment as you can wear it throughout your pregnancy. Pick a dress that doesn't cling to your body but is instead smooth and flowing.
7. Skirts
Skirts which end just above the knees make you look taller. They come with an elastic band which provides additional support that your belly requires during this time. They offer you both freedom and femininity.
8. Stockings
A good pair of stockings will disguise your swollen feet and varicose veins. You can wear stockings with dresses or tunics. They are also a great way to add zing to your clothes. While you're at it, remember to pick loose and comfortable clothes as tightly-fitted clothes during pregnancy can cause heartburn, backache, sleeplessness and also restrict the growth of foetus. With these super cool pregnancy clothes, get ready to show off your baby bump in style!